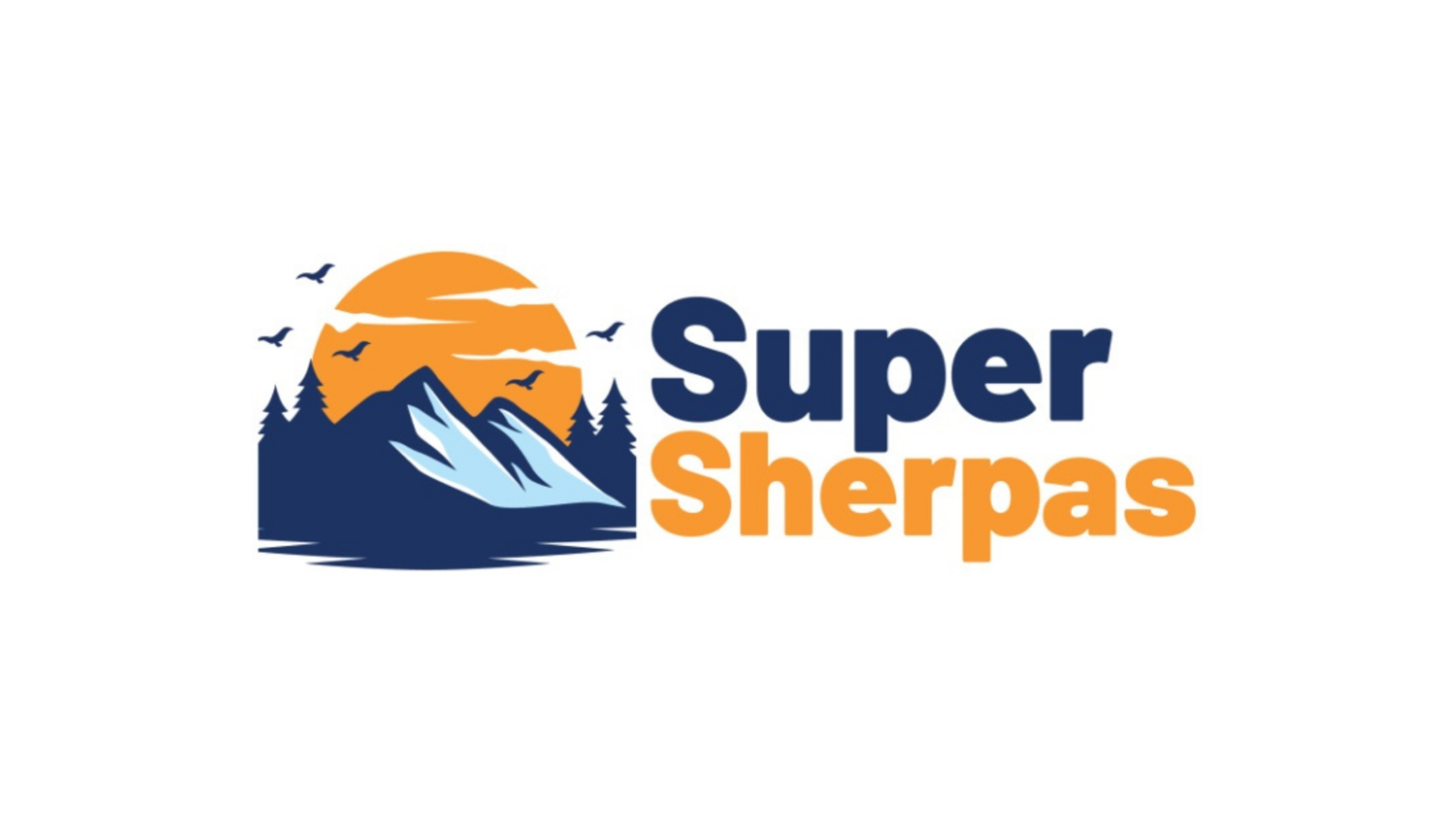 38 Digital Market Secures New Client Super Sherpas
The top digital marketing agency set to take the ultimate guide for outdoor enthusiasts to a wider audience
38 Digital Market, the leading digital marketing agency based out of Chagrin Falls, has secured a new client – Super Sherpas, the ultimate guide for outdoor enthusiasts and is set to take the comprehensive resource to a wider audience.
In the past few years, outdoor activities ranging from camping to trekking and hiking have gained tremendous popularity. While people understand the benefits of these outdoor activities, it is also important to understand the challenges so they can prepare for them. And that's where the expansive online resource in the form of Super Sherpas comes into the picture for beginners and outdoor enthusiasts alike.
It was established by Kevin Macey, who has been passionate about the outdoors for years now. He has the experience of navigating through different outdoor conditions through his explorations. The website was set up to bring those experiences and insights to other outdoor lovers. From ultimate hiking trails across the US to fun things to do with the family in outdoor surroundings, the resource covers it all for readers.
With the number of outdoor lovers growing, a platform like Super Sherpas can greatly benefit a wider audience. And this is exactly where the experienced Chagrin Falls based digital marketing agency can help its new client. Right from the onset, 38 Digital Market has made it its mission to put clients' requirements at the top of its priorities and deliver results that exceed their expectations.
It can do that because it takes the effort to create marketing strategies tailored to suit clients' specific business needs and goals. Over the years, the company has worked with top names from different industry sectors and achieved stupendous results for them. At the heart of it are the cutting edge, innovative marketing plans and brilliant execution by its team of expert professionals.
Website design, SEO, paid listings, and press releases are just some of the services offered by 38 Digital Market to meet clients' demands. It can also handle video production to ensure that clients can make their mark in the competitive social media environment. To top it all, the company is renowned for its exceptional customer support, which ticks the right boxes for clients every step of the way.
These are the company's top-notch services that Super Sherpas can now benefit from. The digital marketing agency will ensure that the ultimate guide for outdoor enthusiasts builds a strong online presence, engages the readers, and thus benefits many more who are taking their early steps with adventure activities.
About Super Sherpas
Established by Kevin Macey, it has grown to become a leading resource for all things outdoors that can benefit beginners and enthusiasts alike.
38 Digital Market
The Chagrin Falls digital marketing agency has earned the trust of clients with marketing plans that get them the results they are looking for.
###
Media Contact
38 Digital Market
URL: https://38digitalmarket.com/
Email: [email protected]
Phone: 216-577-8452
Super Sherpas
URL: https://supersherpas.com/
newsroom: news.38digitalmarket.com

This content is published on behalf of the above source. Please contact them directly for any concern related to the above. 
This press release may contain forward-looking statements. Forward-looking statements describe future expectations, plans, results, or strategies (including product offerings, regulatory plans and business plans) and may change without notice. You are cautioned that such statements are subject to a multitude of risks and uncertainties that could cause future circumstances, events, or results to differ materially from those projected in the forward-looking statements, including the risks that actual results may differ materially from those projected in the forward-looking statements.