38 Digital Market News
press release Company - We're story tellers
Stories:
News - Press Releases - Blogs
Sweethaus.com is pleased to announce that they have acquired Ulimana.com, an exclusive resource center for all things cupcakes. All the readers of Ulimana are now welcome to join the ever-growing community of bakers here at Sweet Haus. This site is now updated with all the posts from Ulimana and archived here. So, anyone looking for old posts may feel free to browse this site. Sweethaus.com i...
December 06
Sweethaus.com is pleased to announce that they have acquired Hanksicecream.com and welcomes all their readers to this upgraded platform. All the recipes, posts, tips, tricks, and information that was available on that site are now archived on the Sweet Haus website. It is an excellent addition to the Sweethaus.com community as it will help all the other readers learn about ice cream cakes, th...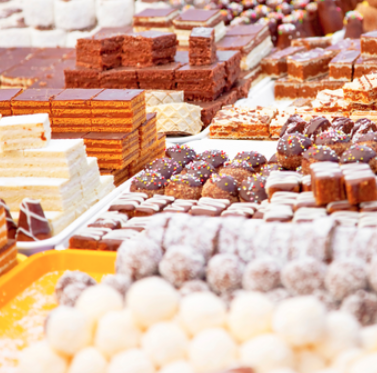 December 06
Sweethaus.com is pleased to share that they have acquired Jenniferbakes.com and welcomes all their readers to this newly updated website and to be a part of the ever-growing community of bakers and baking enthusiasts. From an amateur baker to a professional baker and everyone in between, there is nothing more satisfying than creating a cake. Why creating? Creating involves many creative thing...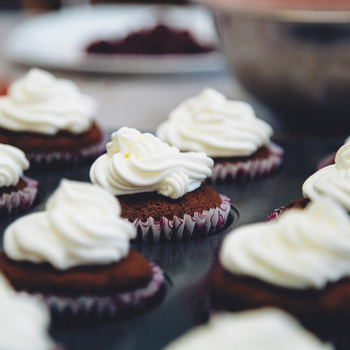 December 06
Hanane El Hakym is the founder of the company Elyssa Cosmetiques and the creator of the brand Elyssa Cosmetiques. A Doctor of Pharmacy, Hanane created the brand Elyssa Cosmetiques in 2013 to provide women with exceptional high-end hair products. Hanane El Hakym Currently, Hanane manages a group of several companies in several countries. Elyssa Cosmetiques, a French brand that is synonymou...
December 06
EGA Products, Inc. is pleased to announce that they have expanded their range of OSHA rolling ladders and are now offering CAL-OSHA rolling ladders. All of these ladders meet OSHA requirements. The various types of rolling ladders by EGA Products are round tube, square tube, safety incline, rear-exit mechanics/ maintenance, office, semi-trailer access rolling ladder, stock picking, folding, a...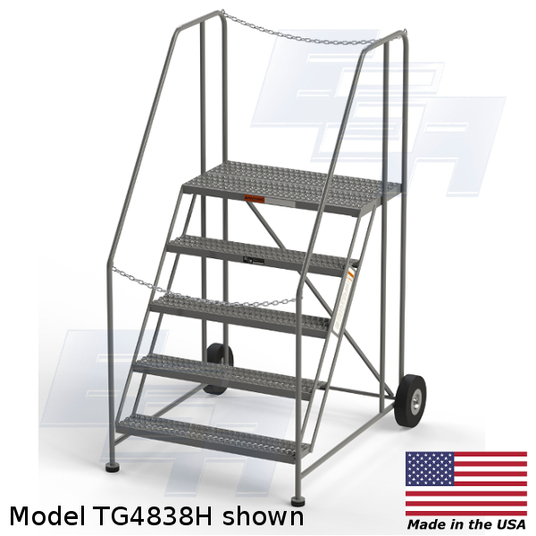 December 06
Texas Lawyers Group announced today that the firm is expanding its sexual harassment practice group to handle incoming case volumes. The firm has established itself as a top firm with sexual harassment lawyers handling diverse cases all over Texas. "We are here to seek justice on behalf of sexual harassment victims and are grateful for the opportunity to serve the citizens of Texas," said J...

December 06
FiveM Store, the #1 marketplace for mods, scripts, freeroam servers, and other resources for FiveM is now updated with a wider variety of Mods. Starting from single UI mods to complex gameplay mods, these mods are compatible with top FiveM servers. Players can now get the most out of their gaming experience with various FiveM frameworks to take the game to a new level. FiveM is a multiplayer ...

December 05
Packing Service Inc., the renowned Packing Company has announced its top-notch pallet services nationwide, which can suit clients' needs and budgets too. Since it came around two decades ago, Packing Service Inc. has raised the bar for packing and moving services nationwide. The one-stop service has focused on saving people time, money, and hassle while ensuring that their precious belongin...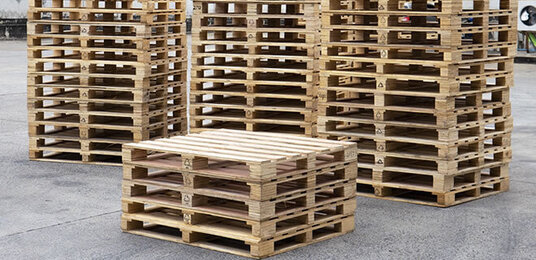 December 05
Top Fractional CFOs is pleased to release the 2023 rankings for the top 10 fractional CFOs. This platform is made available as a public resource for those who are seeking information about the virtual CFO industry. Every year, some of the leading firms are ranked based on various parameters and with the help of an algorithmic approach, these firms will be ranked from 1 to 10. The ranking orde...

December 05
Globe Driving Academy, Calgary's #1 Driving School is pleased to share that they have completed 1-year offering excellent driving-related services. The best truck driving school in Calgary offers Class 1 and Class 3 truck driving classes, MELT classes, and Class 5 car driving lessons. Alberta Transportation Certified Driving Courses in Calgary and surrounding areas of HighRiver, Okotoks, and ...