38 Digital Market News
press release Company - We're story tellers
Stories:
News - Press Releases - Blogs
Wedding Hashers, the leading and trusted name for Wedding Hashtags, is offering an exciting work-from-home opportunity for those who love to write and believe in the romance of weddings. The largest community of pro hashtag writers for weddings has earned its reputation by making the big day for couples truly special. Wedding hashtags have gained popularity amongst people all over the world...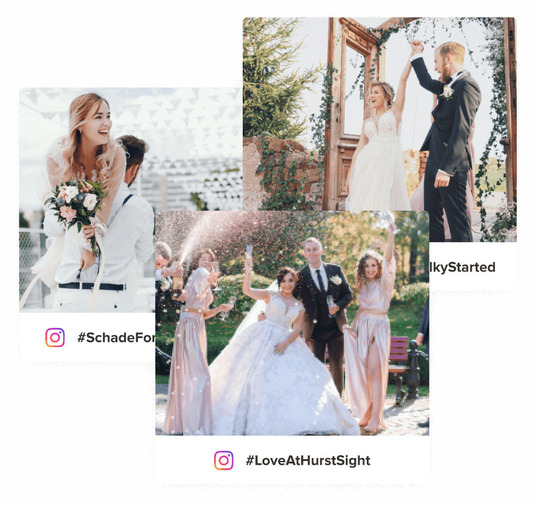 January 27
I.E Green Tea, a reputed Green Tea Brand has added an exciting twist for people who like to consume it for its benefits by unveiling a simple and fun recipe for their one-of-a-kind Green Tea Honey and Thyme Martini. I.E Green Tea Company - Green Tea Honey and Thyme Martini I.E Green Tea is a green tea producer based in Chicago, IL, and is committed to offering only the best quality options...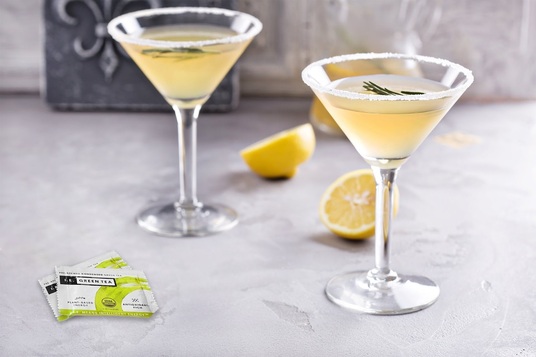 January 27
Scherrer Construction is the most trusted Wisconsin general contractor and construction management company. As a family-owned business operating since 1928, Scherrer construction has been building long-standing, quality structures across Wisconsin. Scherrer Construction is celebrating its over 90 years of success in the construction business. Scherrer Construction Co, Inc Whether it is roo...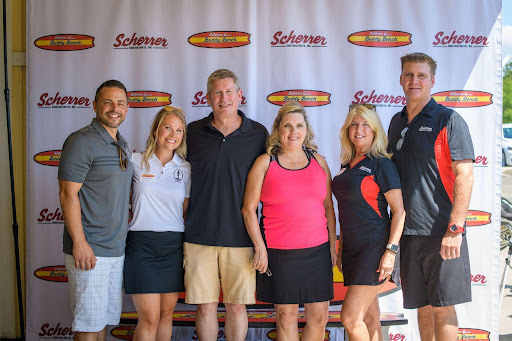 January 27
CYBN has announced the opening of registrations for spring league games and training from March until June. The teams can choose between 3-games and 2-games format for 4+ players. Teams that want to register for the "March Madness Shootouts" can enter for 2-game and 3-game shootouts at Chicago Suburbs or 2-game shootouts at Crown Point, IN. Currently, spots are open for Saturday 5th March 202...
January 25
2 Dads Bounce Houses is set to add to its already expansive collection of Water Slides Rentals In Phoenix to offer more options to its clients. 2 Dads Bounce Houses came into being with the mission of offering superior quality party rentals and inflatables to clients of Phoenix, Peoria, and other surrounding areas while keeping their safety at the top of the priority list. The fully license...
January 24
High Quality Moving Company, the top Livonia Movers, is now offering free quotes to customers, who can know exactly what they are getting into before opting for its renowned services. Moving homes or offices at any time can be a tedious and daunting proposition. Many find it overwhelming, which is understandable. For the past 10 years, people of the Metro Detroit area have been trusting Hig...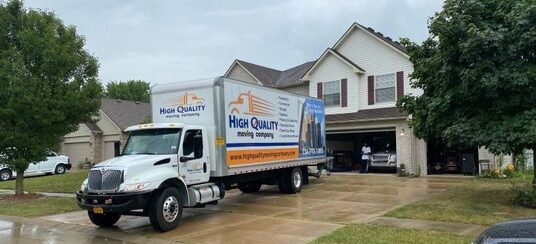 January 24
3 Monkeys Inflatables, the trusted party rentals, and inflatables company in Central PA and MD, will expand its inventory of Bounce House Rentals in 2022 for the benefit of customers. 13 years ago, 3 Monkeys Inflatables came into being with the aim of providing superior quality party supplies and inflatables to residents of central PA and MD areas. It has consistently lived up to this missio...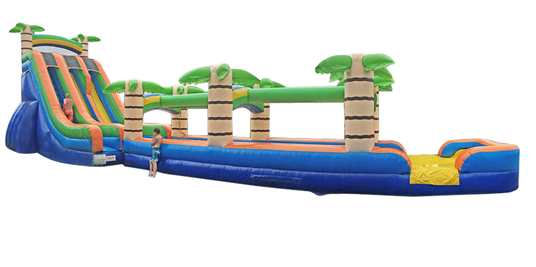 January 23
Dr. Delzell specializes in integrative treatments for chronic musculoskeletal pains. She is a strong proponent of the use of light therapy along with traditional medicine. In recent years light therapy has been used to treat conditions that range from minor skin ailments to chronic pains and even to promote faster healing post-surgery or in case of sports injuries. When opting for light thera...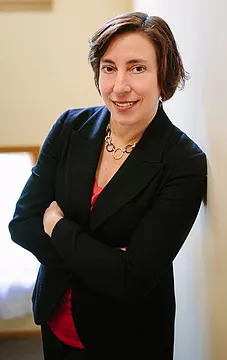 January 21
Greater Austin Moving and Storage Company is pleased to share that they have expanded services across the greater Austin region. These Austin movers are popular for their top-notch services. The moving crew consists of a team of passionate members who are trained, skilled and professional to the core. They are trained to perform a diverse range of tasks whether it is packing or moving, painti...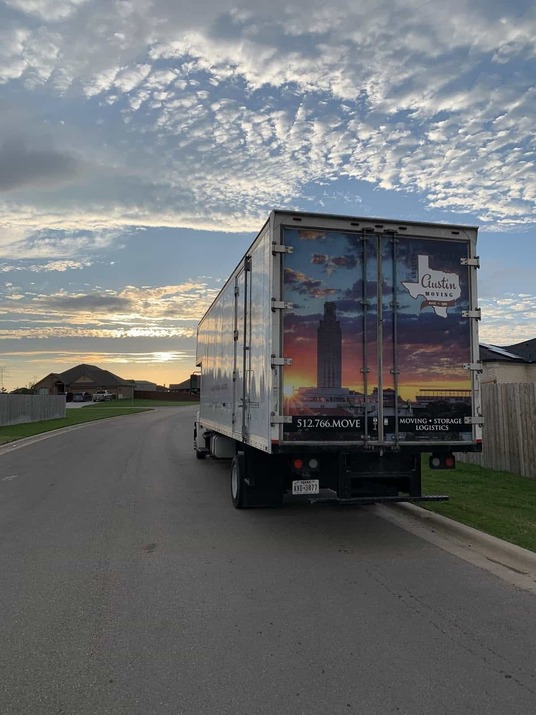 January 21
Road Haugs Moving & Storage, the leading Charlotte Movers, have started the new year with a bang with expanded services that will benefit a wider clientele in the area. The Charlotte based, family-owned moving company has become the go-to destination for people of the area who want to move their homes or commercial premises. Today, a second-generation business, it has raised the game for...