38 Digital Market News
press release Company - We're story tellers
Stories:
News - Press Releases - Blogs
Coconut Island Co. has unveiled the benefits of Tapee tea and has become a reliable resource for buyers who want to get their hands on tested and reputable options of the herbal tea to experience its multitude of benefits. Coconut Island Co. is a platform launched by travel enthusiasts who explored the sustainable practices of locals around the world who relied on natural resources for thei...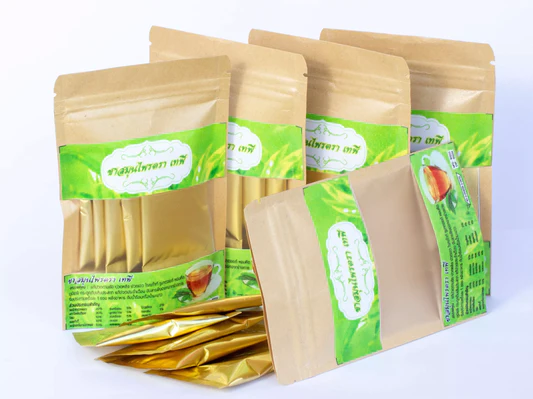 September 21
Way Out West Spine + Mobility, the trusted pain management clinic in Fort Worth, TX, has invested in the Stryker radio frequency machine for radio frequency ablations, which will allow it to perform outpatient in-office procedures rather than at the surgery center, thus saving time and offering scheduling convenience to patients. Way Out West Spine + Mobility WOW Spine Pain Management Clin...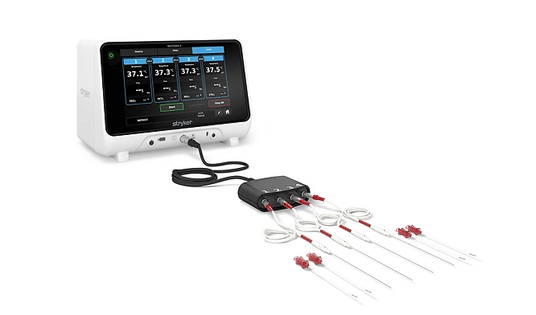 September 21
Breezin' Entertainment is one of the leading entertainment agencies in Tampa, creating experiences through entertainment like no other. It is one of the top-rated wedding planners and event planners catering to all kinds of private, social, and corporate events. The agency hosts more than 2,000 events every year, spanning a diverse range of events. It has over 280 venue partners to ensure cli...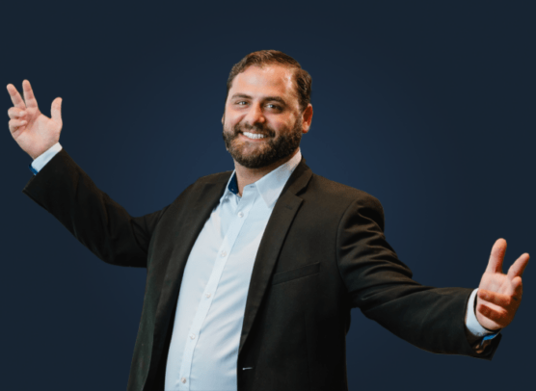 September 21
H18YC announces the launch of its website, helping youngsters to stay in safe accommodations in the country. Choosing the right place in the city for college-bound students takes only a few clicks. Turning 18 is one of the most incredible moments in any individual's life. It is indeed a milestone and a year to remember. Most youngsters celebrate their newfound independence by embarking on a j...
September 21
About to Bounce New Orleans Party Rentals is pleased to share that it has expanded its back-to-school inventory of bounce house rentals and water slide rentals. Its party rentals are now available for all kinds of small and huge school events. It also caters to other events, such as corporate gatherings, church events, college events, backyard parties, and birthdays. The inflatables are avail...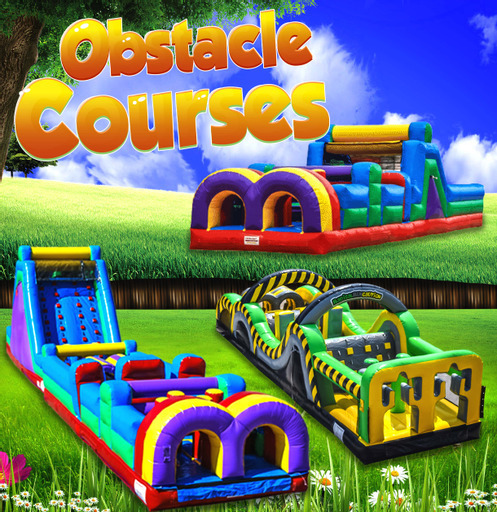 September 21
The Dart Co is pleased to share that it has collaborated with Zippo to launch a new range of lighters. The Dart Company needs no special introduction. The brand is known for its breakthrough smoking pipes, devices, and accessories. Its partnership with Zippo lighters promises to take the smoking experience to a whole new level. The Dart Co "We are thrilled to present this collab with one o...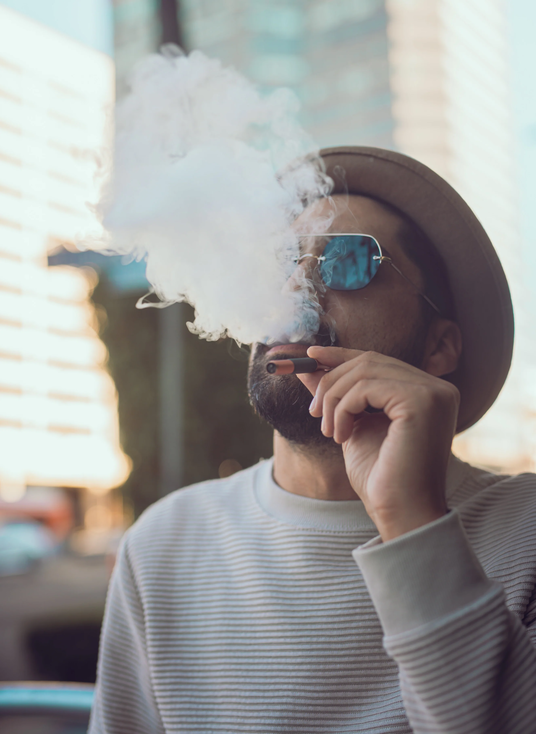 September 21
Leads Junction, a leading digital marketing agency known for its cutting-edge services, has expanded its service area for lead generation, offering its services to a wider clientele. There is immense potential for businesses, big and small, to reach out to an ever-growing consumer base and boost their profitability. The key is getting high-intent leads, which can be converted into sales. Thi...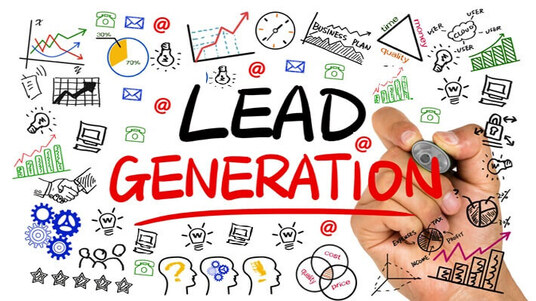 September 21
Solar Panel Installation, renowned experts in the business, is a one-stop destination for individuals, communities, and businesses interested in switching to renewable energy resources with solar panels by offering them crucial insights to make the best choices. Solar Panel Installation Many people have realized the huge benefits of choosing renewable energy sources, including their economi...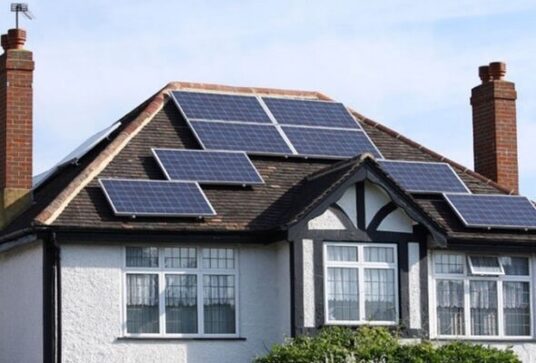 September 20
Dental Marketing Guy, a team of dental SEO experts, has been helping dentists rank high on Google. The agency is the first to offer the only SEO dental course for dental practitioners. The principles taught in this course will take the dental website from no SEO to pro SEO. Ranked as the #1 dental SEO company by Google, this agency has a different approach to offering SEO services for dentist...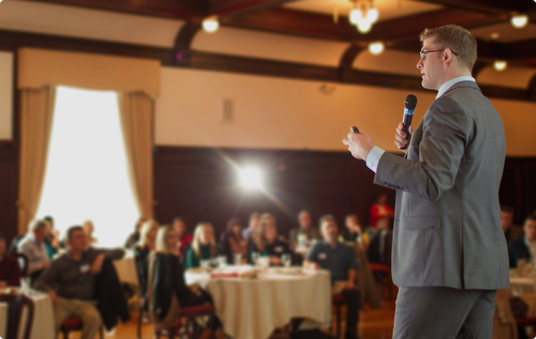 September 19
David King, a top dentist in Huntsville, is pleased to share that his dental office has expanded its dental services. King Dental now offers comprehensive dentist's treatment options for those with specific dentistry needs and wants. The dentist practice dental care services include teeth cleaning, dental emergencies, tooth-colored fillings, dental sealants, tooth extractions, wisdom tooth re...