38 Digital Market News
SEO Company in CHAGRIN FALLS
Stories:
News - Press Releases - Blogs
London, U.K. - 1st March 2021 – UK Mobility Centres is pleased to announce the launch of their new website with the latest product arrivals. Customers can find all kinds of stairlifts including straight, curved, perch lifts, wheelchair lifts, stairlift lift chairs for both indoor and outdoor staircases. For those who are looking for stairlift rentals, this is the right place to be as they als...

March 01
London, UK – Thanks to the internet finding personalised Kids Clothing isn't difficult. There are many websites that sell personalised babies, toddlers, and kids' clothing for highly competitive prices. However, Cookie Dough Kids has taken things one step further by announcing free personalisation for all baby and kids' clothing. The free personalisation will include putting the baby's name o...
March 01
London UK- The highly successful 'win a house in Italy' contest is back; Visit Central Italy has announced three more contests with homes across three beautiful cities. Up for grabs in three separate homes, across three competitions. Participants can join the contest to win a house in Kenya, Rome, and Calabria. In order to stand a chance of winning all three homes, contestants will have to en...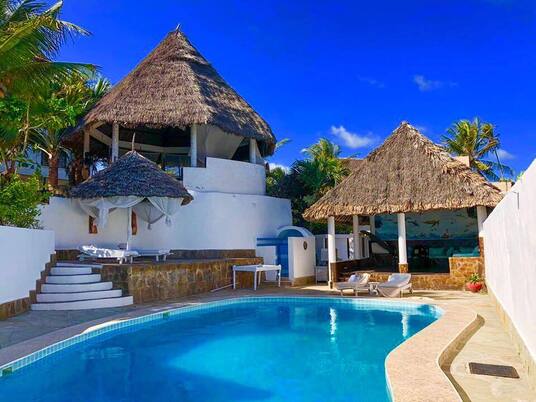 March 01
Cleveland, OHIO - 1st March 2021 – 38 Digital Market, the best Chagrin Falls Digital Marketing Agency is pleased to announce a new podcast episode with Jason Swenk, an Agency Advisor, and a Consultant. Jason works with digital marketing agency owners from around the world and helps them establish systems and processes to grow faster. The podcast starts with Jason's love for race cars, his fir... February 26
CHATTANOOGA, TENNESSEE - 26th February 2021 – Roofing Chattanooga, a new roofing company is pleased to announce "Free Estimates" for their customers this season. This company is a one-stop destination for world-class roofing services. These roofing experts can install and repair any kind of roof whether it is asphalt, metal, or shingles. There are many factors that need to be considered befor...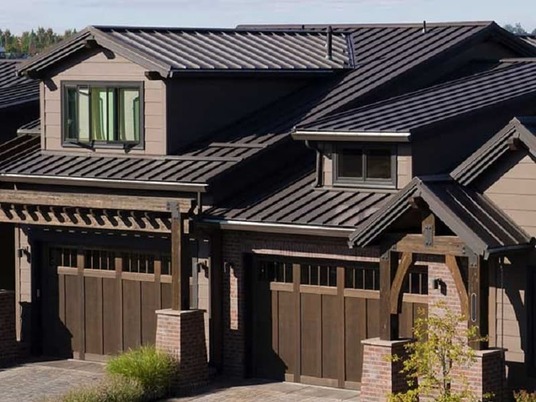 February 24
BILOXI, MISSISSIPPI - 24th February 2021 – Biloxi Roofing Pros are the expert roofing contractors in the area offering a comprehensive range of services including residential roofing, commercial roofing, roof replacement, roof repair, and storm damage repair services. The company strives to provide ultimate customer satisfaction by making the process affordable, quick, and as easy as possible...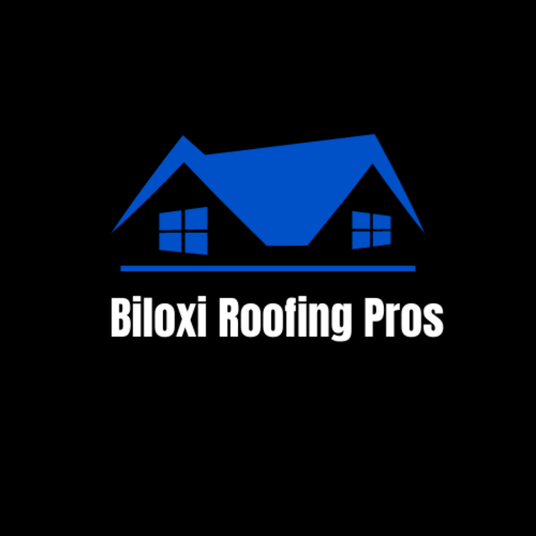 February 24
Smart Home growth in the US is much higher compared to many other countries, including China which is often seen with a rivaling tech economy. One reason being the higher adoption of technology-enabled products like smart refrigerators, and microwaves amongst others. It isn't uncommon for many homes in the US to rely on connected security and gadgets with intelligent sensors, which help save ...
February 23
Wessex Maintenance, the professional cleaning services company is pleased to announce that they have resumed services as the government eases lockdown restrictions. Businesses, schools, offices, and other retail premises looking for cleaning services, this is the right place to be. The teams here are ready to get the businesses / office premises clean and ready to reopen with top-notch window...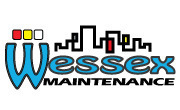 February 23
March Greatness announces the launch of their new website during the much-awaited annual basketball tournament season. The new fundraising website makes it incredibly easy for businesses to nominate local charities of their choice and for individuals to play on behalf of those charities nominated. The charities chosen from the top ten brackets will receive a percentage of the total amount ra...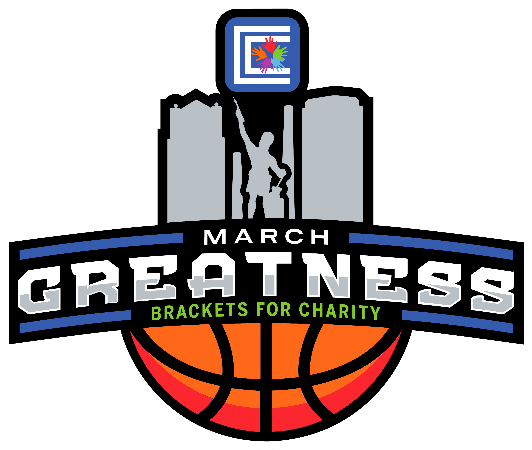 February 23
London, U.K. - 23rd February 2021 – Top Coventry Skips is pleased to present skip and grab hire in Coventry in varied sizes and configurations. There are many occasions where clients and customers would want to hire a skip in Coventry or Bedworth. It could be a home renovation or commercial construction, regular deep cleaning of a home or redesigning office space. These activities end up with...