38 Digital Market News
press release Company - We're story tellers
Stories:
News - Press Releases - Blogs
Australian Best-of-Breed Source-to-Contract Software Platform, Portt, was recently acquired by UK software innovators Advanced. This acquisition enables Portt to add exciting spend management products to its already industry-leading procurement software suite. "We're absolutely thrilled to have joined Advanced. Our shared values of innovation, simplicity and intelligent, real-world SaaS solu...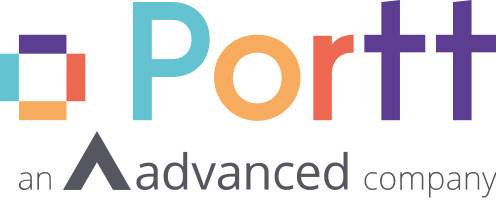 March 28
Lito's Marble & Granite, Inc., a trusted name in high-quality countertop fabrication and installation, is excited to announce the launch of its new website and the expansion of its service areas to better serve customers in Los Gatos, San Carlos, and the surrounding Bay Area. With the new website, clients can quickly find "countertop fabricators near me" and experience the unparalleled cr...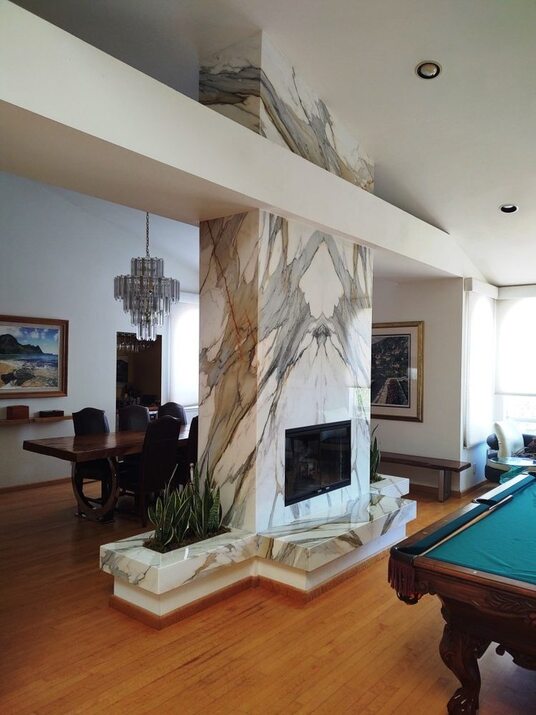 March 28
BUILD IT Calgary reputed name in the commercial building & contractor industry, is pleased to share that they have successfully completed Alberta's first Herschel Supply Co retail project. Jamie and Lyndon Cormack founded the company in 2009. Based in Vancouver, Herschel Supply Co. specializes in eccentric utility products. BUILD IT Calgary takes this opportunity to share that it has been...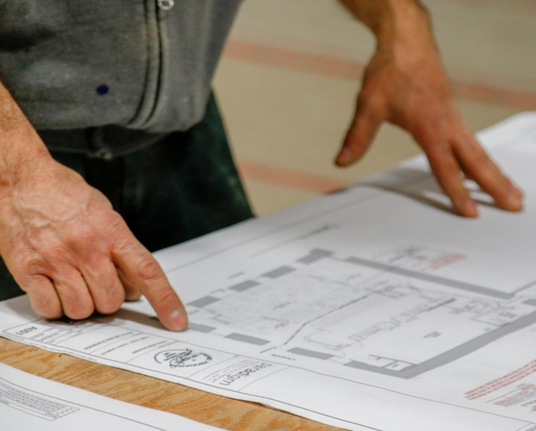 March 28
Sky Aviation Holding, a leading provider of aviation services is pleased to share that they have expanded their Fractional Aircraft Ownership Program. Traveling via a private jet offers many advantages, including landing closer to the destination, no stops, easy travel with pets, on-demand take-off, etc. However, owning a private jet is a highly expensive investment. The fact that the jet wil...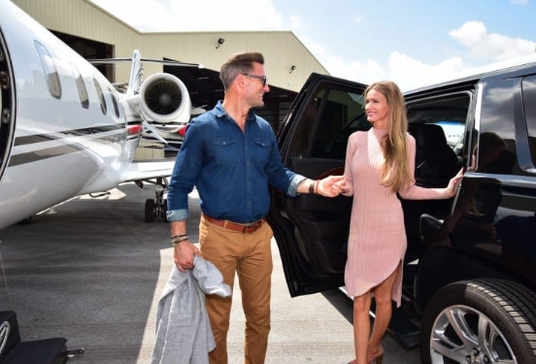 March 27
About To Bounce, the region's top party supplies and inflatables company has expanded its Water Slide Rentals service area to reach its growing clientele in Greater New Orleans Louisiana, and more. Party hosts want to ensure that their events are a lot of fun, make all their guests feel comfortable and welcome, and are talked about for a long time to come. Party Rentals like water slides for...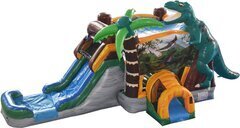 March 27
Lori Beds has just launched the Lori Mattress, the first ever mattress tailor-made to deliver both exceptional comfort during sleep, and phenomenal longevity when stored upright on its end. The Murphy Bed has been a perennial favorite with people across age groups all over the country. And now there is a mattress that is ideally suited for it. It's interesting to note that Lori Beds is a fa...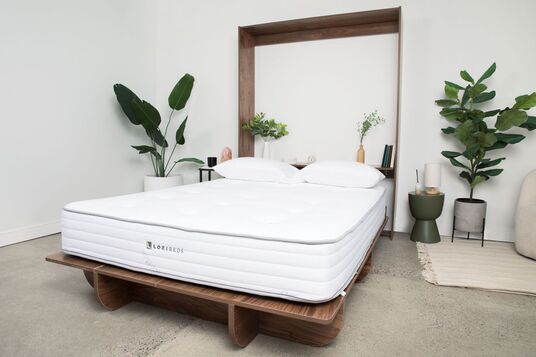 March 27
Vantage Moving Solutions, a prominent moving company in Boise, ID, has announced expanding its equipment and services to better prepare for the busy moving season. The business is committed to providing its customers with quality services, and this expansion will allow it to meet the growing need for expert movers and moving businesses nearby. Moving may be challenging, and Vantage Moving So...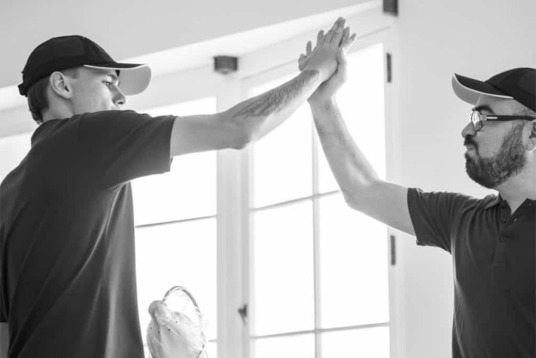 March 27
SOS Wax & Skincare, a renowned waxing studio, and skincare salon in Las Vegas, announced the opening of a new location in Green Valley. The new salon is set to open its doors in April 2023, expanding its services to customers in Green Valley. The new beauty salon offers full body waxing services, custom facials, teeth whitening, and more to both women and men. The company aims to offer ...
March 27
Encore Piano Studios, the premier piano school in the region is now offering its best North York Piano Lessons from its new location and a beautifully renovated studio. Music is the soul to the universe, wings to the mind and so much more. Listening to music is soothing in itself, but playing music is meditative. Learning to play the piano has many exceptional benefits that go beyond the ma...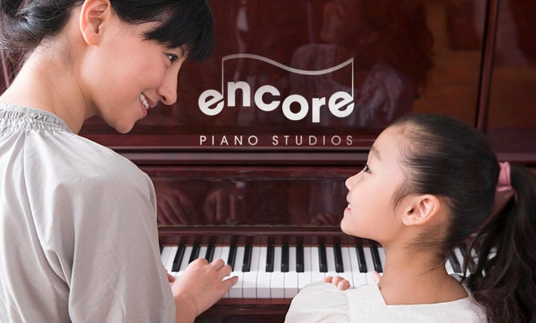 March 25
Every Body's Personal Trainer, York's fitness training service provider is pleased to announce that they have launched new services in new locations. They now offer in-home personal training services by qualified personal trainers in Lancaster PA, Ellicott City MD, and Falls Church VA areas. Customers can now experience the convenience of in-home personal training in the above locations. And ...