38 Digital Market News
SEO Company in CHAGRIN FALLS
Stories:
News - Press Releases - Blogs
Scherrer Construction Company are pleased to inform the residents of Wheatland that the new Town of Delavan Fire Station will be complete within the next month. The Wisconsin general contractor helped the town's dream of a new fire station come to fruition. The fire station, which has been under development since before 2018, has had a long road to getting rebuilt. The previous stat...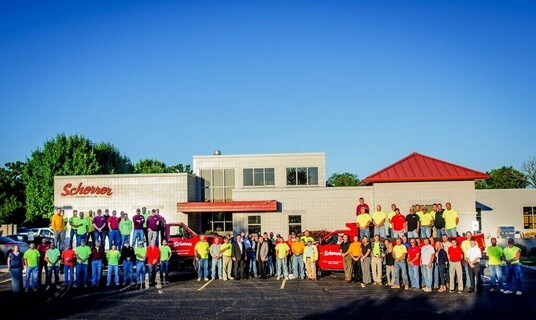 January 15
The sales are up for health-conscious Americans looking for a healthy and easy way to consume antioxidants and EGCGs. I.E. Green Tea is the pure green tea that allows people looking to boost their metabolism, lower their cholesterol, prevent heart disease, and treat high blood pressure. The liquid packet of green tea is named I.E. for its intelligent energy release when drinking it. The pure ... January 14
SEO Builder is proud to announce that despite enduring one of the worst economic recessions in living memory, they've had their best year in terms of sales and revenue. Yet despite reaching this personal milestone, founder and owner Robert Kirk sets his sights on SEO Builder reaching a six-figure profit by the end of the financial year in March 2021. From inside his garden office in the UK,...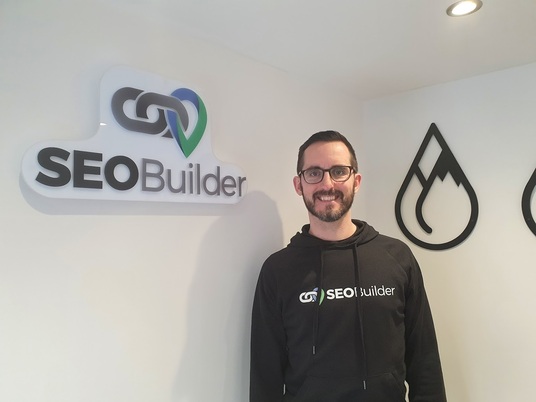 January 12
12th January 2021 – Cleveland, OH -- 38 Digital Market announces a new podcast episode on "Running the Bases with Small Businesses" with Craig Lyndall from Lyndall Insurance, an independent insurance agency serving the customers of Northeast Ohio. The family-owned and operated business has been offering insurance services for over 50 years now. Craig started his career in insurance in 2007 wi...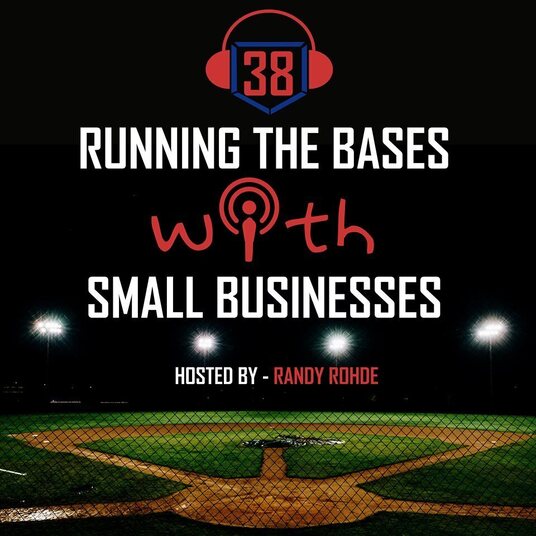 January 11
SEMRush announced their much-awaited Affiliate Marketing Academy with Craig podcast earlier in the week. The new podcast, hosted by none other than SEO guru Craig Campbell, will feature some of the leading names in the affiliate marketing industry. The first episode will feature Deepak Shukla and will be mainly an introduction to affiliate marketing and how anyone can get started. As it turns...
January 07
Founded in 1810 and known for its unique offering of premium, expertly crafted furniture, Heal's is a stalwart of the British home interiors industry. As the market has become increasingly competitive and moved more to online, Heal's has had to adopt a more digital approach. This has paid dividends in recent years, but in late 2019 Heal's online growth stalled, largely due to a drop in organi...

January 07
Struan Baird SEO, leading Edinburgh SEO and digital marketing agency is pleased to share that the agency is now taking on new clients. They offer a comprehensive range of SEO services which includes audits, technical, on-page, content creation, and link building services. New clients can benefit from a free initial consultation and a 6-month plan of action. Struan Baird is an SEO company that...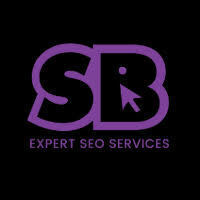 January 05
5th January 2021 – Patrick Wood, a professional manifestation coach is pleased to announce the launch of a new website on Law of Attraction. Each and every individual has his or her own set of goals and wishes that they want to accomplish using the Law of Attraction. This manifestation program can work in everyone's favor if a person is determined, clean at heart, focused, conscious and the w...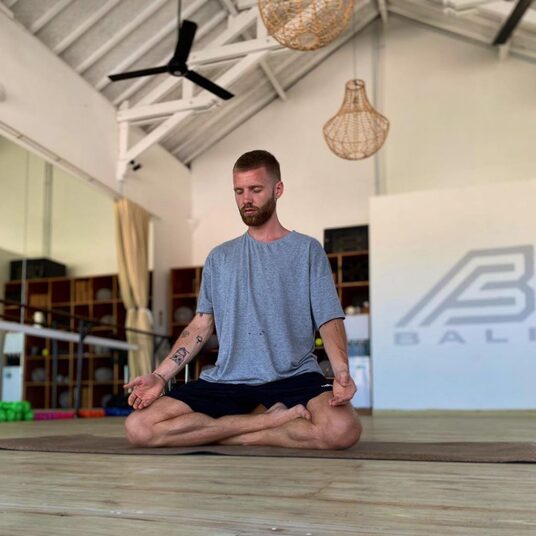 January 04
NEW YORK CITY, NEW YORK - 4th January 2021 – Steel Horse Leather, the authentic leather bags provider is pleased to announce that they are now providing "Corporate Leather Gifts" for corporate giveaways. The bags are laser engraved with a corporate logo on all the handmade leather bags featured here. The company also creates custom debossed logos for corporate leather gifts. The leather corpo...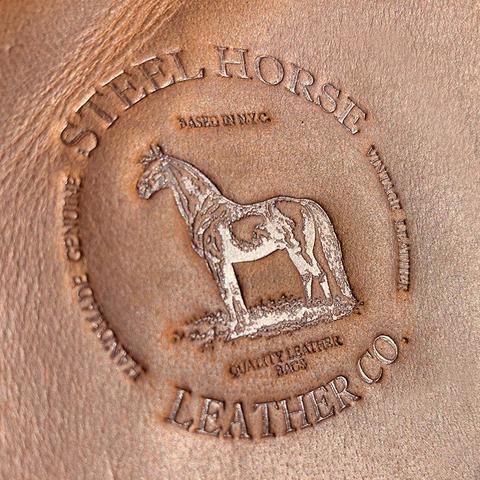 December 30, 2020
Page Optimizer Pro's listing of 'The Most Influential SEOs of 2020' places SEO guru and prolific SEO blogger Craig Campbell in the no. 1 spot. Despite the pandemic, Craig Campbell has been an influential force in the industry via his podcast, blog, and virtual seminars like the SEO Mastery Summit. Craig is also a guest on many other SEO-related podcasts and YouTube channels, which have, over ...