38 Digital Market News
press release Company - We're story tellers
Stories:
News - Press Releases - Blogs
Chicago, Illinois – Statewide travel restrictions and lockdowns have meant that most people spend the majority of their time at home. The situation has prevailed for over a year, and some people have rarely left home for fresh air. Many people stuck indoors have contracted a condition being labeled 'lockdown feet,' which is a sort of heel pain. Medically the condition is referred to as planta...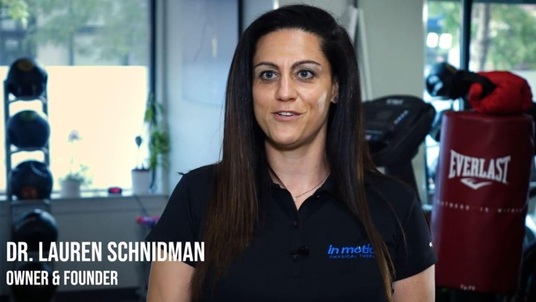 June 15
Racine County, Wisconsin – Construction of the new manufacturing facility comes at the cost of $50 million. However, the new facility in Racine County will mean many more jobs after the project's construction ends and the facility is operational. Scherrer Construction has partnered with Excel Engineering to build what is a more than 80,000 SF 2-story facility. The structure will include 10,00...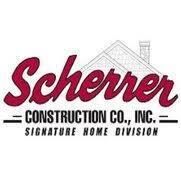 June 15
Chicago, Illinois — Jerry Freund, President of MidAmerican Printing Systems in Chicago, took a proactive approach and adapted to the Pandemic faster than the competition. The switch was made to Pandemic-related products, supplying clients with PPE and signage. It took MidAmerican Print to think beyond just large format printing, which has always been at the core of their commercial printing s...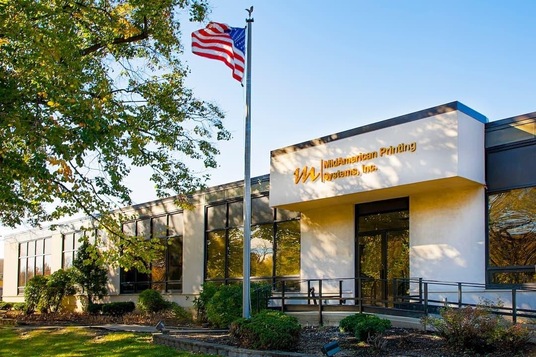 June 13
11th June 2021 – First Capitol Collections, an established debt collection and debt recovery agency provides guidance on collecting debts post-pandemic. Many businesses have faced their fair share of struggles due to the ongoing pandemic. The last year's hit did not leave them any room for preparation, and some businesses are still struggling financially. Creditors are now being urged and...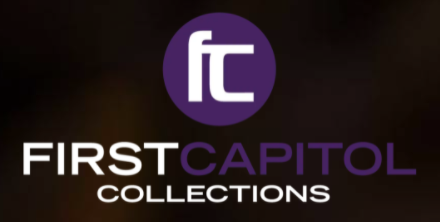 June 11
Expert Empires are celebrating 7 years of creating client success as they help consultants, speakers, trainers, business coaching authors, and experts achieve outstanding Business Growth. Expert Empires founder Nick James started out in the business world in 2009. Since then he has built four separate seven-figure businesses that delved into the expert space. He then decided to offer the ins...

June 11
10th June 2021 – SEQ Snake Catchers from Brisbane alert residents that this could be an active year for snakes. Those who spot any snake in their yard or premises must call a professional snake catcher to effectively and safely rescue and relocate the reptiles back to their habitats. SEQ has been offering snake catching services for over 10 years in all kinds of properties, residential and co...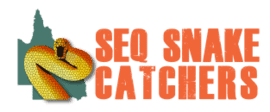 June 09
8th June 2021 – BabyShowerStore101.com is pleased to announce the launch of an all-new website to offer a plethora of information on the best baby cribs & crib accessories, baby beds, and best changing tables. Studies reveal that babies grow faster and healthier with adequate sleep. Infants are required to sleep a minimum of 16 hours a day and if they don't sleep enough they are bound to ...

June 09
RunningShoesForSupination.com is pleased to announce the launch of their brand new website to offer exclusive information on running shoes, product reviews, tips, and many more on walking shoes, tennis shoes, insoles, and more. Supination is a very common condition. Also known as underpronation, this is where the weight of the body rolls onto specifically the feet's outer edges. Under normal ...

June 09
June 9, 2021 - Dublin, Ireland: SolarShare, the renowned name in the world of renewable energy, has made it easier for people in Ireland to install Solar Panels and transition to solar power by offering crucial insights on the main topics to consider when making the transition. While renewable energy and the awareness around it, is relatively new, SolarShare has been spearheading the movemen...

June 09
June 8, 2021 -- Inflatable Party Magic has expanded its inventory for Extreme Attraction Rentals, which have been a huge attraction for big social gatherings as well as corporate events. Since 2002, Inflatable Party Magic has been raising the bar for bounce-house party rentals and other fun and exciting options. It has become the trusted name amongst residents and businesses in the region a...