38 Digital Market News
press release Company - We're story tellers
Stories:
News - Press Releases - Blogs
May 7, 2021 -- Shower Head HQ has launched its new website, which is a comprehensive resource for all homeowners who want to buy the Best Shower Head without stretching their budgets. People's bathrooms are their most intimate spaces in their homes; no two ways about it. It's here that people can be their true selves, unwind, and feel refreshed after a soothing shower. A good shower to star...

May 07
May 7, 2021 -- Awesome Leggings has unveiled an expansive collection of Leggings For Women, which spell exceptional quality at pocket-friendly rates. Leggings have become the go-to piece of apparel for women who have taken to various types of fitness activities with gusto. They are versatile enough to be worn for different types of workouts; from yoga and pilates to running and strength tra...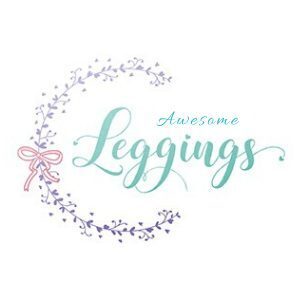 May 07
 Mary Cheatham King Real Estate (MCKRE), a real estate firm serving Carteret County, North Carolina, is pleased to share that they are one of the proud sponsors of the 2021 Keli Wagner Lady Angler and Big Rock Kids Tournaments. In that light, MCKRE takes this opportunity to share a few details about their MCKRE GIVES program. As one of the top-performing real estate agencies in Eastern North ...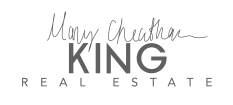 May 06
UpMenu, the trusted and reliable Online Food Ordering System, has ranked the top fast food restaurants in the USA, offering consumers a benchmark on the best places to order from in the country. UpMenu has revolutionized food ordering not only in the country but around the world. In fact, it now has its presence in more than 100 countries as over 5700 restaurants are using its system to thei...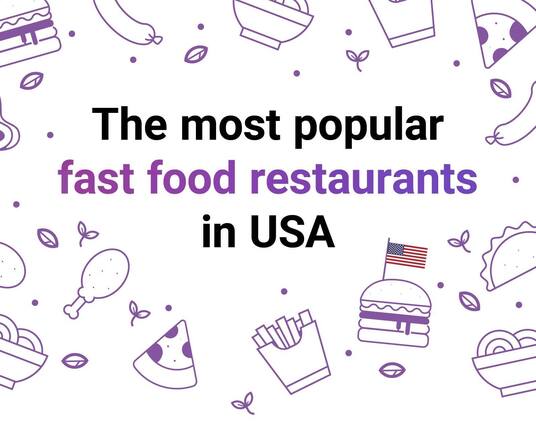 May 06
May 6, 2021, Cleburne, TX -- Inflatable Party Magic has expanded its inventory for summer camp rentals by adding fun and exciting Waterslides, bounce houses, interactive games and so much more to its collection. Since 2002, the company has been serving residents and businesses in Cleburne, Texas area with superior quality inflatables and party rentals that are perfect for various types of e...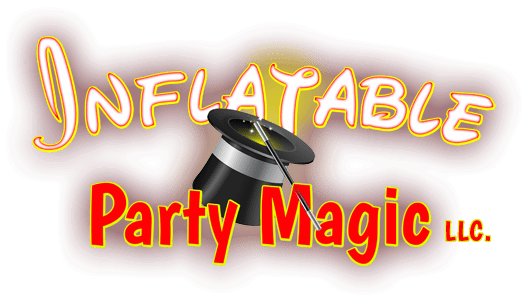 May 06
3 Monkeys Inflatables has expanded its collection of Graduation Party Rentals that can make the big day truly special for new graduates. 3 Monkeys Inflatables has become the go-to destination for party rentals and inflatables in central PA and MD areas since its inception in 2007. The company has built its reputation on the back of superior quality rentals that can be the life of any house, ...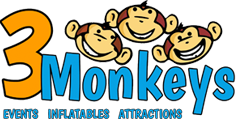 May 05
BigAcrylic, renowned for its professional quality photographs printed on acrylic glass, metal, etc. has launched a collection of acrylic prints that reflect people's vision for their interiors to the T. Owned by Mark Alper, the company has become the place home and commercial property owners have come to trust for brilliant Acrylic Wall Art, which is on trend today. The company also offers h...

May 05
May 5, 2021 -- Gauthier Roofing and Siding announced today that as an essential service, they are permitted to continue to provide their Windsor Roofing and other Exterior Home Improvement Services, both in the city of Windsor and throughout the surrounding area, amid the ongoing COVID 19 lockdown protocol. In the recent announcement, Gauthier Roofing and Siding president Ron Gauthier, share...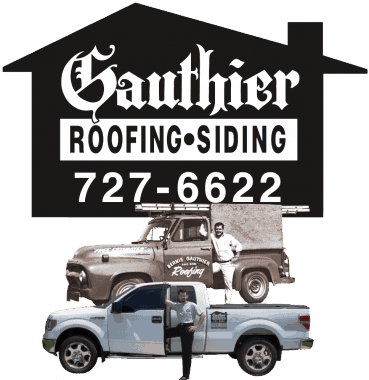 May 04
Small businesses often have a tough life. Usually run by just one or two people, but it goes without saying the important place it has in the lives of the communities they are a part of. While today's culture is marked by the multi-billion dollar eCommerce markets with only a few players covering more than 90% of the market, it has become increasingly difficult for small businesses to maintai... May 03
New Orleans House Painters, the locally owned and operated company offers impeccable home painting services. Regular painting not only adds beauty but also increases the value of the property. High-quality exterior painting acts as an additional layer of protection against natural elements, weather damage, dust, insects, pests, and rotting. It can also help avoid huge repair expenses in the f...