38 Digital Market News
press release Company - We're story tellers
Stories:
News - Press Releases - Blogs
New Street Dental in Bethlehem, PA, is pleased to share that it has expanded its family dentistry services for kids and adults. It now offers full-scale dentistry services, oral surgeries, and kids' dentistry services. This Bethlehem dental practice is steered by the top dentist in Bethlehem, PA, Dr. Gene Tunney, specializing in restorative dentistry and general dentist services. Gene Tunney,...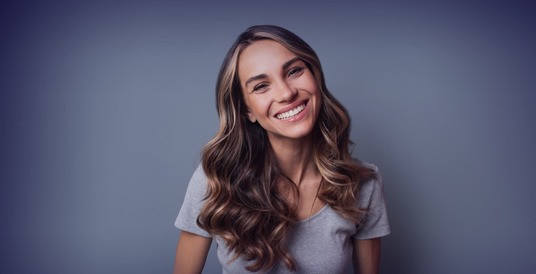 September 19
EvenMix® is pleased to share that it has expanded its range of IBC tote mixers for farming and agriculture. EvenMix mixers have been used in several industries, including chemicals, oil and gas, mining, water treatment, personal care, polymer adhesive, ink paints and coatings, food, and beverage, among many others. Its IBC tote mixers have proven useful in the agriculture and farming industry...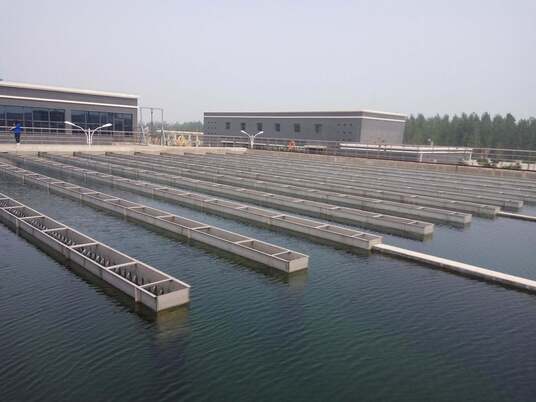 September 19
Majesty Coffee sells commercial-grade espresso equipment, and coffee grinders. It has a wide range of household and commercial espresso machines and carries the industry's best brands. Some of which are Rocket, Elektra, Slayer, Quick Mill, La Pavoni, La Spaziale, and Nuova Simonelli. For any bistro or coffee shop, their espresso machine attracts customers. Regardless of how small or huge the ...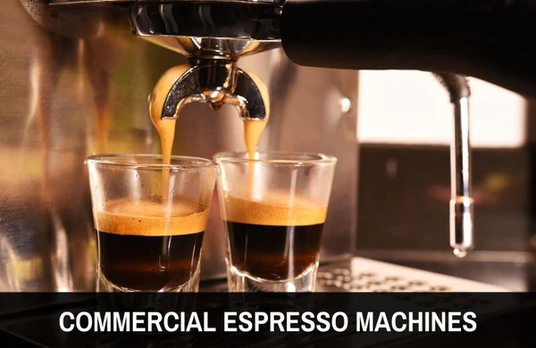 September 18
Best Dental SEO Company is an exclusive digital marketing company for dentists. Dentistry is a rapidly evolving field, and dentists must deploy effective marketing strategies to stand out. They need to have robust plans to attract patients who are searching for dental clinics online. A reputable dental marketing company can help dentists with their online marketing endeavors. Many digital mar...
September 18
MarkStubbins.com is a newly launched website and digital marketing agency offering web design, SEO, and online marketing services for small to mid-sized businesses. Overtaking competition in a cut-throat online business landscape is quite challenging. If a business does not manage its online presence effectively, competitors will overtake the market. Mark Stubbins is an agency that helps busi...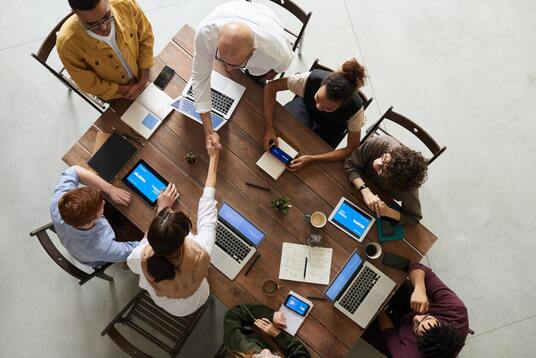 September 18
M&M Flowers, a fast-growing flower delivery services boutique, is pleased to share that it is celebrating its first anniversary this year. It also has plans to expand to other cities in Santa Clara County and increase its client base. The boutique offers flower delivery services to customers in San Jose and the South Bay Area. It specializes in custom handmade gifts and flower gift basket...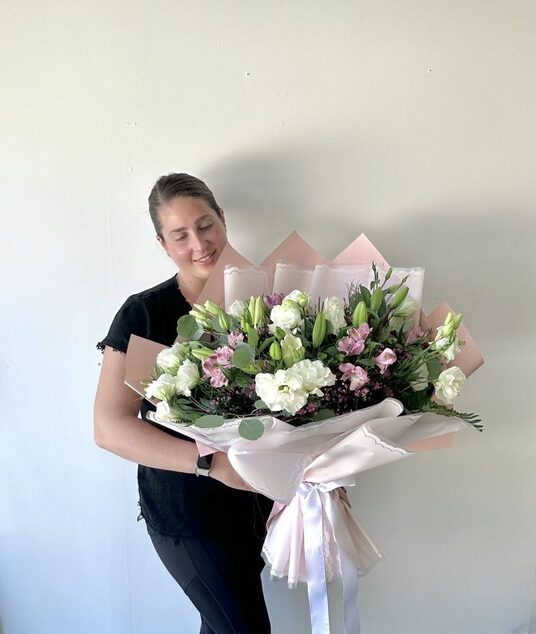 September 18
Clear Drain Plumbing expands its services throughout Santa Clara County, CA. The leading plumbers in California have extended their services to the communities of Monte Sereno, Saratoga, and Campbell. This is a crucial step for the company as it will help it reach more customers seeking reliable plumbers at competitive prices. Customers can simply search for plumbers near me on Google to lear...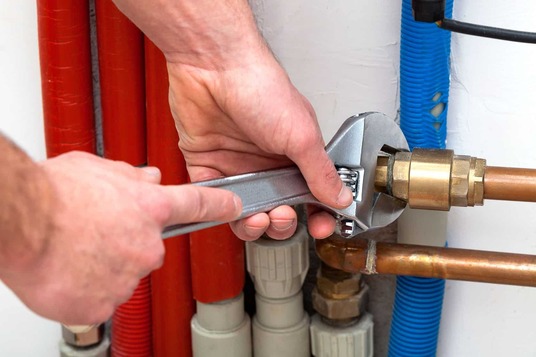 September 17
The Eye to Eye Family Vision Care team has expanded, with a new doctor joining them earlier this year in June. Dr. Zachary Morrison, O.D., has joined the practice and brings to the table several years of expertise and specialized skills. Dr. Morrison was born and raised in Lawton, OK. He earned his bachelor's degree in biological sciences from Oklahoma State University, with a minor in zoolog...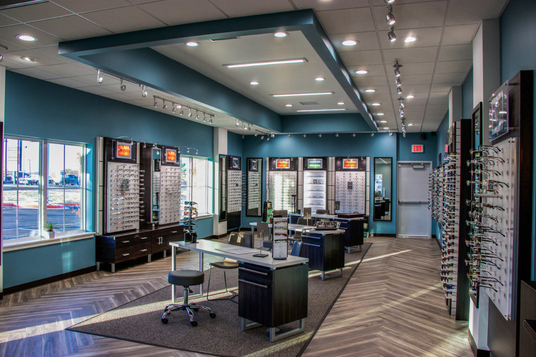 September 17
Local CW TV Network featured the esteemed Dr. Mohit Khera on the 1st of September 2023 in a pivotal segment set against the backdrop of Prostate Cancer Awareness Month. In the segment, Dr. Khera talked about two significant issues – erectile dysfunction and prostate cancer. The aim of the segment was to spread awareness about men's health. Dr. Khera spoke about the two issues and educated pat...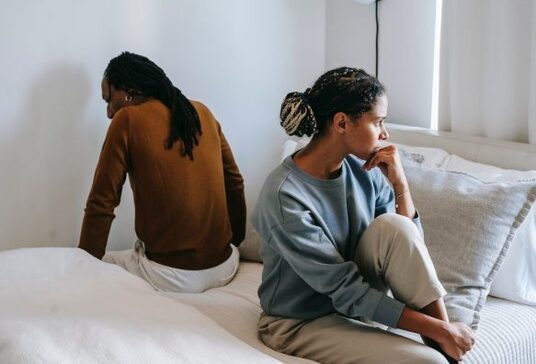 September 17
Pelvic Health & Rehabilitation Center, home of the nation's leading pelvic floor physical therapists in Columbus, is pleased to share that it has opened a new center in Columbus, OH. Its pelvic floor rehabilitation in Columbus includes services to address male and female pelvic pain, bowel dysfunction, surgical prehab and rehab, pregnancy & postpartum, sexual dysfunction, pelvic organ...