38 Digital Market News
press release Company - We're story tellers
Stories:
News - Press Releases - Blogs
Sports lovers can visit the new website of the 'Play It On Grass' company to learn skills and concepts of selected games and outdoor sports from basic to advanced levels for different age groups. The website has been created to spread knowledge about sports and their rules, techniques, and organization. Users can find review and comparison articles for a better understanding and interrelation...

December 03
The world of golf is increasingly becoming more about the products and marketing, than about the game itself. Regular golf related websites are painfully low on information that can truly help the average golf enthusiast. Additionally, they are choked on product-based content that is either unreliable or outright false. GolferCraze aims to put the golfer first and provide fresh, innovative c...
December 03
AETHEION's unique technology is in all its skincare products. An excellent choice for helping maintain vigorous and radiant skin. Healthy glowing skin is a confidence booster! Meet an innovative skincare line that nourishes the skin with essential minerals and vitamins, creating the vibrancy of youth. AETHEION® is a brand based on years of research and development determining the importance ...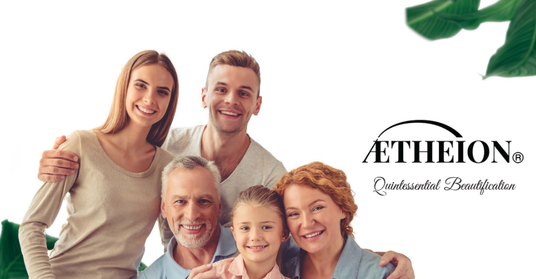 December 01
Pearson Moving, one of the leading local and long-distance moving companies in Chandler AZ has updated its website and is now providing greater moving services. These top-rated movers in Chandler have an impressive 4.4 stars rating on Google for their friendly, fast, professional, and efficient moving services. These movers value two things the most. One is their customers and the other is th...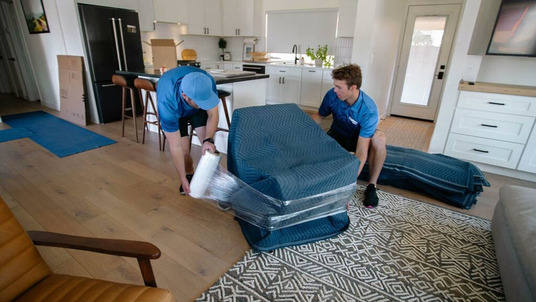 December 01
STAR Appliance Repair in Fort Mill, a leading appliance Repair Company is pleased to share that they have opened a new office and have expanded service areas. They now serve all residents in Fort Mill, Tega Cay, Lake Wylie, Indian Land, Rock Hill, and Lancaster areas. The company services and repairs appliances of almost all makes and models of domestic and commercial appliances. The technici...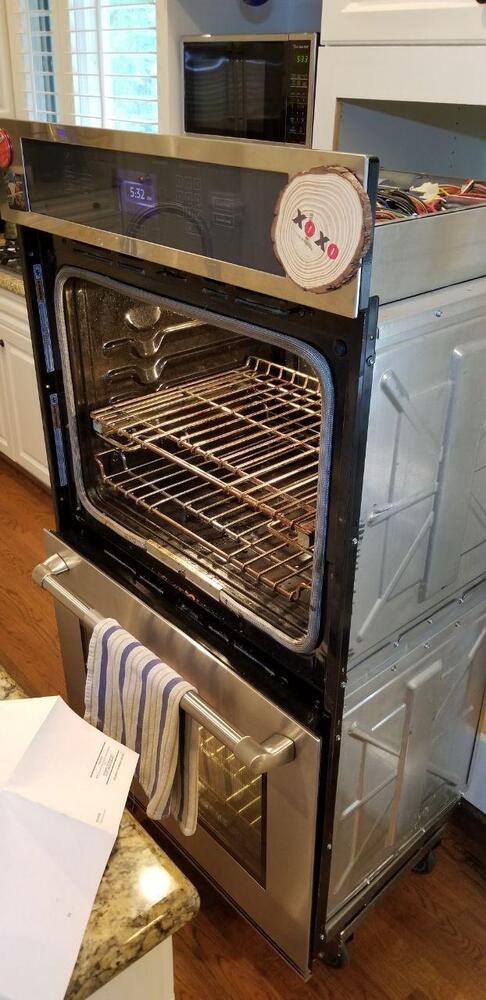 December 01
Muscle Movers, leading Las Vegas movers are pleased to share that they have updated their website and also expanded services in surrounding areas of Clark County. As one of the top-rated moving companies in Las Vegas, this company is dedicated to offering top-notch services at competitive prices. Their expansive range of services includes apartment moving, commercial moving, delivery services...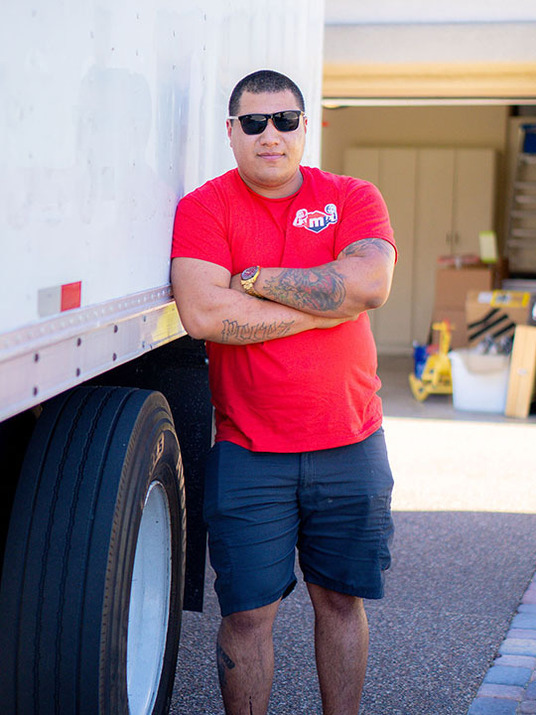 December 01
Parenting For Brain uses evidence-based empirical research and neuroscience studies to enable parents to understand and supplement their child's brain development fully. The online publication aims to help parents raise healthier, happier, more successful children who are better equipped for the world ahead of them. We all want our kids to be more grateful for the gifts and opportunities th...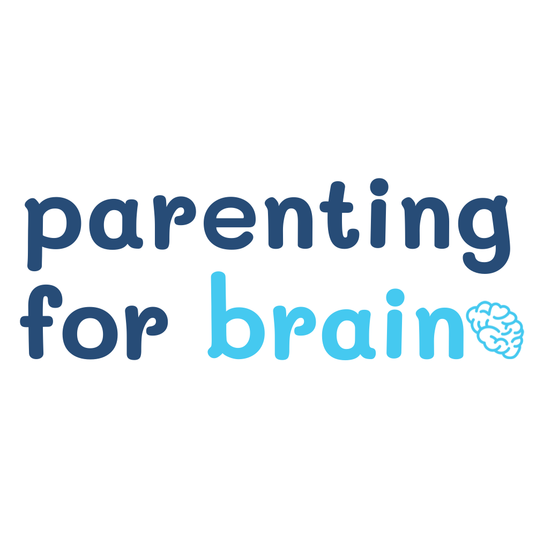 November 30
Dr. Steven Cyr, a distinguished orthopedic, cosmetic, and spine surgeon, is pleased to announce the "OrthoSculpt" service, a new twist to traditional liposuction. Dr. Cyr offers the ability to add implants and remove fat for the ultimate body sculpting possible today. Earlier this year, Dr. Cyr made headlines for being the only dual fellowship-trained Orthopedic and Cosmetic Surgeon in the wo...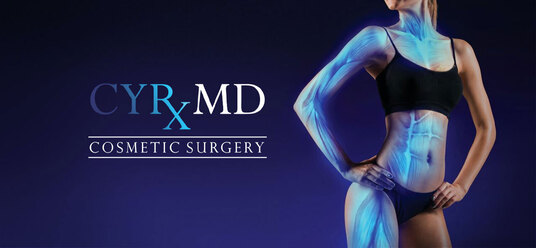 November 30
MidAmerican Printing Systems, America's premier printing services provider, has recently published a post on its official website revealing how personalized printing can help boost customer loyalty. The article is especially helpful for brands and businesses that want to stand out. MidAmerican Printing Systems According to commercial printing experts, personalized printing is an essential...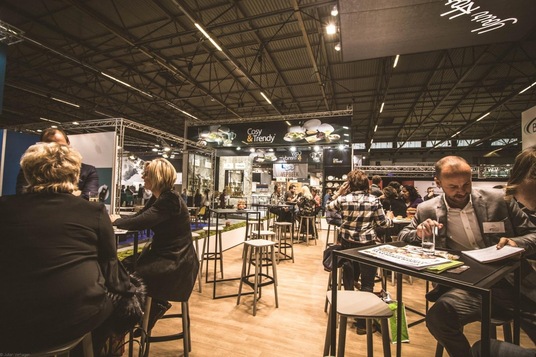 November 30
Website Designs Chicago, the leading web development and digital marketing services provider in Chicago, highlights the importance of responsive website designs. The company has years of experience in web design and development services which makes them an authority when it comes to understanding the need for essential features. Responsive website design is an important feature for brands and...