38 Digital Market News
SEO Company in CHAGRIN FALLS
Stories:
News - Press Releases - Blogs
The Roofing Company of Tampa Bay has teamed up with CertainTeed roofing to offer a $250 Cabela card as a thank you to the members of the US military. Roofing contractors in New Port Richey, Clearwater, Tampa, and neighboring areas have earned their stripes for their ethics, professionalism, and complete transparency. This certified roofing company has been working with home and commercial pr...

April 21
MESA, ARIZONA - 19th April 2021 – Air Care, a reputed Arizona HVAC Repair Company announces their Stimulus Package with a $75 Gift Certificate for new customers. The certificate is valid on one AC service per household. They conduct full-service HVAC repairs in Mesa and cater to all kinds of heating and air conditioning needs of their customers. The company is also known for its quickest TAT ...

April 21
Ladakh, India - 14th April 2021 – Ladakh Tour, a reputed travel agency in Leh is pleased to announce the launch of its new website. The website offers detailed information on all the services offered here along with their blog posts which are written by people who are experts with the landscape and those who have experienced it. The website was created to offer the kind of information that mo...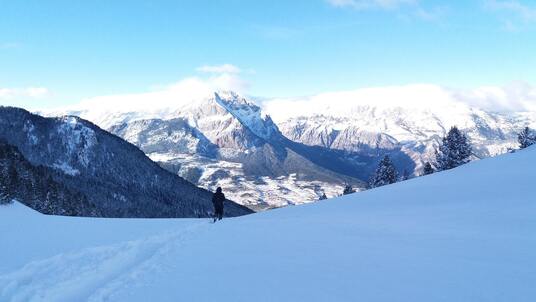 April 21
Cleveland, OH - 19th April 2021 – Advanced Musculoskeletal Medicine Consultants, Inc. is pleased to announce that the clinic is now accepting new patients via online consultation due to the ongoing pandemic. Patients can avail themselves of the exclusive Pain Consult Package that comes with a 3-month initial treatment plan and no time limit on visits. The initial consultation consists of 1 te...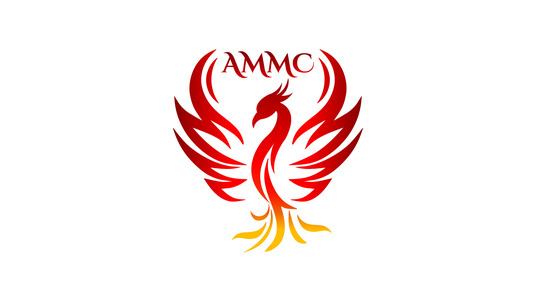 April 20
Natalie Tysdal, an award-winning journalist with close to three decades of experience in the field and at the news desk, has left the traditional news business to launch her own network of news starting with a podcast that will focus on a positive approach to telling stories while also asking hard questions. The seasoned name in broadcast journalism has seen it all in the industry. Starting...

April 20
YOUNGSTOWN, OHIO - 13th April 2021 – Confetti House is pleased to share that they have added brand new and exciting party rentals in Youngstown OH. As the most recognized event rental company in the surroundings, the company doesn't compromise on either the quality of the equipment or their customer service. Customers can be assured complete value for their money. They have something for ever...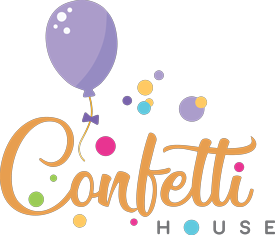 April 20
London, UK - 20th April 2021 – Gerard Bryceland, a leading freelance artist celebrates his expansive artist career throughout UK museums with a whole bunch of artwork in Local Scotland museums. With a career spanning over two decades, Gerard is regularly commissioned to do paintings and portraits of people and their families. His passion for art ignited when he was a child and started drawing...

April 19
17th April 2021 – Ricky's Party Rentals is pleased to announce that they are now serving customers in Palm Springs, CA, and all of the Coachella Valley. So, for those who are looking for top-notch Palm Springs Event Rentals, this is the right place to be. This beautiful city is known for its breathtaking landscape, scenic beaches, vintage boutiques and not to forget the bright weather. What b...

April 19
17th April 2021 – Froggy Hops is back not just with their newest equipment of bounce house rentals MN but also with an unwavering commitment to helping families and friends come together to celebrate their special occasions and events. The ongoing pandemic has definitely taught people that life is too short and that one has to make the most of it amidst their loved ones, families, and friends...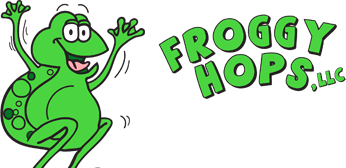 April 19
HOUSTON, TEXAS - 13th April 2021 – Destiny Marketing Solutions is now offering exclusive solar eCommerce marketing services for solar companies. There are approximately 9000 businesses, companies, and solar dealers in every state. However, with only two percent of Americans currently using this form of clean energy, there remains a huge opportunity for businesses. And those who wish to stand ...