38 Digital Market News
press release Company - We're story tellers
Stories:
News - Press Releases - Blogs
Charitable Movers, a leading Midlothian moving company is pleased to share that they have expanded services throughout Dallas Ft. Worth area. Also known as the best piano movers in Dallas, these movers are experts in handling specialty equipment including pool tables. Customers can now get a free estimate on all moving and packing services in Dallas. These are the movers who always strive to ...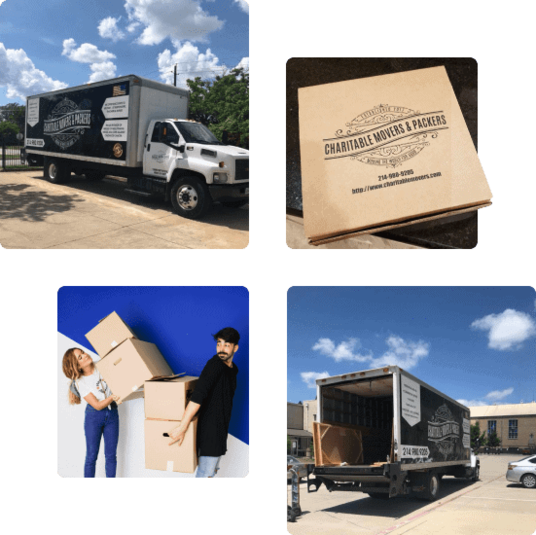 October 17
In & Out Moving Company is pleased to announce that they are now servicing the Greater Indianapolis-Carmel-Anderson Metropolitan area. They offer full-scale residential and commercial packing services, local and long-distance moving services as well as junk removal. This moving company in Indianapolis is known for its personalized approach. They take pride in their moving crew who are kno...

October 17
Swift Moves LLC, top movers in Tampa FL are pleased to announce that they have expanded their services to reach a broader customer base. They currently serve all of Florida including Manatee and Sarasota counties and key cities such as Bradenton, Clearwater, Largo, Pinellas, Pinellas Park, Sarasota, Seminole, Tampa, and St Petersburg. As reputed movers in St Petersburg, the company offers ful...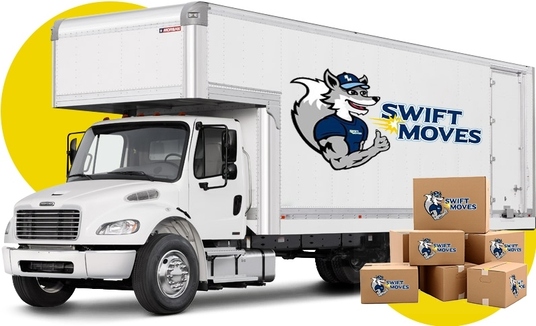 October 17
Parkview Moving Co. is pleased to announce affordable packages for storage in Ottawa, Ontario. Whether it is creating extra space in homes for the upcoming winter season or needed short-term storage while relocating to another city, there are storage vaults that accommodate any kind of storage requests. Starting at just $70 per vault of size 7x7x7, customers will be paying only for the space ...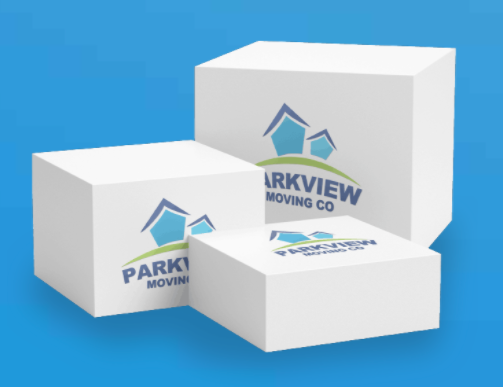 October 15
Asana Healing Crystals & Jewelry is pleased to share that they have added an all-new range of engagement and wedding rings. A lot of people might not be ready for the idea of using gemstone rings over diamond rings. Whoever said diamonds are a girl's best friend might totally be right. But the same diamond cannot be in everyone's trinket box. It is a fact that diamond jewelry is expensive...
October 14
Inflatable Party Magic is pleased to share that they have updated their website with more party rental equipment. The website offers enhanced services for customers who want to book bounce house rentals online. The company has been offering top-notch inflatables for two decades now. They are now the leading party rental and event rental specialists in the Dallas - Ft. Worth area who constantl...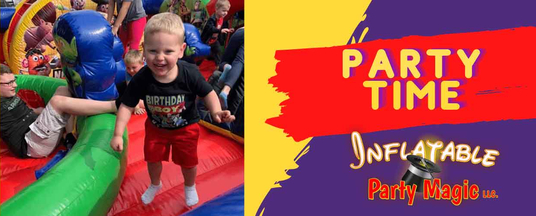 October 14
Bounce Houses R Us has unveiled a wide selection of options for indoor parties this fall, including Bounce House Rentals in Chicago that are suited to people's party needs and budgets too. The family-owned business has become the go-to place for residents and corporations in Chicago and surrounding areas when they want to host parties that will be remembered for a long time. It has consisten...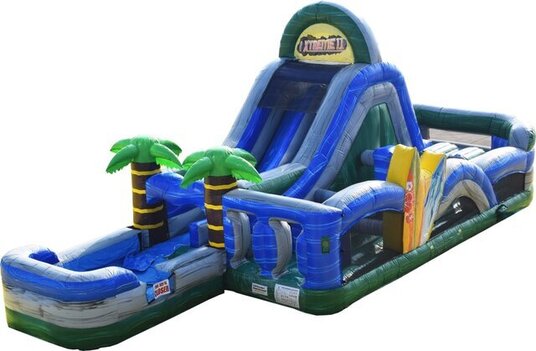 October 14
Top Google SEO specialist, Mark Slorance has launched Google My Business Management Service that offers exceptional benefits to local and national businesses as they can reach out to their target audience. Mark Slorance SEO has been a force to reckon with, thanks to its proven track record for clients in diverse industry sectors. He has 15-year strong experience in the field that is constant...

October 12
A Friend with a Truck Movers is pleased to share that they have expanded services in Kansas City. As a leading moving company in Kansas City, this company strives to make every move convenient and comfortable for its customers. Every move is conducted by a team of hardworking professionals who are trained, licensed, and insured. The moving crew handles everything from start to finish. They ar...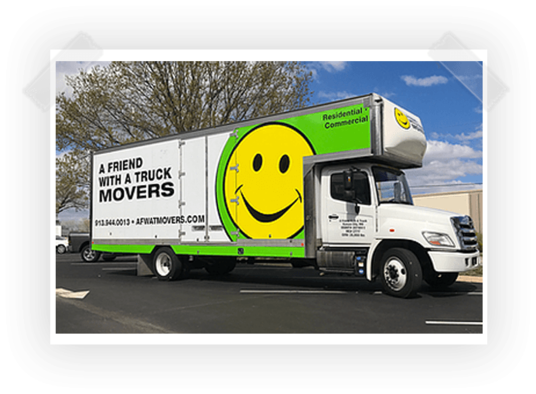 October 12
3 Monkeys Inflatables, leaders in party rentals are pleased to share that they are offering Distracted Driving and Drunk Driving Simulator Safety Programs for high school students. These driving safety programs can also be conducted as part of the corporate campaigns, campus drives, and for employees and staff in the business community. These unique distracted driving programs and simulators ...