38 Digital Market News
SEO Company in CHAGRIN FALLS
Stories:
News - Press Releases - Blogs
CHAGRIN FALLS, OHIO - 17th December 2020 – 38 Digital Market is pleased to announce the release of the new podcast episode featuring Michael C. Clark from Personality Pitching. "Running the Bases with Small Businesses" is a podcast started by Randy Rohde, the founder of 38 Digital Market, a leading digital marketing agency based in Chagrin Falls, Ohio. In the new podcast, Randy interviews Mic...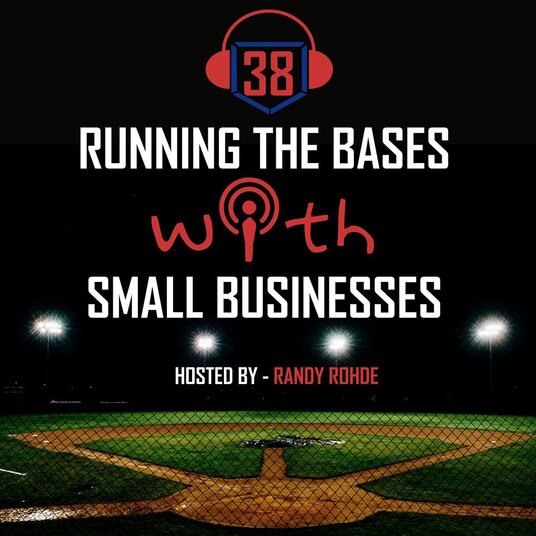 December 16, 2020
BIRMINGHAM, ALABAMA - 16th December 2020 – EIM, Alabama's elite personal training studio is pleased to welcome Heather Gruber, the new Master Personal Trainer who joined the crew recently. EIM is a known name in the fitness industry and reputed for its top-notch personal fitness training sessions. They take pride in their staff who are committed and professional, and Heather is another perfec...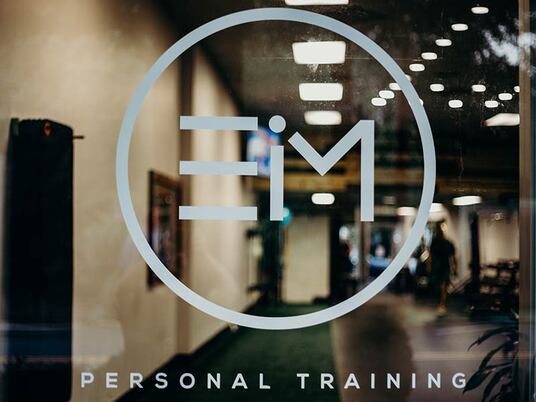 December 14, 2020
BIRMINGHAM, Ala., December 14, 2020 – McClellan Wealth Management has launched a new website and begun offering online consultations. In a mission to better serve its clients, the company has worked to enhance its digital presence and offerings. In an effort to keep clients safe during the COVID-19 pandemic, McClellan is now providing clients with the option of meeting with their financial a... December 14, 2020
CHICAGO, ILLINOIS - 14th December 2020 – I.E. Green Tea has gained huge popularity among the masses that love green tea. One of the major reasons being the way it is delivered that too in the most unexpected way. Green tea in a liquid form and this is what defines the Intelligent Energy Green Tea. The liquid packets let people make their tea any which way they want – hot, cold, or sparkling t...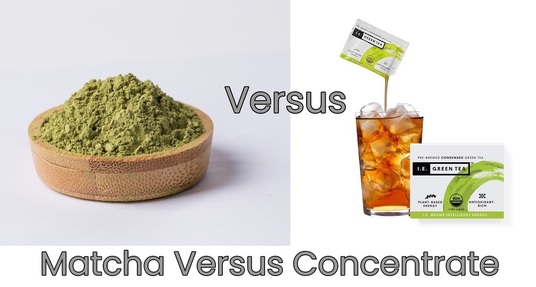 December 14, 2020
Celebrity orthodontist Dr. Bobbi Peterson was diagnosed with breast cancer earlier in 2020. Months after that announcement, Dr. Bobbi Peterson documents her journey through breast cancer treatment via her new YouTube channel, where she's referred to as "Cancer Warrior" by her fans. Overcoming breast cancer can be an ordeal for millions of women around the world. Still, Dr. Bobbi Peterson is ...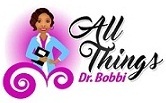 December 13, 2020
ÉLEVER is pleased to announce the fastest 3-day delivery on all orders for NEATLY stackable shoe boxes and organizers. These shoe organizers make the best holiday gifts and customers might want to hurry as Christmas is fast approaching and the gifts need to reach on time. NEATLY shoe organizers don't need a special introduction as they have become extremely popular for the most functional a...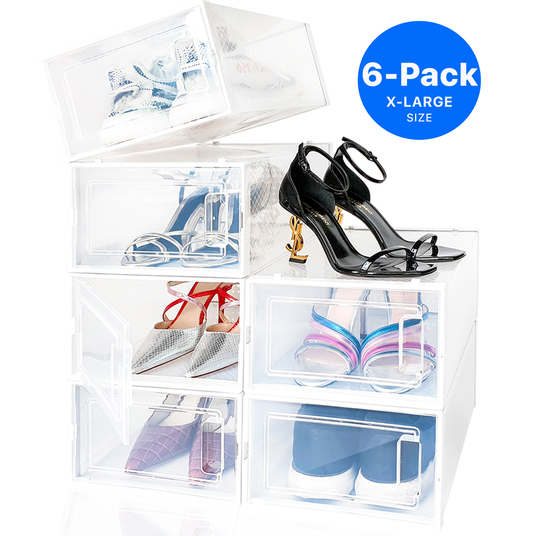 December 11, 2020
SIMCOE, ONTARIO - 11th December 2020 – The Munir Group, a top-rated real estate agency in Brantford and Brant County is pleased to announce that they are now offering real estate services in Simcoe, Ontario. As the #1 team of Simcoe real estate agents, the team provides top-notch services throughout Simcoe and the rest of Norfolk County. Whether it is selling a property or buying a property, ... December 11, 2020
ERIN, ONTARIO - 11th December 2020 – HC Roofing is pleased to announce that they have now started offering roofing services in Erin, Ontario. This #1 rated Erin roofing company offers a comprehensive range of roof services including repairs, replacements, new installations, and emergency roof repair services. They are known for their honest services and reasonable pricing. The team always sta... December 11, 2020
Mesa, AZ. - Dec 11, 2020 - Rob's Auto Body and Mike's Collision of Mesa, AZ today announced that Rob's Auto Body Mesa has acquired Mike's Collision, a commercial auto body repair, automobile body repairing & painting company. The acquisition of this exceptional team of auto body repairing and painting mechanics will accelerate Rob's Auto Body's Mesa plan to provide auto body repairing ser...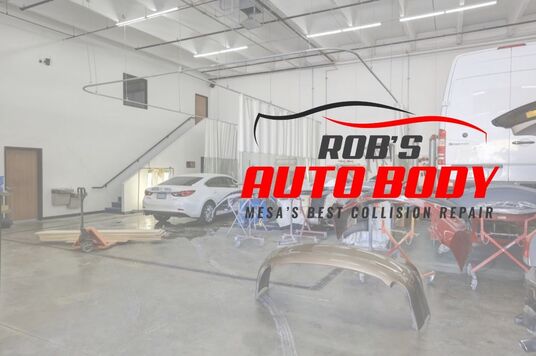 December 10, 2020
MORECAMBE, ENGLAND - 10th December 2020 – LetterBoxer is pleased to present the most stylish and improved alternative to the wire letterbox cages. The mail catchers designed here are quirky, cool, and most importantly functional. Available in an entirely easy to install design, any person can install it with no professional help that too in just a couple of minutes; no need for additional too...