38 Digital Market News
press release Company - We're story tellers
Stories:
News - Press Releases - Blogs
Stonebriar Moving Services, the top Richardson TX Moving Company, is now offering free quotes for its outstanding services to maintain complete transparency with clients from the word go. Stonebriar Moving Services came into being in 2001 with the intention of raising the bar for relocation services for residential and commercial moves for clients in the area. With its commitment to quality ...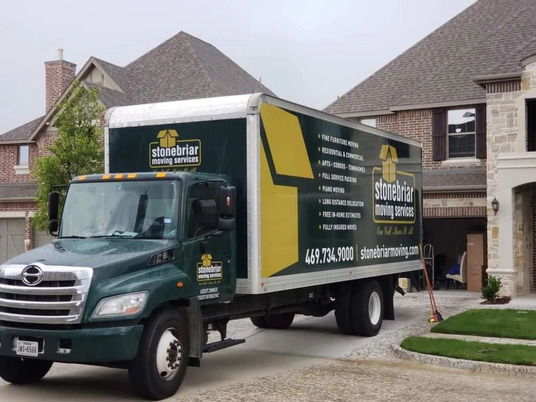 May 11
Punjab Driving Academy, the leading driving school in Calgary is pleased to share that they are celebrating 10 successful years in business. They have been providing world-class driving courses which teach people to become responsible drivers. The professional Calgary driving instructors assist trainees to get behind those wheels and learn to develop driving skills. They also teach the new dr...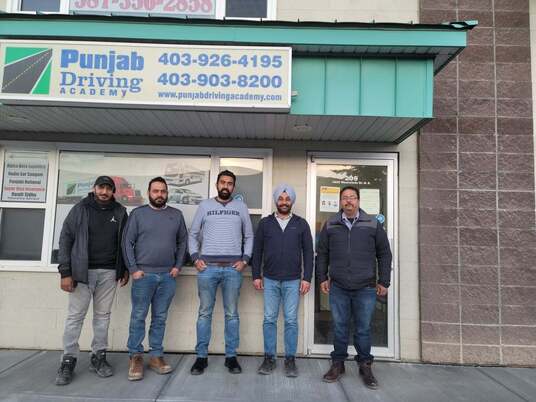 May 10
A Foreign Language Service (AFLS), the renowned name in the business, has launched its new website to showcase its latest services, including SpeakNOW™ Online Remote Audio & Video Interpreting, which offers a cutting-edge advantage to clients. The company that provides remote audio and video interpreting, professional in-person interpretation, and document translation contract services i...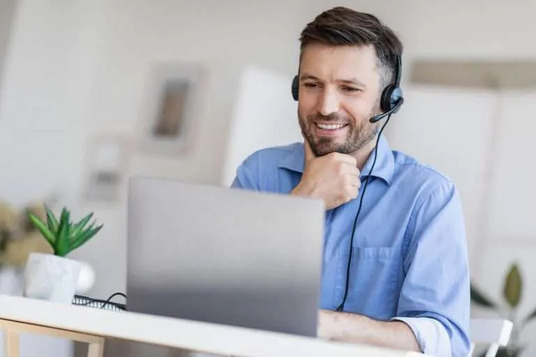 May 09
Packing Service Inc., the leading shipping and Packing Company, has offered best-in-class pallet services nationwide that tick the right boxes for its customers. Packing Service Inc. was established in 2003 with the aim of raising the bar for packing and shipping services in the country. It has done that consistently and has become the leader in the field has achieved a 97% customer satisfa...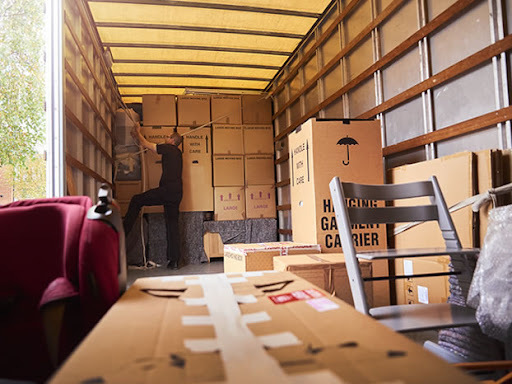 May 09
Law Offices of Christian Schank and Associates, APC, has opened its new office in Monterey; an extension of its San Jose Family Law Office. Derek Austin, California Certified Family Law Specialist, will lead the office as the Northern California Managing Director. Law Offices of Christian Schank and Associates, APC has earned its stripes as a result-oriented family law firm that cares for ...
May 08
Advanced Musculoskeletal Medicine Consultants, Inc., the well-reputed integrative pain management clinic helmed by Dr. Patricia Delzell, has announced the relocation to a new and larger office to expand the services provided at the clinic. AMMC has always prioritized patients' health with the expansion lowering the instance of crowding. The services provided at the clinic are geared to fit th...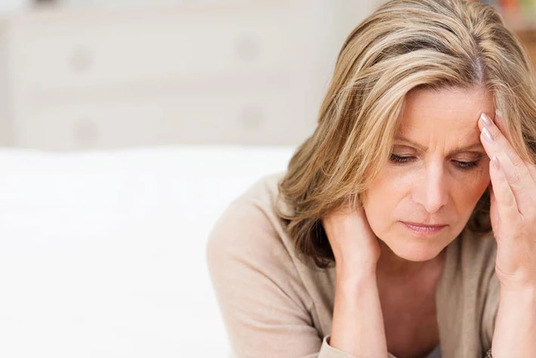 May 06
Available Movers And Storage, the renowned Sterling Movers have now expanded their services across the Virginia region in a bid to cater to the demands of a wider audience. The woman-owned, small business has gone from strength to strength since its inception. The fully insured, licensed, and bonded company has made its mark by consistently raising the bar for moving solutions for the people...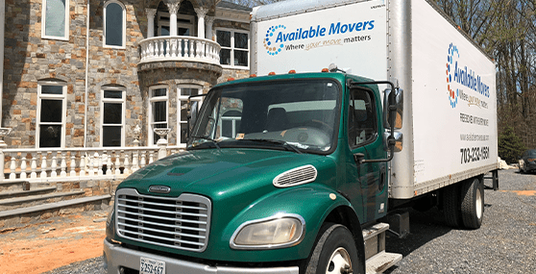 May 06
Lorton Group, the renowned manufacturer and distributor of healthcare textile products, recently unveiled a new product line of traditional cubicle curtains. This product line includes three distinct traditional cubicle curtain styles, a traditional ceiling-mounted curtain tracks range, and the necessary accessories for the installation of curtains. The line is particularly useful for clients...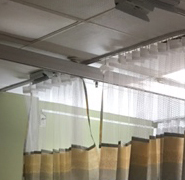 May 06
VPNOnline.com, one of the fastest-growing companies in the Cyber Security space, is pleased to announce that they have acquired VPNThrive, Internet's #1 Guide to finding the best VPNs. Started by Erwin Caniba, VPNThrive.com offered in-depth and unbiased reviews of every VPN service available in the market today. This acquisition which took place on April 26, 2022, further strengthens the posi...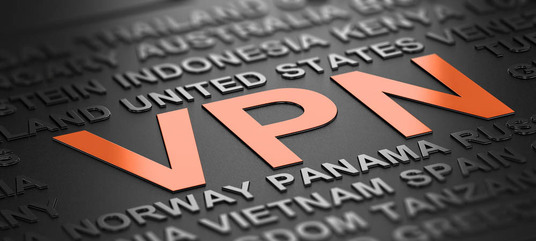 May 06
DA Moving NYC, the trusted name amongst people of New York City and surrounding areas is offering free quotes to ensure that clients know exactly what they are getting into from the word go. Moving homes or commercial premises can be a daunting proposition. With many other responsibilities on their plate, people also have to think about packing, and moving their belongings to ensure that the...