38 Digital Market News
press release Company - We're story tellers
Stories:
News - Press Releases - Blogs
Odys Global and Niche Website Builders have announced their exclusive Aged Domains Partnership that enables customers to build competitive websites and take their businesses to the next level. Odys Global, the premium marketplace for premium aged domains and websites has made a name for itself on the back of the quality of its solutions that work wonders for client businesses. Its domains wi...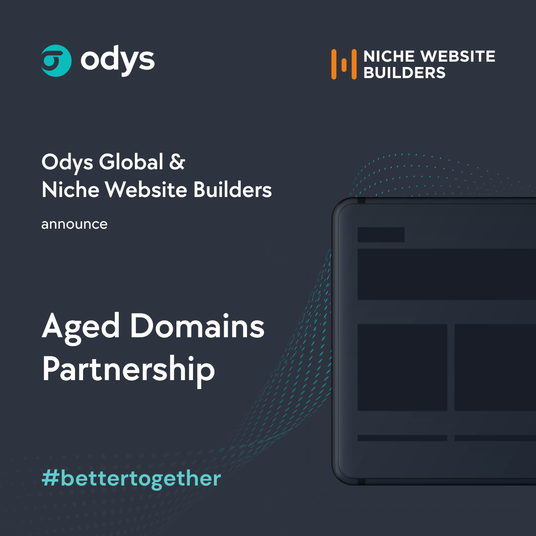 November 16
Validum Institute has unveiled a Full Real Estate Agent Licence (CPP41419 Certificate IV in real estate practice) qualification, which is now the highest qualification in real estate in Queensland, Australia. The institute has been a sought-after destination amongst aspirants who want to make their careers in the real estate industry. It is known for its nationally recognized real estate cou...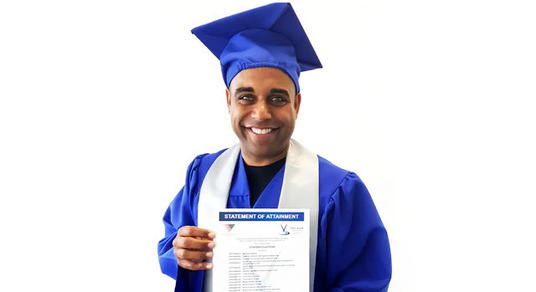 November 16
UDRUS is a platform that allows students to discover thousands of Bachelor and Master programmes and other online courses in universities across the world. Students with an aim to become a doctor can now study medicine in Europe with academic assistant by experienced student advisors here at UDRUS. These experts help students start their dream to study medicine in Germany and at one of the be...

November 16
Bounce Houses R Us is pleased to share that they are now offering a wide selection of bounce house rentals in Chicago for indoor holiday parties. They offer the most unique combo bouncer rentals to the most generic ones along with an amazing collection of themed inflatables for various events. The website also features exciting team build ideas whether it is a college event or a corporate eve...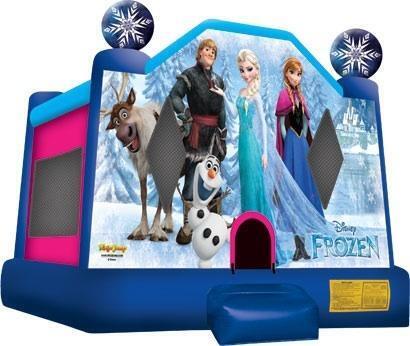 November 16
As the golden standard test for diagnosing Covid-19, the polymerase chain reaction (PCR) test has been conducted for millions of people. These results led to a global shortage of laboratory consumables, especially PCR plates, PCR tubes, pipette tips, and other lab products. Having said that, these laboratory consumable production needs to be high on quality as it should not hamper the medical...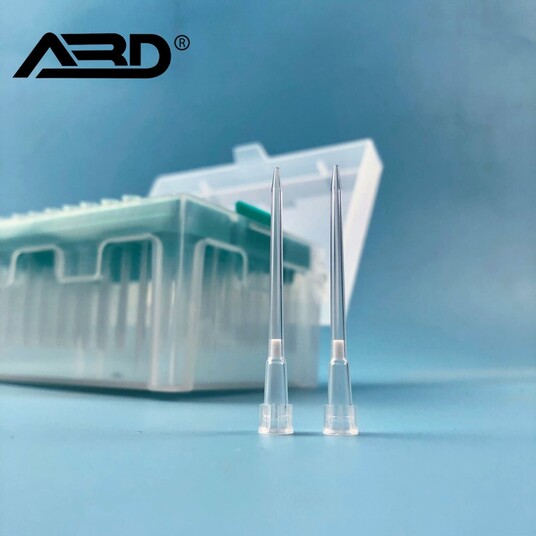 November 15
Language Throne is a place for all those who wish to learn new languages whether it is for recreational purposes or as a job requirement. "It is not a language learning website. It is an experience", says Jasmine, the founder of Language Throne. The website offers the right resources that help people learn a new language fluently. Jasmine and her team spent thousands of hours compiling severa...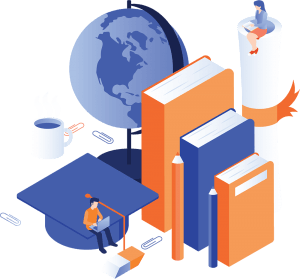 November 15
The Fast Fire Watch Co. has brought its top-quality Fire Watch Guard Services to all residents and commercial property owners in the country by extending them to all 50 states. All property owners can find themselves in tricky situations if their building's fire alarm system or water-based fire protection system isn't operating normally. It can lead to shutdowns by the authorities and result...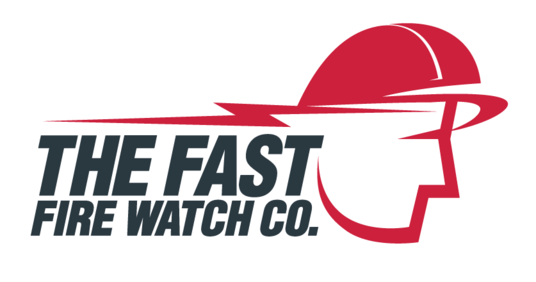 November 15
iCelebrate Event Rentals is pleased to share that they have expanded party rental inventory in preparation for 2022. The peninsula party rentals include the widest range of rentals which include tents, shades, chairs, tables, linen, event furniture, sound and lighting, dance floors, stage, draping, backdrops, dining and dinnerware, games, and entertainment. This season marks the arrival of wi...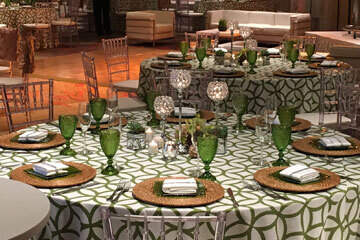 November 15
Stonebriar Moving Services is pleased to share that they are now providing easy scheduling for moves in Frisco, TX. Specializing in home moving and commercial moving, they have been offering top-notch services since 2001. If not anything, these two decades of experience in the industry have made them better with each move. What has made them the industry leaders in their commitment to serve b...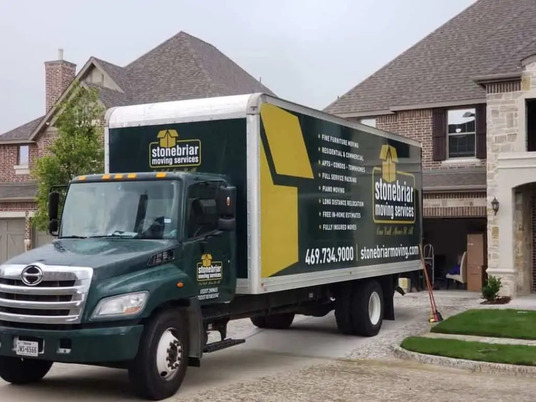 November 15
Just-A-Jumpin, the #1 destination for bounce house rentals in Gainesville GA, is pleased to share that they are adding new inventory for 2022. The New Year will witness a much more exciting and entertaining range of inflatables, water slide rentals, and party rentals in Gainesville GA. This family-owned and operated party rental business is the top choice for customers in all major cities and...