38 Digital Market News
press release Company - We're story tellers
Stories:
News - Press Releases - Blogs
The Fast Fire Watch Co. is ready to quickly assist businesses all over the country that need to make security and fire safety their top priority as Covid restrictions ease and things begin to open up. For property owners and businesses, looking to reopen after months of being shut down or having restricted operations, making sure their building's fire alarms systems and or water-based fire p...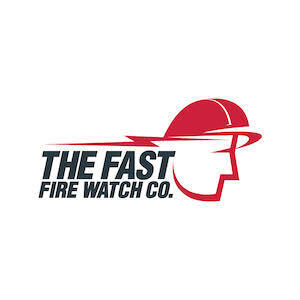 May 17
It is good news for Californian residents especially for those who are planning to enroll in Medigap Plans in California for 2021. Medigap in California comes with the unique birthday rule wherein residents get a chance to enroll in a Medigap plan on their birthday without having to answer any kind of health questions. The rule also gives 91 extra days to enroll in the most feasible plan as w...

May 14
Fastsole.co.uk is pleased to reveal the release dates of the latest launches in branded shoes including the Adidas Yeezy Boost 350, Air Jordan 1, Nike Air Force 1, Nike Trainers, and many other versions. This site is a one-stop information source for all things sneakers. Nike Trainers, Adidas Trainers, Puma, Converse, ASICS, Saucony, New Balance, Reebok, and Vans are the leading sneaker brand...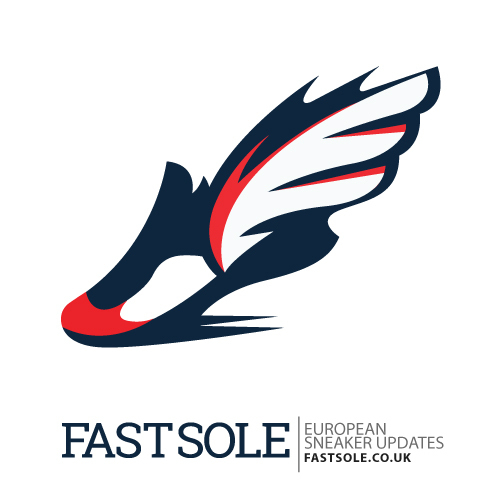 May 13
3 Monkeys Inflatables is pleased to share that they have expanded their inventory to cater to the corporate event rental needs and team building events. Company picnics or event sponsorships, the party rental specialist has got it all covered. The employees look forward to a promising event that is full of fun, adventures, and memories. Whether it is a team-building event or a family event, i...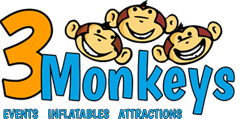 May 13
Playpen Elite is pleased to announce that they have expanded their inventory to offer a wider, better, and innovative selection of playpens for toddlers and growing children. Playpens are extremely popular for keeping infants and toddlers safe and out of harm's way when the parents or caretakers are away or occupied in the kitchen or elsewhere. However, the traditional playpens have their own...

May 13
 Inflatable Party Magic has unveiled a vast collection of party rentals including waterslides and Obstacle Courses For Staycations, which is just what families need in these troubled times. Inflatable Party Magic has become the go-to place for all types of inflatables and party rentals in Cleburne, Texas, and surrounding areas. Since 2002 the company has offered products that have become the...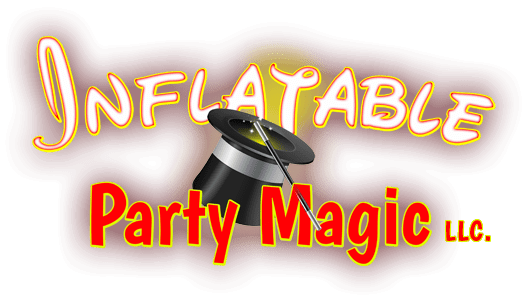 May 13
 Tap Dragon Craft Beer & Wine bar is set to become the official Tap Room of Gilbert, AZ as it prepares to open its industrial doors to patrons in August 2021 on the corner of Gilbert and Warner Road. This playground of hops Beer Bar has been designed to keep up with its simple goal - "Great Beer, Great Service". It is something one can expect from Jennifer Gallego, owner of the Tap Dr...

May 13
Bounce Houses R Us is pleased to share that they have expanded their inventory with fun inflatables, water slides, combo bouncers, and exclusive corporate event rentals for summer 2021. The Chicago bounce houses with slide rentals are very popular here as they come with interesting elements such as slides, climbing walls, and small obstacles for added fun. The company uses only licensed and i...
May 12
YesStyle continues to add to their already expansive collection of K-Beauty products that are making waves around the world; thus making it easier for customers to find them at affordable rates. K-Pop culture has taken the world by storm with Korean TV dramas topping the viewing charts on digital platforms. BTS, unarguably the most popular boy band in the world currently has legions of fans ...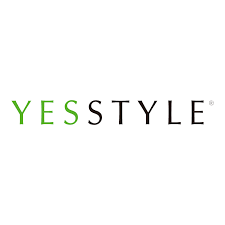 May 12
Demerath Law Office is a Nebraska law firm; home to managing partner Larry Demerath and his team. This year marks a milestone for Larry, who is celebrating his 47th year of practicing personal injury law in Nebraska. Larry's specific field of law practice includes injury or death suffered through motor vehicle accidents, truck accidents, catastrophic injuries, wrongful death claims, and f...