38 Digital Market News
press release Company - We're story tellers
Stories:
News - Press Releases - Blogs
Since the start of the pandemic, pet ownership has been on the rise. And pet parents are spending more time than ever with their furry friends. This close bond and psychological dependence on pets has made owners pay much closer attention to their pet's health. A 2021 study found that 95% of pet parents have made their pet's veterinary care a priority. And 44% said their pet had more health ...

August 01
Packing Service, Inc., the leading packing and shipping service nationwide, has offered crucial information on packing and shipping boxes securely, which can be of great benefit for people. Packing Service, Inc. came into being in 2003 with the aim of raising the bar for packing and shipping services for people in the country. It has consistently done that and earned the trust of its client...
August 01
Approval Ready Consulting, a renowned name in the business, has expanded its top-notch Dissertation Service to now include consulting, editing, and writing for the benefit of students. Founded by Solomon Lim, a natural entrepreneur, and skilled technician, Approval Ready Consulting is located a few blocks from New York Stock Exchange in the hub of the city's financial district. It embodies i...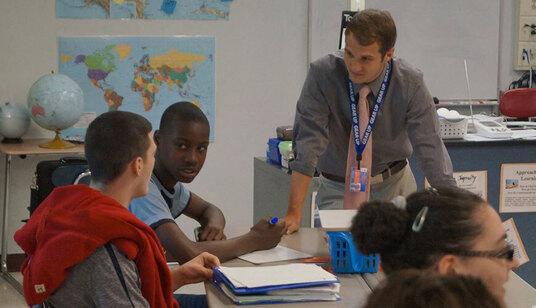 July 30
Karen Sandvig, an award-winning real estate agent is pleased to announce the launch of a new website that offers full-scale real estate services. The website will feature hundreds of property listings in and around Los Angeles and Ventura County. The site is built to become a one-stop community of buyers, sellers, and investors. This website is a user-friendly and interactive site that will u...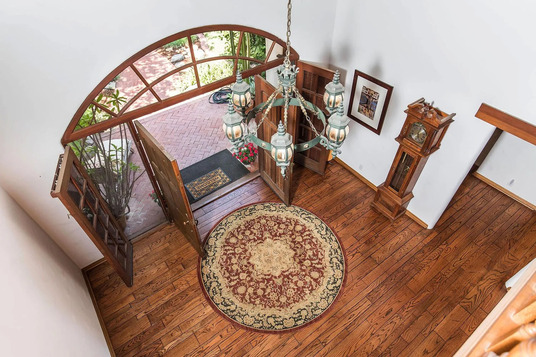 July 30
Superstar SEO blog is one of the top educative-oriented blogs in the Digital Marketing industry, providing free educational content on SEO and digital marketing to people at different levels of experience. Chris M. Walker, the man behind Superstar SEO, has been active in the Information Technology industry for over a decade. In 2013, he began working in Search Engine Optimization and interne...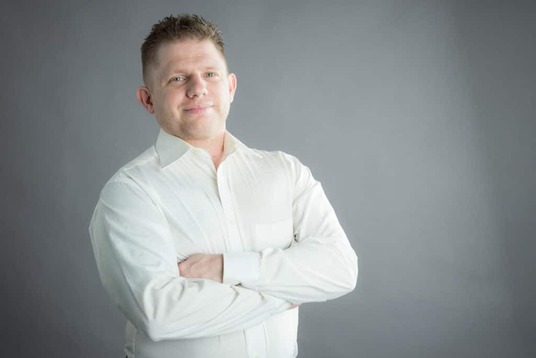 July 29
ESI Heating & Cooling, known for its top-notch HVAC services, home improvement and maintenance solutions for the whole of the Bay Area, has launched its new website along with three new services, including Air Conditioning Services that will benefit people of the region. The company established in 2012 has made a name for itself by going above and beyond what clients expect of them. It h...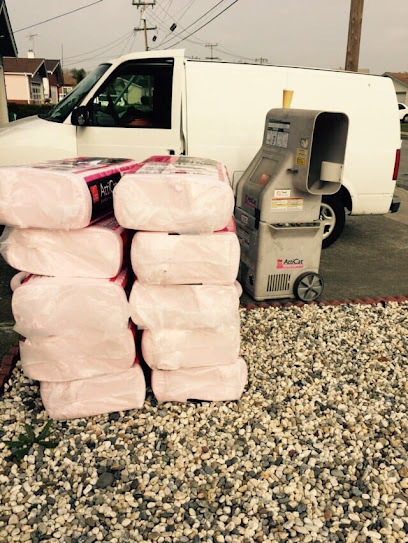 July 29
JG Plumbers, regarded as the best Plumbers In Blackpool, has expanded its services across the city and to its surrounding communities to meet the demands of its growing clientele. Plumbing issues at home or on work premises can become the bane of existence for people, and they can cost people dearly if they are not resolved at the earliest. That's why people look for outstanding professional...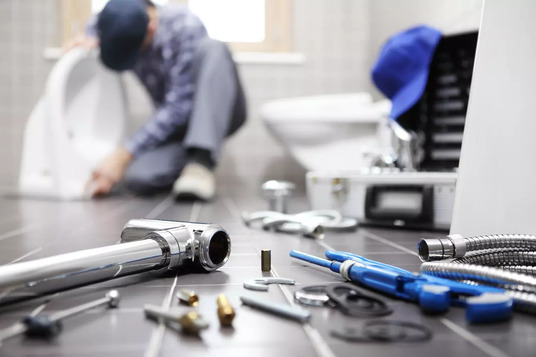 July 28
PRVC Systems today announced the successful installation of its Cubicle Curtain System at the VAMC Medical Center located in Milwaukee, Wisconsin. Cubicle Curtain Systems Installed by PRVC Systems The PRVC Trolley, Swing-Arm, and Gate Systems, part of the company's cubicle curtain systems, were installed to solve privacy issues that have arisen throughout this facility and are used by hospi...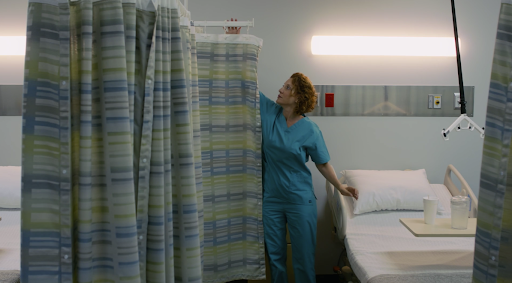 July 28
Lorton Group is one of the leading healthcare solution providers in Illinois. The company has an innovative product line of patient lift cubicle curtain systems, which address the problems associated with installing patient lifts along with cubicle curtains and provide efficient solutions to address conflicts throughout hospitals. Lorton Group Lorton Group offers three curtain systems to r...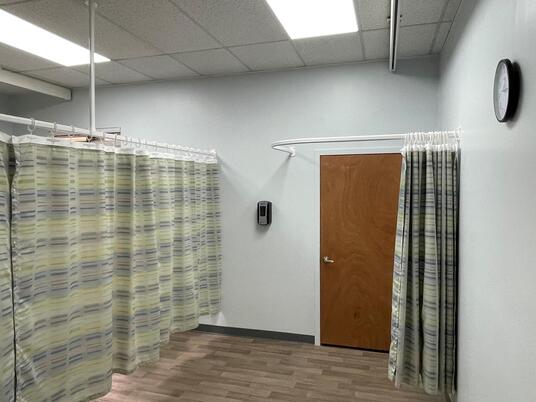 July 28
Website Design Chicago, an Illinois-based creative agency, has announced free consultation services for business owners and entrepreneurs looking to create professional websites for their brands. The free consultations provide newer brands an opportunity to scope out their potential online market and receive professional advice on ways to improve their brand's presence and ranking online. We...