38 Digital Market News
SEO Company in CHAGRIN FALLS
Stories:
News - Press Releases - Blogs
FLORIDA - 23rd October 2020 – BioStem Life Sciences, a biopharmaceutical company that specializes in stem cell research, cell banking, aseptic fill-finish, aseptic filling process, and much more; is a full-service CDMO contract manufacturing organization. BioStem is not just qualified but highly equipped with state-of-the-art equipment and qualified scientists who help their clients bring new...

October 23
CALIFORNIA – 23rd October 2020 – Multifamily Utility Company Inc. is pleased to share that they offer customized programs on their Ratio Utility Billing (RUBS) along with the vacant cost recovery service. The company works with all types of apartment and multifamily property owners across all the states in the country. Property owners with 20 or more units in their real estate portfolios can ...

October 23
HAWAII - 23rd October 2020 – Ikehu Solutions offers quality condo and multifamily submetering services and solutions to recover utility costs. Ikehu designs, implements and maintains new and retrofit submetering systems throughout Hawaii. An accurate submetering system helps the community monitor utility consumption and generate utility bills. Submeters can be implemented for electricity, gas...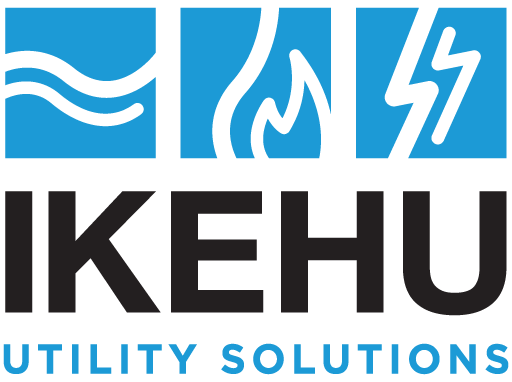 October 23
VANCOUVER, CANADA - 23rd October 2020 – Canada Utility Solutions is one of the most reputed submetering companies in Ontario. They help owners of a multi-family property with 20 or more units increase their net operating income through utility recovery. The Vancouver submetering company offers customized programs that can be used for saving on water, gas, sewer, and electricity bills; also co...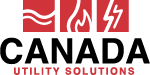 October 23
Chicago, IL -- Physical therapists are experts who specialize in prescribed exercise, hands-on care, and patient education. Their main goal is to improve movement and quality of life in each patient.  Practicing physiotherapy in the United States means that each physical therapist must earn a doctorate of physical therapy (DPT) before taking the accredited license exam.  This information me...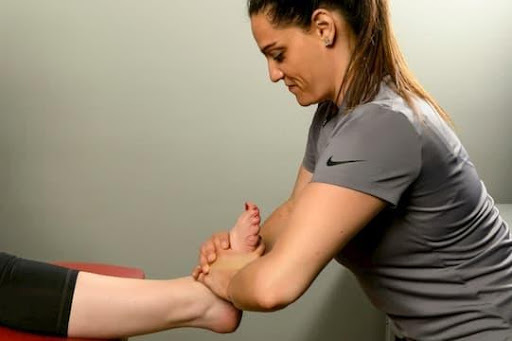 October 23
October 23, 2020 - New Jersey, USA: The global ISO certification body Global Compliance Service (GCS) has determined 4 ways ISO 9001 certification can benefit organizations and companies in any industry on a global scale. Based on their client research and feedback, GCS has identified the following four core benefits: Improved staff productivity and performance. Increased customer satisfa... October 22
22nd October 2020 – Cleaning Brilliance, a leading company that offers residential and commercial cleaning in Canberra is pleased to announce that they have launched a new website to serve their clients better. With the ongoing pandemic, it is but inevitable to keep the premises clean especially the commercial properties which are open for business. So, for those who are looking for a profess...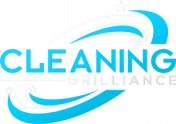 October 22
October 22, 2020 - Glasgow, Scotland: Craig Campbell, the search engine optimization expert with nearly two decades of experience, has created more high-quality, free educational content for his followers. This time, the topic is click-through-rate (CTR) manipulation. The educational content includes videos, podcast episodes, and written explanations of his methods and their benefits.  With ...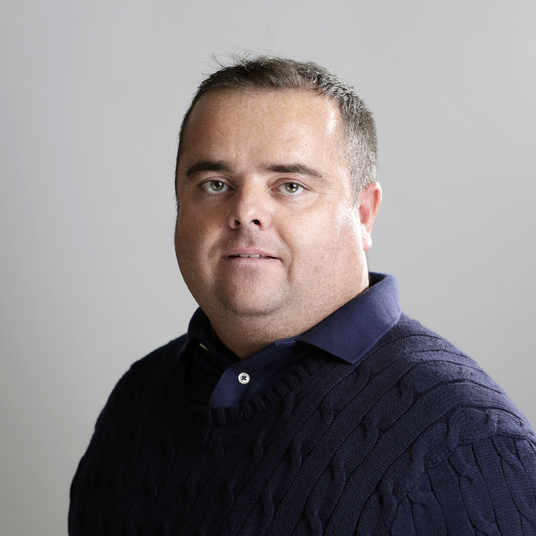 October 20
Chicago, IL -- The printing industry has been revolutionized by digital printing. Labor costs are lower, and the finished products come out with higher-quality images that produce overall results. Local merchants in Chicago can save money over traditional printing and will know that the finished product will come out with a satisfying result.  MidAmerican Printing - Chicago Digital Printing ...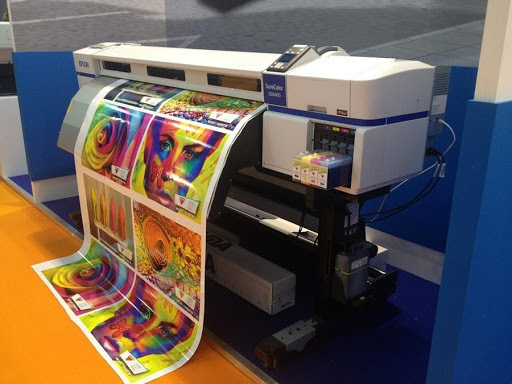 October 14
October 14, 2020 - New Jersey, USA: Global Compliance Service (GCS), an accredited international ISO certification body, has identified seven primary industries that require ISO 9001 certification in order to remain competitive in the global market post-COVID-19. These seven industries are construction, engineering, oil & gas/ petrochemical, health, manufacturing, hotels and hospitality, ...