38 Digital Market News
press release Company - We're story tellers
Stories:
News - Press Releases - Blogs
ProClean Services, known as the top pressure washing and Cleaning Service In NOLA, has offered assistance and guidance to people in the region as they recover from the impact of hurricane IDA. For over two decades, the family-owned and operated business has been offering versatile cleaning services to home and commercial property owners in New Orleans and nearby Louisiana regions. Its long ...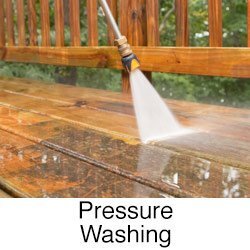 September 03
Hauling Assets Moving Company is pleased to announce that they have expanded their services to Ft. Lauderdale. The team consists of young and energetic moving experts who are known for making every move comfortable and stress-free. This 5 star rated Ft. Lauderdale Moving Company is licensed and insured. Customers can be assured that their belongings are in absolutely strong and safe hands. Mo...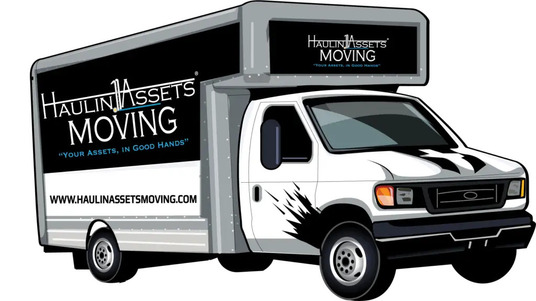 September 03
Tahoe Moving Company is pleased to announce that they have expanded their service areas to Truckee and Reno in California. Anyone looking for Reno movers or storage units in Reno, these guys are the best in the industry. Specializing in all kinds of big and small residential moving services, the Truckee movers are equipped to handle moves of all sizes with the help of multiple moving trucks a...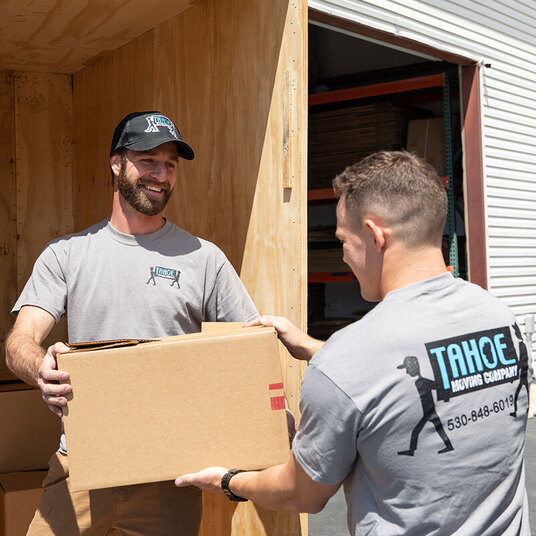 September 03
Go Global Gem, Singapore's Immigration Agency announces the launch of their new website. The consultancy is a reputed immigration advisor in Singapore serving over 2000 foreign enterprises and helping them expand their global operations. The agency offers a comprehensive range of services including business migration, global immigration and passport programs, Global Investor Programme, corpor...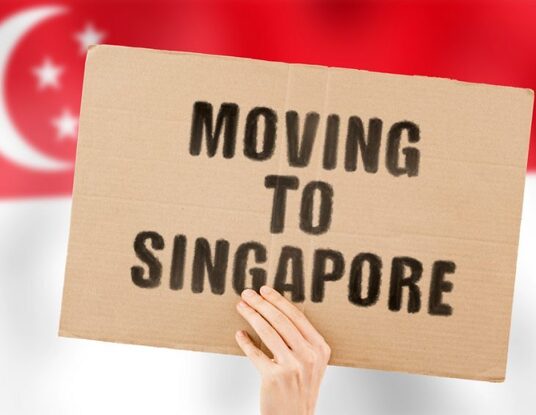 September 03
Dianova, Portugal's addiction treatment clinic abroad is pleased to share the highlights of 3rd WHO forum on alcohol, drugs, and addictive behaviors. Also known as the 3rd FADAB, the forum included technical presentations concerning topics such as gaming disorders, substance abuse, addictive behaviors, workplace health, cannabis, and health; followed by international standards on prevention a...

September 01
Metropolitan Movers Durham, the professional movers in the Durham region are pleased to share the "Metro Gives Back" campaign with their customers. There are very few Oshawa moving companies that believe in giving back to the community and this moving company is one of those. As part of the initiative, the Oshawa movers would be donating ten meals to the Second Harvest Organization's Food Res...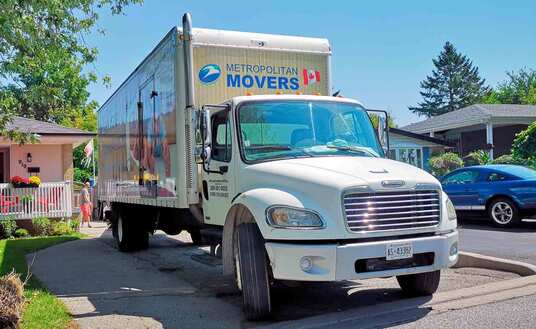 September 01
Toronto's Office & Business Movers, the best moving Toronto Moving Company is pleased to announce that they are now offering affordable student moving services for the upcoming school year. As the reputed student movers in Toronto, the company is dedicated to making it a stress-free experience for students in universities across Toronto. Whether it is an alumnus or a faculty member planni...

September 01
Wicked Car Wraps is pleased to announce the End of Year Labor Day Special for custom car wraps. Owned and operated by Brian Almedia, a NJ State Certified Installer, they are now offering exclusive commercial vehicle wraps and business wrap designs as part of small business advertising. Salons, repair contractors, plumbers, roofers, cleaning services, ice cream parlors or any other local busin...

September 01
Metropolitan Movers, the best movers in Brampton are pleased to announce a free quote for office moving and business moving. These reputed movers in Brampton also take this opportunity to share that they are one of the very few moving companies with over 95% customer referral rate. Metropolitan Movers are the first choice for a majority of customers in Greater Toronto. The best thing about th...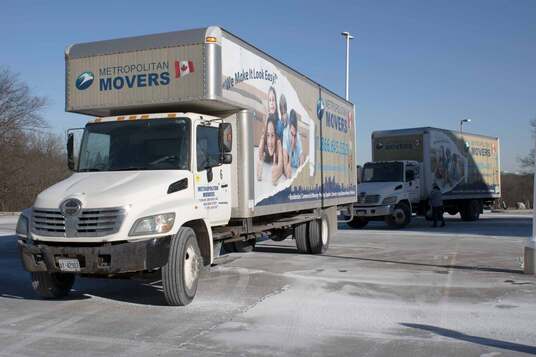 August 31
Even Mix™ unveiled what many in the industry believe is a revolution. The Digital Geared Drive has over the years been perfected behind the scenes by some of the leading minds in the industry. The new mixing drive now fits the needs of just about every customer. It weighs less and is portable. At just 12 pounds, the drum mixing and IBC mixing drive is still highly efficient, thanks to the use...