38 Digital Market News
press release Company - We're story tellers
Stories:
News - Press Releases - Blogs
Top Master Towing Dallas, a leading towing company in Dallas, is pleased to share that it has expanded its services and service areas. Its crew consists of towing specialists with several years of combined experience in the industry towing all kinds of vehicles and providing a wide range of auto repairs. The company operates with some of the most high-tech tow trucks in Dallas 24 hours a day,...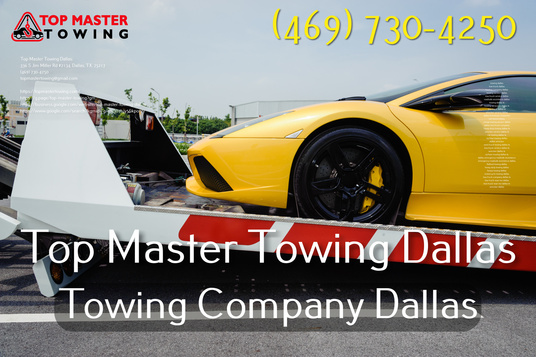 September 12
Water Damage Brothers of Fort Lauderdale is pleased to share that it is expanding its services into a new market in Fort Lauderdale, Florida. With almost two decades of experience, these water damage restoration specialists can address a wide range of issues. Their services include water extraction and removal, where the team swiftly and efficiently removes standing water from the affected ar...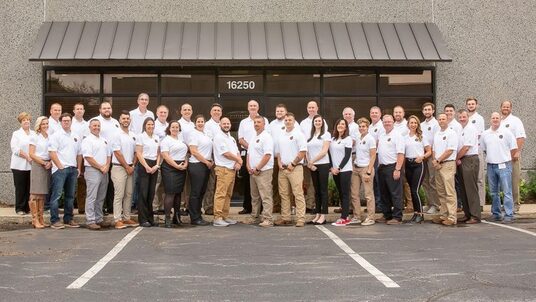 September 11
Daymakers Moving & Storage, one of the top-rated moving companies in New Brighton, MN, is pleased to share that it has expanded its local moving services across the region. These local movers specialize in all kinds of moves, including same-day moving and piano moving, and provide reliable packing services and storage solutions. No matter the size of the move or the distance, these New Br...
September 11
Chetawan Thai Therapeutic Massage Center is pleased to announce the opening of its wellness center in the state of California. Conveniently located in Benicia, it specializes in traditional Thai massage. In this fast-paced world, finding a balance between health and wellness seems like a luxury. But it is important to prioritize these two to live a longer, healthier, and happier life. Whethe...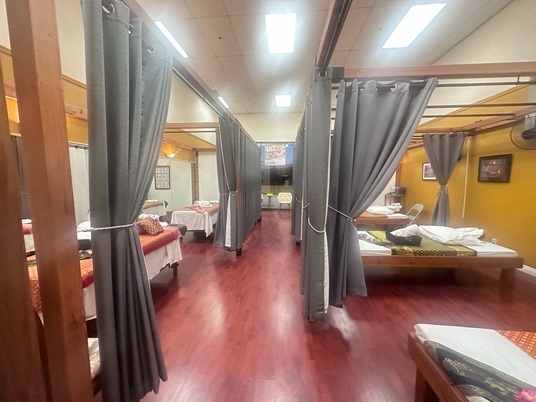 September 11
Victoria Olsina, the much-celebrated stand-up comedian and public speaker, becomes the first Argentine comedian to perform in the metaverse in collaboration with Sky High Capital. Her virtual performance left the audience enthralled and set a new standard for stand-up comedy in the digital realm. The metaverse is a digital environment that allows users to interact with each other through virt...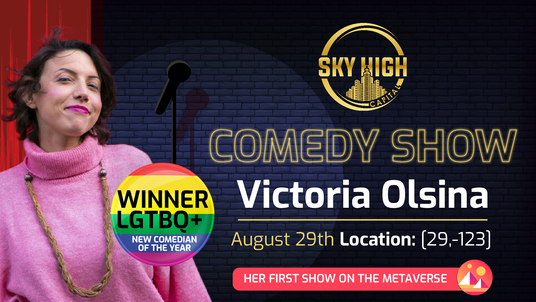 September 10
Tree Services Pros, the leading arborist near Frisco, TX, is pleased to provide some useful advice on tree placement, such as where to plant trees in the yard for optimal growth, privacy, or energy conservation. There is no better day to plant a tree than today, but there is definitely a better place to plant one. So where in the garden is the ideal place to plant trees? And what are the top ...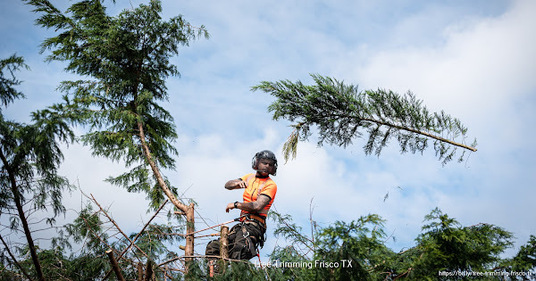 September 10
Tree Services Pros, a leading McKinney tree service company, explains the financial benefits of tree care. It provides insights on how well-maintained trees can increase a property's value for homeowners. The company has been offering professional tree removal services in McKinney for over two decades now. Most people don't realize the value of their trees. Beautiful trees in the yard can inc...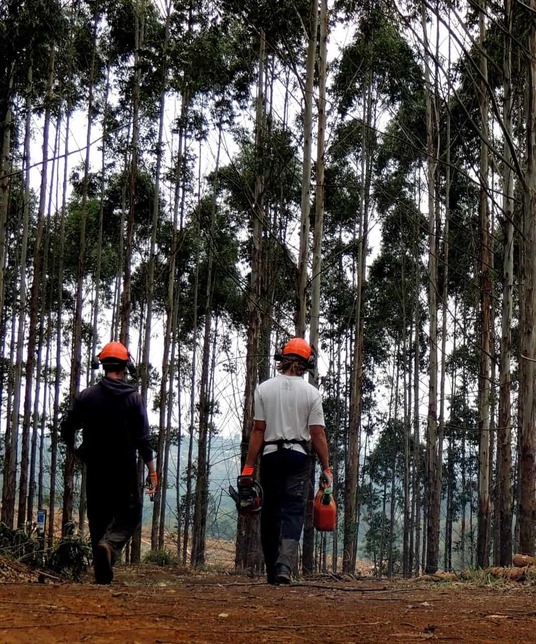 September 10
Tree Services Pros of Plano, a leading provider of tree services in Plano, is pleased to share a few tips on emergency storm damage, offering advice on what to do when trees get damaged due to storms or other natural calamities. The information is very helpful for property owners as they are better equipped with knowledge on what to do in such situations. North Dallas is prone to frequent wea...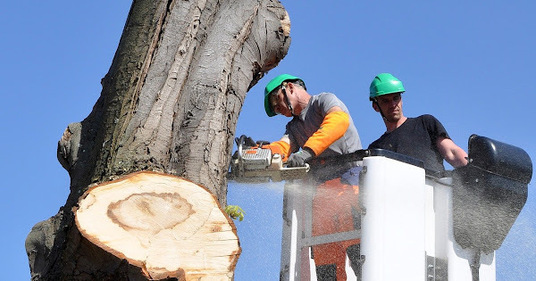 September 10
U-Move Pro, leading Rocklin local movers, is pleased to announce free quotes on all its moving services. It offers a comprehensive range of services to help customers with end-to-end moving. Whether it is packing and disassembly, unpacking and assembling, or loading and unloading, these movers handle everything from start to finish. Every move is unique; hence, some moves might not require en...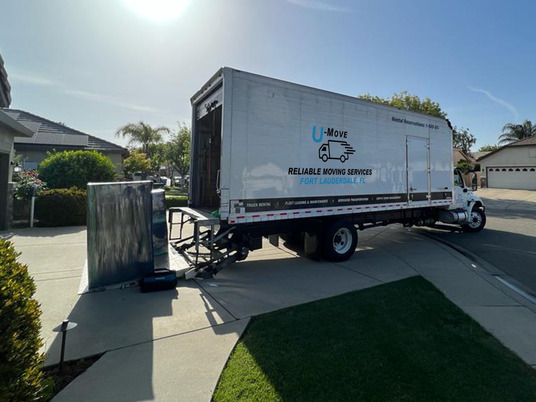 September 07
Best Plumbers Club has updated its site with a new post on tankless water heater resources. Tankless water heaters have become extremely popular these days. For homes that use several gallons of hot water daily, switching to tankless models is recommended to save at least 30% energy compared to conventional heaters with storage tanks. Also known as demand water heaters, they are known for the...