38 Digital Market News
press release Company - We're story tellers
Stories:
News - Press Releases - Blogs
Party Go Round, Cincinnati's leading bounce house rental company is pleased to announce the best deals of 2021; including $25 off on all their bounce houses and water slide rentals in Cincinnati. The company offers the best selection of bounce houses, obstacle courses, interactive games, carnival games, concession machines, water slides, and many more for customers in Greater Cincinnati. Thei...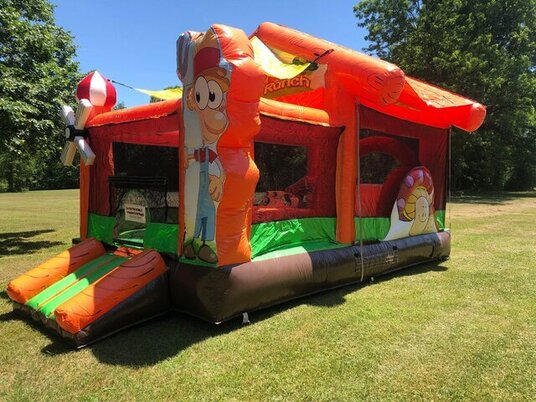 August 31
Virberu Sports has said that the company is open to providing limited samples of its new Vision Pearls baseball training balls to academy and league leadership. Leagues and academies often use samples to gain a bit of experience with the training aids before they are used to train players. The training aids are also extensively tested to ensure that they meet the quality and function stated b...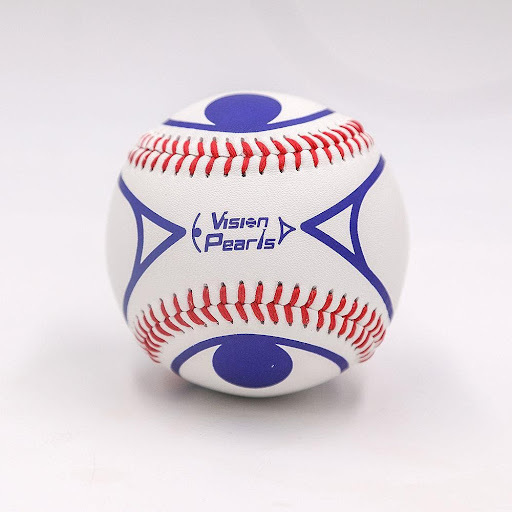 August 31
Chicagoland Youth Basketball Network has announced that the fall season will kick off on September 12th, 2021. Travel Teams and AAU teams are also invited to play. The season will consist of 12 games, including the playoffs. Each team will play for 6 Sundays. Boys varsity games are scheduled for Sunday afternoons, with the sophomores playing in the morning. Girls varsity is scheduled to play ...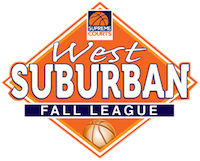 August 28
Inflatable Party Magic is pleased to share that they have expanded inventory for back-to-college events. They are now featuring the latest bounce house rentals, VR roller coaster, toxic meltdown, obstacle courses, and many more. Planning a college event is easy but keeping the guests entertained is difficult. These teens have a lot of expectations and Inflatable Party Magic has just the right...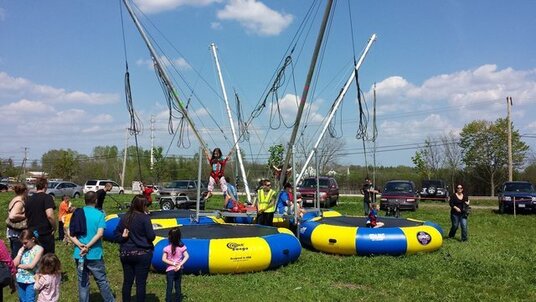 August 28
Bounce Houses R Us, a leading bounce house rental company is pleased to present an updated inventory for Fall and Back to College Events. Event organizers can now browse from a huge selection of party rentals both generic and themed. The inflatables, bounce houses, and wet and dry slides are safe for guests including children and adults. They are made up of lead-free high-quality materials an...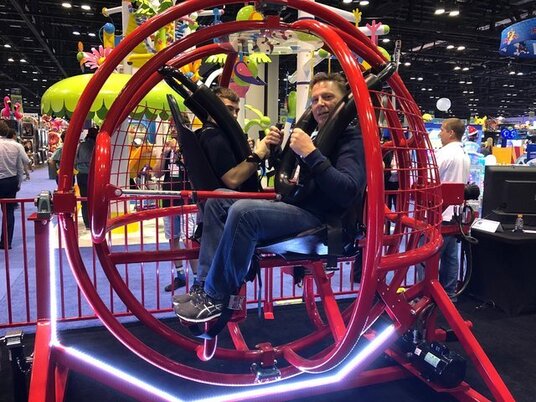 August 28
Carolina Fun Factory announces new and improved water slides and obstacle courses for Fayetteville, NC areas. Carolina Fun Factory is the party rental and event specialist that offers more than just Fayetteville bounce house rentals. They have been in the industry for more than 12 years and understand what it takes to keep their customers happy and satisfied. Their 8-hour party rentals for on...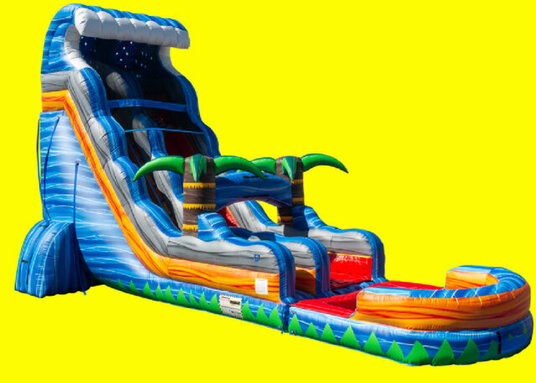 August 28
3 Monkeys Inflatables announced yesterday that the company had added new bounce house rentals, inflatable games, and more challenging obstacle courses, mainly geared to back-to-college events. The company has said that the new inventory will make it easier for colleges and universities to plan an event to keep students and other attendees entertained throughout. 3 Monkeys has said that the ex...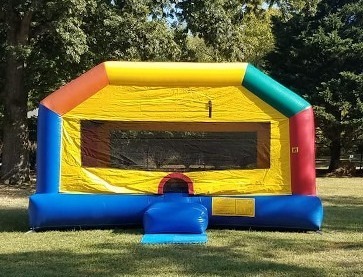 August 27
Arizona Termite & Pest Solutions are pleased to announce FREE estimates for residential and commercial clients. Customers can now make use of the online form to request a free quote on all kinds of pest control services including termites, bed bugs, bees, and scorpions. Pests are common problems but can prove to be dangerous if left unattended, especially bedbugs, termites, and rodents. T...
August 27
Disaster Services San Tan Valley are pleased to announce the launch of their new website with updated service locations. The company offers property water damage restoration services in Greater Phoenix and other major areas in the valley. Certified by the Institute of Inspection Cleaning and Restoration, customers can be assured that they are hiring the most competent personnel in the industr...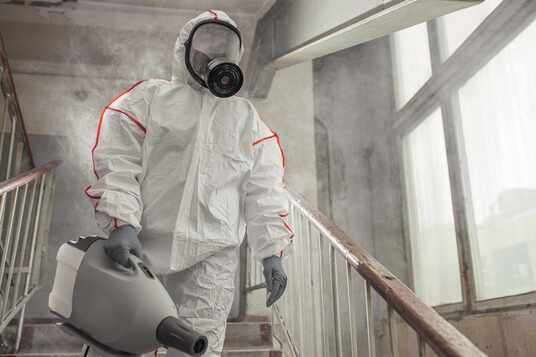 August 27
House Fast has hit the threshold of over 100 quick sales and helped homeowners get Cash For Houses in Texas in record transaction speed. How do I Sell My House Fast in Texas is the question where the whole process begins for many! People have their own unique reasons to sell their homes but once they have made the decision, they hope the process to be straightforward. However, that's not the...