38 Digital Market News
press release Company - We're story tellers
Stories:
News - Press Releases - Blogs
Viking Marine Construction, LLC, industry leaders in marine construction, now expands to land with crane and land clearing services. With the expanding housing market in West Michigan, there has been an increasing demand for land clearing. For those who are looking for excavation and land clearing services, Viking Marine Construction LLC has started offering these services. They have state-of...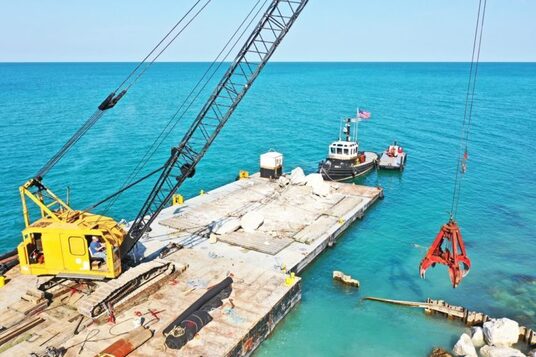 November 28
John Engman & Associates, Grand Rapids Family Law Attorneys are now providing a free consultation. The firm has over 35 years of experience in family and criminal law. The attorneys are sincere and upfront with their clients, telling them what they think about the case and what they can and cannot do for them. Most of the time, people are fooled by false promises made by firms. But here a...
November 28
Packing Service Inc., the top nationwide shipping and Packing Company, has offered tips on preparing for an office move that can take the hassle out of the daunting task for people worldwide. Office and commercial property moves are essential for millions worldwide throughout the year. They have become commonplace in the past couple of years with the changes brought on by the pandemic and pe...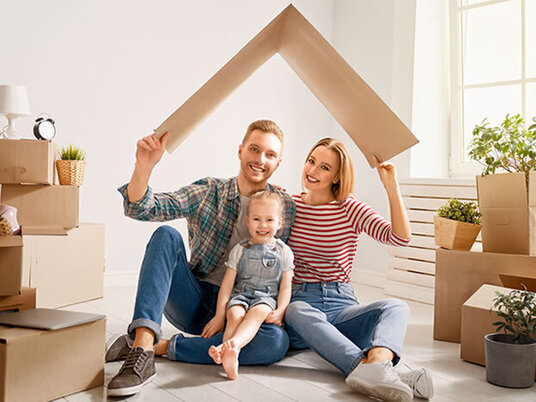 November 28
Jettison Express, a full-service clearance and waste management company is celebrating 1 year in business offering top-notch home clearance services in Glasgow, UK. The specialist home clearance service includes single-item pickups right up to multiple truckloads of unwanted household items. These waste management specialists have a proven track record of recycling & re-purposing more tha...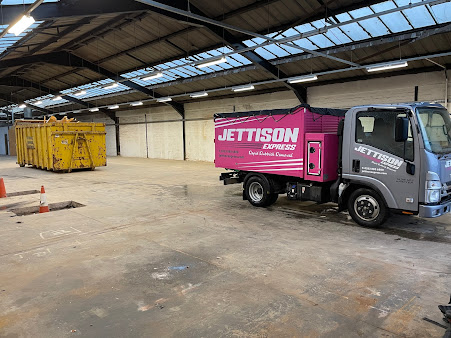 November 28
Elyssa Cosmetiques, a French brand that is synonymous with excellence, ranks among the Top 5 French brands. Its cosmetic products are a result of a passion for beauty and contain ingredients that promise to restore the natural beauty hair. The French brand is committed to solving the problem of caring for hair with high-demanded types. Elyssa Cosmetiques uses ingredients that are more respect...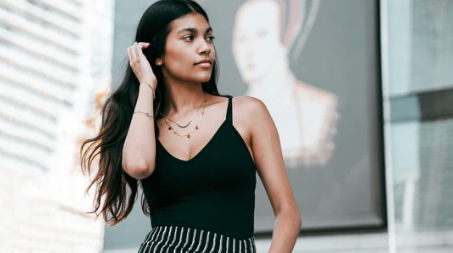 November 26
Dr. Brian Capogna, aims to educate patients on shoulder separation vs shoulder dislocation to help people make the right choices for their long-term shoulder health. Any joint aches, pains, and issues can have a debilitating impact on people's lives. Dr. Capogna specializes in orthopedic surgery, with special emphasis on shoulder, hip, knee, and elbow-related issues. He has treated thousands...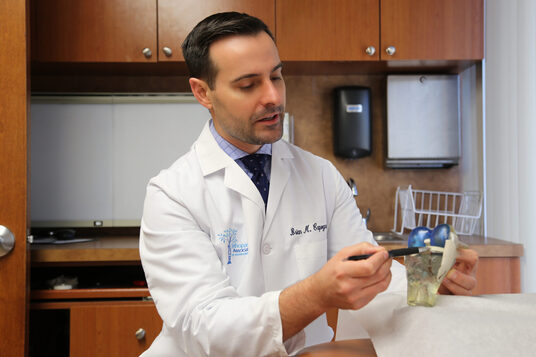 November 26
Today, Dreamfoot, a famous video production agency, has officially launched a new state-of-the-art studio that promises to take video content creation to the next level. Speaking after the launching program, Dreamfoot director, Shweta Upadhyay, disclosed that the project was born out of the team's passion for quality content that will impress their audience and the public. Dreamfoot is an...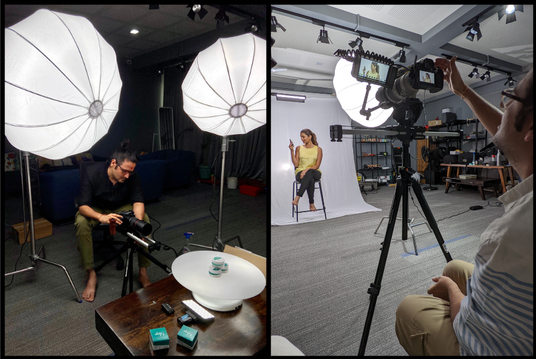 November 26
VRsenal, the leading manufacturer of unattended, virtual reality arcade games, announces 'Zombieland VR: Headshot Fever Arcade' available on their new Monolith arcade cabinet platform. 'Zombieland VR: Headshot Fever' is the award-winning collaboration of development studio XR Games and Sony Pictures Virtual Reality. The new product was unveiled at the annual International Association of Amuse...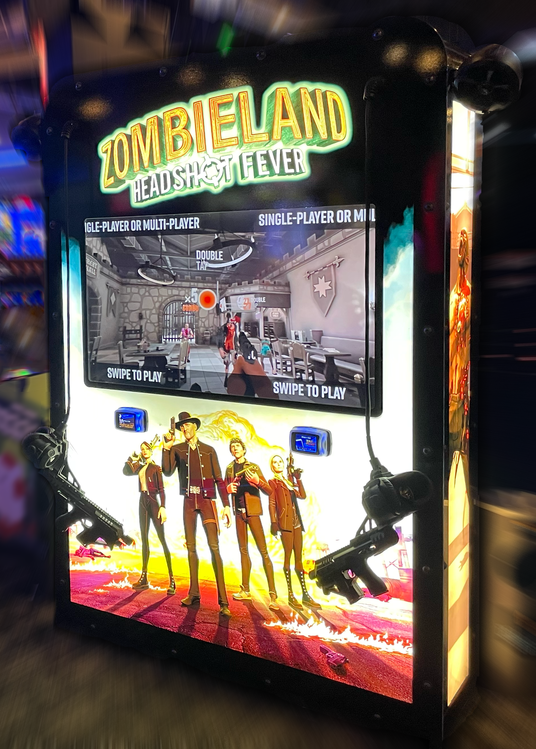 November 25
About To Bounce, the renowned name in the business, has expanded its comprehensive range of Party Rentals to make holiday parties and events more fun for people of New Orleans and surrounding areas. It's that time of the year when people want to let their hair down and have the time of their life with their friends and loved ones. It's time for festivities that will make for memories which l...

November 23
Robinson Relocation, the renowned name in the business, which has become the top Cincinnati Movers, is celebrating four years of providing services to clients in the city and surrounding areas. The fully licensed and insured company came into being to make relocations safe and seamless for clients. It has consistently done that since then making customer satisfaction its top priority. The re...