38 Digital Market News
press release Company - We're story tellers
Stories:
News - Press Releases - Blogs
In Motion Physical Therapy, the top physical therapy center in Chicago, is now offering motion video analysis that brings a cutting-edge advantage to patients who might be struggling because of movement dysfunction or want to avoid injuries due to running. Since its inception, In Motion Physical Therapy has raised the bar for services for athletes, tennis players, and individuals focused on ...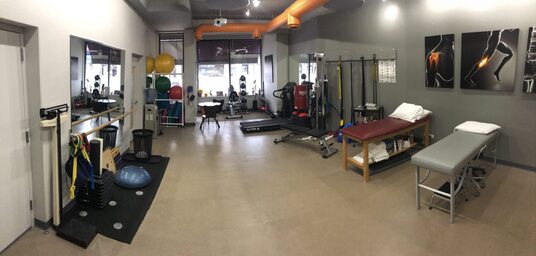 September 07
Supreme Courts, known for its state-of-the-art indoor basketball courts in Chicago, has opened the registrations for its September programs and training, which bring a brilliant opportunity for players to hone their skills at the best basketball youth camps in Chicago and surrounding areas. Registration is available on a first-come, first-served basis. "This is a short window of opportunity...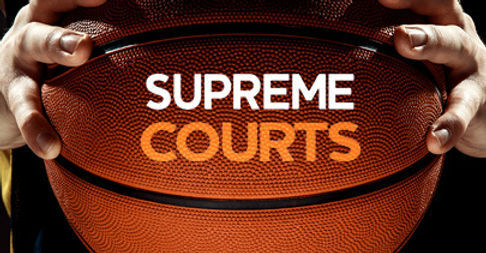 September 07
PRVC Systems, the nationwide leader in hospital curtain track systems, has unveiled product videos on its website to help customers get the most out of its highly renowned products that facilitate easier and faster change-outs while bringing many other benefits. PRVC Systems is an American brand that set out to change the game for medical practitioners and healthcare facilities as far as sh...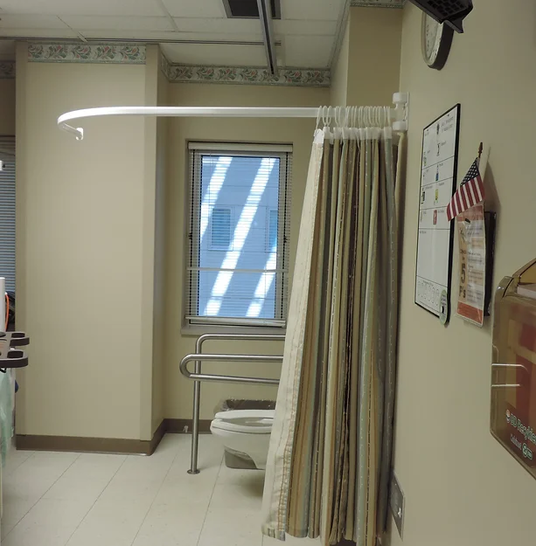 September 07
Chicagoland Youth Basketball Network, the leading youth basketball organization in the area, is enriching Chicago youth basketball leagues with its facilities and tournaments that offer players a competitive experience. It has announced that registrations are open for its September 2-game and 3-game tournaments. Chicagoland Youth Basketball Network Youth basketball leagues are extremely co...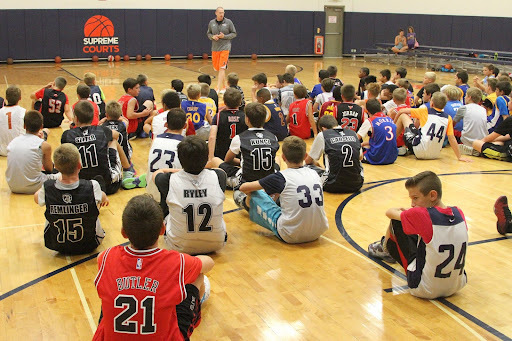 September 07
MidAmerican Printing Systems, Chicago's top commercial printer, has expanded its offset printing options to meet the demands of its growing clientele. With its customer-first philosophy, MidAmerican Printing Systems has gone from strength to strength since it was established in 1985. Today, the printing company works with some of the biggest organizations and institutions, as well as small e...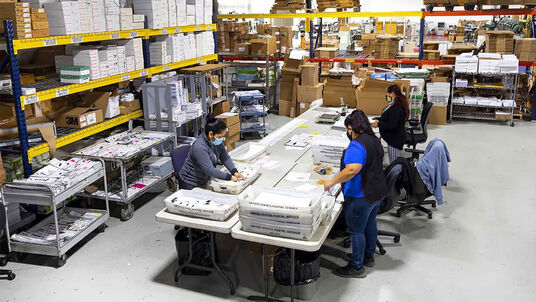 September 07
TheAdvisory, a platform that offers independent expert advice for house sellers, is pleased to share some useful and practical tips on how to sell a house fast and in the most efficient and profitable way. The platform has been offering valuable information for home sellers for quite some time now. The post "Best Options to Sell Quickly (in 2023)" takes readers through the top options for sel...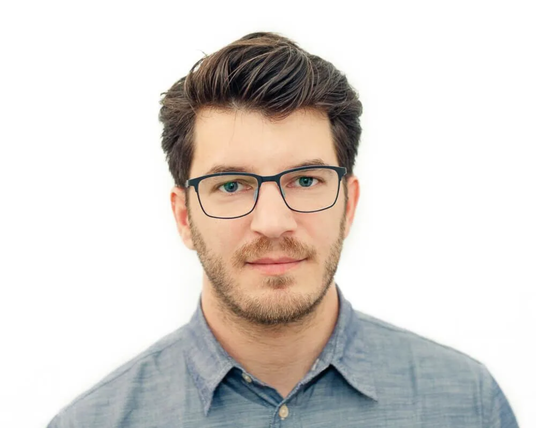 September 06
Boutique Pilates Studios, Muse Pilates, new Fundamentals class will introduce beginner Pilates students gently and safely to the principles of Pilates in a fun, enjoyable and non-judgemental environment. Muse Pilates wants to share the joy of Pilates with women of all ages, shapes, sizes and abilities. Muse Pilates Studio "There's a common misconception that Pilates is only for the ultra-...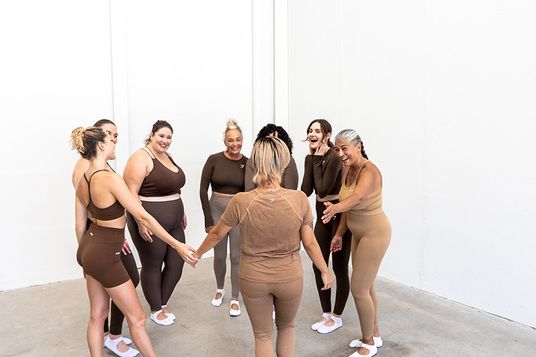 September 05
Greenworker.se is pleased to share that its website has recently been given the "Best User Experience and Total Value Award" for its outstanding and user-friendly website. This prestigious award is given to digital platforms that provide a seamless online experience for their users, and Greenworker has checked all the boxes by offering an effortless, efficient, and rewarding experience for vi...
September 05
Assist Marketing, one of the top event staffing agencies in the country, is now offering free estimates for its cutting-edge services so that clients know exactly what they are getting into from the word go. Since its inception in 2010, Assist Marketing has become the trusted partner for a wide range of clients in diverse sectors. It has worked with start-ups and Fortune 100 companies, bring...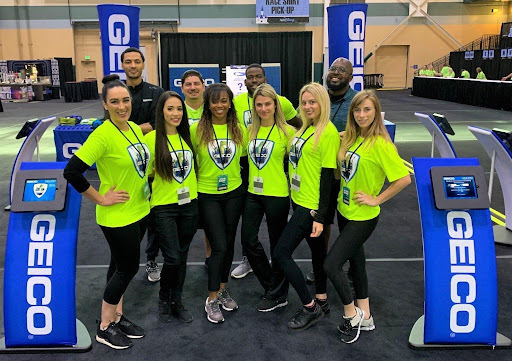 September 05
In an era of escalating cyber threats, Acey Systems IT Solutions is proud to announce the launch of its highly advanced and secure cybersecurity services tailored specifically for small businesses. With a steadfast commitment to safeguarding sensitive data and bolstering online defenses, Acey Systems is set to redefine the cybersecurity landscape for small enterprises. Acey Systems IT Soluti...