38 Digital Market News
press release Company - We're story tellers
Stories:
News - Press Releases - Blogs
Mut Shipping Customs, the renowned name in the business, has redesigned its website, which can be the go-to destination for companies that want to choose impeccable quality custom promotional products that bring visibility to their brands amongst customers. Businesses, big and small, around the world understand that the competition is intense in practically every industry sector. Getting the...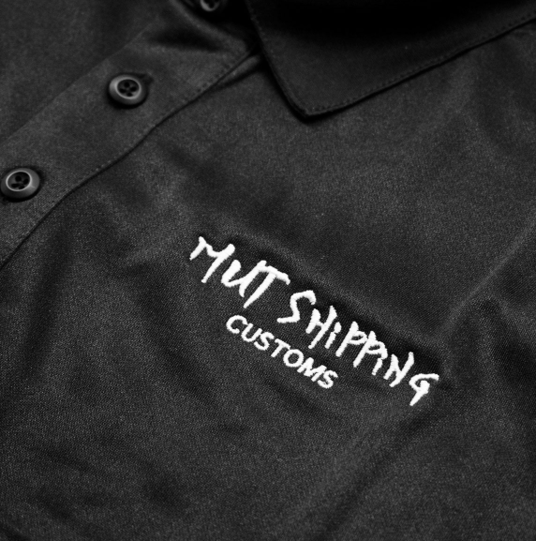 March 14
As springtime draws near, Mack's Moving Services, a well-known moving company in Green Island, is modernizing its equipment to better serve its clients. The business's most recent expansion has included acquiring new tools, machinery, and moving vehicles. Mack's Moving Company has offered the movers Green Island community top-notch moving services for many years. To ensure that it can contin...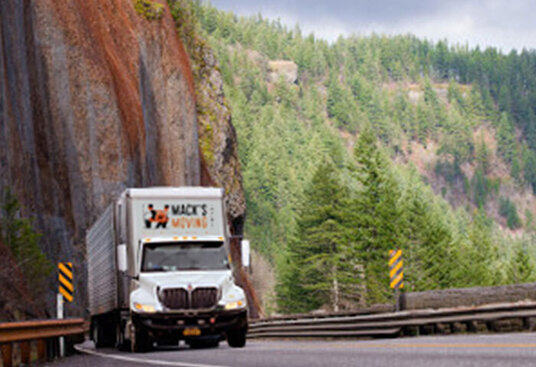 March 14
Inspera Digital Assessment has said that smart proctoring and digital assessments are among the increasingly more reliable and secure test-taking experiences. The company's digital assessment platform makes it more efficient, for institutions of all sizes to administer in-person, online, or hybrid tests. Historically the exam process and experience have been riddled with less than desirable m...
March 14
BlackStorm Design + Marketing has added another sterling name to its impressive portfolio by securing Magellan Plumbing, the leading name in the business as its new client, and is set to take it services to a wider audience. Since its inception, the locally owned and operated company based out of Concord, North Carolina has aimed to raise the bar for plumbing services for residential clients...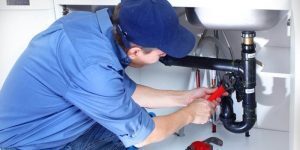 March 14
Partners In Design, the leading Interior Designers in Dorset, has expanded its services to Dorchester and all over the county to meet the demands of its growing clientele. People's homes and commercial premises, especially in the world of hospitality, are their sanctuaries. They are as much about comfort as they are about representing their unique style and identities. That's why they look f...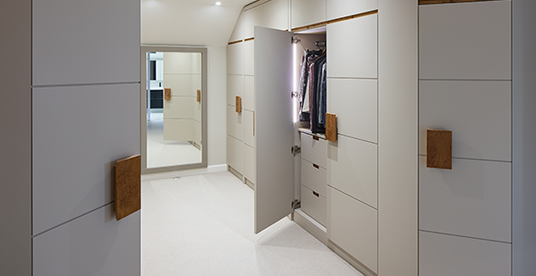 March 14
The acquisition of LearnRawFood.com by City and State Kitchenarry, a well-known retailer of high-quality cookware, welcomed the news. The acquisition marks a key turning point in Kitchenarry's mission to provide clients with the tools and knowledge they need to cook healthful meals. LearnRawFood.com has been a trustworthy source of information on the preparation and nutrition of raw foods fo...
March 14
We are pleased to announce that Sweethaus.com has bought PerfectWeddingCake.com. Sweethaus.com will be able to provide more products as a result of this transaction, and both companies will gain from the exciting new potential. Sweethaus.com is a well-known online bakery that specializes in creating personalized cakes, cupcakes, and cookies for any occasion. The company takes great delight in...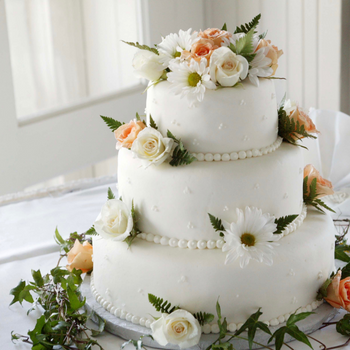 March 13
Sales Force, an international sales agency that provides business owners with strategies designed to expand their tech businesses in Europe, announced a partnership with leading digital marketing agency Bliss Drive. With this new partnership, Sales Force aims to help tech companies find the right European product-market fit to grow their businesses. Sales Force is a reputed European Business...
March 13
Avenue Heating, the top Boiler Installation company, has given people a shot in the arm by offering them crucial tips on saving £100s on water bills without making significant compromises. It's no secret that energy bills have grown exponentially for millions of households. They are taking a severe toll on people's monthly budgets, especially when looking to make savings. The government's en...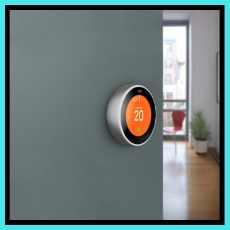 March 13
Pure Exhibits, an exhibit rental booth designer that provides businesses with custom-designed rental booths to showcase their products and services, announced a partnership with leading digital marketing agency Bliss Drive. With this new partnership, Pure Exhibits aims to improve its online reach to businesses that can benefit from its services. Pure Exhibits is a reputed trade show booth re...