38 Digital Market News
SEO Company in CHAGRIN FALLS
Stories:
News - Press Releases - Blogs
October 14, 2020 - New Jersey, USA: Global Compliance Service (GCS), an accredited international ISO certification body, has identified seven primary industries that require ISO 9001 certification in order to remain competitive in the global market post-COVID-19. These seven industries are construction, engineering, oil & gas/ petrochemical, health, manufacturing, hotels and hospitality, ...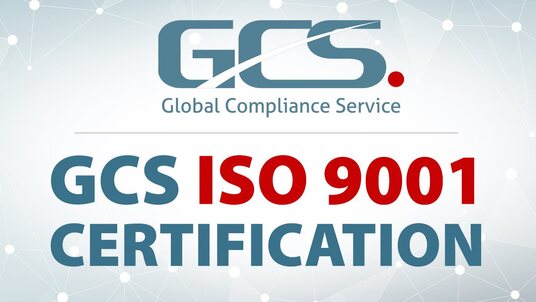 October 13
October 13, 2020 - Glasgow, Scotland: Craig Campbell, the Glaswegian SEO expert, and content creator has officially signed a six-figure sponsorship deal with ODYS Global for Campbell's YouTube channel.  Campbell has spent the last 2 decades in the digital marketing industry and now specializes in link building, online reputation management, and PPC management. The sought-after SEO consultant...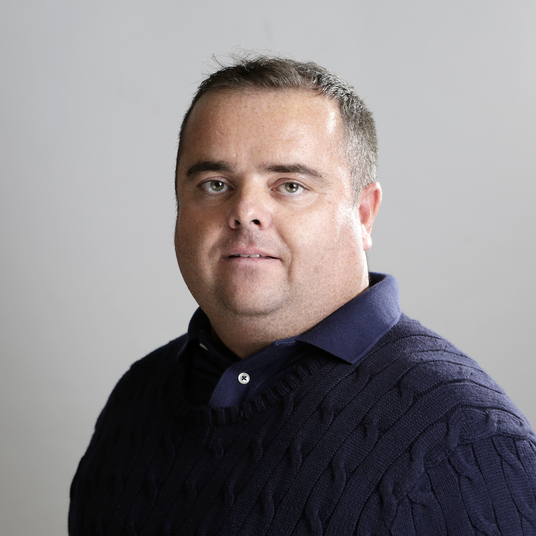 October 13
October 13, 2020 -- In Burlington, Wisconsin, Scherrer Construction Co. Inc partnered with Klobucar Construction Co. Inc in June of 2020 to begin the new elementary school project at Turner.  New Turner Elementary School Project Is Moving Along Turner elementary school is a school building in the Beloit Turner school district, and the project is moving at a swift pace. The project superinte...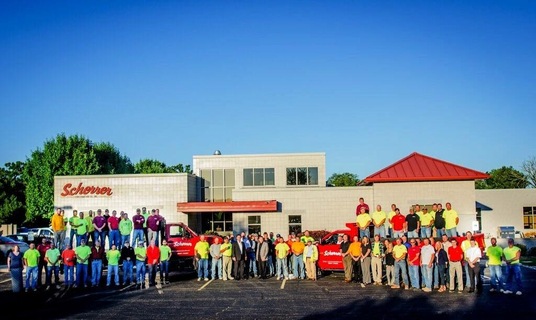 October 13
October 13, 2020 -- Chicago Printing Company MidAmerican Printing Systems Has Moved to a New Location Commercial printing specialist MidAmerican Printing Systems has moved to a new location at 3838 N River Rd Schiller Park, IL 60176 close to Chicago O'Hare International Airport.  MidAmerican Printing Services As a leading commercial printer in Chicago, Illinois. MidAmerican Printing System... October 13
DE PERE, Wis. - The Waseda Farms Market butcher shop, located in De Pere, Wisconsin, just south of Green Bay, is supplied by their organic family farm in Baileys Harbor, in scenic Door County. Many locals are aware that the store continues to supply the local area with its USDA certified organic chicken, turkey, Berkshire pork, and their now-famous Waseda Farms organic grass-fed beef.  Deman...
October 13
I.E. Green Tea is a new way to drink organic tea. I.E. means intelligent energy tea that comes in organic green tea packets. Along with the pure green tea variety, I.E. green tea is also available in organic peach tea, organic raspberry, and organic lemon tea flavors.  <iframe width="560" height="315" src=" " frameborder="0" allow="accelerometer; autoplay; clipboard-write; encrypted-me...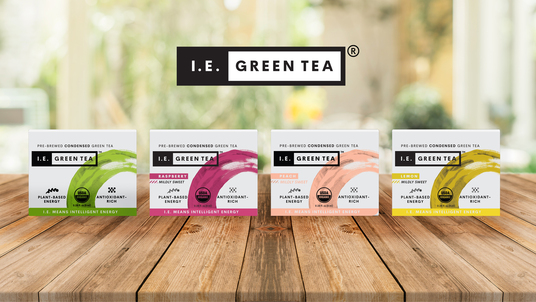 October 13
GREENSBORO, NORTH CAROLINA - 12th October 2020 – Victory Investigations, the professional private investigators in Greensboro are pleased to announce that they are now offering free consultations for their clients for various investigative services. The highly skilled private investigators in Winston-Salem offer confidential investigation services irrespective of the nature of cases. Each and... October 13
14th October 2020 – LMG Media is pleased to announce the launch of its new lifestyle influencer marketing services for lifestyle brands and retail houses. This agency has been connecting advertisers and influencers in the fields of fashion and travel for quite a few years now. They also offer micro-influencers on popular social media platforms including YouTube, Facebook, Twitter, etc.  Their... October 12
LA CROSSE, WI - 12th October 2020 – Michelle Fonger, a culinary expert, entrepreneur, foodie, and adventure seeker is pleased to announce the launch of Mealkite.com, a food reviews website. There has been a tremendous demand for the on-demand food delivery services given the current situation. Whether it is meal kits or prepared-meal delivery services, customers look for places that offer tas...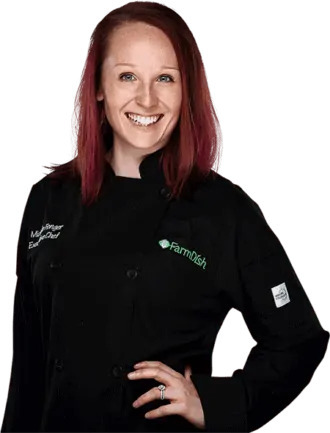 October 08
CINCINNATI, OHIO - 9th October 2020 – TORQ Packaging USA is pleased to announce the launch of their new website to serve their clients better and expand their market research. TORQ is an expert manufacturer of high-quality capping machines and bottle filling. The company offers a complete line of packaging equipment to serve a broader range of industries which include food & beverage, win...