38 Digital Market News
press release Company - We're story tellers
Stories:
News - Press Releases - Blogs
The Chicagoland Youth Basketball Network (CYBN) has announced the availability of open spots for youth basketball teams interested in playing at the upcoming summer tournaments. Participating teams will compete in highly competitive games that are characteristic of CYBN's summer activities. With over half of the summer tournaments completed, which saw spectacular games between competing teams...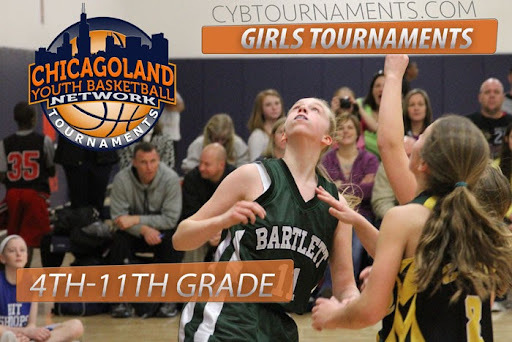 July 28
Greater Austin Moving & Storage, the leading name in the business, has expanded its services across the Greater Austin region and surrounding areas to meet the growing demands of its clientele. Moving homes or offices, for that matter, can be a daunting proposition. As people have to deal with many other responsibilities, they are also overwhelmed with the idea of packing their belonging...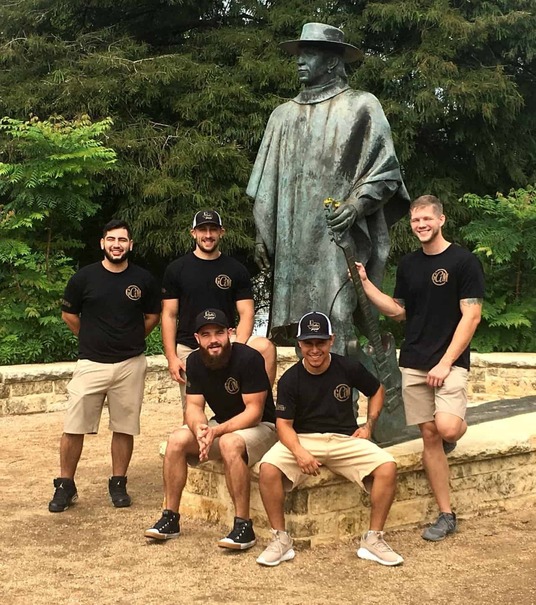 July 27
Nangs Delivery Melbourne, the go-to destination for whipped cream dispensers and cream chargers, has cut down its delivery time in Melbourne to ensure that customers can get their hands on the products they want in double quick time. These products, commonly known as Nangs have become hugely popular amongst people of all age groups. They are perfect for those relaxed nights at home or a spec...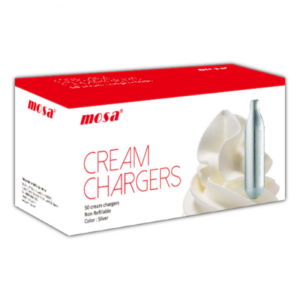 July 27
Campad Electronics, the leading provider of electronics and accessories in Australia, has unveiled a collection of accessories for Samsung Galaxy A series phones that spell quality at budget-friendly rates. The registered Australian business has been operating for more than 35 years and has made a name for itself by living up to its commitment to quality. Campad Electronics has consistently ...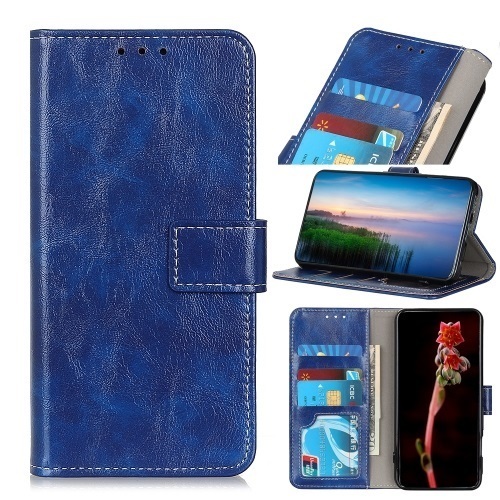 July 27
Sky Aviation Holdings, the global leader in Private Jet Sales, has not only launched its brand new website but is also set to host a booth at the NBAA-BACE Aviation Convention in Orlando to be held in October 2022. Sky Aviation Holdings came into being to provide comprehensive services to clients and ensure they can make the right choices regarding aircraft. Moreover, it strives to ensure th...
July 26
Dreyfus Law Group, a renowned law firm in Elmwood Park, Illinois, is taking on new clients to meet growing demand and to offer cutting edge legal services that suit specific legal requirements. For over 43 years, the law firm has become a go-to name for clients with unique legal needs in the Chicagoland area.The firm boasts of having over a 1,000 satisfied clients, which speaks to the qualit...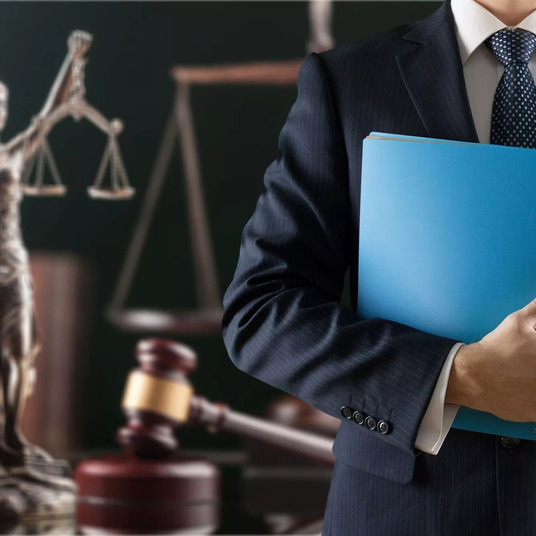 July 26
Canadian Home Style, the leading name in the business has updated its website and expanded its top-notch collection of custom Kitchen Cabinets In Vancouver for clients in the area. People's homes are not only a realization of their long-cherished dreams, but also the most intimate expression of their tastes in real life. They want to ensure that every corner of the house is designed accordi...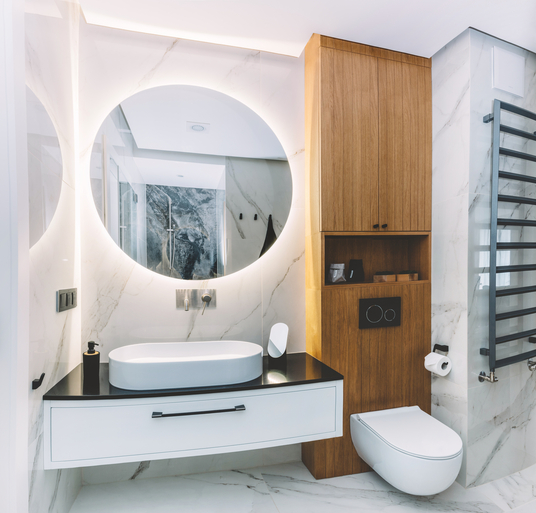 July 25
Today, MDbio, in conjunction with their research partners at Radicle Science, are announcing the start of three separate clinical trial studies which will assess the efficacy of individual products that target sleeplessness, pain and stress. The purpose of the clinical trials is to understand the efficacy of three new plant-based MDbio products. During the trials, the doctors will test synerg...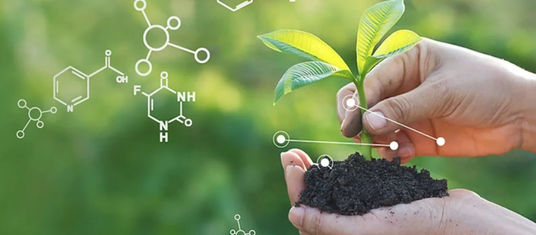 July 25
The Perio Pocket - SD Implants & Aesthetics is now open in San Diego, California. Dr. Yvette Carrillo established her own office in order to bring high quality patient-centered care to the people throughout Southern California. Dr. Yvette Carrillo completed her professional training at Loma Linda University, an institution known for educating and employing leading clinicians specializin...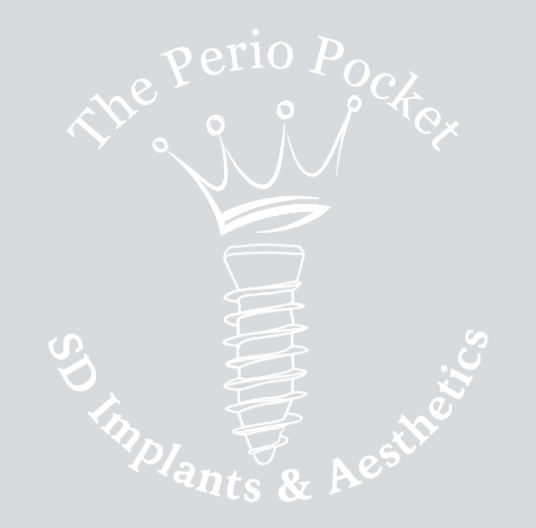 July 25
Fix-it 24/7 Plumbing, Heating, Air & Electric, the renowned Plumbers and well known for its wide range of services has opened a new office in Centennial Colorado, just south of Denver where the parent office is located. Having plumbing issues, need for AC Repairs, water heater problems and more can become the bane of existence for people. These are services that are integral to people's ...