38 Digital Market News
press release Company - We're story tellers
Stories:
News - Press Releases - Blogs
Cleveland, OH - 19th April 2021 – Advanced Musculoskeletal Medicine Consultants, Inc. is pleased to announce that the clinic is now accepting new patients via online consultation due to the ongoing pandemic. Patients can avail themselves of the exclusive Pain Consult Package that comes with a 3-month initial treatment plan and no time limit on visits. The initial consultation consists of 1 te...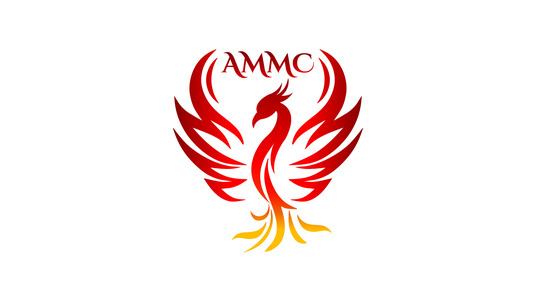 April 25
23rd April 2021 – Land of Bowling is pleased to announce the launch of its new website for bowling enthusiasts and pros. Roman, the creator of the website has been playing bowling since he was eight years old. At first, they were occasional trips to the bowling alley on birthdays and on special days. And later as Roman got better at the game, he frequented the alley with his friends at least ...

April 24
17th April 2021 – Froggy Hops is back not just with their newest equipment of bounce house rentals MN but also with an unwavering commitment to helping families and friends come together to celebrate their special occasions and events. The ongoing pandemic has definitely taught people that life is too short and that one has to make the most of it amidst their loved ones, families, and friends...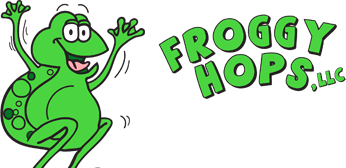 April 24
17th April 2021 – Ricky's Party Rentals is pleased to announce that they are now serving customers in Palm Springs, CA, and all of the Coachella Valley. So, for those who are looking for top-notch Palm Springs Event Rentals, this is the right place to be. This beautiful city is known for its breathtaking landscape, scenic beaches, vintage boutiques and not to forget the bright weather. What b...

April 24
Dallas, TX - 16th April 2021 – Inflatable Party Magic is expecting a huge surge in bookings post-pandemic and is pleased to share that they are ready to meet the increasing demands in water slides this summer. They are serving all the major towns and cities including the Fort Worth, Burleson, Mansfield, and Arlington Communities. Inflatable Party Magic offers the most exciting collection of b...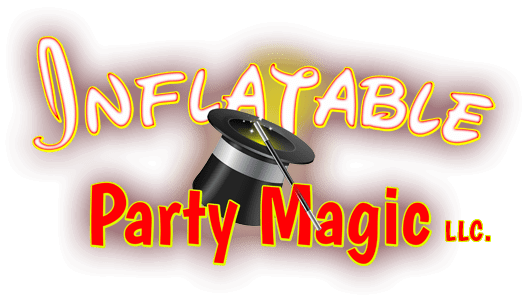 April 23
April 16, 2021 -- Guia Do Host has given a shot in the arm to individuals and businesses, who want to pick the best Web Hosting services, by creating a knowledge resource that helps them make informed decisions. The world of the internet has leveled the playing field for small enterprises to keep up with the big names in the industry. Through an eyecatching and effective website, they can o...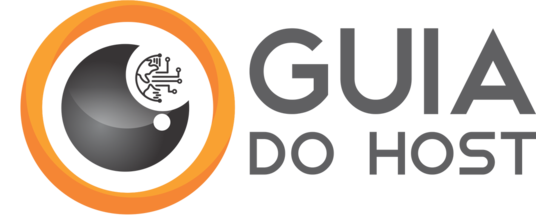 April 22
April 15, 2021 -- Playpen Elite has unveiled its collection of playpens that are not only large and safe but also packed with features that make them the best options for babies and toddlers in their formative years. All parents understand the importance of making the best resources available for their little ones in the early years. Baby Playpens in particular have their advantages because...

April 21
Ladakh, India - 14th April 2021 – Ladakh Tour, a reputed travel agency in Leh is pleased to announce the launch of its new website. The website offers detailed information on all the services offered here along with their blog posts which are written by people who are experts with the landscape and those who have experienced it. The website was created to offer the kind of information that mo...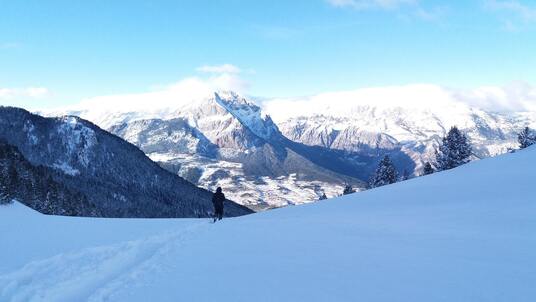 April 20
Natalie Tysdal, an award-winning journalist with close to three decades of experience in the field and at the news desk, has left the traditional news business to launch her own network of news starting with a podcast that will focus on a positive approach to telling stories while also asking hard questions. The seasoned name in broadcast journalism has seen it all in the industry. Starting...

April 20
YOUNGSTOWN, OHIO - 13th April 2021 – Confetti House is pleased to share that they have added brand new and exciting party rentals in Youngstown OH. As the most recognized event rental company in the surroundings, the company doesn't compromise on either the quality of the equipment or their customer service. Customers can be assured complete value for their money. They have something for ever...