38 Digital Market News
press release Company - We're story tellers
Stories:
News - Press Releases - Blogs
Howtogermany.com, an exclusive online information hub for expatriates in Germany, announces the acquisition of Styleandthebride.co.uk and welcomes readers to its all-new website. Styleandthebride.co.uk gained popularity as the UK's most stylish wedding blog, which features style tips from real brides, décor themes, inspiring wedding stories from real weddings, wedding planning ideas for coupl...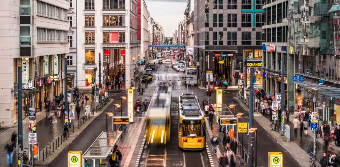 May 11
Dr. Steven Cyr, a distinguished orthopedic spine and cosmetic surgeon, is pleased to introduce "OrthoSculpt," a one-week training and certification program in high-definition liposculpture. During this hands-on course, participants will learn firsthand how to perform Dr. Cyr's trademark technique. The week-long course couples didactic learning in both a classroom setting and an operating suit...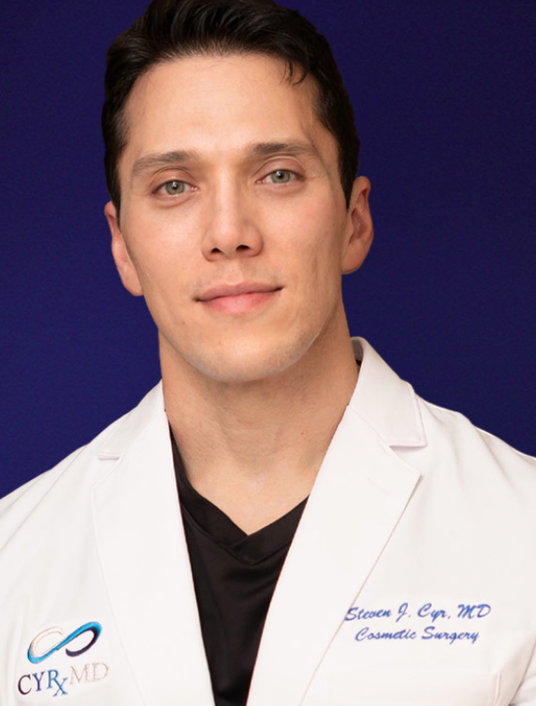 May 11
Brand10vn, Vietnam's premier voting platform, has been launched for consumers to vote for their favorite brands and for brands to showcase their products and services to a nationwide audience. Brand10vn is a one-of-a-kind platform that has come about, thanks to a team of industry professionals, journalists, and marketers. It is their firm belief that consumer choice is a crucial benchmark in...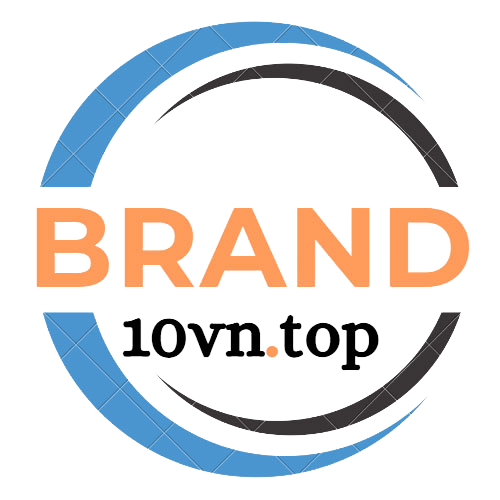 May 11
Crown Movers, a demenagement Montreal company, now offers cleaning and junk removal services across Greater Montreal. The company has a record of moving over 1,000 families and businesses annually. They have gained 5-star ratings and reviews on Google and Trustpilot for their smooth and efficient home and business moving services and provide accurate and affordable moving quotes. Crown Move...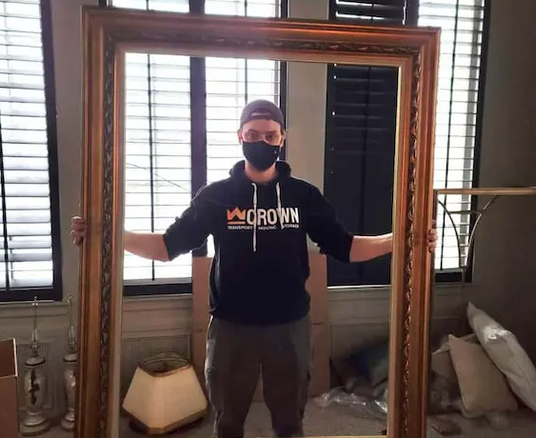 May 11
Reputed movers Déménageurs à Montréal has launched a new website to help customers find them easier and faster. Whether it is moving into Montreal or moving out of Montreal, their team will work toward developing a custom moving plan to meet unique moving needs. It plans the entire move from start to finish and ensures that everything goes smoothly and is on schedule. Customers don't have to ...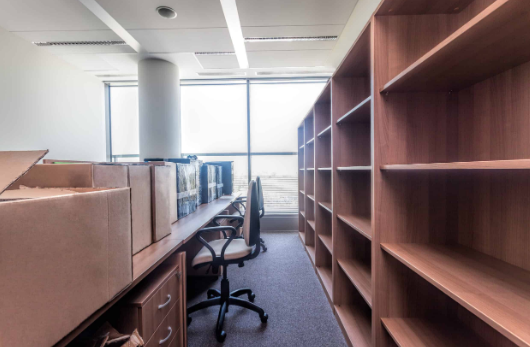 May 10
Plumbing Solutions 4 You is pleased to announce that they have reopened their business in Gastonia, NC. They now offer all kinds of plumbing services, including repairs, video inspections, and emergency services in the area. Plumbing Solutions 4 You aims to provide affordable, efficient, and reliable services for those looking for highly skilled plumbers in Gastonia, NC. They have a team o...

May 10
YACSS SEO Conference 2023 is pleased to share that Randy Rohde from 38 Digital Market will present at the 2-day conference on May 19–20, 2023, at the Comwell Hotel Hvide Hus in Aalborg, Denmark. Randy is the founder and CEO of 38 Digital Market, a full-service SEO and digital press release agency. Although operating from Chagrin Falls, OH, this agency has been offering digital marketing servi...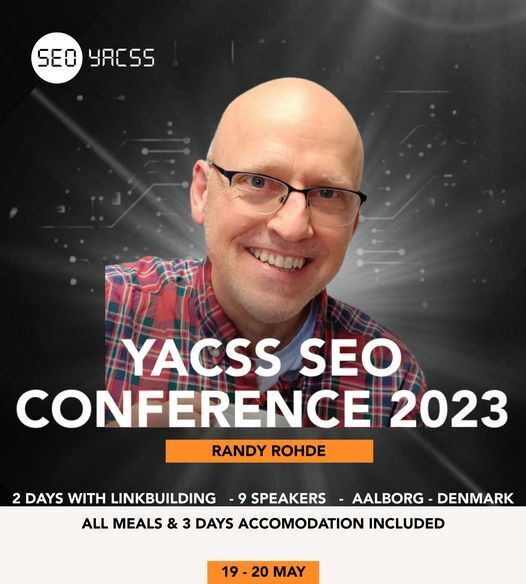 May 10
Market Jar, a leading SEO agency in London, is now an accredited Webflow partner. Webflow is a website building and hosting platform backed by a robust online visual editor that allows users to design, develop, and launch websites. It also allows for building custom blogs, e-commerce stores, portfolios, and more with the help of a visual CMS. Market Jar - London Now a Webflow SEO agency, ...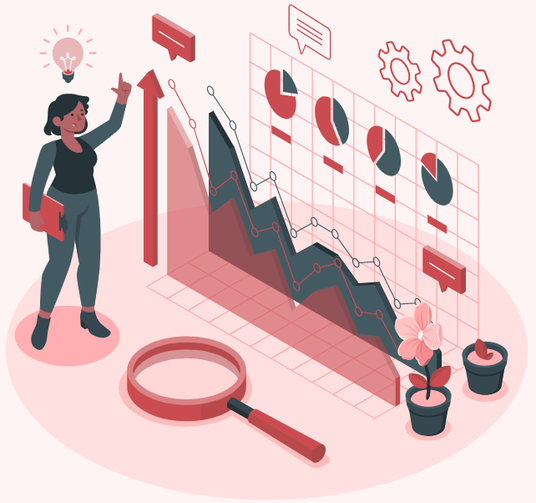 May 09
GameDay Men's Health Austin, set to become the go-to place for Testosterone Therapy in the Austin area, will open its doors on May 15, and will also offer the best weight loss, and erectile dysfunction treatment and so much more to men in central Texas. With free TRT tests and initial consultations, it's never been easier to check your levels. Andropause is a thing with men and severely impa...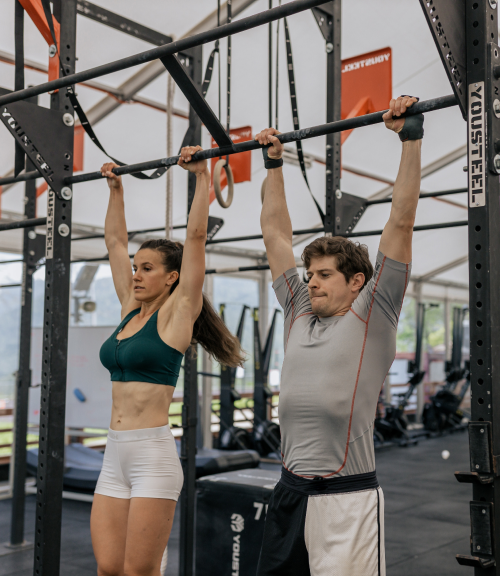 May 09
To better serve its customers throughout the state, Land O'Lakes, Florida-based Hello Movers, has increased the scope of its services. As a result, the business has made a name for itself as one of the top suppliers of expert moving services for residential and commercial clients. Hello Movers takes pleasure in offering every one of their clients a personalized moving experience. They provid...