38 Digital Market News
press release Company - We're story tellers
Stories:
News - Press Releases - Blogs
Tidal Town Moving, the Virginia Beach Moving Company, is pleased to share that they have expanded services across Virginia. The company provides full service local and long distance, residential and commercial moving services within the city, intrastate, interstate, and countrywide. The team comprises clean-cut, athletic movers who are ready to offer the best moving experience for all their c...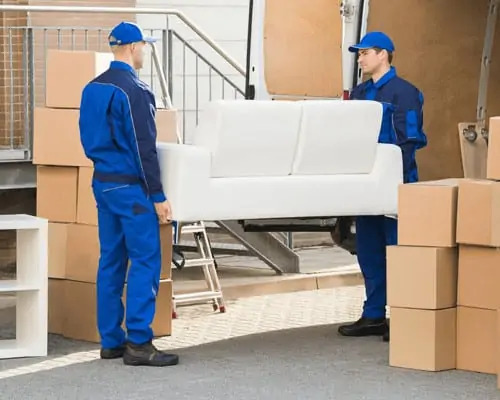 May 12
TORQ Packaging USA, has announced that they are now selling updated trigger cappers to clients. The new and improved trigger cappers are compatible with existing capping machines and inline fillers. It means those with existing capping machines don't have to invest in a new unit. Designed for small-scale operations, Trigger Cappers are a perfect choice for small-scale or mass production lin...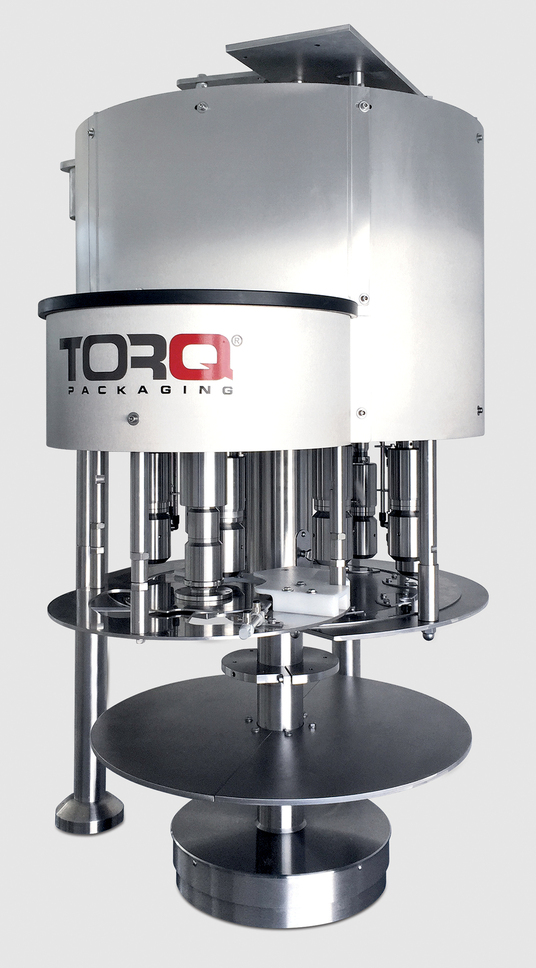 May 12
VP of Growth and Expansion for the United States and Europe Stefan Hollands, has led the US expansion for Vacation Home Collection since 2021 and comes from one of America's most prominent players. He is excited about what they've achieved but knows there's still more to do. He says, "We've had a fantastic start in 2022, and I am thrilled to lead VHC Stay's expansion phase into multiple mar...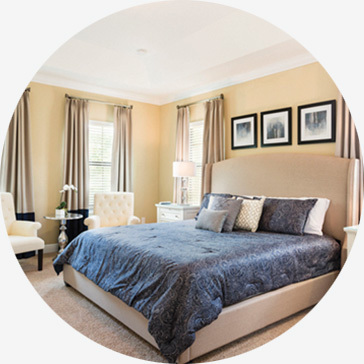 May 12
Haulin Assets Moving, a professional moving company in Fort Lauderdale, is pleased to share that they have expanded services across Florida. They are now ready for the biggest and busiest moving season. Having been in the industry for over a decade now, these Oakland Park movers understand a thing or two about how to make it a stress-free moving experience. They strive toward making every mov...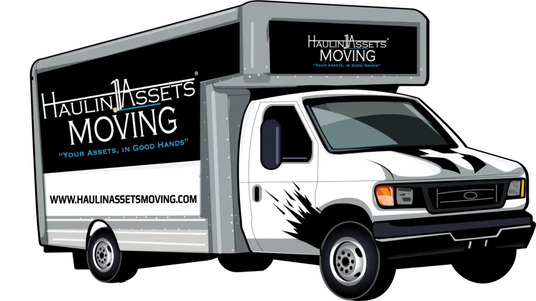 May 12
Falcon Moving Atlanta, a leading moving company in Georgia is pleased to share that they have expanded services across the state. They are the top choice for local movers in Sandy Springs. The #1 rated movers assist their clients with stress-free dependable relocation services from start to finish. The team consists of professional, trained, experienced, clean-cut movers who always go the ext...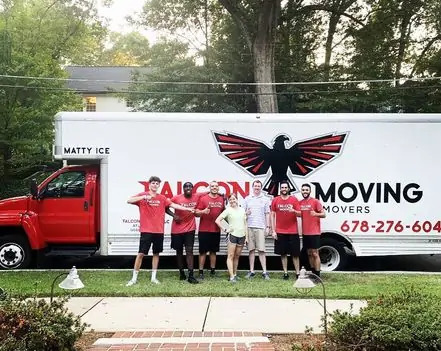 May 11
Dr. Fisher's Medical Weight Loss & Aesthetic Centers announced the launch of their newly redesigned website. Unlike the previous one, the latest website is mobile-friendly and, according to the company, is easy to use. Users can now book their appointment with the doctor directly online. In addition, the new website offers more information about medical weight loss and body sculpting for ...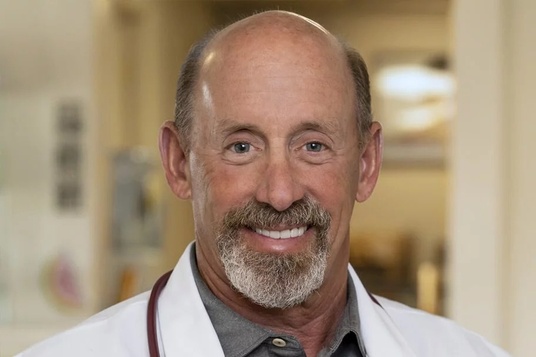 May 11
Boerner Construction, leading custom home builders in Anderson, are pleased to share that they have expanded and updated their website. The new information highlights their services in detail, including custom home building, home remodeling, new home construction, and interior designing. These builders are known for exceptional designs and attention to detail. They offer a home customization ...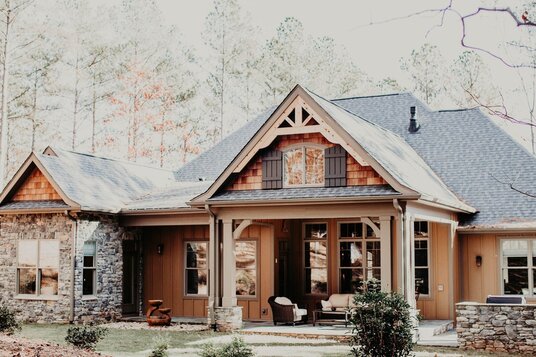 May 11
BoCo Interior Designs, the full-service residential interior design firm launched in February is already earning the trust of clients in Greenville and Upstate SC with its top-notch services that suit their vision and budgets as well. Homes are people's most personal expression, and they want their aesthetics to showcase their tastes and individuality. The newly launched interior design firm...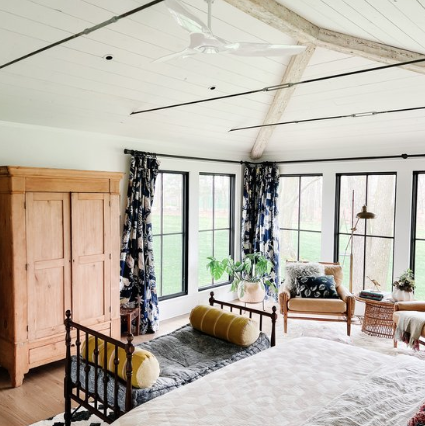 May 11
Sacred Raven Tattoo, the renowned name in the business, has offered Microblading Fayetteville NC services with an expert, to help clients get those defined and fuller eyebrows they want. Sacred Raven Tattoo Shop has become the chosen ink and piercing tattoo parlor for people in Fayetteville, NC by offering them top-notch services that exceed their expectations. Interestingly, it is a rare ki...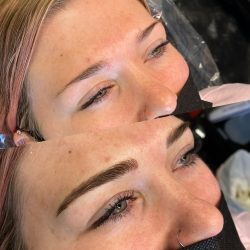 May 11
Stonebriar Moving Services, the top Richardson TX Moving Company, is now offering free quotes for its outstanding services to maintain complete transparency with clients from the word go. Stonebriar Moving Services came into being in 2001 with the intention of raising the bar for relocation services for residential and commercial moves for clients in the area. With its commitment to quality ...