38 Digital Market News
press release Company - We're story tellers
Stories:
News - Press Releases - Blogs
Astaneh Construction, the home renovation experts in Toronto are pleased to share practical and useful kitchen cabinet storage ideas through their most recent informational article. Most homeowners will agree that there is never enough storage space in the kitchen despite having numerous cabinets and drawers. Storage is the most common issue with anyone who spends more time in the kitchen. Th...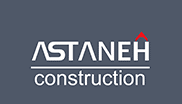 May 27
 Bounce Houses R Us is pleased to share that they have expanded the inventory for community & festival events, school & church events, corporate & college events, and more. They specialize in high-quality Chicago bounce house rentals, inflatables, water slide rentals, party rental equipment, and much more. They are the event rental specialists who bring fun for all age groups and ...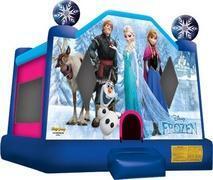 May 25
Sourav Roy, the Chief Editor of Homeliness.in is pleased to announce the launch of an all-new website exclusively created for Indian Consumers. The website assists people in finding the best home and kitchen appliances. Microwave ovens or air conditioners, water purifiers or washing machines, refrigerators or televisions, this site has it all. Sourav Roy, an Alumni of the University of Calc...

May 25
May 25, 2021 - London -- Matting Solutions Ltd. has unveiled a comprehensive collection of Anti-Fatigue Matting that can reduce the health implications of standing for considerable periods of time on hard workshop floors, etc. Matting Solutions Ltd. came into being with the goal of offering superior quality matting solutions to home and business owners as well as public buildings in the UK. ...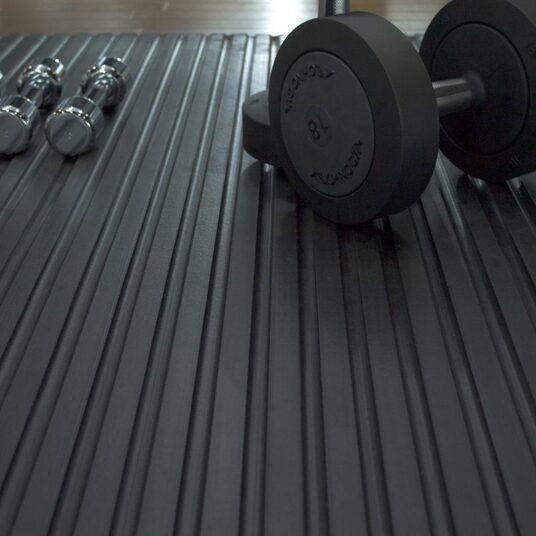 May 25
May 25, 2021 - London, UK -- Fire Supplies Online Ltd., known for its wide range of superior quality Fire Extinguishers and other fire supplies, has launched a new website, which has become the go-to address for consumers. As they say, one can't avoid accidents at all times, but people can do their best to minimize the damages. Accidents caused by fire can be devastating and it's important t...

May 25
HOUSTON, TEXAS - 24th May 2021 – Destiny Marketing Solutions, a reputed digital marketing agency is pleased to announce the "Achieving a Sustainable Future through Solar Energy" scholarship worth $2000 which will be awarded to high school seniors and college students who are currently pursuing their academics. The agency has always been at the forefront in educating, spreading awareness, and ...

May 24
24th May 2021 – Dunavox.com, designers of premium wine coolers are pleased to share that they are further expanding in the UK and Ireland markets in 2021. The brand has recently grabbed the prestigious Luxury Lifestyle award in the best luxury wine fridge category in the world for 2020. The catalog is now updated with award-winning premium wine fridges and wine coolers for their new customers...

May 21
20th May 2021 – Texting.io is pleased to announce the launch of a new website and company that offers SMS Marketing Software. This is a tool that helps small businesses interact with customers and build long-term relationships through SMS marketing campaigns, scheduling text appointment reminders, texting 1 on 1, and more. The tool is now available with a 14 day FREE TRIAL for businesses. Rea...

May 20
20th May 2021 – Bounce Houses R Us is pleased to share that they have expanded the church event rentals and now offer a wide variety of bounce house rentals, water slides, concession machines, obstacle courses, carnival games, and many more fun rentals. Renting bounce houses is not just entertaining but an excellent source of physical activity for kids and adults alike. With a variety of them...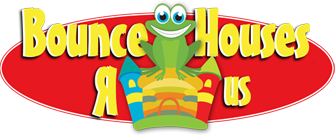 May 20
20th May April 2021 – Inflatable Party Magic TX is pleased to share that they now have a massive selection of inventory for Vacation Bible Schools. These events consist of a lot of activities to make bible recitation and learning fun and interesting. Why not make them even more interesting with the best inflatables in town!!! For over 19 years, the company has been offering top-notch bounce h...