38 Digital Market News
press release Company - We're story tellers
Stories:
News - Press Releases - Blogs
Campad Electronics updates product catalog with new phone cases, chargers, and accessories. The company's spokesperson also added that they are planning to introduce a full range of cases for the Galaxy Z Flip3 and Samsung Galaxy Z Fold3 for the upcoming holiday season. Great for gifting, these Samsung phone cases and Samsung phone chargers are available in all the latest styles and versions ...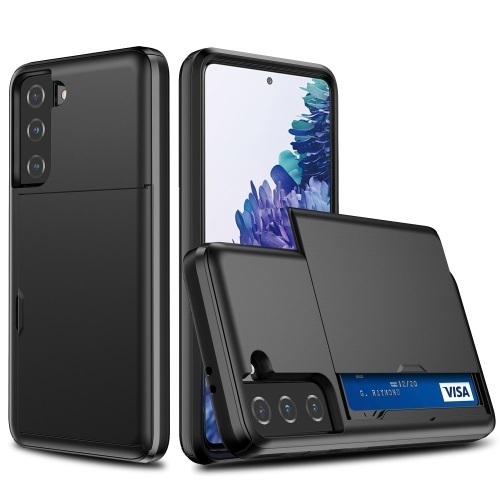 September 15
Inflatable Party Magic is pleased to share that they have expanded their inventory with mechanical bull rentals in Dallas – Ft. worth Region. This company takes pride in sharing that it is one of the first inflatable rental companies to comply with Texas State Regulations when it comes to amusement rides and bounce houses. Apart from being insured and meeting the state guidelines, all the equ...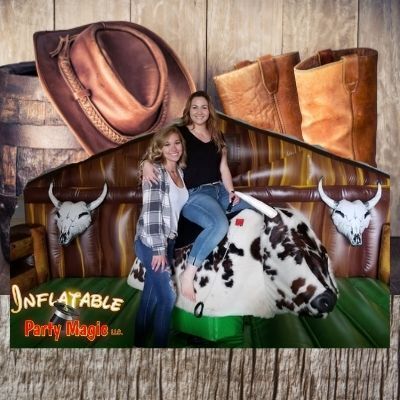 September 15
This past weekend, on September 12, Orange County Supervisor Andrew Do partnered with several community organizations, primarily the Mercy Pharmacy Group, to bring a free COVID-19 clinic with complimentary tests and vaccines for those 12 and older. The event took place at the Bristol Swap Mall, nestled within the Spanish neighborhood of Santa Ana. Insurance Navy's, the fastest growing insuran...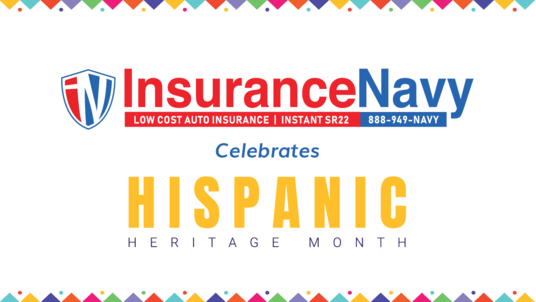 September 14
Bounce Houses R Us, the leading bounce house rentals company in Chicago is pleased to share that they have added new inventory to cater to corporate events this fall. The company predicts that this is going to be a busy season as more and more companies are now encouraging open events after the total lockdown last year. It is going to be a great opportunity for employees to enjoy the season w...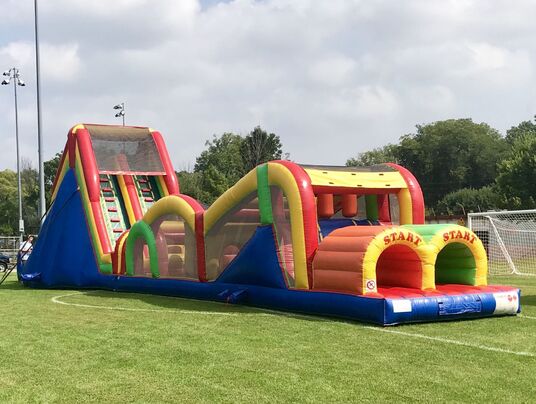 September 14
Carolina Fun Factory is pleased to announce that they have expanded their inventory for corporate and fundraising events for the Fall Season. Customers from Cumberland County, Hoke County, Lee County, Moore County, and Wake County can now avail special party packages on popular bounce house rentals and inflatables. For event organizers who are looking for some fun team-building ideas, this pl...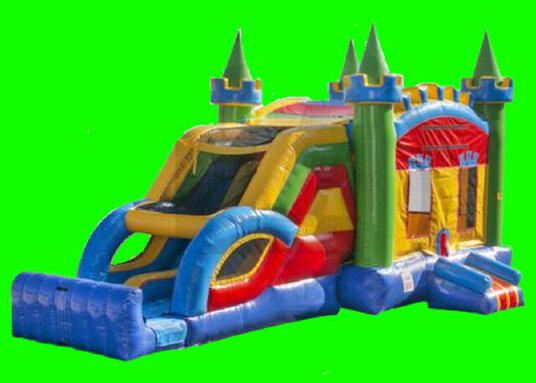 September 14
As stage 3 of Ontario's reopening plan has launched, Uptown Business Club is offering a no-obligation 1-month free membership to its newly updated Business Centre located on the Hamilton Mountain. This lockdown allowed them to take the time to redesign the Toros' lounge, enhance their technology, and update the exterior. In the lounge, they have added custom wooden tables to allow for more sp...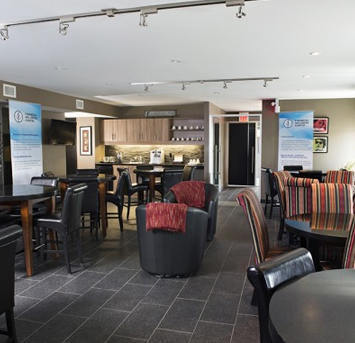 September 13
Simplified Moving Solutions is pleased to announce that they have expanded services to the San Antonio region. The expert movers in San Antonio, TX are dedicated to offering a stress-free and simplified moving experience. The moving company aims at offering professional, streamlined, and customer-oriented moving services with every single move. A lot of people complain of having a poor experi...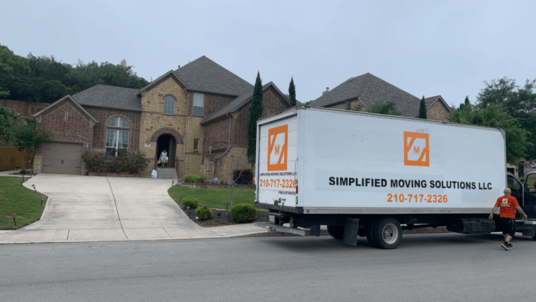 September 13
Absolute Moving System, acclaimed Monroe Moving Company has expanded its services for in-state and out-of-state moving that will now benefit many more residential and commercial property owners. For almost two decades, the company has earned its stripes as the best Monroe Movers, thanks to its versatile services that are top-notch. It offers local, long-distance, and commercial moving servi...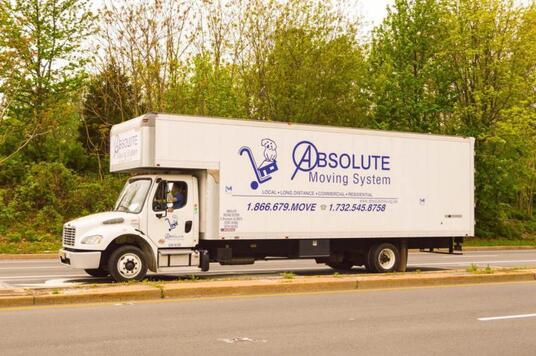 September 13
Scott Latham, the owner of Scott Latham Digital, one of the most recognized names in the graphics design and website design industry, recently announced the publishing of his much-anticipated guide. The guide named "How to Build A Business Website" is meant to help regular people get a business website up and running with the least fuss. The web design guru has said that the guide tries to av...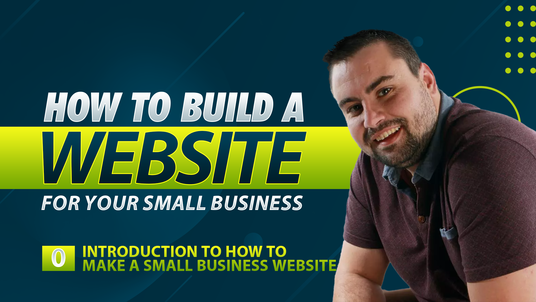 September 13
The newly published series of videos demonstrate how pitchers can apply 2-Seam and 4-Seam Fast Balls during regular pitching drills. Virberu Sports has said that the drills, like any other, require constant repetition, using FAST – Balls. Regardless of their current level of skills, almost any pitcher can further develop their 2-seam and 4-seam pitches. Virberu Sports The videos detail cor...