38 Digital Market News
press release Company - We're story tellers
Stories:
News - Press Releases - Blogs
Bounce Houses R Us has given a shot in the arm to corporate companies with ideas and rental options including Inflatable Games that can make their summer parties a huge success. The family-owned business has been providing top-quality party rentals and inflatables to residents, businesses, and community events in Chicago and more than 32 surrounding suburbs. It has gained its reputation on t...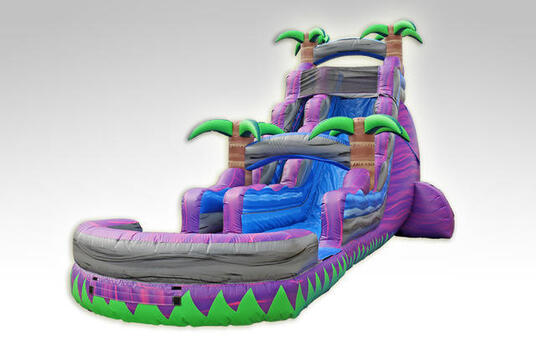 July 15
Northshore Moving Company is pleased to announce that they have expanded their business to Covington, Mandeville, and New Orleans in Louisiana. Customers in these cities can now benefit from The LAGNIAPPE moving experience which was created to help customers benefit from a personalized and stress-free moving experience. A series of premier moving services were created by Northshore Moving a...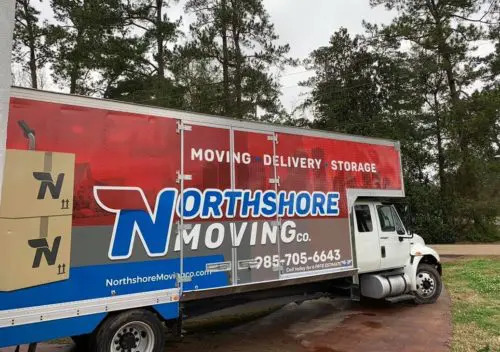 July 15
Inflatable Party Magic, the leaders in party rentals and inflatables are pleased to offer a fun range of bounce houses and water slides for the summer season. The company has been in the business for nearly two decades now and have gained reputation for creating a fun, safe and eventful parties. Whether it is birthday parties or corporate events, the company caters to the party rental needs o...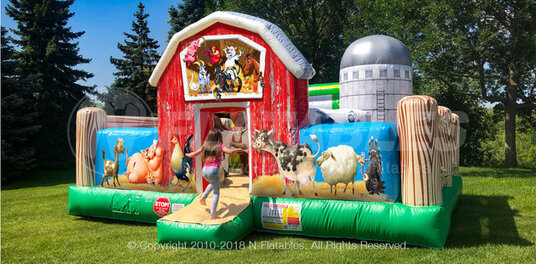 July 14
Marketing1on1 is pleased to share that they have been featured in DesignRush.com as one of the top marketing companies this year. It is now a DesignRush accredited agency with numerous awards such as Top Rated SEO Company 2021 by SEOblog, 2021 winner as top SEO brands, Best in Search and not to forget the 5-star client ratings on Google. Today's small businesses need more than classifieds and...

July 14
Restoration Rocket has conducted a local SEO case study to identify common characteristics in spam Google My Business (GMB) listings. The study is a follow-up to the famous article that the Wall Street Journal published on the same topic. Restoration Rocket reviewed thousands of listings across 34 markets. As part of their SEO research, they have helped many genuine restoration companies by r...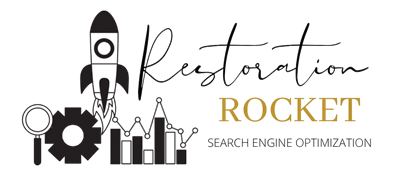 July 14
GameRVW.com is pleased to announce that they have received a grant from Santander's University Growth Grant. The scheme provides grants to reward and grow fledgling startups. As a result, GameRVW is going to be experiencing a re-launch on 26th July 2021 with loads of new content from the world of gaming. This site is constantly updated with the latest game news, reviews, releases, gaming upda...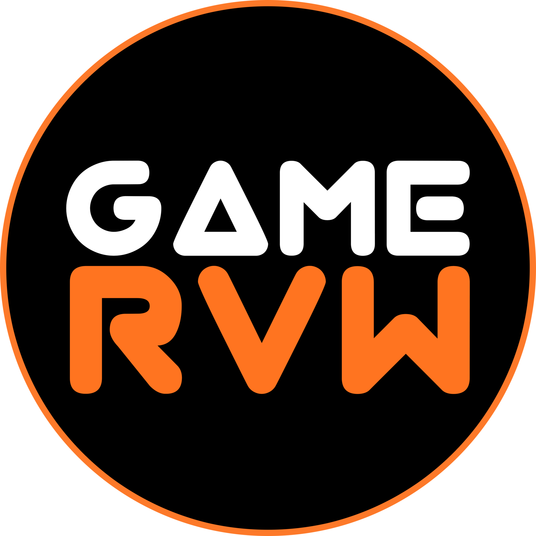 July 14
My Beautiful Bathroom is celebrating a successful first year of its Bathroom Showroom in Stirling, The family-owned and run business specialise in Bathroom makeovers and help clients with everything from the initial bathroom design and quote, to choosing the right bathroom products, right through to an approved one-stop bathroom installation service where everything is taken care of. My Bea...

July 14
Closer Consulting is pleased to announce the launch of their new quantum algorithms programming division. 2021 so far has been an impressive year for Closer, celebrating its 15 years of success with deeper penetration into the European market specifically in the UK along with taking up new clients from countries like USA, Canada and Australia. Deep diving into sectors like banking, insurance,...

July 14
Beard O Marketing is pleased to announce a new offer for local businesses. The FREE Marketing Plan comes with 8 pages of marketing plans and marketing solutions that are designed to help businesses get the visibility they need. According to Forbes, more than 50% of businesses don't have a marketing plan which means they are absolutely clueless on how to start and where to start; those who hav...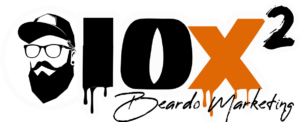 July 14
High Quality Moving Company, Detroit's leading movers are pleased to share that they are now offering a free moving quote for customers moving in Livonia, MI. AS one of very few high-ranking Livonia moving companies, these movers are dedicated to making each and every move as stress-free as possible. It is the customer expectations that they exceed all the time. The Livonia movers are experts...