38 Digital Market News
press release Company - We're story tellers
Stories:
News - Press Releases - Blogs
Smooth Move & Delivery, a reliable moving company in Stamford, CT, is pleased to share that it has updated its website with new service offerings and service areas. It offers local and long-distance moving services, residential and commercial moving services, packing services, junk removal, and storage solutions. The professional moving company is always ready to assist customers with the...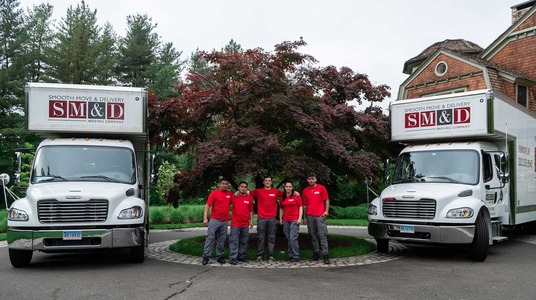 August 07
Manifest Shipping, a Monroe, OH, moving company, is pleased to share that it has expanded its service areas in and around Monroe. The company was built with the aim of offering exceptional moving services with straightforward and honest pricing. Providing a seamless customer experience is always the top priority for these Monroe movers. Not only does the company have experience, expertise, an...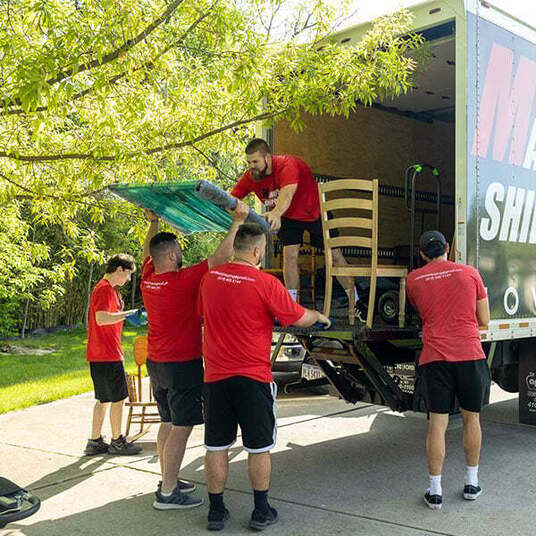 August 07
Patriotic Movers, a St. Charles, IL, moving company, has recently added one-item moving services to its wide range of moving services. It is the most trusted one-item moving company in Geneva, IL, and aims to continue its reputation as the best one-item movers in St Charles, IL. There are times when homeowners or business owners need movers to move not their entire home or office but just a s...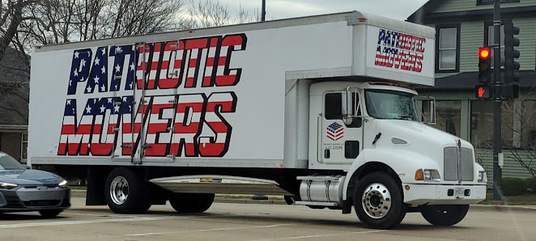 August 07
SJR London, a luxury retail recruitment agency has become the most sought-after fashion recruitment agency in London. What started as a modest small business in a spare bedroom quickly evolved into a luxury retail agency that now works with some of the most renowned and elite fashion brands in the industry. This is an inspirational journey of SJR London, which describes itself as a powerhouse...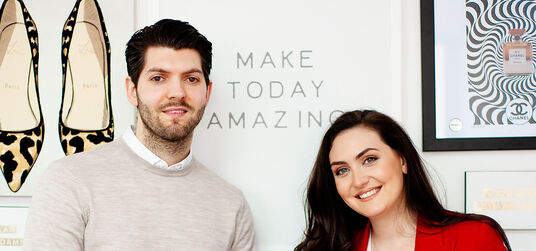 August 07
Burnham Nationwide is proud to announce the expansion of their remote verification app, The BurnhamEYE™. The leading building code consulting company in the country has expanded to meet the demands of its growing clientele and cater to them more efficiently. Burnham Nationwide Burnham Nationwide, also recognized as the best permit expeditor, has more than three decades of experience in the ...

August 07
Connecticut Entertainer is pleased to announce that it has acquired ConnecticutPartnership.org and welcomes all readers to its newly updated platform. Connecticut Partnership was started to support the citizens of Connecticut and address the issue of poverty that has directly impacted young children, teens, parents, and communities. The platform also aimed to help small businesses recover fr...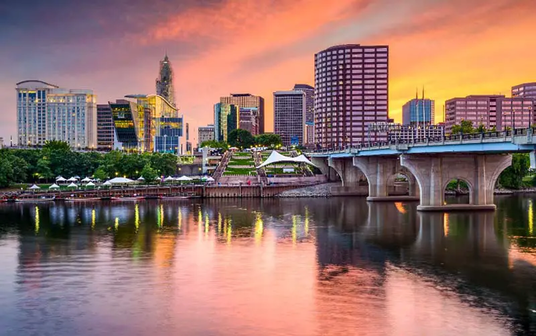 August 03
Cavalier Moving, leading movers in Richmond, is pleased to share that it now offers free moving estimates on all its services. The local moving company provides top-notch moving and packing services and has received an average of 4.9-star ratings on Google for its exceptional services. The company takes pride in its moving crew, which includes professional, clean-cut, and athletic movers who ...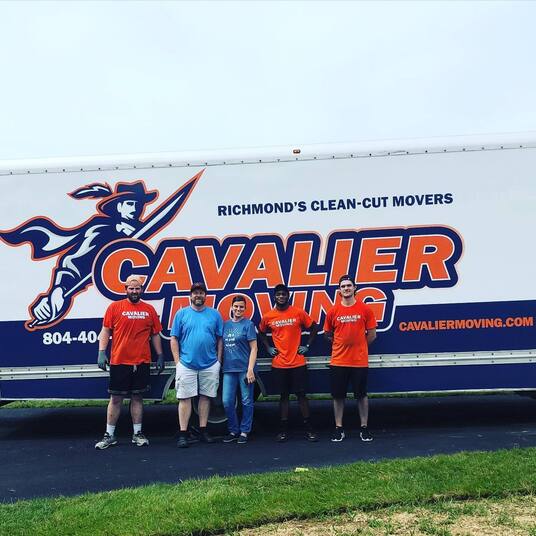 August 03
Charlotte Life Magazine names Spartan Concrete Coatings the best garage floor coating company in Charlotte, NC. The magazine conducted extensive research on the top garage floor coating companies in the area based on their industry expertise, customer reviews, and customer services, and Spartan Concrete Coatings topped the chart in all aspects. They are the best garage floor contractors in Ch...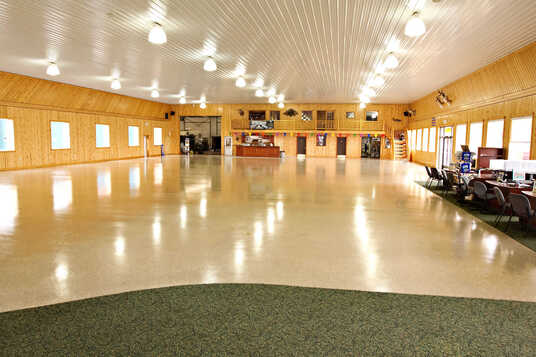 August 03
Steven Neale, a specialist Bad Credit Mortgage Broker can help clients find a mortgage deal despite the rising interest rates in the U.K. His firm SN Mortgages & Financial Services Ltd based in High Wycombe, has helped dozens of people secure a mortgage even in complex situations. Over 175 clients have posted genuine Testimonials about how Steven and his team have helped clients find a mo...
August 02
Charlie Uniform Tango, an award-winning Dallas video production company, is pleased to announce the launch of its brand-new website. This #1 video production studio in Dallas and Austin offers world-class video production services and has built brands for the last three decades. From Super Bowl commercials to documentaries, product demos to brand campaigns, 3D animation to social media, they ...