38 Digital Market News
press release Company - We're story tellers
Stories:
News - Press Releases - Blogs
June 8, 2021 -- Inflatable Party Magic has expanded its inventory for Extreme Attraction Rentals, which have been a huge attraction for big social gatherings as well as corporate events. Since 2002, Inflatable Party Magic has been raising the bar for bounce-house party rentals and other fun and exciting options. It has become the trusted name amongst residents and businesses in the region a...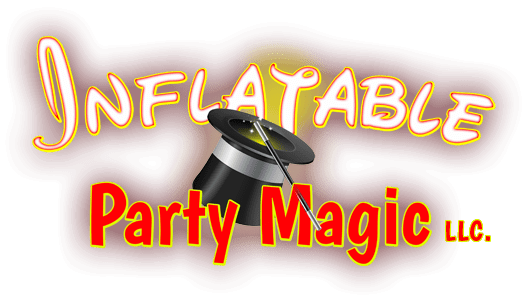 June 09
8th June 2021 – Bounce Houses R Us, Chicago-based inflatables rental company is pleased to present new water slide rentals for church events. There are several ways to organize an event but nothing beats a couple of water slides and a few concession machines. Who doesn't love a water slide or an inflatable in their backyard? Most events are successful because kids love to play on these water ...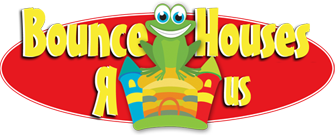 June 07
June 7, 2021 -- Since 2011, ASAP Cash Offer has been a leading real estate investing and home buying company in the Florida housing market. They are expanding their business to Fort Lauderdale, Florida. They have served homeowners in need with compassion and empathy for the past years and now they are ready to help more people by adding a new virtual office. The company's main focus of work i...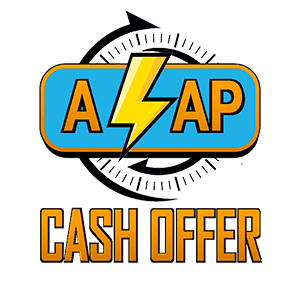 June 02
Showcase IDX, the #1 rated IDX Plugin for real estate websites, agent/broker websites is pleased to share that they have added coverage for Canada this year. This is one of the very few companies (SaaS delivered through a WordPress Plugin) that allows real estate agents and brokers to add a home search on their respective websites, coupled with a powerful, lead multiplying friends and family ...

June 02
29th May 2021 – DailyJumbleAnswer.com is a platform that offers quick and accurate solutions to daily jumble puzzles. Jumble games are the perfect brain teasers. They are super interesting, inciting, and engaging. These puzzles are designed to target all age groups. Daily Jumble is a game that comes with new puzzles every day. Players are required to un-jumble the four words and solve the puz...

June 01
 As Websnoogie, LLC, located in Omaha, Nebraska, enters its tenth year of operation, they are "making web hosting easy," according to the CEO, Rod Atwood. "Web Hosting is available anywhere, but what separates us from our competitors is the price point and customer service." Rod went on to say, "We are always available to support our customers, and we complete our support tickets usually wit...

June 01
Dr. Patricia Delzell, the President of Advanced Musculoskeletal Medicine Consultants Inc. will be a sponsor at the SiSTAR Stay Polished Self Care Event on June 6th. Meet her and talk about the advantages of being a client at Advanced MMC and how it can be used to improve people's wellbeing and their overall quality of life. SiSTAR Circle has come to be known as the sisterhood where people ca...

June 01
CastleBeard.com is excited to announce that they are now offering free samples of their beard oil for their customers in the US. The specially formulated oil comes in three essences which are Tonka Sandalwood, Vetiver Cumin, and Vanilla Patchouli. The beard oils and balms designed here contain the best of ingredients that nourish and boost beard growth whilst keeping it moisturized and enhanc...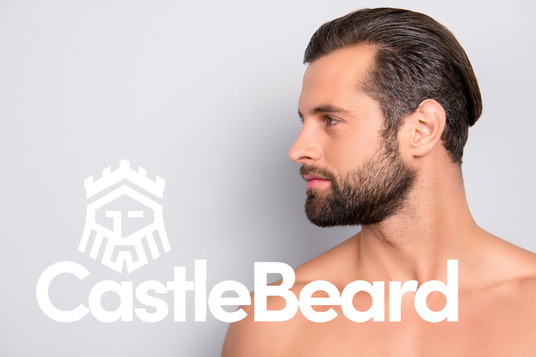 May 28
28th May 2021 – Sophie, Australia's smart sleep solutions brand is pleased to introduce Sophie Therapeutic Life Recliner Chairs which is already much attention in the industry. This recliner chair is packed with loads of features such as the unique one-touch lift and recline feature; therapeutic heating to find relief from daily fatigue, aches, and pains; whole-body massage therapy with 3 lev...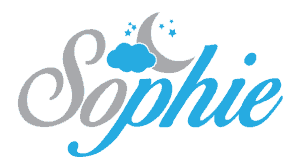 May 28
Astaneh Construction, the home renovation experts in Toronto are pleased to share practical and useful kitchen cabinet storage ideas through their most recent informational article. Most homeowners will agree that there is never enough storage space in the kitchen despite having numerous cabinets and drawers. Storage is the most common issue with anyone who spends more time in the kitchen. Th...