38 Digital Market News
press release Company - We're story tellers
Stories:
News - Press Releases - Blogs
Disability Help, an online platform designed to help individuals with disabilities access content and resources, is set to feature guides and information on Social Security Disability Housing. The website has released comprehensive guides and materials for those in need of assistance, including a directory of government programs and non-profit organizations that can provide financial aid and ...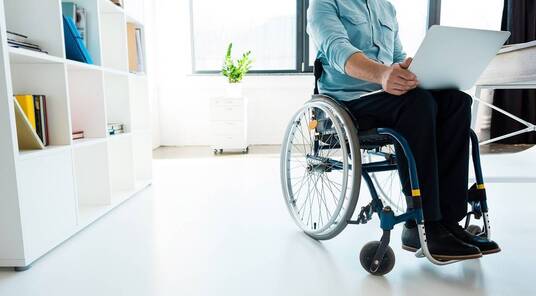 February 22
Leading construction firm Gulf Coast Pro Builders has introduced its new website to enhance the client experience. The company has been working in the Pensacola region for more than a decade. Every project receives individualized attention from its skilled designers and contractors, who ensure it meets the client's demands and exceeds their expectations. Gulf Coast Pro Builders The website...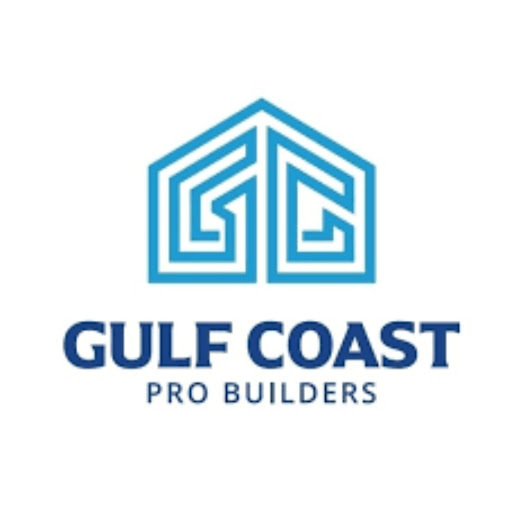 February 22
Sam's Gutters & Roofs, a family-owned business in London, has teamed up with Treeapp.org to plant over 1000 trees as part of their efforts to reduce their carbon footprint and make a positive impact on the environment. The company is committed to supporting the United Nations' Sustainable Development Goals and believes that its partnership with Treeapp.org will help them achieve their go...
February 22
GracefullPlate.com is pleased to share that they have acquired TheFoodee.com and welcome all their readers to this platform that features healthy recipes which can be made using inexpensive ingredients. Eating healthy is often associated with incorporating superfoods and grains, dry fruits and nuts, and other exotic fruits and vegetables. However, this site breaks all the myths associated wit...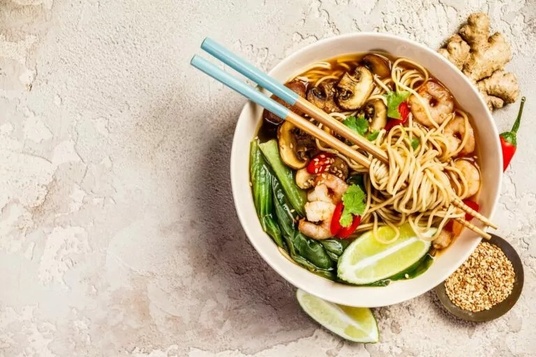 February 22
About To Bounce, known for its top quality range of Party Rentals, has expanded its inflatable rental fleet to meet the growing demands of large clientele in New Orleans, LA and surrounding areas. The company came into being over 15 years ago to offer excellent quality party supplies and inflatables that would be a hit at every party in New Orleans, LA. About To Bounce has consistently done ...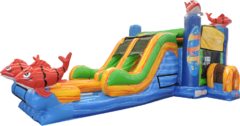 February 22
Even Mix, the renowned name in the business, has launched international selling and shipping of its Tote Mixer to bring its top-notch mixing technology for in-drum liquids to a wider global clientele. The importance of correctly mixing ingredients to produce a quality product must be considered. Mixers remain at the heart of ensuring consistent results and improved yields in various industri...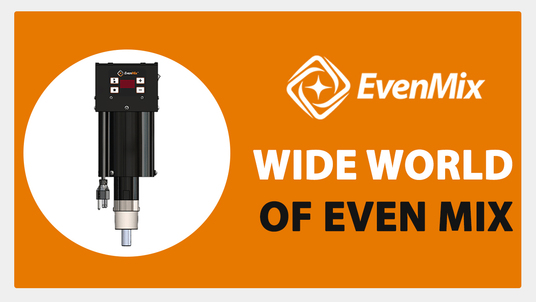 February 21
Vowness.com has unveiled its Free AI Wedding Vows Generator to make things easier for couples getting married but are unsure of how to write beautiful wedding vows that would speak for them. Planning a wedding can be overwhelming and take the joy out of the special moment. Founded by former wedding planner, Mary Smith, Vowness.com is the perfect solution for couples who want to turn their vi...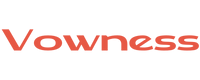 February 21
The Eleven Plus Tutors In Colchester, award- tutors, now offer tuition services in Chelmsford to help children prepare for their Grammar School and Independent School Entrance Exams in the best possible way. These exams are crucial in a child's journey towards achieving their academic and long term goals. And that's where the tuition offered by the highly regarded name in the industry come i...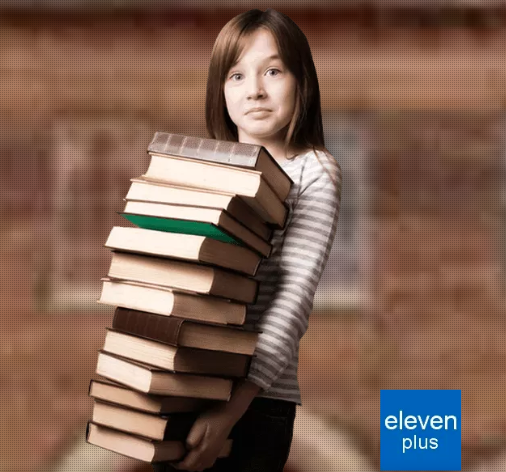 February 19
Packing Service Inc. has announced that it now offers its clients nationwide packing, crating, and shipping services. The company, which has been in the industry for over a decade, has built a reputation for providing exceptional packing and crating services, and now offers a one-stop solution for all shipping needs. Packing Service Inc. has always been committed to providing its customers w...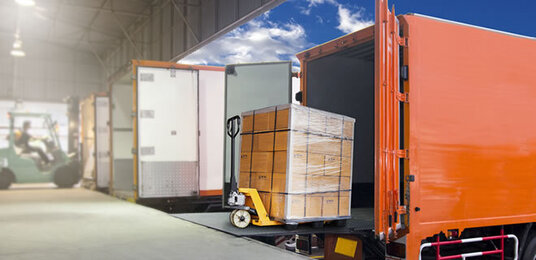 February 19
Body Sculpting Marketing, a leading digital marketing agency in Tempe, Arizona, is proud to announce that it has been named the Best Pay-Per-Click (PPC) Agency in Tempe by Expertise.com. This company identifies top service providers in various industries. Expertise.com evaluated more than 60 digital marketing agencies in Tempe and selected Body Sculpting Marketing based on various factors, i...