38 Digital Market News
press release Company - We're story tellers
Stories:
News - Press Releases - Blogs
Many experts have over the years recommended using meditation to relieve chronic pain. Yoga has also been one of the most effective exercises for people suffering from chronic pain. Meditation works by using an entirely different pathway to handle pain compared to traditional forms of treatment. Meditation alters how the brain works; this helps an individual manage pain better. Advanced AMM...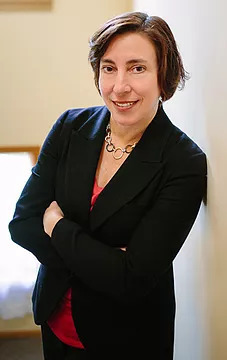 September 12
West Suburban Sports Complex is among Illinois' most sophisticated athlete player training institutions. Bull Sox Academy was shut down previously following the covid-19 pandemic. The sports facility has now been relaunched with renovated premises, new quotations, and equipment. Athletes have a tremendous opportunity to use modern teaching techniques and training equipment provided at the new...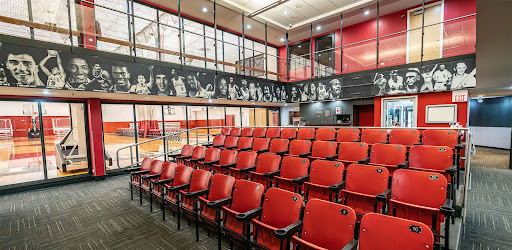 September 12
Gym-Flooring, UK's gym floor experts are pleased to announce that they are planning to expand their geographical footprint into the U.S. The past couple of years has been very difficult for this company. This family business which specializes in gym flooring was hit very badly due to the COVID lockdown. The company was forced to close for good after a worthy 48 years of a successful business....
September 12
Log Masters Tree Service, Fort Wayne's favorite local tree removal service has launched its redesigned website that offers all the information people in the area need to make the right decisions. Quality tree care is important not only for the aesthetics of residential or commercial premises but for safety reasons too. Old, diseased, or broken trees can be a hazard and might have to be remov...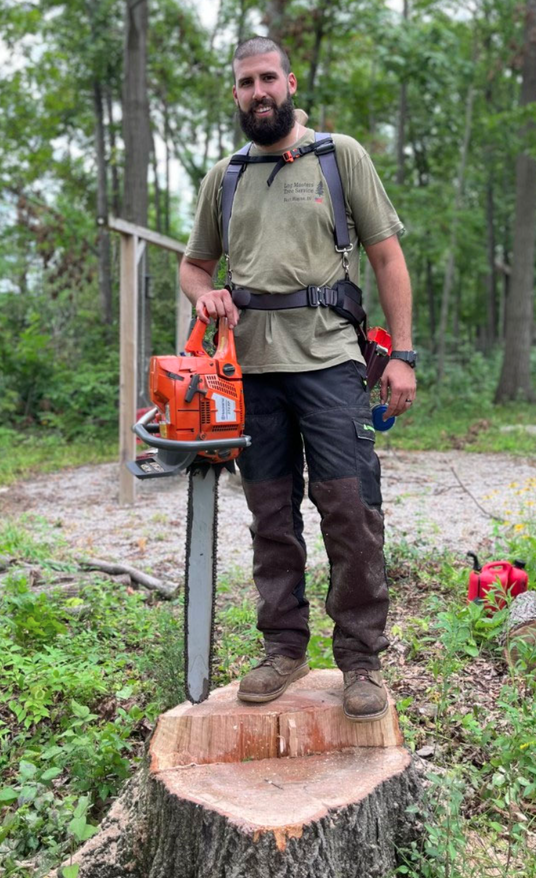 September 12
DriverZ, by IMPROVLearning, has expanded its Best Driving School initiative to cities in Texas. Now, drivers in Dallas and Houston have a new way to find the perfect driver education match in their city. DriverZ's goal is to make it as easy as possible for each and every driver to find the solution that works for them. DriverZ's knows that the right educational fit is a crucial step to becomi...

September 10
Arch Moving, renowned as the best Movers In St. Louis MO, and surrounding areas has expanded and updated its website for the benefit of its long list of loyal clientele. Moving homes or commercial premises for that matter can be a daunting proposition for people. While they keep up with their regular responsibilities they also have to ensure that all their belongings are thoughtfully packed ...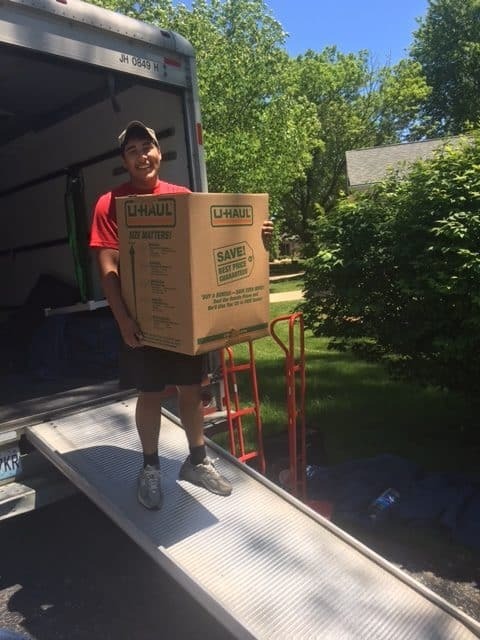 September 10
Winning Homebrew, the renowned name in the business, has acquired Billy Brew, gaining a loyal fan following on the back of home brewing tips, ideas, and other resources. Winning Homebrew came into being as two enthusiasts, Bobby Don Johnson and David Healey, started putting together a vast range of technical information from some of the top-notch brewing resources in the industry in one plac...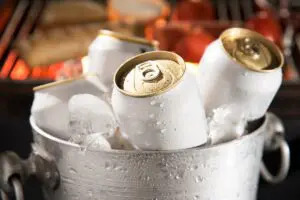 September 10
Gift N Garden is proud to be Australia's top retailer of Woodstock Wind Chimes. These wind chimes are imported from a well-known brand from Shokan, New York. This famous brand was founded by Gary Kvistad, a Grammy Award Winning Musician. These Woodstock Wind chimes make the most unique, high-quality, affordable gifts for friends and family. Wind chimes are known for attracting good and positi...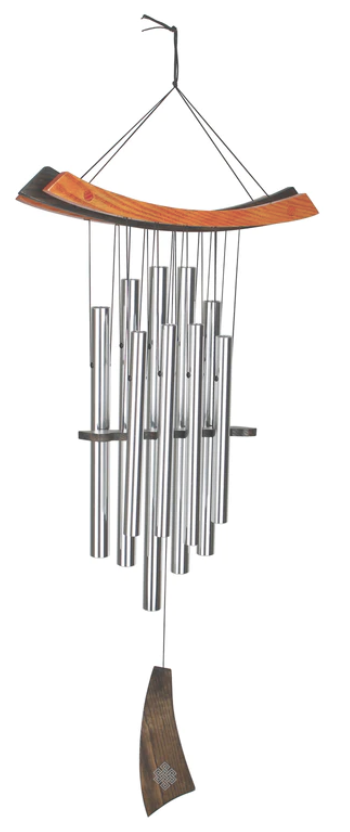 September 10
Since 2011, ASAP Cash Offer has been a leading real estate investing and home buying company in the Kansas housing market. They are expanding their business to Kansas City, Kansas. Their team has served homeowners in need with compassion and empathy for the past years and now they are ready to help more people by adding a new virtual office. The company's main focus of work is on real estate ...
September 10
Vacation Home Collection (VHC) has announced that starting September 2022, the short-term rental management company will begin rolling out its rebranding plans. It is owned by CVC Corp which is one of the world's largest, most trusted travel groups. The company's rebranding plans include a new look and feel to reflect its new phase, opening its doors to a more diverse audience and unique dest...