38 Digital Market News
press release Company - We're story tellers
Stories:
News - Press Releases - Blogs
Radiant Wellness Center is pleased to share that it now offers softwave tissue regeneration services and softwave therapy in Tampa Bay. As one of the leading centers for massage therapy in St Petersburg, FL, the wellness center strives to improve the quality of life of every patient who walks in. Its tailored treatment plans combine chiropractic, massage, and other therapies that get its pati...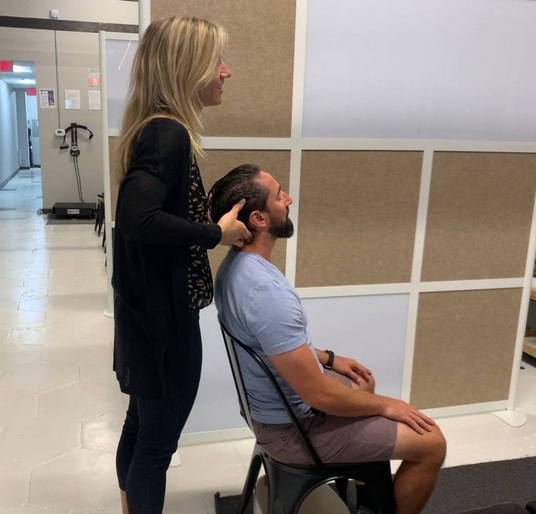 November 20
Doctor Tile Restoration, the leader in tile and grout cleaning in Melbourne, is pleased to announce the launch of its business website, designed and optimized by Tradewinds United Media. The company also takes the opportunity to share that it now serves the residential and business communities of Space Coast and Treasure Coast in Florida. The company is known for its impeccable tile sealing i...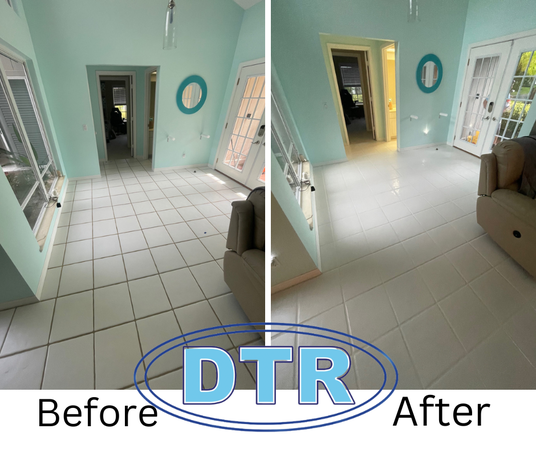 November 20
1 Stop Handyman Gulf Breeze FL is pleased to announce the launch of its new website to reach more customers in the region. To celebrate this occasion, it is offering a 20% discount to all new customers for all their home remodeling and home renovation projects. For those looking for the best handyman in Gulf Breeze, FL, look no further. 1 Stop Handyman is the ultimate destination for repairs,...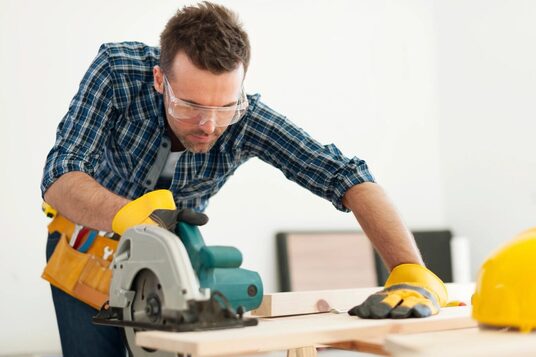 November 20
AV8 Prep, the #1 trusted resource for online flight training in the US, offers a wide range of private pilot ground school courses. The online ground school is so confident in its training programs that it guarantees a 100% pass guarantee for every student, or they will get a full refund of their course fee. Students should follow the process as required, watch easy-to-learn videos per schedu...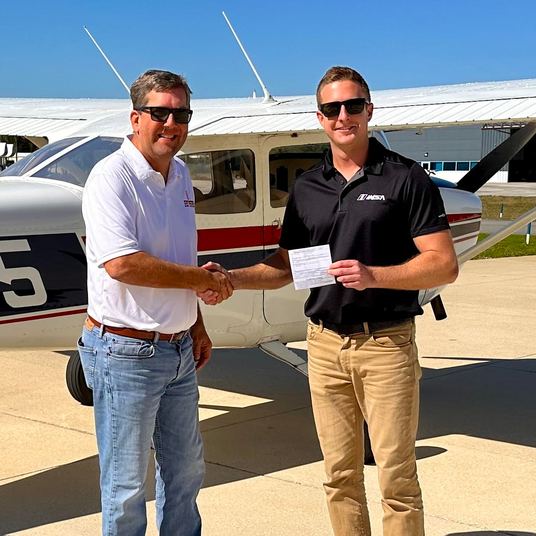 November 20
1 Stop Renovations, a leading property renovation expert, is pleased to share the launch of its brand-new website. The site features its wide range of services, along with details of its service locations. As a special offer, the home remodeling expert is giving a 20% discount for new customers on all home renovation projects, including kitchen and bathroom remodels in Newnan, GA. The company...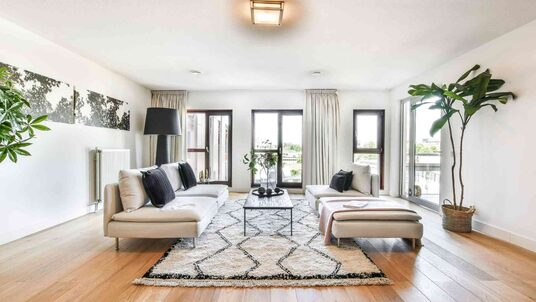 November 20
With the Medicare Annual Election Period well underway, Boomer Benefits® is pleased to announce their invaluable resource, the "Medicare Q&A with Boomer Benefits® Facebook Group." With a mission to educate and empower Medicare beneficiaries with the knowledge and tools they need, this online community has become a beacon of clarity amidst the plethora of Medicare commercials, advertisemen...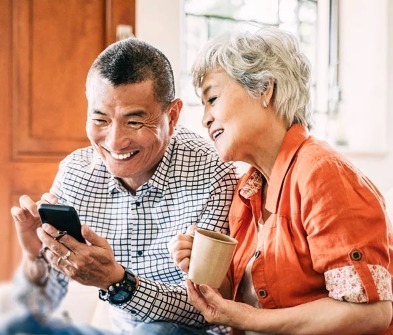 November 20
Barcode Bonanza, a leading provider of cutting-edge barcode equipment and point-of-sale equipment solutions, is thrilled to announce the launch of its newly updated e-commerce website, aimed at staying ahead of industry trends and catering to the ever-changing needs of businesses in manufacturing, logistics, inventory management, healthcare and the retail sector. Barcode Bonanza While conti...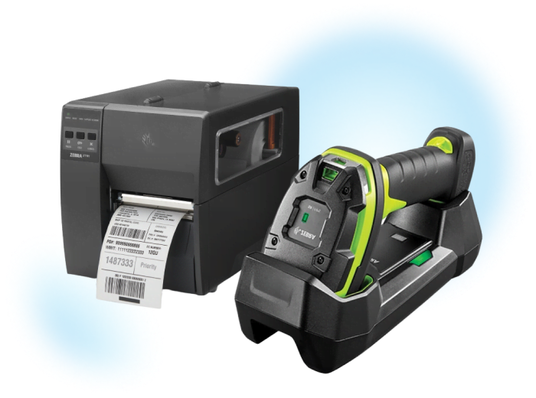 November 20
Synergy Magnet K12, highly regarded as one of the best private schools in St. Lucie County, offers many high level programs including a brilliant drone pilot program to ensure students get cutting-edge education and develop skills required in the real world. Choosing the right school for a child is one of the most important decisions parents have to make in their lives. Parents should pick l...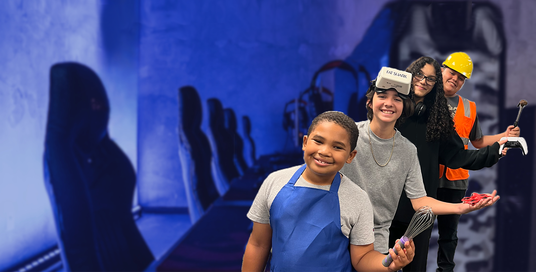 November 20
Tradewinds United Media, a Treasure Coast website design agency, is pleased to announce that it now offers a fully customizable CRM service and reputation management service. These services help businesses monitor their customer database, improve their online reputation, and rank on Google Maps with the help of organic search results. The leading SEO agency in Port St. Lucie provides top-notc...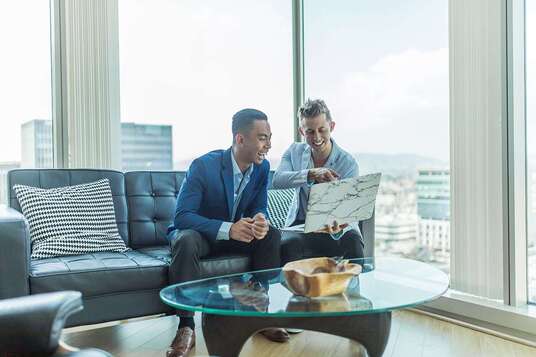 November 20
Naomi Hormann, Indiana's leading luxury boudoir photographer, is pleased to share that she recently attended the Association of International Boudoir Photographers (AIBP). AIBP is a community for photographers that aims to help these professionals enhance their craft, understand how to build a successful business, create a network with colleagues, and explore the world of educational referenc...