38 Digital Market News
press release Company - We're story tellers
Stories:
News - Press Releases - Blogs
Karben Marketing has revealed the secret to creating an effective modern logo design for small businesses, which expresses their brand's values and appeals to their target audience. Karben Marketing, is a Naperville and Schaumberg, IL based company that has hit the right spot with clients with its digital marketing and creative design solutions. It has worked with companies of all sizes and ...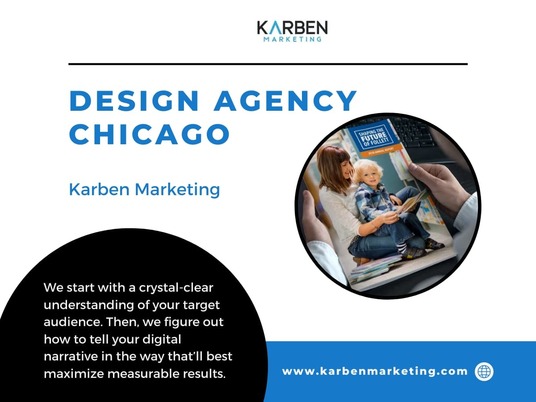 May 11
Assist Marketing, the leading Nationwide Event Staffing Agency, has expanded its services for the busy sporting events season to keep up with the additional demands of clients. It's the time of the year when the sporting events around the country are at their peak. With its years of experience in the field, Assist Marketing understands that clients pay huge sponsorship fees to collaborate wi...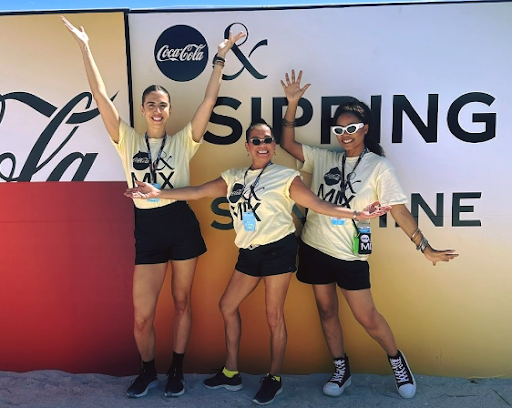 May 11
Inspera, the Scandinavian pedagogy and leading global digital assessment and proctoring solution provider, is opening new avenues for schools, universities, governments, and awarding bodies conducting standardized tests. Since its inception in 1999, Inspera's motivated team of TechEd entrepreneurs has been devoted to reinventing educational assessment processes and digitizing tedious old-scho...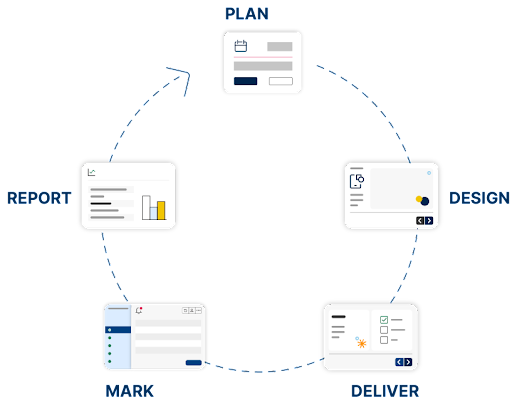 May 11
PRVC Systems considered the leading Hospital Curtain Track Systems maker, has updated its product videos to offer helpful information to clients and make it easier for them to get the best out of its top quality, convenient solutions. Clinical hygiene has always been important, but its significance is more acutely felt today. Hospitals and surgeries want to do everything possible to ensure t...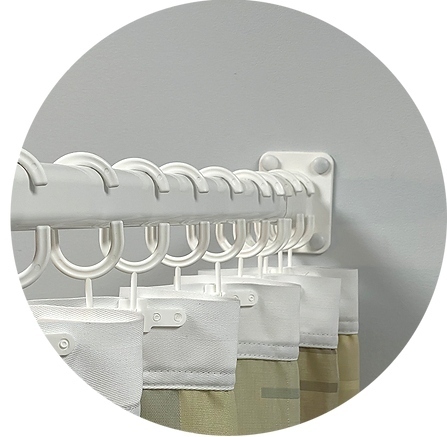 May 11
Chicagoland Youth Basketball Network (CYBN) is now registering for its May 2-game and 3-game tournaments, an exciting opportunity for Chicago Youth Basketball Leagues to get quality competition experience for their teams and players. Chicagoland Youth Basketball Network was formed in 2014 to try to reduce the cost of tournaments, which were exorbitant to say the least. It was the time when l...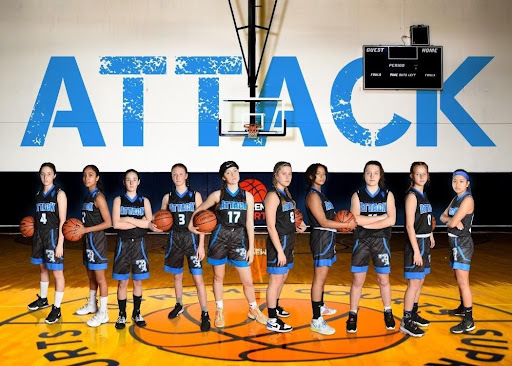 May 11
I. E. Green Tea, the renowned manufacturer of Organic Green Tea, has shed light on the question many people have had: "How does green tea impact sex?". The versatile health and wellness Green Tea Benefits are now well known. From improving metabolic rate and helping people reduce weight to lowering total cholesterol, green tea has several well-documented advantages. And those looking to bri...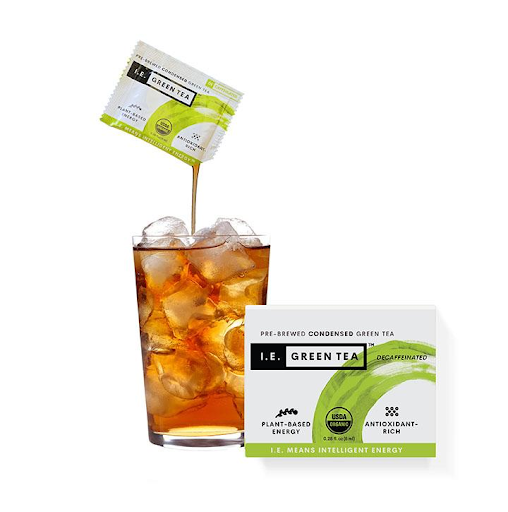 May 11
In Motion Physical Therapy, the highly regarded Physical Therapy practice in Chicago, has unveiled an insightful article that helps people make informed choices when choosing from a wide range of running apps and wearables. In Motion Physical Therapy, specializing in Sports Therapy has become the go-to practice for people struggling with injuries and other conditions. They want to get back t...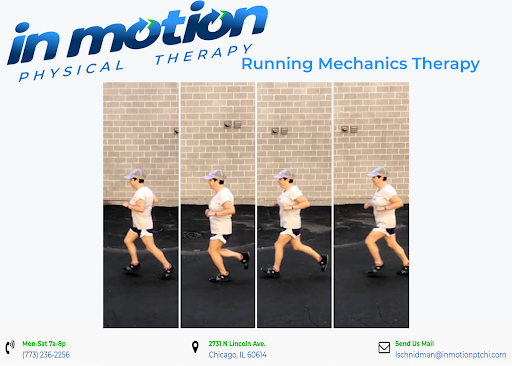 May 11
MidAmerican Printing Systems, the renowned name in the business, has revealed how Digital Printing has revolutionized marketing and its various benefits for Chicago businesses. MidAmerican Printing Systems - Chicago Commercial Printer MidAmerican Printing Systems is a name that businesses, organizations and institutions in the Midwest region are familiar with and have come to rely ...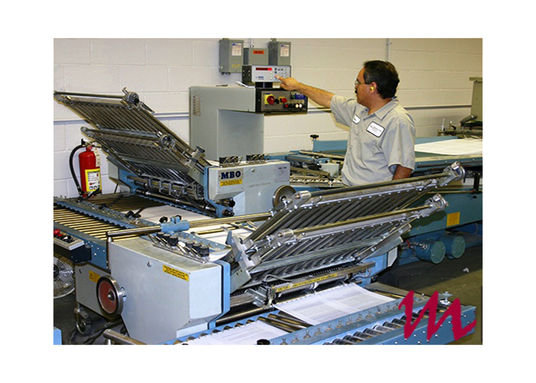 May 11
Mary Iqbal renowned Scrum master and agile training facilitator, announced Scrum Day Wisconsin on Thursday, September 14th. It presents a brilliant and affordable opportunity for teams and individuals to learn from Scrum experts and interact with them. Scrum Day Wisconsin The event features world-renounced experts in Scrum, Kanban and Agile practices and from leaders at Stanford,...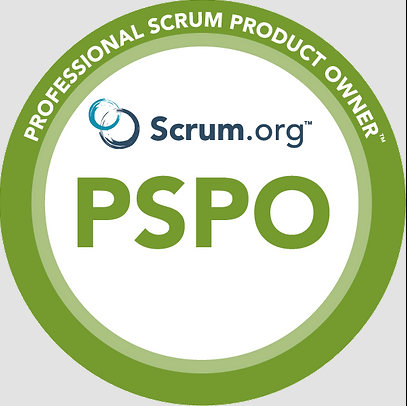 May 11
Howtogermany.com, an exclusive online information hub for expatriates in Germany, announces the acquisition of Weddingobsession.com, a site featuring blogs on wedding decoration ideas, wedding cakes, bridesmaid dresses, catering, wedding venues, and more. All the articles featured on the website are now archived on the Howtogermany.com site, with a long history of 25 years. Started in 1998 b...