38 Digital Market News
press release Company - We're story tellers
Stories:
News - Press Releases - Blogs
One of the most common questions is whether air drive motors are better than mixers using electric drive motors. Phil Rankin's latest article attempts to answer this question by outlining the pros and cons associated with each technology. Air Drive motors can last longer, but an electric drive motor provides greater accuracy and control. According to Rankin, because electricity is pure, it ...
May 18
Pearson Moving, the renowned professional movers in Arizona and surrounding states, has expanded its services across the Chandler region to benefit people in the area. Moving homes or offices can be a daunting proposition. It's the time when home and business owners have a lot on their plate to contend with. Packing and moving their belongings while ensuring that they reach their destination...
May 17
Stillinger Investigations, Inc., the dependable investigative firm, has opened new offices in Charleston, SC, and will be available 24 x 7 for the benefit of its clients. The renowned Private Investigators have a combined experience of more than 125 years. It has consistently leveraged itself for clients to meet their expectations. That's why the investigative firm has garnered strong custo...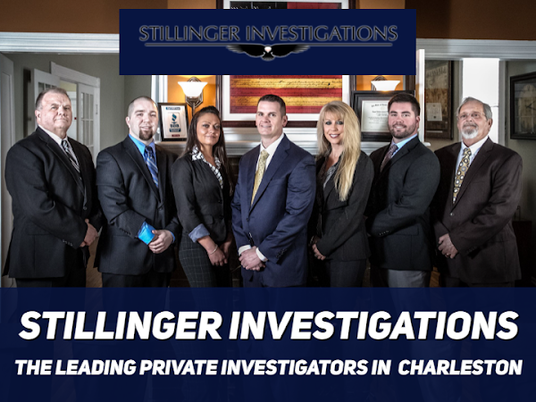 May 16
Arch Moving, the leading movers in Missouri, is offering free estimates for its reliable services to help clients know exactly what they are getting into from the word go. Moving homes or offices can be a time consuming and tedious proposition. It can be daunting for home and business owners to handle packing and loading tasks before ensuring that their precious belongings are delivered to t...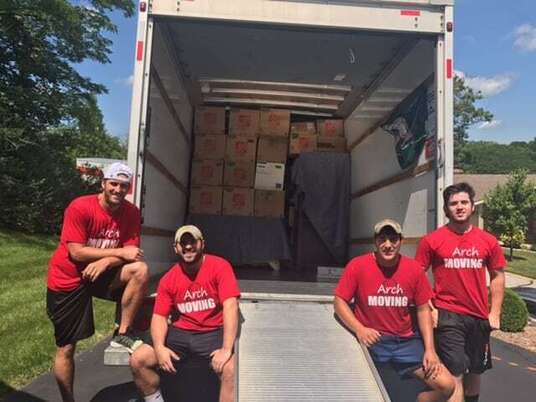 May 16
3 Monkeys Inflatables, the renowned name in the business, has offered valuable information on how to pick the best Water Slide Rentals for spring events to help people of Central PA and Northern MD areas make the right decision for their upcoming parties. It's that time of the year when people want to be outdoors as much as possible with the arrival of spring. It's time to celebrate with fam...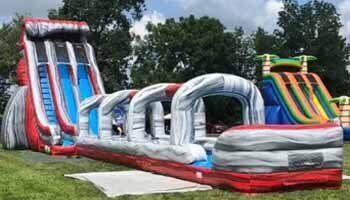 May 16
Bounce Houses R Us, the highly regarded name in the business, has expanded its Water Slide Rentals inventory to help the people of Chicago and surrounding suburbs make a big splash at their next event. Bounce Houses R Us was established with the goal of taking inflatables and Party Rentals options to the next level for clients in Chicago and 32 Chicagoland suburbs. The family-owned and oper...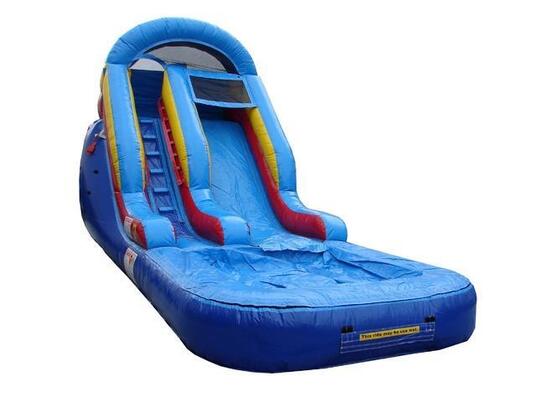 May 16
Inflatable Party Magic, the go-to inflatables and rentals company in DFW and surrounding areas has expanded its inventory with Mechanical Riding Bull, which will lead to a fun ride for hosts and their guests in the area. It's that time of the year when the weather takes a turn for good, and people want to make the most of their time outdoors. Birthdays and anniversaries, family and school ga...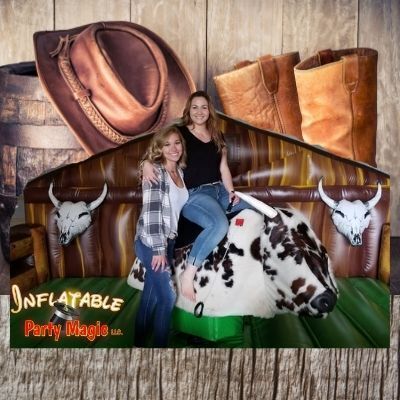 May 16
The leading chronic pain doctor and clinic, AMMC's much-anticipated ribbon-cutting event was hosted by none other than the Chagrin Valley Chamber of Commerce. The ceremony was attended by some of the leaders in the industry, along with staff and other members of the community. The event started as scheduled at 5 pm and continued until 7 pm. Advanced Musculoskeletal Medicine Consultants (AMM...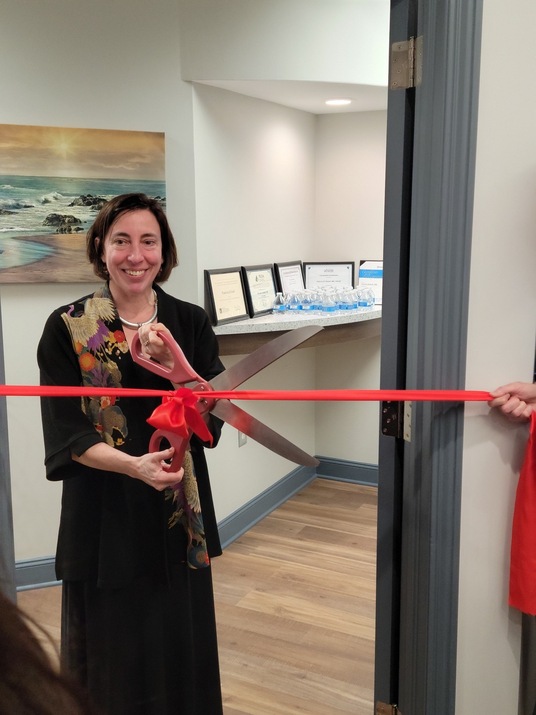 May 16
Packing Service, INC., a reputed and longstanding professional packing company has helped thousands of businesses and customers pack and move across locations. Over the years, they have gained immense knowledge and experience on how this side of the industry works and the most common reasons why customers are often left dissatisfied after a service. And hence they have come up with some benef...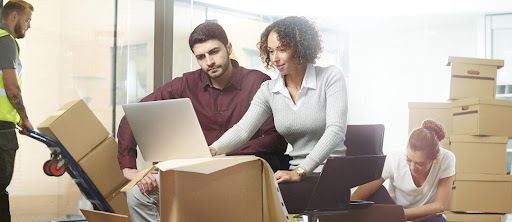 May 13
A Kings Sons Moving Company, the top-rated and trusted movers in Waco are pleased to share that they are now geared up to cater to the moving and packing needs of students at the Baylor University. As the finals are finishing up and students looking at moving forward in their careers and life, this Waco Moving Company is all prepared to help these students experience a seamless move back home...