38 Digital Market News
SEO Company in CHAGRIN FALLS
Stories:
News - Press Releases - Blogs
 Baileys Harbor, WI -- "We do everything we can to reduce the stress of the animals. That's why we chose the Temple Grandin Handling System, designed by the world's leading animal handling researcher, Dr. Temple Grandin." - Tom Lutsey, Founder In 2008, Waseda Farms® invited Dr. Temple Grandin and her team to create Wisconsin's smallest animal handling system to reduce stress in their organic...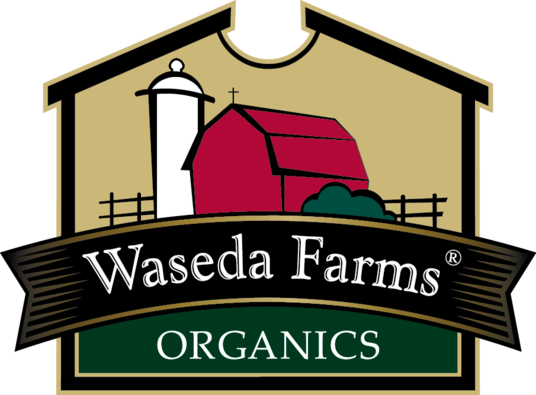 September 21
September 23, 2020 - Wausau, WI -- Wisconsin construction company Scherrer Construction recently completed the additions and renovations  to The Fox Middle School in Waterford WI despite the current pandemic. Waterford Union High School District administration, board members, representatives from Scherrer Construction and Abacus Architects Rich Nelson safety director for Scherrer Constructi... September 21
22nd September 2020: Luxury Scotland Tours is thrilled to announce that it is seeing a healthy rise in tourists traveling to Scotland to enjoy the Scottish Highlands' scenic beauty. With the world coming to life post the worst health crisis ever witnessed by humankind, travel is picking up fast for the coming year. The feeling of claustrophobia that the extended stay at home orders brought i...
September 16
September 16, 2020, Chicago, IL --  IE Green Tea produces certified organic green tea that is certified organic by the USDA National Organics Program. Over the past 5 years IE Green Tea have been developing a new and easy way to drink green tea that is instant, organic and antioxidant rich, giving consumers an easy way to drink pure organic green tea that is a uniquely healthy green tea con...
September 15
September 15, 2020 The first book in YA author Alexis Dees' new trilogy is set to release this September in ebook format. The book, entitled Masqueraded: Act One, is a dark psychological thriller that centers on the spunky and independent 18-year-old girl, Estella Nannette Sinclair. Readers eager to get their hands on the introductory novel of the trilogy can reserve their copy of the novel ...
September 09
Relo Moving Company has recently announced its new offer to homeowners--a free quote that estimates how much people can expect to pay for their entire move. The quote includes the cost of packing and loading the truck, as well as delivery.  Homeowners and renters preparing for a move can fill out a form on Relo Moving Company's website indicating detail about the project, including size, sco...
August 19
August 19, 2020 The makers of the best-selling Ghost White Teeth Whitening System have recently launched a new opportunity for fans to be featured on their website, www.GhostWhite.com. The brand's followers are encouraged to post a photo of themselves using or holding the Ghost White Teeth Whitening System and tag the company's social profiles in order to join "The Ghost Squad." Members of t...
August 17
Cleveland, OH - The stand has a tripod base, with over 50% of the overall weight at the bottom of the stand. This enhances the stability of the stand. It is made of powder-coated steel, which makes it appropriate for heavy usage. The best part, its 6-inch tray can securely hold a gallon sanitizer container. Yes, you read that correctly, it is designed for heavy usage and can hold a gallon j...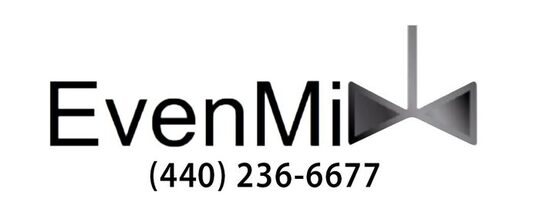 August 12
August 12, 2020 -- Cleveland, OH - Even Mix™ is taking its passion for thoughtful design and advanced engineering a step ahead and is happy to launch its Made in America Hand Sanitizer Stand. The expertly designed stand is 53 inches tall and is ADA compliant. It is designed with universal bolt holes to fit all dispensers. The free-standing hand sanitizer stand is portable, easy to assemble, a...
August 11
August 11, 2020, London, England: VisitCentralItaly.com is providing a chance to win a fully furnished, four-bedroom house in the picturesque Italian countryside. The real estate company is selling a total of 7,000 tickets for just $50 USD each. They will hold a live virtual drawing event on New Year's Eve, December 31, 2020 to announce the lucky winner. To enter the drawing, you must be 18...