38 Digital Market News
press release Company - We're story tellers
Stories:
News - Press Releases - Blogs
Trulox, a trusted name in the business, is now offering emergency locksmith services in New Orleans, LA, and surrounding areas to bail people out of potentially tricky situations. After all, being stranded out of one's home or leaving your keys behind in the car can be an overwhelming situation. Sometimes, people may have to urgently change their locks and security systems on their residenti...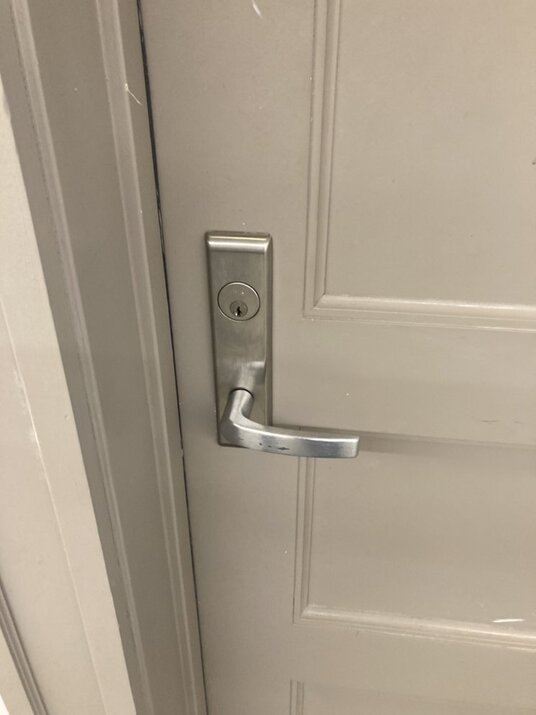 May 18
Meal Plan Pros is pleased to announce the acquisition of another trusted platform on nutrition, Goodfoodforkids.org. Since its inception, Meal Plan Pros has been driven by the mission of helping busy families make the best food choices for their loved ones. It has consistently done that by offering objective and honest reviews of several meal delivery services. By going through their various ...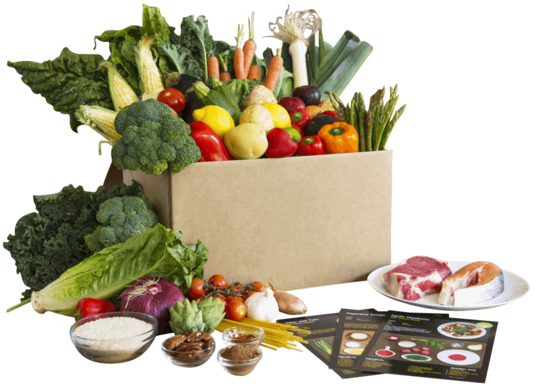 May 18
Greater Life Chiropractic is pleased to share that Charlotte Life Magazine has named them one of the best chiropractors in Charlotte, NC. Led by Dr. Grant Lisetor, the clinic is dedicated to helping patients experience a healthier and happier lifestyle. Dr. Lisetor is highly trained and specializes in techniques such as Gonstead, Activator, and Diversified. This expertise and knowledge allows...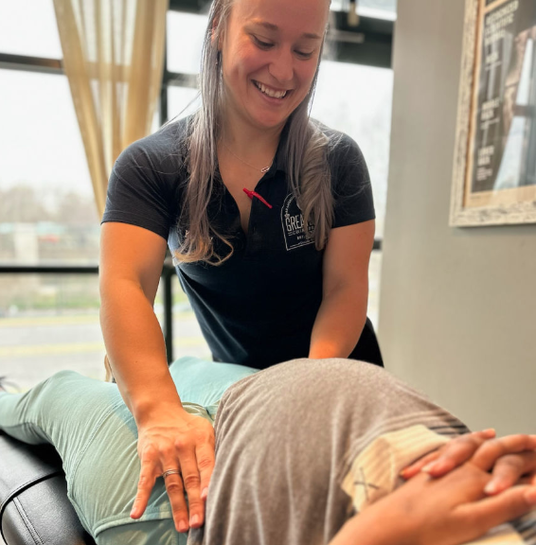 May 18
WallPanels.com.au, a leading provider of high-quality wet wall panels, is excited to announce new arrivals of designs and patterns. The store expands its inventory of wet wall panels, including bathroom wall panels and shower wall panels. They have diverse options and stylish collections available at competitive prices. They also provide a 10-year warranty, guaranteeing that their inventory w...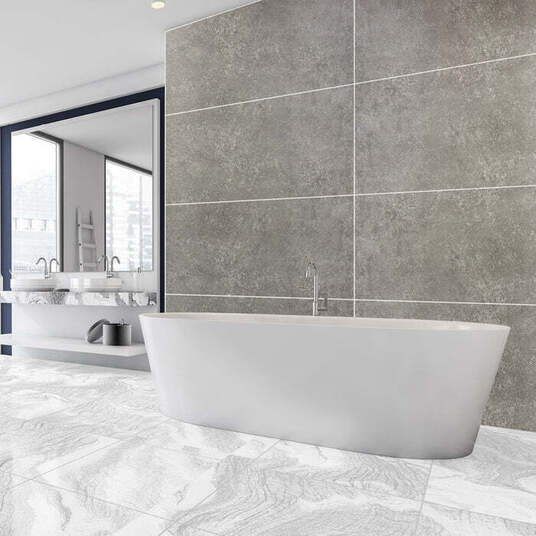 May 16
Property Market Malta, a leading real estate property platform, is pleased to share that they are celebrating 8 successful years in the market. The platform has special promos for Malta real estate agencies. They can sign up for an account for as low as €49 for the first month. Property Market Malt provides this affordable opportunity for agents to try out their platform, promote their site l...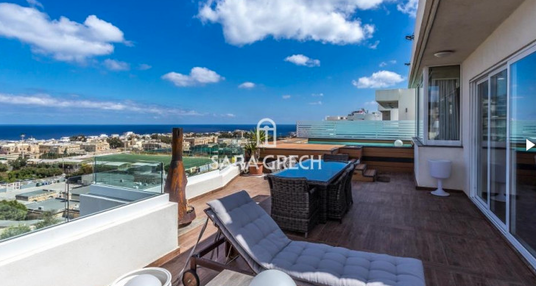 May 15
Door Gators is pleased to share that they have expanded their garage door installation services in South Florida. The company now offers cable installation, roller installation, safety sensors installation, opener repair, remote replacement, spring repair, cable repair, garage door repair, roller repair, opener installation, remote repair, and spring installation services. Door Gators is Flor...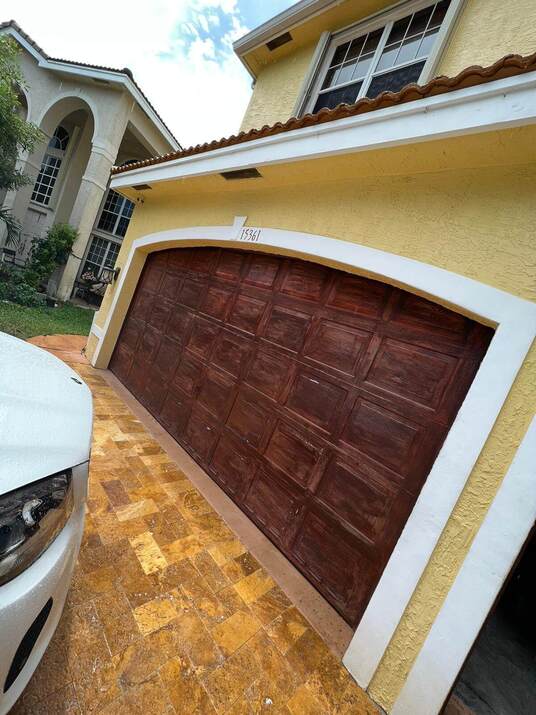 May 15
Move It or Lose It, reputed Hendersonville movers, are pleased to share that they now offer free moving quotes on all services. The Tennessee moving company provides local, long-distance, commercial moving and packing, and labor-only services. Move It or Lose It – Hendersonville, TN Finding these movers is as simple as a click of a button. Those who are planning to move in and out of Tenn...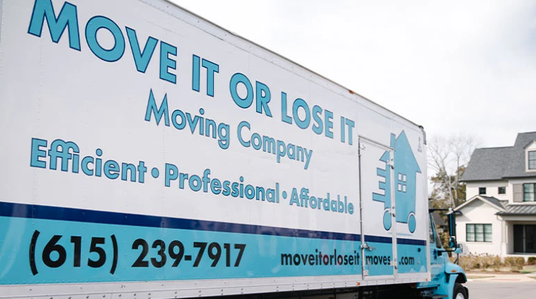 May 13
Shrewsbury MA Real Estate Agency, Thrive Real Estate Specialists, is pleased to welcome their newest team member, Carolina Lima. "Carolina is not afraid to work hard to help those around her achieve their goals. She brings her passion for educating students on how to use their voice in impactful and creative ways as a coach for the Shrewsbury Speech and Debate team, as well as her educati...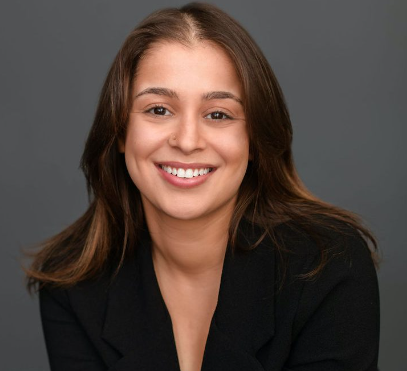 May 13
Cali Moving and Storage, a moving company in San Diego, is pleased to announce that they have expanded their moving services in San Diego and surrounding areas. The company takes pride in their professional crew, consisting of residential movers and commercial movers who strive to provide an excellent customer experience. All their movers are trained, experienced, responsible, and trustworthy...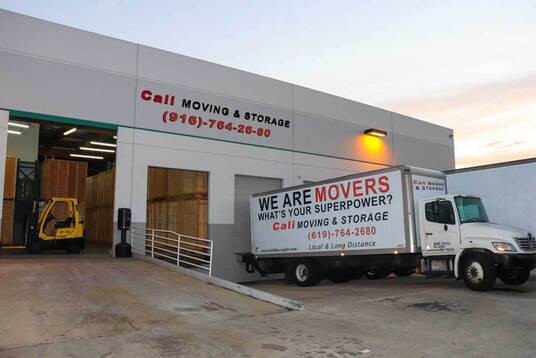 May 13
Royal Movers Inc., one of the top-ranking moving companies in Miami, Florida, is pleased to share that they have expanded their local and long-distance moves across Florida. Owned and operated by a US veteran, this company stands by dedication, punctuality, honesty, hard work, commitment, and reliability. Royal Moves Inc. Royal Movers in Miami and Broward offer affordable hourly rate prici...