38 Digital Market News
press release Company - We're story tellers
Stories:
News - Press Releases - Blogs
Fritan Technology, LLC, one of the leading sellers of door hinges, hinge screws, Fringe ScrewsTM, and various other types of hardware, has announced the launch of their recently revamped website. According to a statement by the company, the updated website brings forth a laundry list of features that makes finding and buying hardware easier and faster across a multitude of devices. The statem...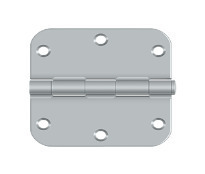 August 20
PadelMaster.net is pleased to share the launch of their new website to offer exclusive information on Padel Tennis. This is a very famous racquet sport that becomes popular amongst the younger crowd as well as fitness enthusiasts of all age groups. The game needs the players to be active, alert, and agile throughout the session. It is played in an enclosed court which is much smaller than a n...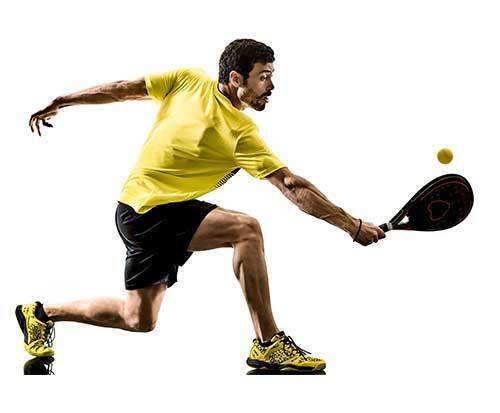 August 19
Andrew Lawler unravels America's oldest mystery in his bestselling book, "The Secret Token: Myth, Obsession, and the Search for the Lost Colony of Roanoke." He takes readers on a journey into a haunting tale that has intrigued and baffled generations of professional historians and amateur explorers. You can order his book online at Amazon for the Kindle, hardcover, audiobook, and paperback ed...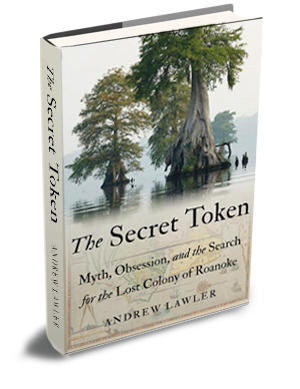 August 19
Ever Accountable has become the only known accountability app to obtain ISO certifications in Information Security (ISO 27001) and Privacy (ISO 27701). These ISO standards are made up of policies and processes that Ever Accountable uses to keep customers' information safe. This involves things like regular risk reviews, thorough documentation, and audits conducted internally and by third-part...

August 19
Carolina Fun Factory, the leader in party rentals and inflatables in Fayetteville NC are pleased to offer a fun range of bounce houses and water slides for the summer season. The company has been in the business for nearly a decade and has gained a reputation for creating fun, safe and eventful parties. Whether it is birthday parties or corporate events, the company caters to the party rental...
August 17
Inflatable Party Magic TX is pleased to share that they have expanded inventory for back-to-school events. The website is now featuring the newest collection of bounce houses, obstacle courses, inflatable games, rock climbing walls, euro bungee trampolines, and many more. The company has been offering top-notch services and party rental equipment for almost two decades now. While they have a ...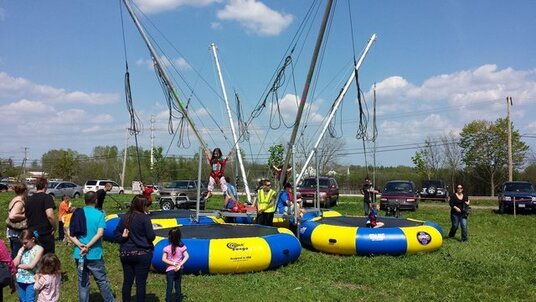 August 17
Bounce Houses R Us is pleased to share that they have expanded their inventory to support back-to-school events. Children can now explore summer fun with bounce houses and water slides in the choicest of themes and sizes. New additions include obstacle courses, inflatable games, rock climbing walls, and euro bungee trampolines. Booking rental equipment is as simple as a few easy clicks on the...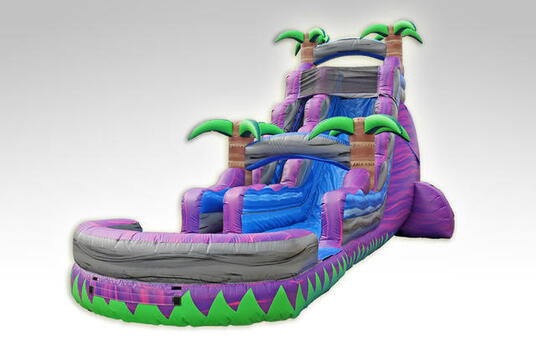 August 17
Campad Electronics, one of Australia's oldest and leading electronics and mobile phone accessories store is pleased to share that they have added new wireless chargers for mobile phones. This new range of wireless phone chargers has been introduced to complement their existing range of wired phone and tablet charger range. Campad is known for its premier quality and branded phone chargers, ph...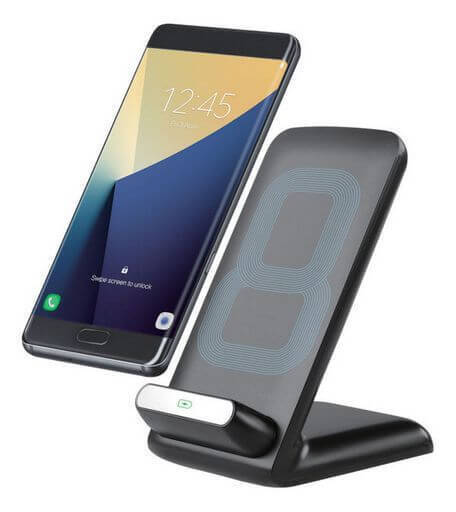 August 17
All In A Day Moving Services, a leading moving, and packing company in California is pleased to share that they have expanded their services in Modesto, CA. These reputed Modesto movers are fully insured and are licensed to offer residential and commercial moving services. The company always provides accurate estimates and customers can be assured they will not be surprised with any hidden ch...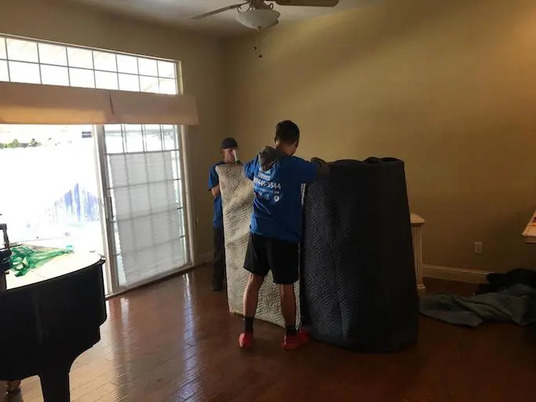 August 17
Charlotte Moving and Storage operating as Road Haugs is pleased to share that they have moved to a new location and updated the same in the website. The business has recently moved from 9711 David Taylor Dr. Suite 175 to 2700 Hutchison McDonald Rd Suite A. The new warehouse is 3 times bigger the size with climate-controlled storage. Road Haugs is the best choice for moving within NC because t...