38 Digital Market News
press release Company - We're story tellers
Stories:
News - Press Releases - Blogs
Castro Valley Dental Home, a dental office with two dentists and its team of qualified dental professionals in Castro Valley are pleased to share that they offer full-scale dental services to dental patients in Castro Valley. Each of the dentist's staff member and cooperative dentists are committed to providing excellent dental care. Dentls patients can now experience stress-free dental proce...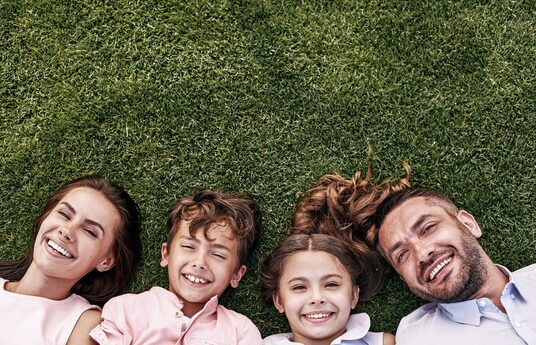 August 30
Dr. Brian Capogna, MD, a leading orthopedic surgeon in New York, is pleased to share his "Parents Guide to Understanding Pediatric Elbow Fractures." Dr. Capogna is passionate about his profession but also constantly educates his patients and their families about various orthopedic conditions. This information helps them handle their situations better and make necessary decisions regarding tre...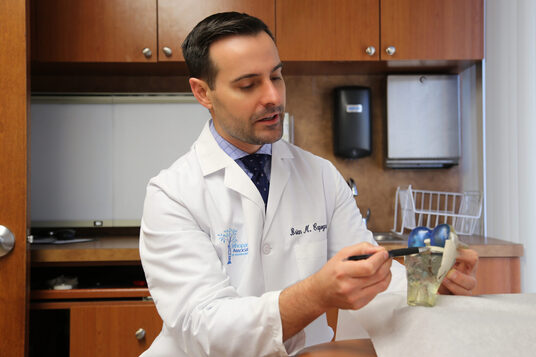 August 30
International City Water Damage Restoration of Long Beach is pleased to share that it has updated its website and expanded its network of partners offering water damage restoration services in Long Beach, CA. Property owners, both residential and commercial, can now get matched with some of the top companies providing water damage restoration services. Whether it is burst pipes, appliance lea...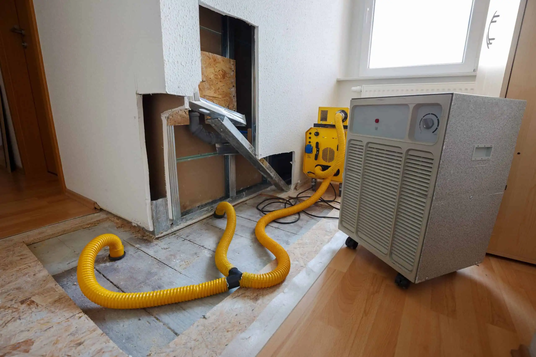 August 30
Precise Water Damage Restoration of Reno is pleased to share that it has expanded its website and services across Reno. As the website puts it, "There are 50 shades of water damage, and none of them care about whether you have to go to work that morning or whether your kids are asleep." Water damage in Reno is quite frequent, and what follows are many problems such as sewage issues, busted wa...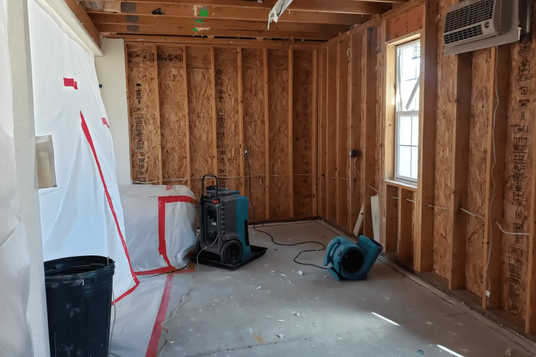 August 29
John Hemmingson Interior Design Studio is pleased to share that it has updated its website to showcase its innovative design solutions to its customers. The studio takes this opportunity to share a few details about its favorite project at Gonzaga University in Spokane, WA. The inspiration behind the project was to create a signature building that serves as a versatile place for "gathering an...
August 28
Vogue Entertainment, a leading entertainment agency in Melbourne, is pleased to share "The Ultimate Guide on How to Hire a Celebrity" for public and private events, parties, and festivals. A celeb at an event can take the party to a whole new level. Whether it's a gala or corporate event, the presence of a celebrity is like the icing on the cake. However, hiring a celebrity is not as easy as...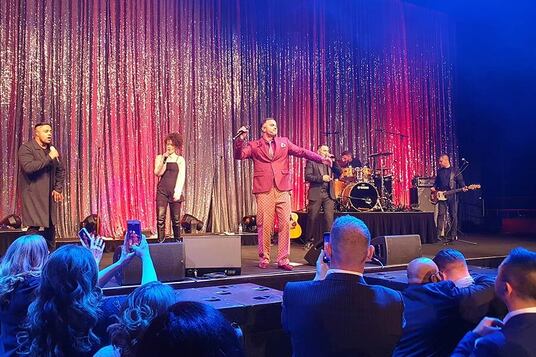 August 28
Enchanted Soul in Eureka Springs, Arkansas, is a premier metaphysical shop that started in May this year. The store takes pride in its distinguished collection of ethically sourced premier-quality crystals. Crystals have existed for time immemorial. These celestial gems are not just stones but remarkable energy sources, each known for their unique healing properties. Ancient cultures believed...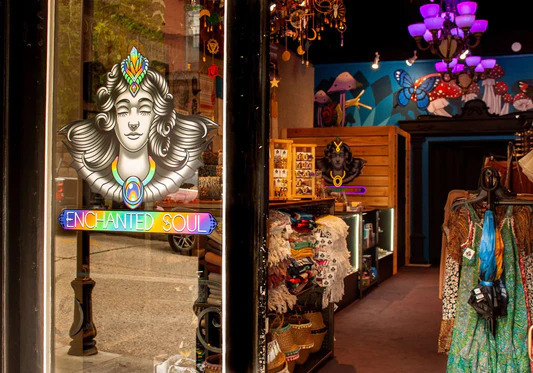 August 28
Lexington Plastic Surgery is voted best cosmetic surgery center in Best of Lexington 2023, in the second edition of the lifestyle magazine. Around 3,200 businesses, individuals, and organizations competed for the top three spots in 221 categories. More than 18,000 votes were cast by customers, fans, friends, and locals of Lexington. It is indeed a proud moment for Lexington Plastic Surgery to...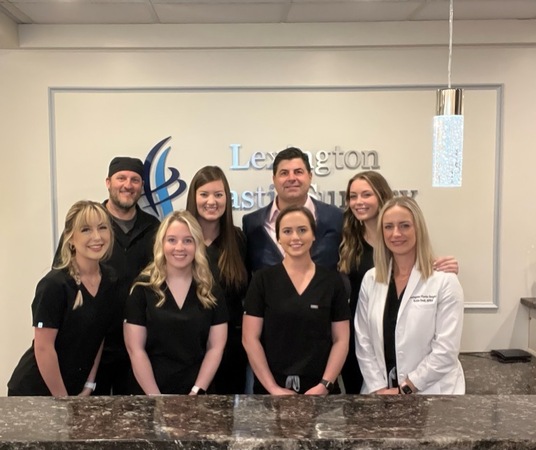 August 28
Pronto Lock and Key, INC has unveiled its comprehensive range of services that are fast, reliable, and affordable, making it the no. 1 choice among residential and commercial clients looking for the best locksmith in San Antonio. Locks are crucial not only for our safety and security but also for our peace of mind. However, damaged locks, car lockouts, and home lockouts can happen more often...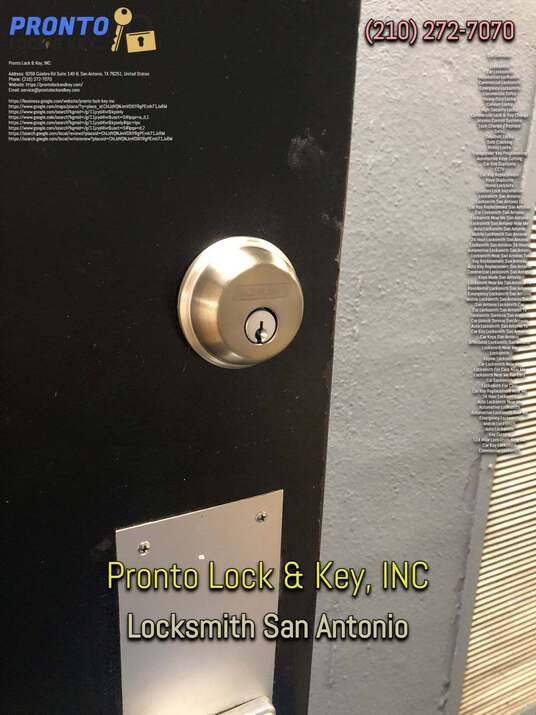 August 28
Adler Moving Company, a highly trusted and reliable name in the business, is now offering free estimates for its top-notch services that hit the right spot with the people of Pottsboro, TX, and surrounding areas. When moving homes or commercial premises, we often feel daunted by the task of packing and moving our precious belongings so that they will be delivered to the destination completel...