38 Digital Market News
press release Company - We're story tellers
Stories:
News - Press Releases - Blogs
In Motion Physical Therapy, Chicago's leading physical therapist, has provided essential FAQs on the website to address the concerns of clients who visit the clinic. These FAQs cover crucial topics, including prescriptions and referrals from doctors, the costs associated with physical therapy services, and which insurance plans cover the costs. Visitors will also find information about the lo...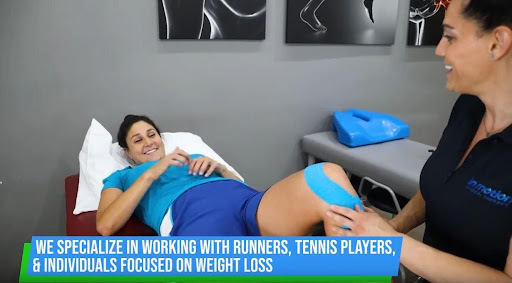 November 30
I.E. Green Tea, the producer of a line of green tea beverage products which boasts of the maximum amount of antioxidants in each serving, has shared new organic green tea recipes. I.E. Green Tea is an American green tea company, and the new recipes are the ideal addition to the company's already extensive selection of published organic green tea recipes. I.E. Green Tea Visitors to the I.E. ...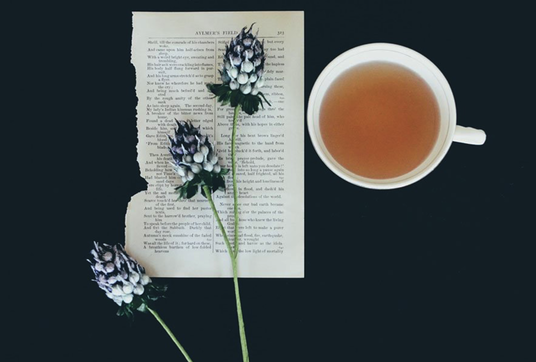 November 30
Lorton Group, the manufacturer of innovative healthcare solutions and curtain systems, recently announced expanding the company's website. Among other noticeable changes, one significant addition is that the Lorton Group product installation guide is now available directly on the website. Visitors to the site can click on the 'Support' tab to find the guide, available in downloadable .pdf for...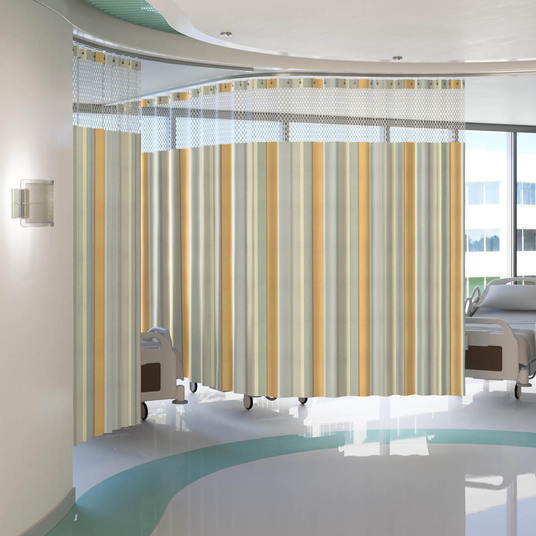 November 30
PRVC Systems is one of the state's top manufacturers and providers of healthcare cubicle curtains. The business recently shared details on expanding its architectural specification in the healthcare industry. The manufacturing materials, the scope of work, installation guidelines for PRVC curtains, and all product specifications are included in the recent update to the website. PRVC Systems...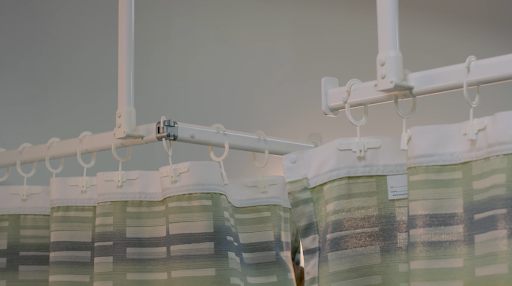 November 30
Assist Marketing is the leading promotional modeling agency in Chicago and the United States. The company is now expanding its promotional modeling services to accommodate the diverse nature of its clients and audiences. These services will help in gaining the attention of clients through interactive promotional events. Assist Marketing is a national promo model agency that exclusively source...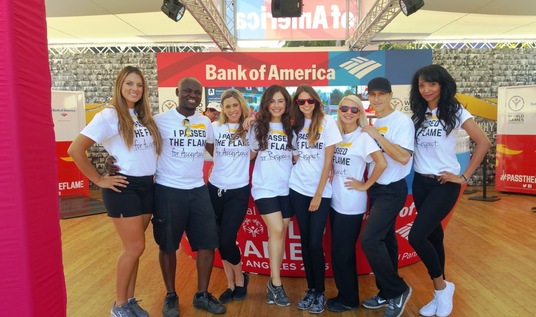 November 30
Karben Marketing, a prominent SEO content management and graphic design firm, has been helping businesses generate leads for over a decade. Recently, the company published an article detailing nine email marketing tips that all types of companies can use to increase the number of potential customers. The approach will aid local organizations in reaching a wider audience through strategic adve...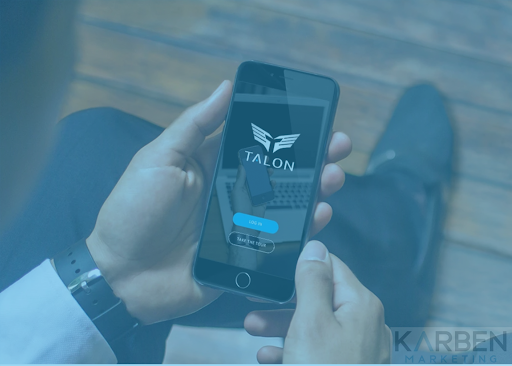 November 30
Supreme Courts Basketball has announced the opening of registrations for the fan-favorite youth basketball Jump Start programs and training. The program begins its Session-2 on January 2023 and will span over 7 weeks, while the Jump Start Session-1, which will end in December before Christmas, is already underway. Young players are encouraged to sign up for open spots if they are interested i...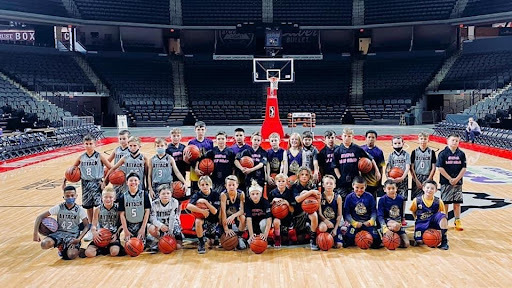 November 30
Naturfönster, Sweden's very own wooden door, and window suppliers are pleased to announce that they have launched a new product range including the PVC fönster. All the doors and windows are handmade using the highest quality wood, and they are now available in custom dimensions, and colors, with or without spraying. This is a sustainable company that pays great attention to the environmental...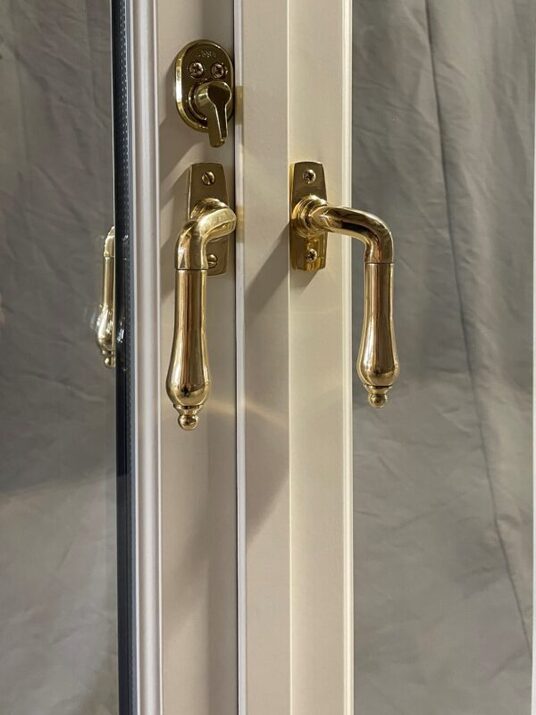 November 30
In April 2022, leaders of Shepherd's Heart Ministries – a faith-based nonprofit in Gallatin County, Montana – visited Poland to see how they can assist the Ukrainian refugees fleeing the war. It only took around 1 month for the team to secure two housing facilities in Lublin and Warsaw. Around 25 families are currently taking shelter in these refugee accommodations and are benefiting directly...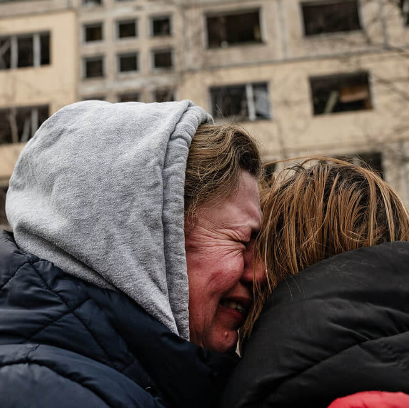 November 29
OMOTON, a leading designer and manufacturer of electronic and mobile phone accessories, is pleased to share that they have expanded their inventory for the holiday season. The recent launches can be seen in laptop stands, tablet stands, cellphone stands, wireless keyboard and mouse sets, screen protectors for iPads, and many others. The products are available for delivery through Amazon acros...