38 Digital Market News
press release Company - We're story tellers
Stories:
News - Press Releases - Blogs
Disability Help, a leading online resource dedicated to supporting individuals with disabilities, announces an extensive collection of updated resources to guide users through the complexities of Social Security Disability assistance. As a trailblazer in the sector, Disability Help provides comprehensive materials such as in-depth guides and an expanded directory featuring government progra...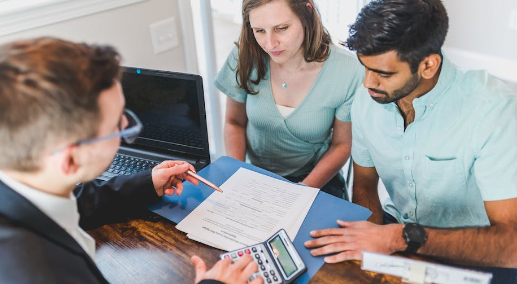 May 29
Gov-Relations, a leading organization dedicated to fostering positive government-citizen relationships, is pleased to announce the launch of an initiative aimed at providing essential resources and comprehensive guides to assist low-income families in accessing assistance programs and grants. With a firm commitment to improving the lives of underserved communities, Gov Relations aims to bridg...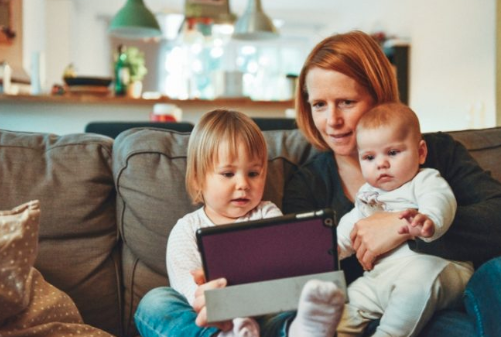 May 29
Senior Strong, a leading senior care company based in California, is excited to announce the launch of its new website aimed at providing invaluable online resources and expert guidance for seniors, their caregivers, and their family members. The user-friendly website offers a wealth of information on senior care, assisted living, and senior well-being, empowering individuals to make informed...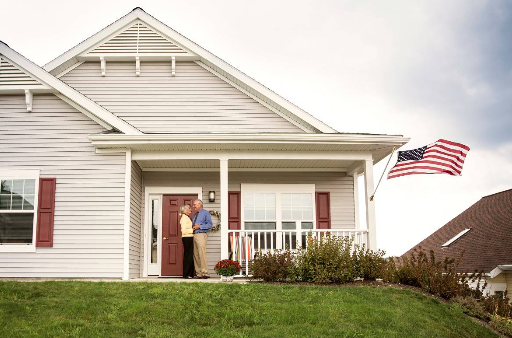 May 29
I. E. Green Tea, a renowned name in the business, offers its expertise on the matcha versus green tea debate by asserting that the former has 10 times more benefits than green tea as far as antioxidants are concerned. I.E. Green Tea - liquid green tea in concentrated packets The overall benefits of organic green tea are well documented. I. E. Green Tea has harnessed these benefits with its ...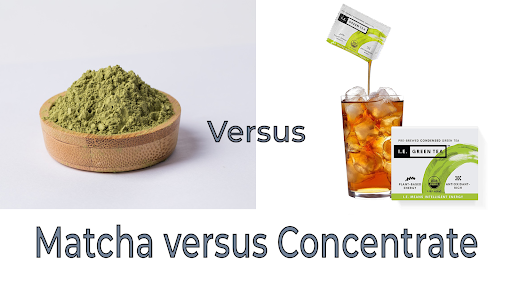 May 29
San Antonio Family Law Attorney Linda Leeser of Family Matters Law Firm PLLC is proud to announce the launch of their newly updated website. The law firm understands that clients are increasingly turning to the internet to search for legal services, and as such, they have revamped their website to be more user-friendly, informative, and engaging. "We recognized the need to enhance our online...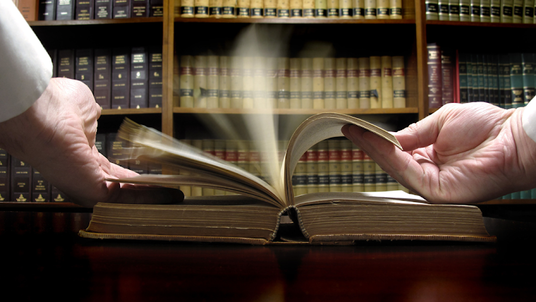 May 29
Vetted Los Angeles Restorations, which works with the most trusted water damage restoration company in Los Angeles, is pleased to announce that they have expanded their service areas to all of Los Angeles County. Its team of professional restoration technicians ensures faster response time and offers water damage restorations in LA at transparent costs. Vetted Los Angeles Restorations A...
May 29
Packing Service Inc., a leader in on-site packing and shipping services, is excited to announce that they have expanded their services nationwide. They offer high-quality packing boxes and packing solutions to move customers' belongings and valuables throughout the country. They provide custom crates to pack and move your home or office safely. Their skilled and trained staff packs all belong...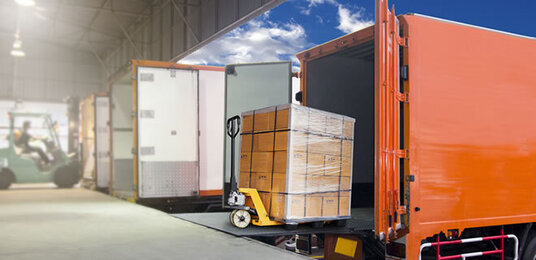 May 27
Structural Engineering Basics, a renowned online course platform, has hit the 150-student mark across 25 countries by offering high-quality, "need to know" information about the field. Structural engineering is a branch of civil engineering that involves the application of the laws of physics, mathematics, and empirical knowledge to safely design the backbone of structures around the world. ...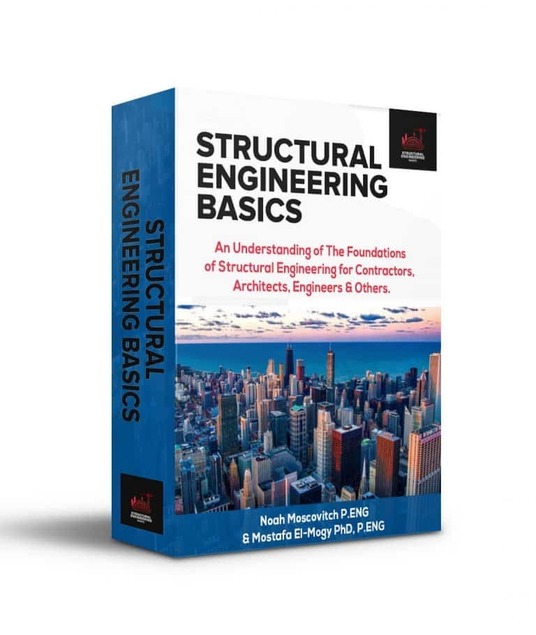 May 26
The Eleven Plus Tutors in Southend, UK, now offers tuition services for 11+ students. Their mission is to empower students to succeed in the transfer exams with customized tuition. Its expert and award-winning tutors strive hard to equip students with the necessary skills and knowledge to excel in their 11-plus exams and secure admission to top schools. The Eleven Plus Tutors Southend Th...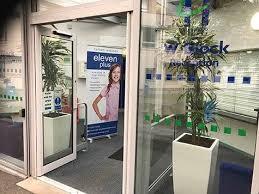 May 24
Towing Masters Frisco, known for its impeccable towing Frisco solutions, is offering a comprehensive range of reliable and affordable services that tick the right boxes for motorists in the area. Towing Masters Frisco Being stranded by the roadside because of an auto breakdown can be daunting for people. The same is true when people find themselves locked out of their cars for one reason ...