38 Digital Market News
press release Company - We're story tellers
Stories:
News - Press Releases - Blogs
Simplified Moving Solutions is pleased to announce that they have expanded services to the San Antonio region. The expert movers in San Antonio, TX are dedicated to offering a stress-free and simplified moving experience. The moving company aims at offering professional, streamlined, and customer-oriented moving services with every single move. A lot of people complain of having a poor experi...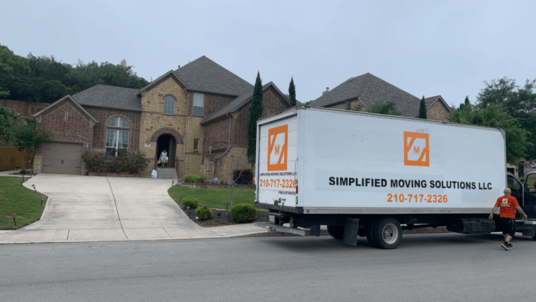 September 13
Absolute Moving System, acclaimed Monroe Moving Company has expanded its services for in-state and out-of-state moving that will now benefit many more residential and commercial property owners. For almost two decades, the company has earned its stripes as the best Monroe Movers, thanks to its versatile services that are top-notch. It offers local, long-distance, and commercial moving servi...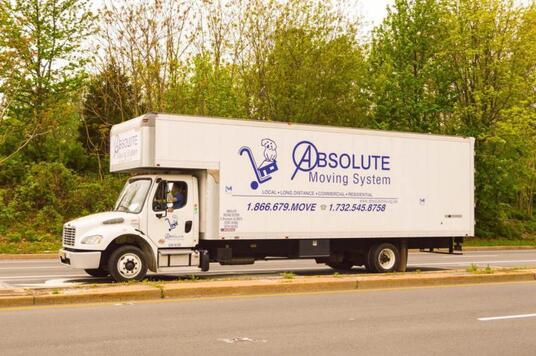 September 13
Scott Latham, the owner of Scott Latham Digital, one of the most recognized names in the graphics design and website design industry, recently announced the publishing of his much-anticipated guide. The guide named "How to Build A Business Website" is meant to help regular people get a business website up and running with the least fuss. The web design guru has said that the guide tries to av...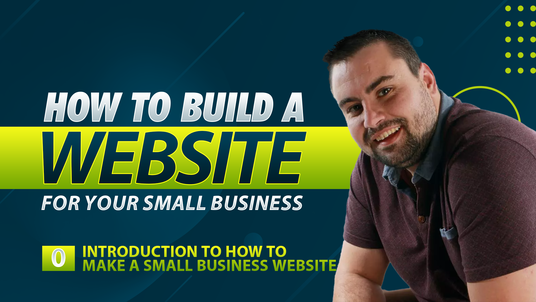 September 13
The newly published series of videos demonstrate how pitchers can apply 2-Seam and 4-Seam Fast Balls during regular pitching drills. Virberu Sports has said that the drills, like any other, require constant repetition, using FAST – Balls. Regardless of their current level of skills, almost any pitcher can further develop their 2-seam and 4-seam pitches. Virberu Sports The videos detail cor...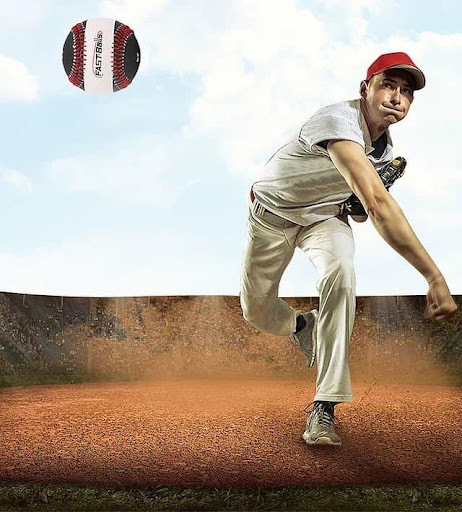 September 10
Astaneh Construction is pleased to announce that they have added a new feature to their website. "Kitchen Renovation Cost Calculator" is an online tool that homeowners can use to get an estimate on how much the renovation project would cost for a partial or full kitchen remodel. The estimate includes the cost of installing new cabinets, replacing the old ones, new countertops, new appliances ...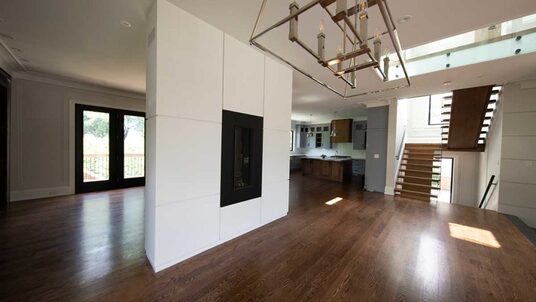 September 09
Chicago DUI Lawyers highlights the increasing number of DUI arrests in drunk driving incidents in Chicago, IL. Unfortunately, there are hundreds of people who are killed in crashes involving a drunk driver. As much as it is important to stay sober during driving, it is also important to act responsible and take responsibility. No matter how strict the laws may get, drunk drivers are still get...

September 09
True Pest Control is pleased to announce that they have added new services for customers in Melbourne. The company is known for its affordable emergency pest control services in Melbourne, Sydney, Hobart, Perth, Canberra, Brisbane, Adelaide, and other major cities. All the pest control treatments are not only competitively priced but are conducted with impeccable skill and expertise. They are...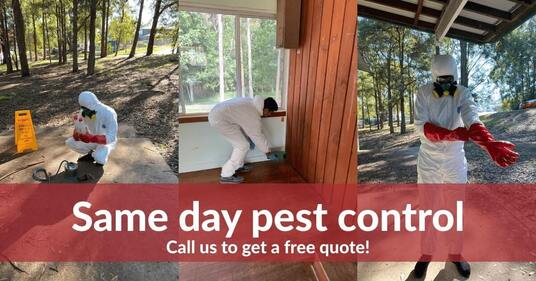 September 09
What many drivers may not know, driving without a driver's license isn't a petty offense that is amended with a fine. It can be either a misdemeanor or even a felony which can result in permanent loss of driving privileges. That is one of the many reasons why those with a suspended license have it reinstated as soon as they can. The Pilsen Neighbors Community Council holds its annual Driver's...

September 09
Michael's Carpet Cleaning in San Antonio TX is pleased to share that they have expanded their service areas due to increasing demand from customers. Carpets are the most popular flooring choices as they are versatile, protect the original flooring, can be customized, and are good sound dampeners. However, it takes a lot of effort and maintenance to keep them clean all along. Michael's is the ...

September 09
Brian Williams Custom Homes is a brand known for their custom homes in Springfield MO that are built in just 4-5 months. Due to the recent demand in projects and their growth in business, the company has decided to expand services to the Greater Springfield/Branson area. They offer a plethora of services including custom new home construction, light commercial construction, bathroom and kitch...