38 Digital Market News
SEO Company in CHAGRIN FALLS
Stories:
News - Press Releases - Blogs
Dallas, TX - 16th April 2021 – Inflatable Party Magic is expecting a huge surge in bookings post-pandemic and is pleased to share that they are ready to meet the increasing demands in water slides this summer. They are serving all the major towns and cities including the Fort Worth, Burleson, Mansfield, and Arlington Communities. Inflatable Party Magic offers the most exciting collection of b...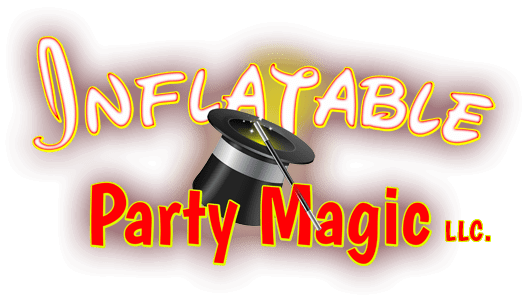 April 19
 Last year, a major cyber attack executed by Russian hackers targeted the United States government, including the Department of Defense. These aggressive and dangerous attacks have prompted the US Department of Defense to increase the cybersecurity requirements for manufacturers in the Defense Industrial Base network. This new certification—the Cybersecurity Maturity Model Certification, or... April 16
CINCINNATI, OHIO – 9th April 2021 – Academy Rental Group are known for their aesthetic tent rentals in Cincinnati. Planning for a wedding could be overwhelming as there are zillions of things to take care of. And one of the most important things is the venue itself. With most couples preferring outdoor weddings, tent rentals in Cincinnati have become extremely popular because of the visual ap...

April 08
8th April 2021 – SleepingMattressReview.com is pleased to share that they have updated the store with the latest buying guides on sleeping mattresses, mattress protectors, air mattresses, and roll-up mattresses. Mattresses have the ability to enhance the overall sleep quality. It is very important to have a few hours of sound sleep for any individual. It is especially crucial for those who ar...

April 07
Sacred Raven Tattoo, one of the best tattoo shops in Fayetteville NC is pleased to announce that they are the Title Sponsors for "Let's Walk It Out", a 222+ Mile Ruck March starting April 8th and will continue till April 17th, 2021. This tattoo and piercing shop respects and supports the men and women of the US Military. They are always ready to serve the soldiers and are just minutes away fr...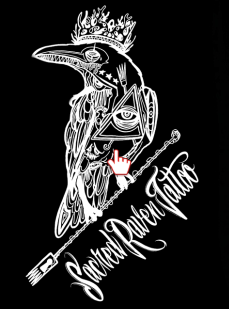 April 07
The Website Flip, already a leading name in Website Flipping and selling, has now acquired FlipWebsites.com to further bolster its position as the premier name in the business. The Website Flip has been dedicated to the cause of helping investors make smart decisions when it comes to buying, growing, and selling website assets. In fact, since April 2020 it has operated a dedicated newsletter...

April 07
7th April 2021 – Weather Radio Review is pleased to announce the launch of its new website to provide assistance to customers with their online research. The website features different kinds of weather radios from various brands. To start with, the AcuRite Weather Station 01512 is a wireless portable handheld weather station designed to provide information on all-weather situations including ...

April 06
April 6, 2021, Gainesville, GA -- Just-A-Jumpin Inflatable Rentals And Events has expanded its services in the region and now brought top quality water slides, Bounce House Rentals to Gainesville GA at budget-friendly rates. The family-owned and run company has gained its reputation on the back of superior quality party rental options it offers its customers. It backs up the products with i...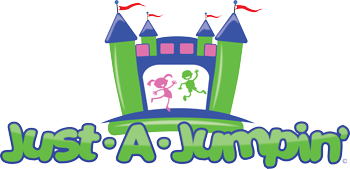 April 06
6th April 2021 – LYJumping.com is pleased to share that they have successfully entered the 2nd year of business. Angel and Limayra, the owners of LY Jumping take this opportunity to thank their patrons and well-wishers. The ongoing pandemic has been challenging on all fronts and people are slowly adjusting to the new normal. LY Jumping is making it a little easier by bringing the fun to the s...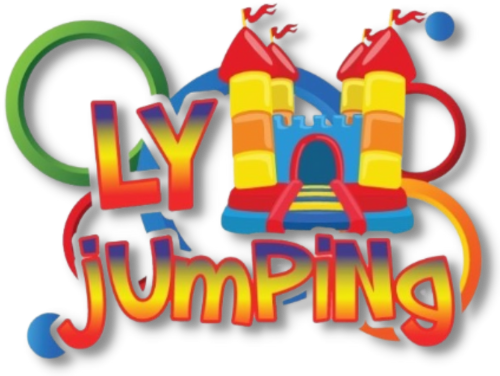 April 06
6th April 2021 – iJump Party Rentals is pleased to announce that they are back and better than ever with the latest equipment for 2021. They are now offering brand new bounce house rentals in San Jose along with a huge selection of jumper rentals and water slides. The company now serves the entire Santa Clara County including parts of Sunnyvale, Santa Clare, Palo Alto, Cupertino, Mountain Vie...