38 Digital Market News
press release Company - We're story tellers
Stories:
News - Press Releases - Blogs
GoodGlow is pleased to share that they have acquired Acne-Resource.org and is now the #1 acne resource hub. Acne-Resource.org was an Acne Resource Center started in 2004 and it remained the #1 guide that helped people find relevant information on acne and how to get rid of it. The center covered acclaimed information on acne, different types of acne, skin types prone to acne, effective treatm...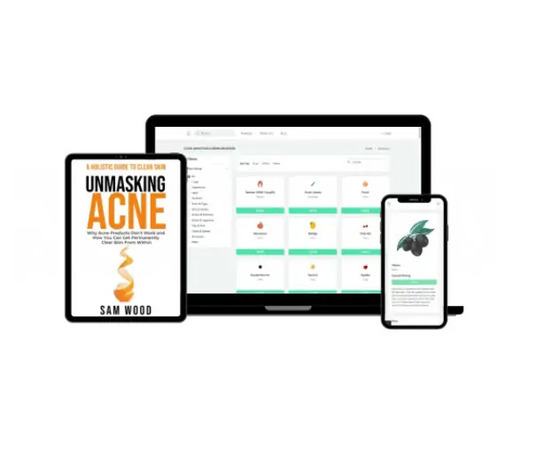 July 23
BounceHousesRUs.com is back with interesting summer fun additions in bounce houses and water slides. Party rentals and inflatable games is what the company does best. For those who are looking for the best rentals in Chicago, this is the right place to begin the search with. To help with the search further, the home page is currently updated with the bestsellers across categories. The 22' Tsu...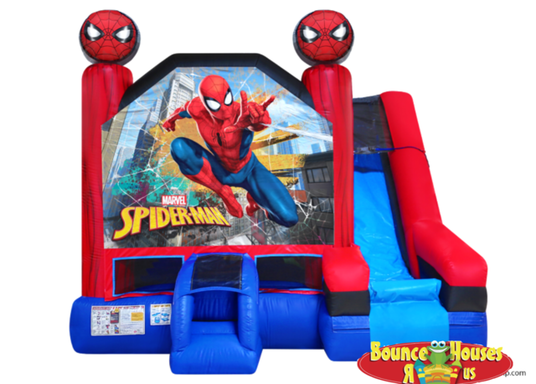 July 21
Since 2010, Cash Offer Please has been a leading real estate investing and home buying company in the California housing market. They are expanding to Los Angeles, CA. For years, they've served homeowners in local communities with compassion and empathy, even developing a site that volunteers use to host cleanups all over Southern California. View their volunteer events on their Facebook Page...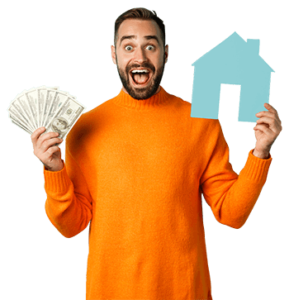 July 21
Online Movers & Storage is pleased to share that they have launched a new website four months ago to help customers with faster booking and to share more information about the services offered here. Customers can now make use of the website to schedule their 20min FREE moving estimate. They simply have to select a preferred moving date and time with one of the moving experts with a no-cos...

July 20
Dr. Patricia Delzell, Founder and CEO at Advanced MMC is going to be a featured vendor at MysticMentor Outdoor Yoga & Wellness Festival. The event is scheduled to be held at the Mentor Civic Amphitheater on July 31, 2021 between 11 AM and 5 PM. It is going to be a beautiful and eventful day where all young and old can spend a summer day outdoors, nourishing their body, mind, and soul and ...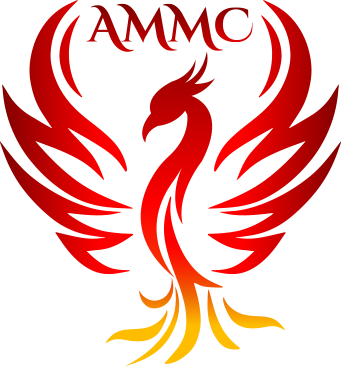 July 19
Even Mix, recently unveiled a newly revamped website, boasting a modern design, easy-to-use interface clearly showing their modular mixers. According to the company, the new website makes it very easy to find and learn about their flexible mixers, new product developments, and shared mixing experiences. Even Mix has also stated that the website will serve as a useful resource for business o...

July 19
The F.C. Tucker Company (F.C. Tucker), Indiana's largest independent real estate firm is partnering with real estate leader Howard Hanna Real Estate Services (Howard Hanna), the nation's largest independently owned real estate brokerage firm, covering an 11-state service area. The partnership will combine the best of both highly respected companies to create even stronger organizations for t...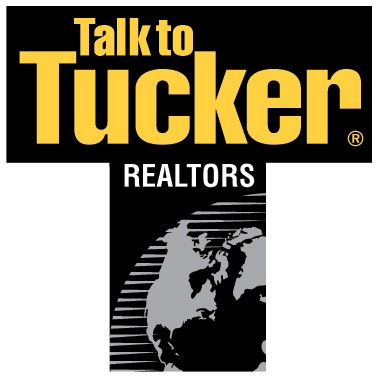 July 17
Zoolio, New Zealand's official DogWatch Hidden Fence installer introduces SmartFence®, a device to track pets' movements, activities and sends notifications if the pets challenge the boundary. SmartFence® is an underground electric dog fence that combines a patented FM radio signal and the features of another product ProFence to create a safe, customized, and full-fledged hidden fence system ...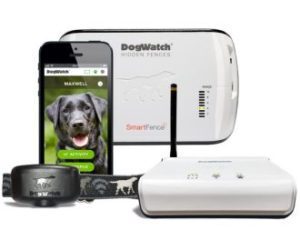 July 16
Scott Latham, an award-winning wildlife photographer is pleased to announce the launch of a new website to share his work with fellow photographers and wildlife enthusiasts. As part of the launch, Scott is also providing FREE Lightroom Presets for Wildlife Photography giveaway. The Lightroom presets are great to work with and save a lot of time. Scott has developed the settings to suit the ph...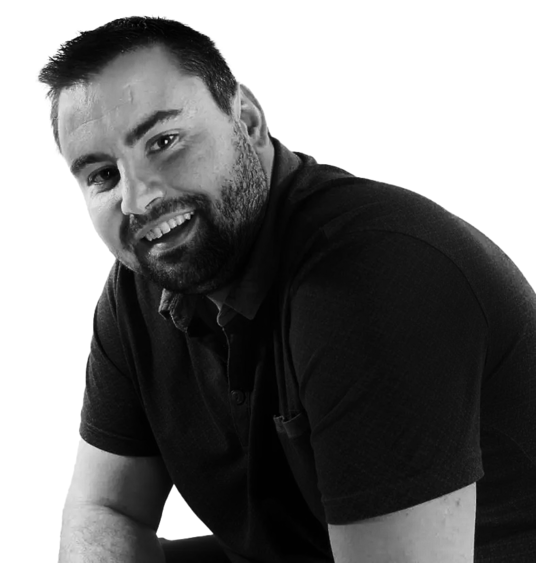 July 16
Golf Weeks Best is pleased to launch an all-new website exclusively for golfers featuring information on professional golf tours, buying guides, and golf gear reviews. Golf as everyone understands it is a sophisticated game and as easy as it may seem for the spectators, only the players would understand how truly complicated it is. Golf needs the players to be patient and focused throughout t...