38 Digital Market News
press release Company - We're story tellers
Stories:
News - Press Releases - Blogs
Suds & Go – Mobile Car Wash & Detailing, the renowned Mobile Car Wash and detailing company in the east valley offers proprietary spot-free water wash services that their customers love. People's cars and RVs are some of their prized possessions, no two ways about it. They are not only a personal statement on people's behalf but are also crucial for their day-to-day. It's only natur...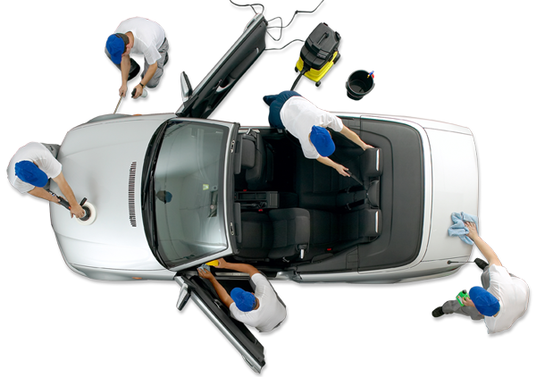 August 09
Nexus Real Estate, leading Realty from Brownsville, TX, are pleased to share that they are rapidly expanding their footprint in the city. The website is currently updated with the newest listings and houses for sale in Brownsville, TX. It was in 2007 that Nexus Real Estate partnered with a national franchise and became the largest Realtors in Brownsville. And in the same year, the company ran...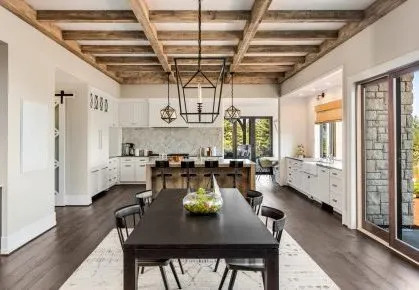 August 09
Defocus Media has brought on Dr. Monica Johnsonbaugh for an Optometry Podcast that offers tips on starting up your practice that can benefit many aspirants. Since its inception, Defocus Media has strived to be a valuable resource for eye care professionals, optometry practitioners, and anyone interested in knowing more about the field. It has created a database of essential articles covering...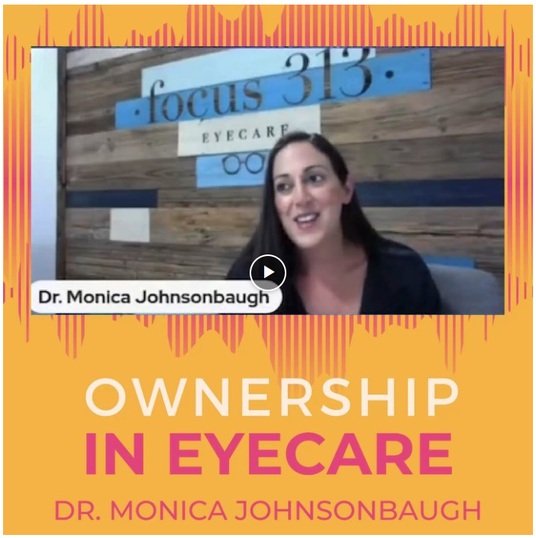 August 05
Solergy, one of the leading Solar Companies in Dallas, TX, has offered homeowners in the Dallas, Fort Worth area the opportunity to take advantage of the financial benefits of solar. Solar delivers significant financial benefits. Solar panel systems qualify for several rebates, tax credits, and incentives that significantly reduce the cost of a solar energy system. The financial benefits of ...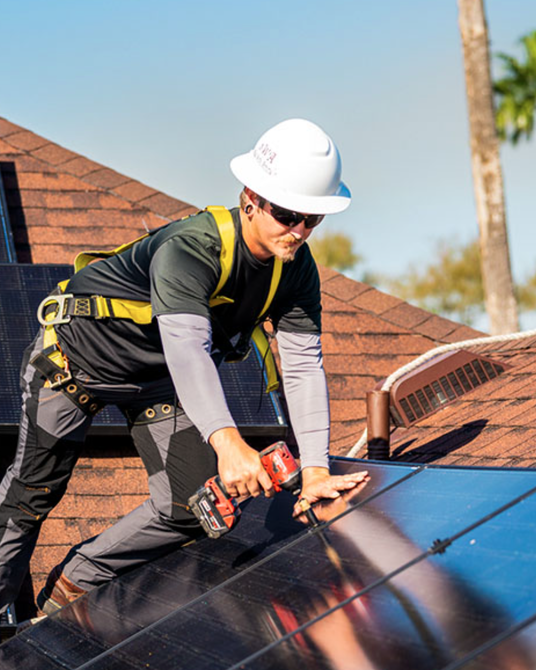 August 03
Clairvoyant Mediums has been committed to assisting individuals in understanding their ultimate mission, finding love, making connections, and enriching their lives in all these meaningful ways since its inception. This year, Clairvoyant Mediums is pleased to celebrate the relaunch and redesign of their website. In doing so, they will reflect on their accomplishments and anticipate conducting...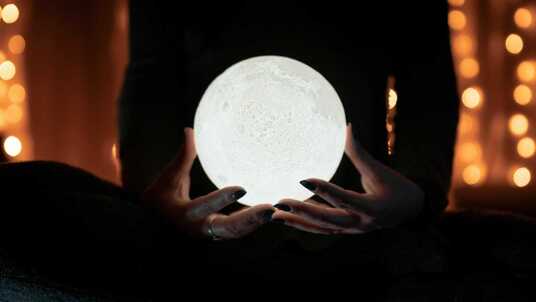 August 02
SOLERGY, a leading solar energy company that educates homeowners on the financial benefits of solar. The company is committed to providing McAllen, TX with the highest quality solar panel installations. The A+ rated BBB solar company offers expert guidance and excellent customer service to help homeowners save on utility bills. The company takes care of everything, from initial consultation t...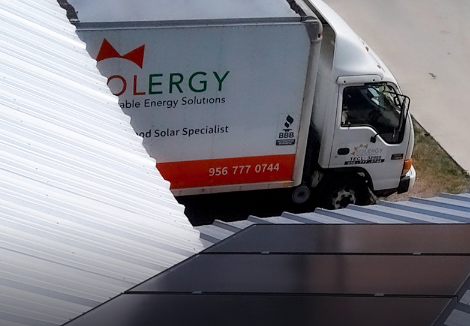 August 02
Absolute Moving System is celebrating 20 years of New Jersey moving services as it has become the one-stop solution for clients' packing and moving needs in the entire Tri-State area. The family-owned company came into being in 2002 to raise the bar for moving services for people in the region. It understands that moving homes or commercial premises, for that matter, can be an overwhelming a...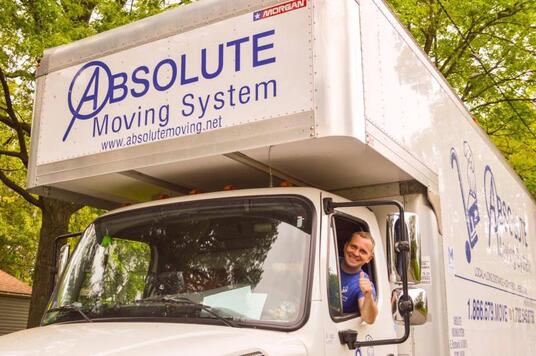 August 02
Internal Doors, reputed suppliers of internal and external doors, interior fixtures, and door accessories in the U.K., is pleased to present their all-new Essentials Range. This catalog is now updated with LPD's white molded composite, white primed, grey, and pine doors at attractive prices. The doors are available in prefinished, primed, and unfinished versions. All of the Essential Range do...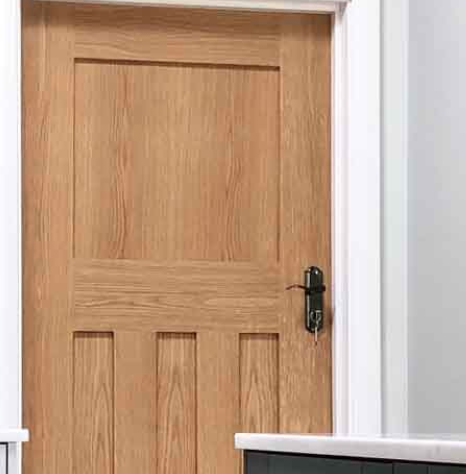 August 02
Cheetah Moving DFW, the renowned Movers in the area has now expanded its services across the Dallas region to benefit a wider clientele. The family-owned and operated company based out of Lewisville, TX, has become the go-to name for packing and moving solutions for people in the area. With years of experience in the field, Cheetah Moving Lewisville, Texas, has served more than 1000 customer...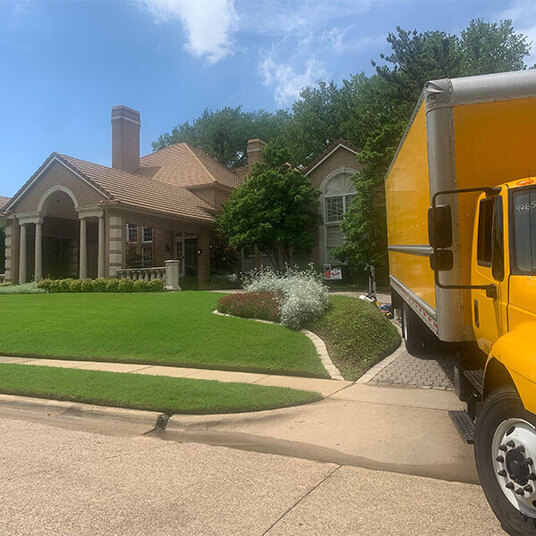 August 01
Heartland Landscape Group, the leading name in the business locally, has expanded its services to include not only top-quality Landscaping at Lake of the Ozarks, but now also in Jefferson City MO and Sunrise Beach MO and surrounding communities to continue serving the demands of its growing clientele. Heartland Landscape Group was established in 1980 and moved to the Lake in 1997. This was ...