38 Digital Market News
press release Company - We're story tellers
Stories:
News - Press Releases - Blogs
7 Brothers Moving & Storage has unveiled a wide range of moving services that cover the needs of people of Utah who want to move anything, from a single box to an entire four-bedroom house, anywhere across the country. The company came into being in 2006 with the aim of providing moving and storage services of exceptional professional standards without charging astronomical amounts. For ...

November 19
Dr. Patricia Delzell is one of the leading experts on chronic pain treatment. The doctor's latest post talks about the effect of light therapy on chronic pain patients. The post details how chronic pain can be treated or at least relieved using light therapy. Light therapy is delivered using various methods like blankets, light pads, lasers, saunas, lamps. However, most chronic musculoskeleta...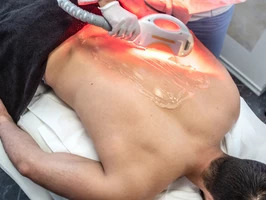 November 18
Nancy's Cleaning Services Of Santa Barbara has expanded its renowned residential and commercial Cleaning Services across Southern California area for the benefit of people in the region. Nancy's Cleaning Services Of Santa Barbara has created a name for itself by offering a wide range of top-notch cleaning solutions for residents of Santa Barbara. From Maid Services to house cleaners, houseke...
November 18
Pearson Moving Company has introduced a full range of top-quality moving services including packing, long-distance moving, junk removal, and more, for the benefit of people in Chandler, Arizona, and surrounding areas. Moving homes or offices for a number of reasons should be a time of new beginnings and much excitement. However, it often ends up being a daunting proposition for residential a...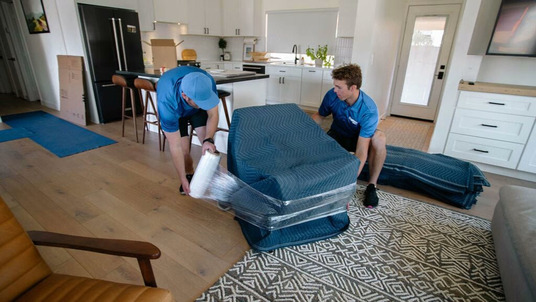 November 17
Even Mix™, announced the launch of the company's new clamp mount mixer, which is lighter and easier to use than traditional clamp mount mixers. Traditionally, clamp mount mixers are heavy, expensive, and highly inefficient. That's why the company's new mixer can be a potential "game-changer." The company has said that the new clamp mount mixer is much easier to attach to open containers regar...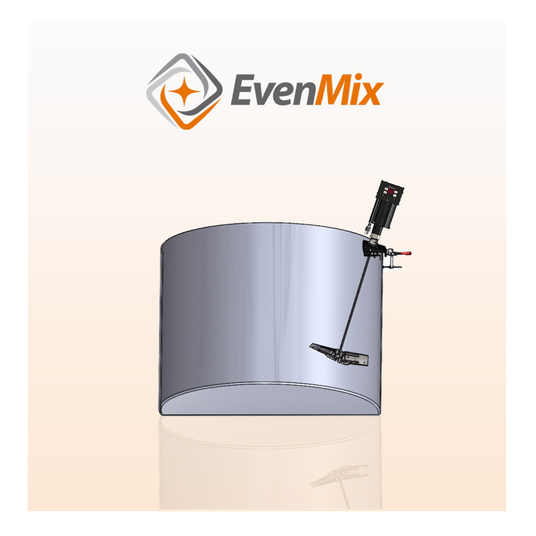 November 17
All in a Day Moving Services is pleased to announce free estimates for moving needs in Modesto CA. The family-owned and operated premier movers in Merced are known for their outstanding moving, packing, and cleaning services. The fully insured professional Modesto movers offer residential and commercial services. The estimates provided are accurate with no hidden charges. Customers pay what t...
November 17
Inflatable Party Magic has launched an exciting collection of Obstacle Course Rentals, which have gained tremendous popularity for indoor events. Inflatable Party Magic is renowned amongst people of DFW and surrounding areas as the no. 1 party rentals company. That's because of its top-quality Inflatable Games and other party rentals that have hit the right spot with residents of the area. ...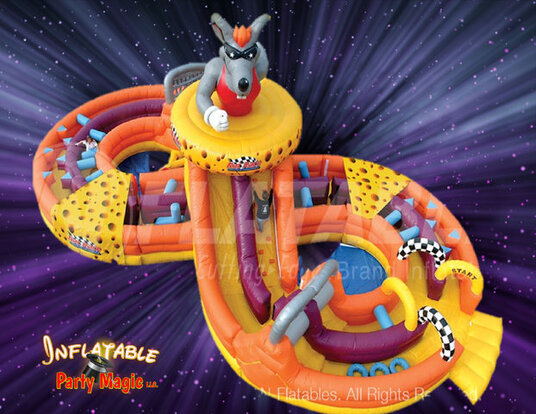 November 17
Regardless of what green tea brand people buy or the green tea company they trust, one of the most common questions asked is if Matcha green tea is better than regular or ordinary green tea. While they both have different names, the primary visible difference between the two is that matcha green tea is a powder and the other looks like dried leaves. But what are the other differences beyond t...
November 17
Arch Moving, renowned as top Local Movers in St. Louis has offered a comprehensive range of packing and moving solutions that can tick the right boxes for residential and commercial moves in the state of Missouri. The locally-owned residential and commercial moving company has made a name for itself on the back of its versatile packing and moving solutions that exceed clients' expectations....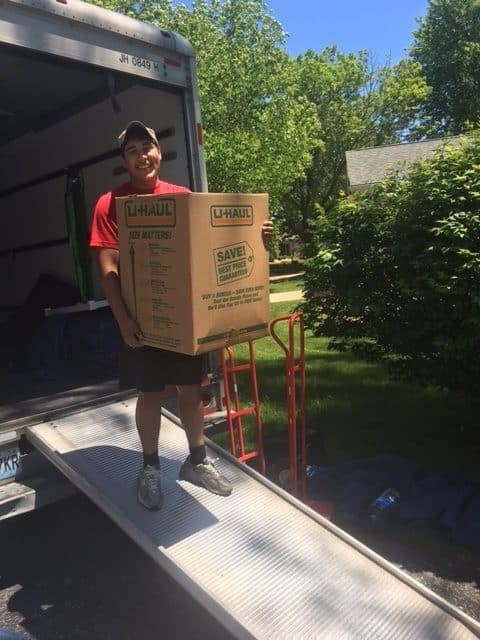 November 16
Carolina Fun Factory is pleased to share that they are now providing Live Nativity and Petting Zoo for the upcoming holiday events. There is limited availability in the months of November and December 2021 as this is the busiest season of the year. Both the weekday and weekend slots are fast booking. For those who want to make their holiday events stand out, this is the right time to book the...