38 Digital Market News
press release Company - We're story tellers
Stories:
News - Press Releases - Blogs
Tower Moving, the renowned Moving Company In Toronto has now moved to18 King Street East, Suite 1400, Toronto, Ontario M5C 1C4, a new address that will become the go-to place for clients in the Greater Toronto Area. Since its inception, the Toronto Movers have raised the bar for moving and relocation services for clients in the area. It understands moving homes and commercial premises can be...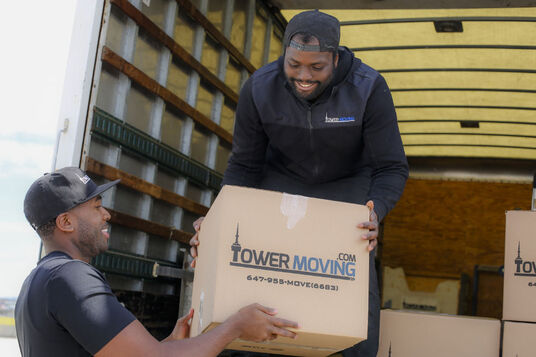 June 01
Coastal Headache Clinic has opened its doors to offer detail-oriented, precise, and practical solutions for relief from migraine and headaches for patients in Onslow County, North Carolina. The clinic offers dynamic treatments ranging from fast-acting treatment for acute migraines to long-lasting monthly injectable treatment, IV treatment, daily migraine prevention prescription, and Botox ba...

May 27
High Quality Moving Company, the renowned Moving Company in Detroit, is now servicing all areas around Livonia, MI to meet the needs of its clients. The fully licensed and insured company came into being in 2010 to offer top-notch packing and move services for people of the region. It has consistently raised its game and lived up to its clients' expectations. The glowing customer reviews it ...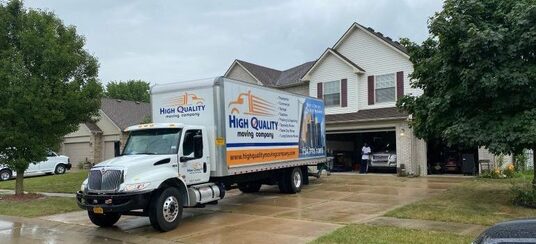 May 27
Fast Fietz Moving is now offering its wide range of services to clients in Lakeway, TX to make their big moves completely stress-free. The family-owned business founded by the Fietz brothers came into being to take moving services in the region to the next level. It has delivered on that promise consistently and built strong ties with the community by putting its customers first. Right at th...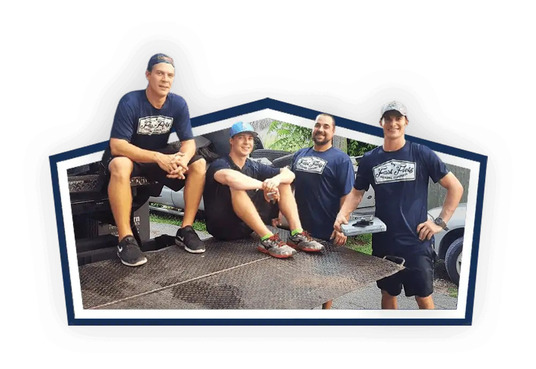 May 27
Gotham Moving Systems, the reputed movers in Brooklyn NY are pleased to announce FREE moving quotes across services. Customers can now experience a full suite of moving services with a free no-obligation quote. The all-inclusive quote and pricing will give a clear idea about the moving budget. The movers here stick to the moving quote offered in the beginning. They bear any additional expense...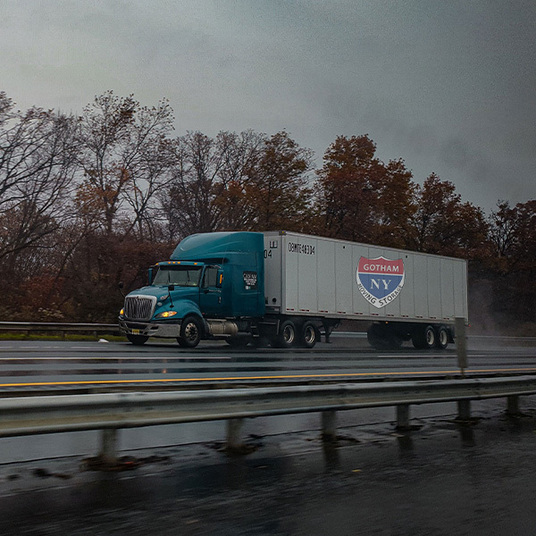 May 27
Cavalier Moving, the renowned Moving Company in Richmond, VA is now offering free estimates for its services to ensure that clients know exactly what they are getting into from the word go. Moving homes or offices should be a sign of new tidings and beginnings. But often it can be a harrowing experience as people have to handle packing, loading, unloading, and unpacking tasks themselves whil...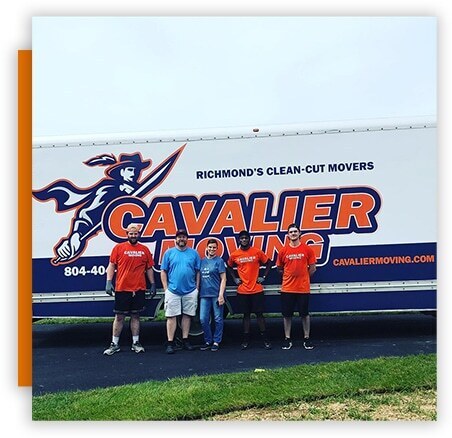 May 27
Nashville's Master Movers LLC are pleased to share that they have expanded service for the busy moving season in 2022. The #1 Moving Company in Nashville, TN, has been in the business for almost two decades. Also known as the most trusted and reliable local movers, they help more than 10,000 customers move to various locations every year. The team consists of well-trained moving experts who a...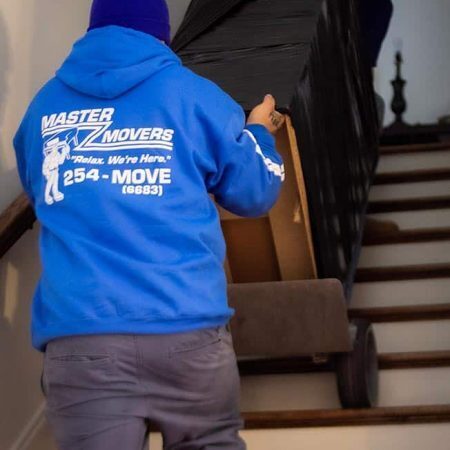 May 26
RogueRods.com has acquired FreshwaterFishingPros.com to become the leading industry resource for valuable information for fishing hobbyists, from finding the Best Fishing Rod to information about rods, reels, fish finders and more. RogueRods.com began its journey as a fishing rod manufacturer that earned its stripes on the back of top-quality products. Since then, it has also built its reput...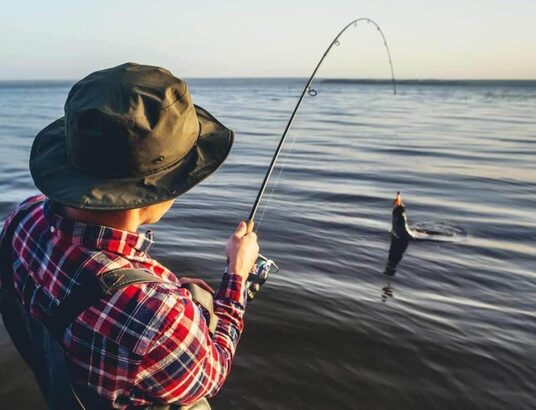 May 26
831 Movers, the renowned moving company based out of Santa Cruz, CA, is expanding its services across the county to become the Los Gatos, Felton, and Watsonville Movers service clients can trust. Moving home or commercial premises can be daunting. Packing, unpacking, loading, and moving your belongings can be overwhelming. They also have to make sure that their belongings are delivered to th...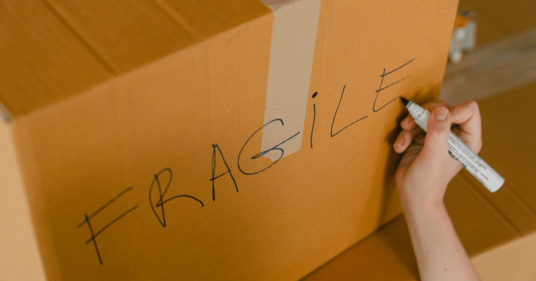 May 25
StaffCircle, a leading employee experience, culture & performance management platform, has conducted ground-breaking research into employee catfishing in 2022 to discover not only how common it is, but what employers need to be wary of. After a study of over 1,500 people in employment in the UK , StaffCircle were shocked to find that… Over 30% of people surveyed admitted to lying on the...