38 Digital Market News
press release Company - We're story tellers
Stories:
News - Press Releases - Blogs
Office Machine Specialists (OMS) a trusted name in the business is now offering Color Copier Sales and Color Printer Sales to Concord, Walnut Creek, Danville, Vallejo, and the entire San Francisco East Bay area to meet its clients' needs and expectations. Office Machine Specialists is a family-run business established in 1995 with the goal of offering the best office equipment and after-sale...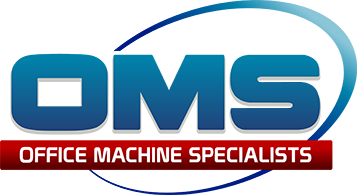 January 06
Lynn Gorelick, Top DUI Lawyer in Pleasanton from Gorelick Law Offices is pleased to share that the firm is now offering DUI and Criminal Defense in Contra Costa and Alameda Counties. The firm also offers a free initial consultation to people accused of criminal offenses and DUI in the Bay Area. Lynn Gorelick, the criminal justice attorney in Pleasanton, has over 38 years of experience working...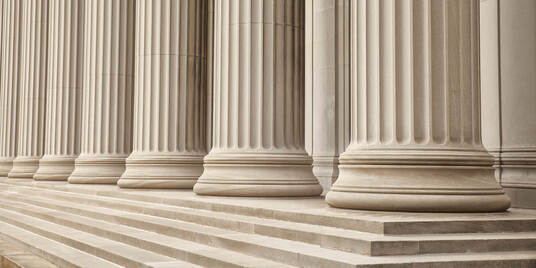 January 06
PRVC Systems™ has finally announced the launch of its Cubicle Curtain Systems and Patient-Lift Cubicle Curtain Conflict Systems. According to the company and based on what was demonstrated, both systems make adding privacy for patients at the hospital and moving them around immensely simple. Not only are the solutions simple, but setting them up does not do any damage to the ceiling, AC vents...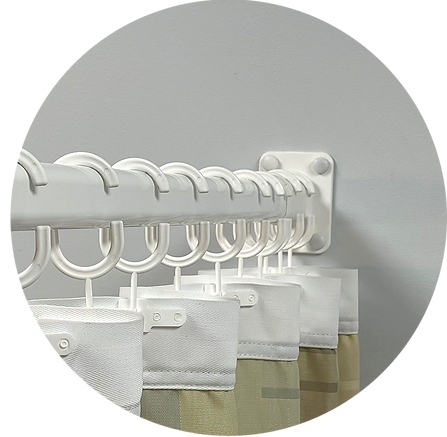 January 06
Financing movies has often been the domain of big studios, wealthy individuals, and trusts. Moviecoin will be changing the movie landscape by offering the chance for anyone to invest in movies and reap the rewards on the blockchain. Movie makers can also upload their own films to raise funds. Offering profit shares of movies and NFT's as investment; is this a new dawn for movie funding? First...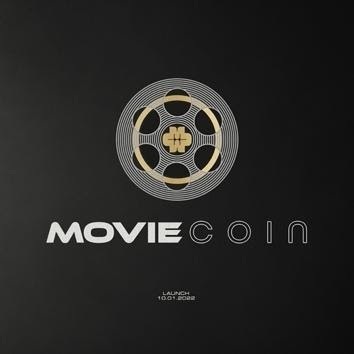 January 06
Medicare Solutions Team has launched its completely rebuilt website, which makes it easier for seniors to access crucial information regarding Medicare, Medicare supplements, Medicare Advantage Plans, Medicare Part D, pricing options, and more without any hassle. Choosing the right Medicare supplement plan can often be a daunting and overwhelming decision. Seniors have to take their individu...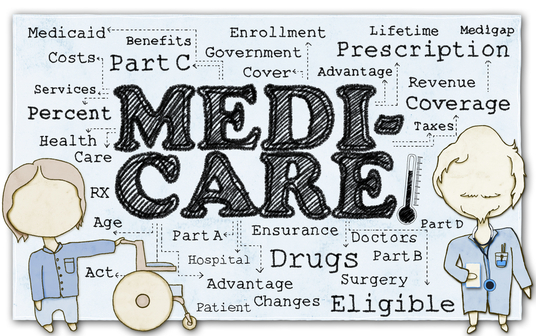 January 05
This Side Up Moving, a renowned moving company in Huntsville, AL, and surrounding areas has unveiled its commercial and office moving services that are good news for business owners and enterprises in the region. What began as a small moving business in 2005 with the aim of offering professional moving solutions has grown into a leader in the field. The accredited business has BBB A+ rating ...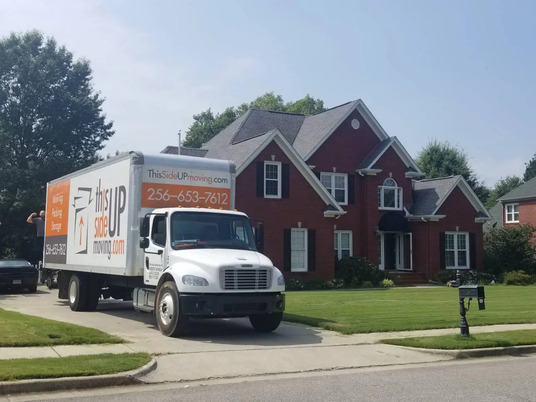 January 05
Up Digital, a leading Edmonton Digital Marketing Agency has seen a huge influx of people applying for remote job positions and has hired for 6 new positions in the past two months, to further strengthen its team. The award-winning, full-service digital marketing company has made its mark amongst a long list of clients from varied industry sectors. Its team has more than 15 years of experienc...
January 04
Emerald Moving & Storage is offering free quotes on its top-notch moving services, which have already made their mark amongst people in the Florida area. Moving homes or offices should be an exciting time of new beginnings for people. But that's often not the case because of the hassle involved in packing and moving things, and ensuring that they reach the destination safely. Emerald Mov...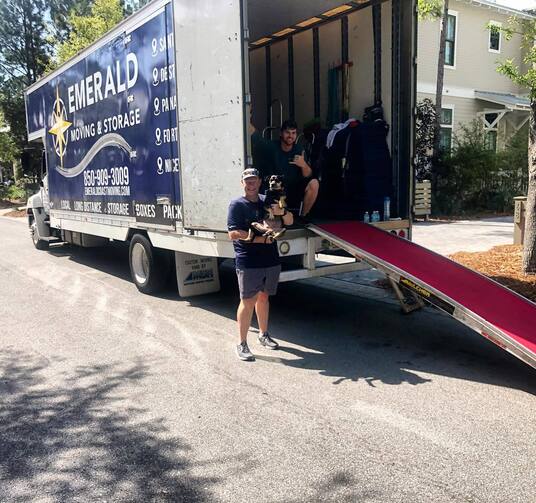 January 04
The latest batch of videos published by the company go into various techniques that can be used to help players develop their vision skills. It covers helping develop vision skills for pitchers, sluggers, and fielders alike. Better Baseball Player's videos prove invaluable in helping players across all leagues improve and develop their vision skills. Better Baseball Player Trainers can sel...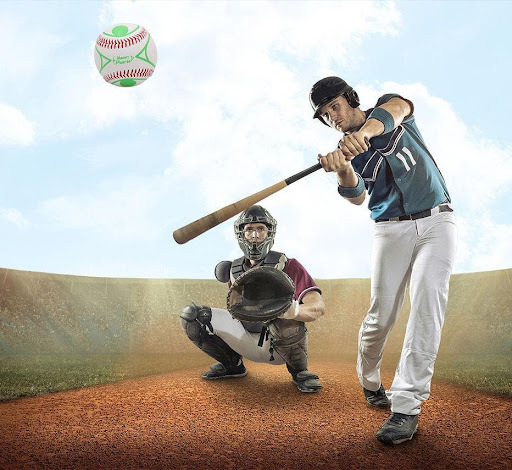 January 04
The Chicago Youth Basketball Network (CYBN) has announced registration for the Playmakers Winter League, formerly called WSYL. During the Playmakers Winter League, teams will play two games at any weekend as part of the series. The CYBN has said that the games will be exciting and quick, in a format that everyone loves to watch and play. Furthermore, the league will also include the "Champion...