38 Digital Market News
SEO Company in CHAGRIN FALLS
Stories:
News - Press Releases - Blogs
BEACHWOOD, OHIO - 9th October 2020 – Nadine Glatley, founder of Rent a Daughter is pleased to announce that the senior care center is now adjusting to the new normal due to the ongoing pandemic. Covid-19 has posed some serious challenges across industries, especially in home health care, elderly care, and Alzheimer's and Dementia care services. Rent a Daughter understands the problems that th...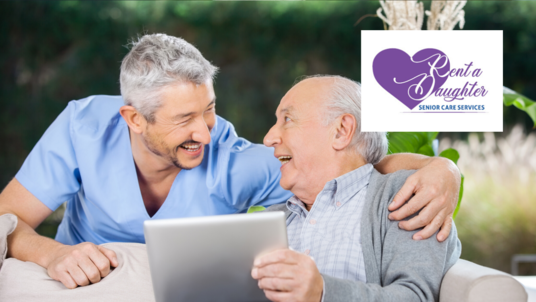 October 07
Pleasanton, CA - October 7, 2020 -- Since the onslaught of the COVID-19 pandemic in America, small businesses and the self-employed have been struggling with reduced business and slashed incomes. In particular, daycare providers in California have been especially hard hit by the economic slowdown caused by COVID-19.  Small in-home daycares have lost 80% of their business during the COVID-...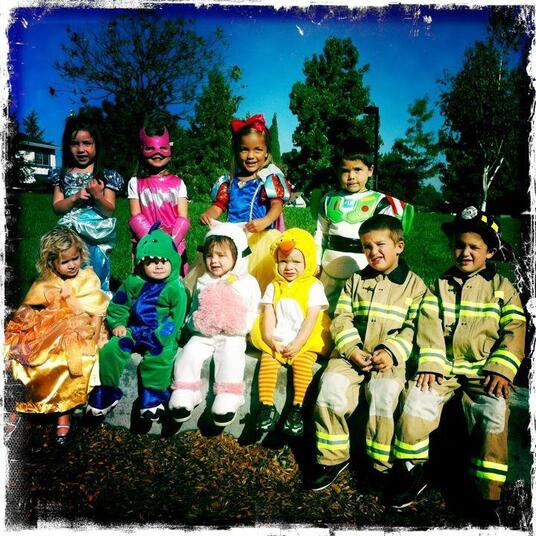 October 07
BRANTFORD, ONTARIO - 7th October 2020 – The Roofing Company, the #1 Brantford Roofing Company is pleased to announce the annual FREE ROOF GIVEAWAY wherein people can nominate a friend, a family member, or anyone who is in need of a new roof. Nominations are now open and the lucky winner will be announced at the beginning of November 2020. As one of the most reputed Brantford Roofing Companies...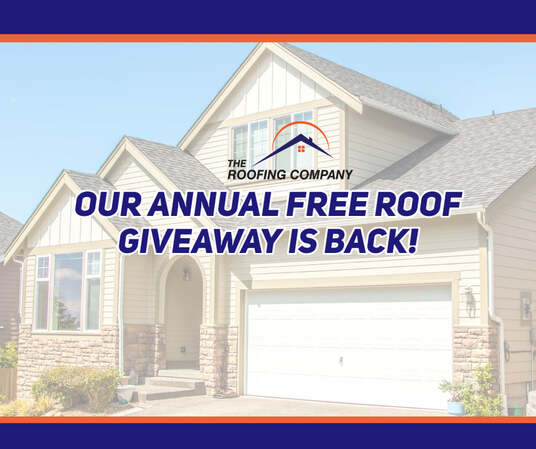 October 06
6th October 2020 – Five Star Funnel is pleased to present extensive information on Sales Funnels and how business owners can sell more using the sales funnels. The site also offers information on how to access free sales funnel templates for business owners. It is important to understand the importance and basics of sales funnels before choosing one. A typical sales funnel is a process where ... October 05
October 5, 2020 - New Jersey, USA: After years of establishing themselves as a leading ISO certification body & registrar in Europe from their base in Geneva, Global Compliance Service  (GCS) is expanding their reach into the Americas and the Caribbean. Their new headquarters, based in New Jersey, directs all operations in the US, Canada, Guyana & Suriname, Trinidad, and Tobago, and t...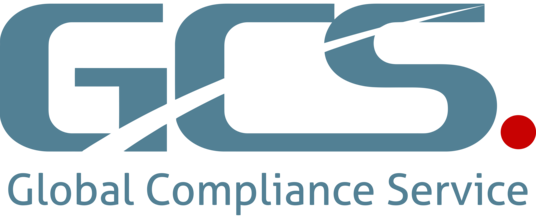 October 05
5th, October 2020 - Midland, TX --  VIP Realty is thrilled to announce the launch of its office in Midland, Texas. After having a successful track record in cities like Dallas, Fort Worth, Houston, Austin, and San Antonio, VIP Realty brings its experience in the real estate space to Midland. Texas is a vast state, home to warm weather, and sunny skies has a pro-business climate and has plent...
September 30
OTTAWA, ONTARIO - 30th September 2020 – Window Medics Ottawa is the industry expert who offers window glass replacement, window seal repair, foggy window repair in Ottawa and full scale services for both residential and commercial properties. From glass replacements to defogging to broken hinges, routine maintenance to any other issue, the experts are here to offer best-in-class services. Hom...

September 29
Los Angeles, CA - 29th September 2020 – "Where can I sell my car for cash today" is the question that many car sellers are searching on the internet today. Cali Car Buyers is the place that buys cars for cash. With COVID-19 still creating havoc, the best that people can do is stay at home, stay safe and stay protected. That is why the representatives at Cali Car Buyers come to the customers r...
September 24
24th September 2020: PsychicWorld.com is thrilled to announce that it has expanded its online team by hiring trustworthy Psychics and Mediums with a proven track record. The number of experts on the platform has grown by +300% since the beginning of the pandemic. This expansion gives people an avenue where they can get Psychic readings done from a reliable source. The psychic industry in the...

September 23
Canopy Cleaning Services, the #1 Rated and Trusted commercial canopy cleaning company in Melbourne is pleased to announce that they are offering a free quote for their clients who operate commercial kitchens. Restaurants, diners, food caterers, cafés and eateries looking for reliable canopy cleaners in Melbourne, this is the right place to be. Commercial kitchens are busy and with all the fry...