38 Digital Market News
press release Company - We're story tellers
Stories:
News - Press Releases - Blogs
Enterprise Staffing, Tampa Bay employment staffing agency is pleased to offer exclusive recruitment services for commercial and industrial clients. The company has been operating in this field for over 6 years and has garnered a rave reputation for connecting the best workforce with their employers. They perform hiring campaigns on behalf of employers across niches, commercial and industrial ...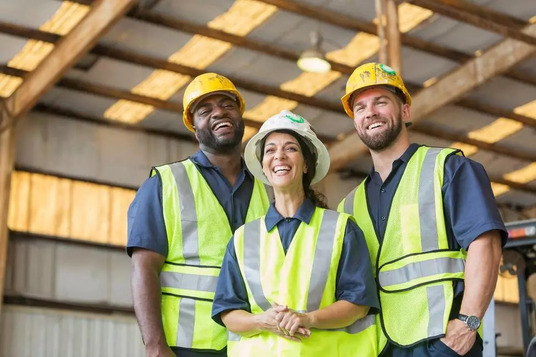 August 26
Enterprise Staffing, a renowned staffing agency in the area has brought several exciting opportunities including construction and electrician jobs to professionals' fingertips. For the past six years, the agency has become a bridge between brilliant employers and deserving, dedicated employees in varied industries. Enterprise Staffing strongly believes that qualifications are derived from ha...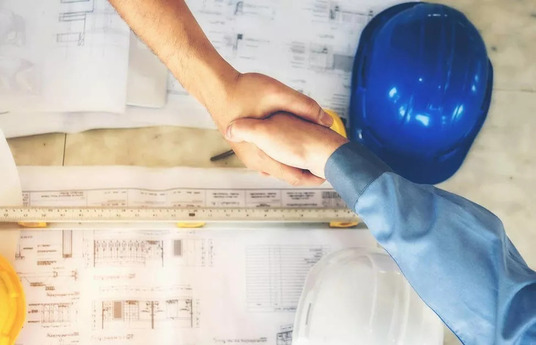 August 26
The Windy City's #1 hip hop radio station, Power 92 on 92.3 FM, will start airing two different Insurance Navy ads during commercial breaks throughout the week. The insurance agency, on its way to becoming Illinois' top provider, has secured airwaves with the station based in Hammond, Indiana, as the effort to normalize their presence in Chicago amid a change to Illinois insurance verificatio...

August 26
Anterior Assist Alpha, now available, makes it easier and more comfortable for doctors to perform supine and standing anterior adjustments on patients who are difficult to move. The tool, according to the company, Anterior Assist, "protects your body" while helping others because it reduces stress on the practitioner's body. In other words, practitioners don't need to "crush their fists" whe...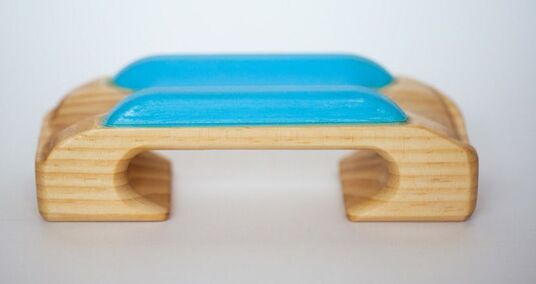 August 25
7 Brothers Moving & Storage, one of the trusted moving companies in Utah offers a complete moving experience for residential and commercial clients. These Utah movers are known for their efficient, trustworthy services and honest pricing. Ever since this family-owned and operated Utah moving company was founded in 2006, they have served their customers with great sincerity. The company wa...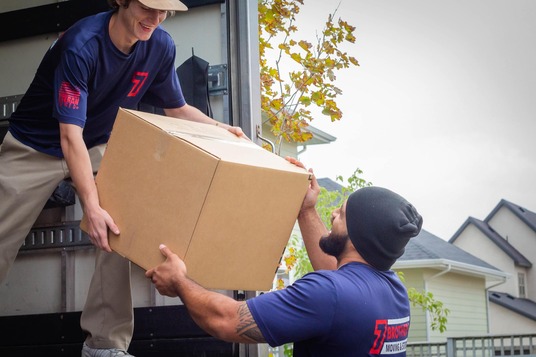 August 24
Phone Registry is pleased to share that they have re-launched an all-new and improved website with loads of features and an updated phone directory with over 300 million phone numbers in the U.S.A. For several years now, PhoneRegistry has been working towards creating a secured digital platform for individuals looking for a free reverse phone lookup. The robust search engine is designed to ag...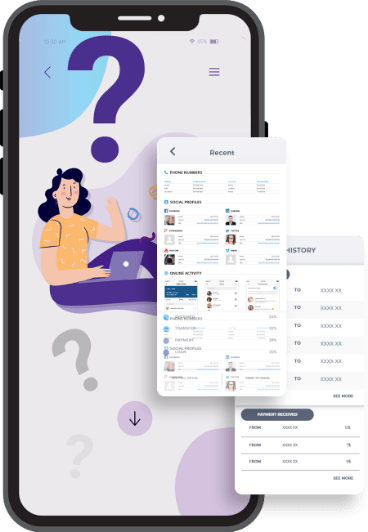 August 23
Bounce Houses R Us is pleased to announce that they have expanded corporate event ideas for Fall 2021 with loads of fun team-building activities and entertaining equipment. There are fun ideas for all kinds of events including and not limited to company picnics, appreciation parties, team building events, family days, and many others. There are adults of all age groups in a company. While it ...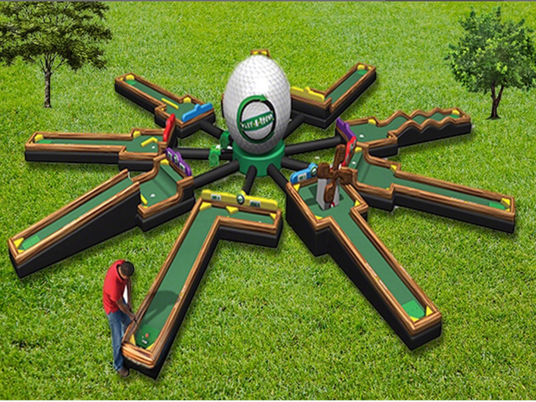 August 23
Inflatable Party Magic TX expands corporate event ideas for this fall. Those who are organizing corporate events and company picnics will enjoy the choices as the company features a host of inflatables and entertainment options. Grand openings, picnics, holiday parties, family days, customer appreciation, employee recognition, team building events, and many other events can be organized with ...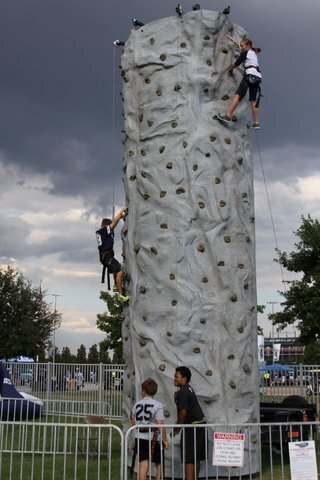 August 23
3 Monkeys Inflatables, is best known for some of the most diverse bounce house rentals, rock wall climbing rentals, and obstacle course rentals. The company has a boatload of other rentals, many of which are a big part of corporate events just about all times of the year. However, this year 3 Monkeys Inflatables have a couple of ideas for corporate events, especially for businesses that are w...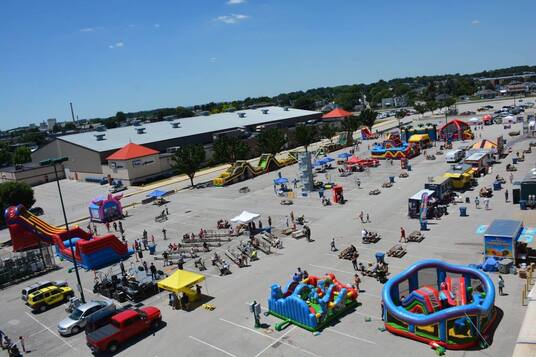 August 23
Dr. Patricia Delzell refers to herself as an integrative pain physician. She approaches pain from both the traditional standpoint as well as from a complementary medicine standpoint. According to the article published in Women's Journal magazine, the advantage of this approach is to ensure an environment "optimal for healing." The chronic pain physician uses the traditional medical model to e...