38 Digital Market News
press release Company - We're story tellers
Stories:
News - Press Releases - Blogs
Campad Electronics is pleased to launch new accessories for iPhone 14, iPhone 14 Plus, iPhone 14 Pro, and iPhone 14 Pro Max. Apple has recently launched these versions and there will be great demand for accessories to make the most of these smart devices. Campad Electronics is equipped to meet the ongoing and growing demand for accessories such as cases, car kits, car cradles, holders, charge...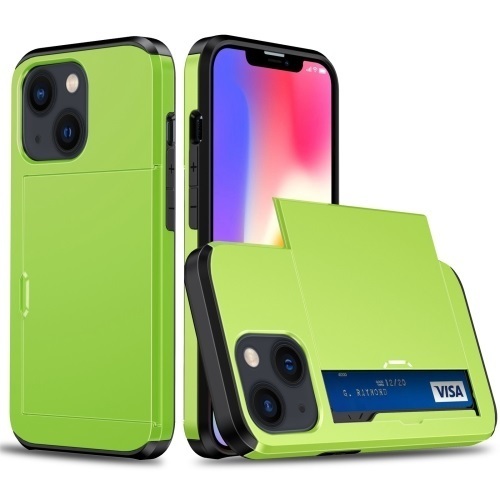 September 17
Wedding Pioneer, the wedding directory for non traditional weddings are pleased to announce that they have acquired LaughStaff.com, an exclusive platform for funny wedding speeches. The co-founders of Cameron Amigo and Josh Womack started Laugh Staff in 2013 and ever since then, they have written hundreds of funny speeches for people from across the world. This announcement that Laugh Staff I...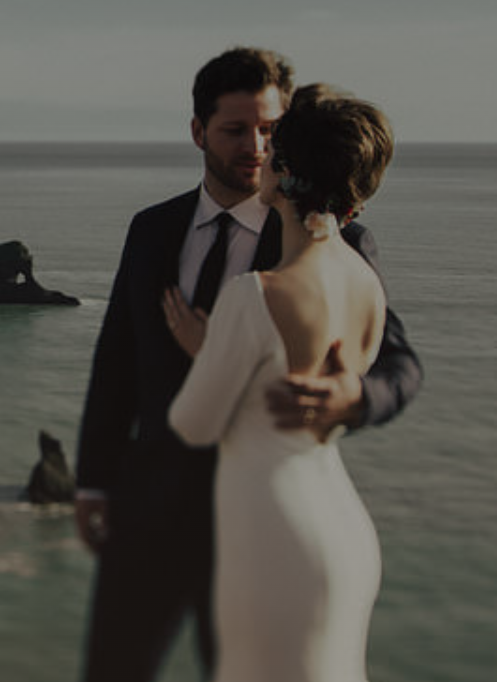 September 17
OutsourceAccelerator.com, #1 outsourcing authority, is pleased to announce that they have acquired Modernesse.com and welcome all the loyal readers. This website currently holds over 5000 articles and 350 podcasts focusing on outsourcing, workspaces, business transformation, and more. Outsource Accelerator is the expert in the implementation of Business Process Outsourcing. The website has a ...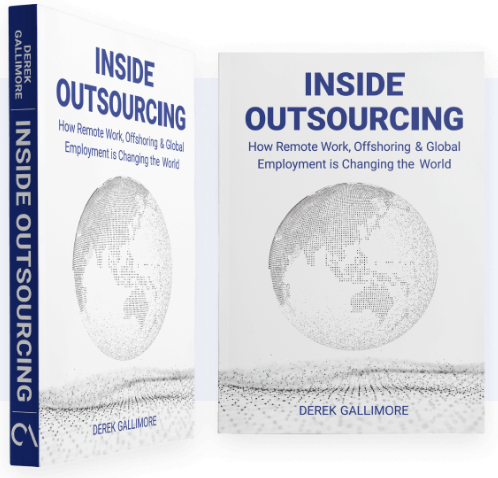 September 17
About To Bounce, the renowned name in the business has unveiled top-quality Bounce House Rentals options for birthday parties that tick the right boxes for the people of New Orleans and surrounding areas. Birthdays are special occasions, which allow friends and families to get together and have the time of their lives once a year. People want to throw a fun and exciting parties that will be ...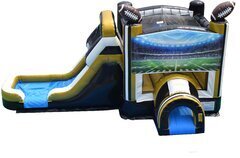 September 17
3 Monkeys Inflatables, the trusted name amongst people of Central Pennsylvania and Northern MD regions, has not only offered tips on how to pick the best options but offered superior quality Bounce House Rentals options that are also affordably priced. 3 Monkeys Inflatables was established in 2007 to raise the bar for Party Rentals and inflatables for the people of the region. Since then it ...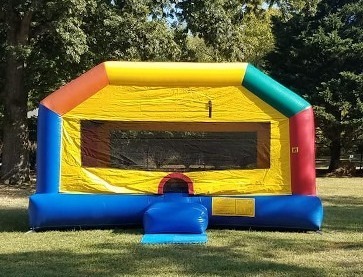 September 17
CYBN is one of Illinois' premier youth basketball organizations. The network recently invited multiple high school teams to sign up for the long-awaited 2022 West Suburban Fall League annual registration. Basketball trainers throughout the state consider it the ideal event for young players to begin a successful winter basketball season because it is the main fall league basketball competitio...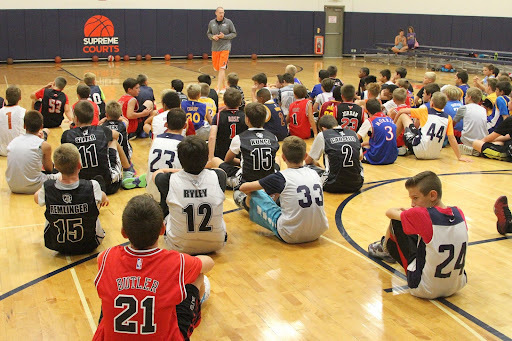 September 17
The West Suburban Sports Complex is now accepting registrations for youth basketball home teams from the most talented young players in the fall season. The West Suburban Nomads and the Illinois Stars are teams based at the West Suburban Sports Complex. Online registration is available for players who want to try out for the home team. Even though the Illinois Stars tryouts are already over, ...

September 17
Karben Marketing is one of Chicago's leading graphic design and digital marketing agencies. The company recently updated its website to focus on offering creative and digital marketing services. The services help with the development of many firms from the ground up. Karben Marketing guarantees the highest quality services to its clients. Karben Marketing - Chicago Digital Marketing Agency ...
September 17
PRVC Systems now offers three innovative cubicle curtain systems to meet the privacy requirements of a broader range of hospital and healthcare center settings. These systems assure patient privacy along with ease of access for healthcare providers and hospital staff. PRVC Systems The three PRVC Cubicle Curtain Systems available for different settings are door surround systems, patient bed...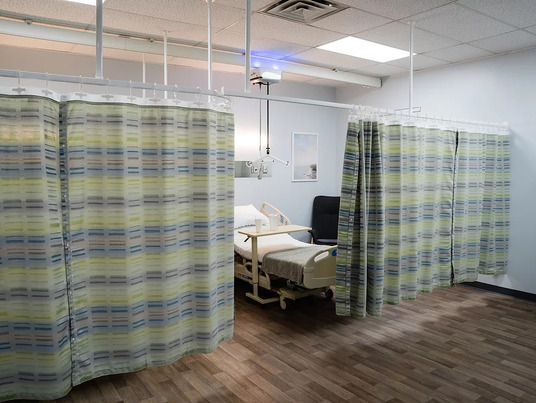 September 17
Lorton Group, the leading manufacturer and supplier of shower and cubicle curtains, has expanded its shower curtain fabric line. The new extensive fabric design collection includes both polyester and vinyl fabric shower curtains. The company decided to expand the shower curtain fabric selection to provide its customers with a more expansive selection of design and color options to match their...