38 Digital Market News
press release Company - We're story tellers
Stories:
News - Press Releases - Blogs
May 5, 2021 -- Gauthier Roofing and Siding announced today that as an essential service, they are permitted to continue to provide their Windsor Roofing and other Exterior Home Improvement Services, both in the city of Windsor and throughout the surrounding area, amid the ongoing COVID 19 lockdown protocol. In the recent announcement, Gauthier Roofing and Siding president Ron Gauthier, share...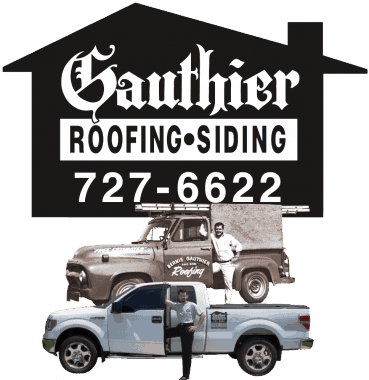 May 04
Small businesses often have a tough life. Usually run by just one or two people, but it goes without saying the important place it has in the lives of the communities they are a part of. While today's culture is marked by the multi-billion dollar eCommerce markets with only a few players covering more than 90% of the market, it has become increasingly difficult for small businesses to maintai...
May 03
New Orleans House Painters, the locally owned and operated company offers impeccable home painting services. Regular painting not only adds beauty but also increases the value of the property. High-quality exterior painting acts as an additional layer of protection against natural elements, weather damage, dust, insects, pests, and rotting. It can also help avoid huge repair expenses in the f...

May 01
Artifex Interiors, Sydney's oldest and reputed furniture design store has launched their much-awaited Handle Collection earlier this month in April 2021. This all-new handle range consists of high-quality handles handcrafted using solid timbers, brass, and leather. Currently available in a huge variety of designs and styles, this handle collection can totally alter the look and feel of the Ar...

May 01
Hearsay The Legal Podcast is pleased to present a practical way to enable lawyers to obtain their CPD points in the most convenient and flexible way. The process involves combining the interview-format podcast interviews with e-learning multimedia content which are always available for further reference. The episodes on Hearsay are based on an interview format wherein the guests will be asked...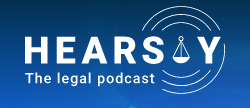 April 30
Welding Toolz has launched its new website that has become the go-to resource for people to find valuable information on tools like Welding Machine, gloves, helmets, etc., and gets their hands on top quality supplies at affordable rates. From seasoned professionals to beginners in the field and DIY enthusiasts, welding tools are imperative to the success of various home and industrial projec...
April 30
FORT WORTH, TEXAS - 29th April 2021 – InflatablePartyMagicTX.com announces new and improved water slides and obstacle courses for Burleson, TX. Inflatable Party Magic is the party rental and event specialist that offers more than just Burleson bounce house rentals. They have been in the industry for more than 19 years and understand what it takes to keep their customers happy and satisfied. T...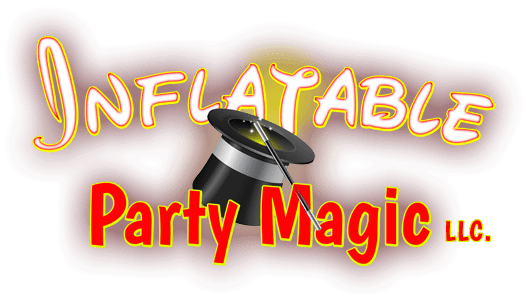 April 30
InflatablePartyMagicTX.com is pleased to announce that they have expanded their services to corporate parties in Dallas – Fort Worth areas along with Burleson, Mansfield, and Arlington communities. Corporate events, grand openings, team building events, employee appreciation days, family days, holiday parties, customer appreciation, or any other event – this reputed rental company is just a c...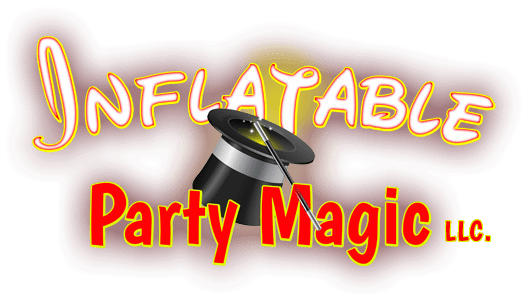 April 30
April 29, 2021 - Toronto, Canada -- Astaneh Construction has unveiled an extremely handy database for homeowners as they can now get expert Home Renovation ideas, tips that match their requirements and budgets as well. One of the leading names for Home Renovation in Toronto, the company has earned its stripes with clients in the region. Its home remodeling and renovation services are the tal...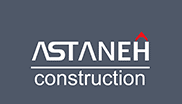 April 30
CHICAGO, ILLINOIS - 29th April 2021 – Bounce Houses R US is pleased to share that they have added new water slides to their huge inventory of water slides, wet bouncers & slides, obstacle courses, bounce houses, inflatable games, dry slides, and other party rentals. As one of the leading bounce house rental and event rental specialists in Chicago, the team caters to the party rental needs...