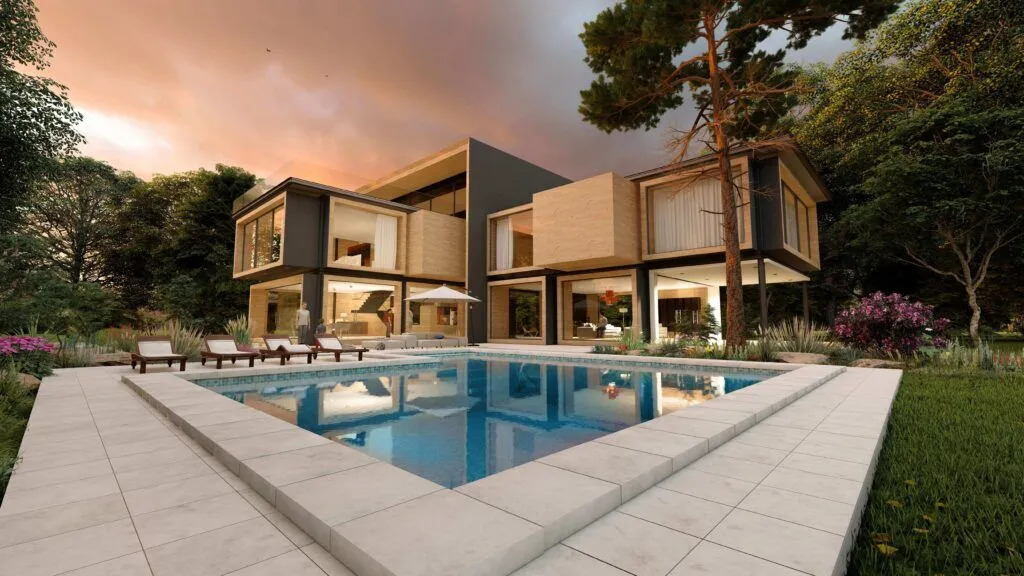 3D Rendering World Expands Quality Solutions at Affordable Prices
The award-winning 3D architectural rendering company is the top choice for clients in the industry.
3D Rendering World, a renowned and award-winning 3D architectural rendering company, has become the go-to choice for clients with its high-quality but affordable services, starting as low as $199.
The significance of visual communication in the architecture and construction industry cannot be overemphasized. That is why professionals and companies are looking for reliable 3D rendering services that can do justice to their vision and bring it to life in this highly visual medium. That is precisely the expertise of 3D Rendering World, which has made it the top choice among clients.
Since its inception five years ago, the company has raised the bar for rendering services and has worked with a wide range of clients, including architects, property developers, construction companies, KBB renders, homeowners, and contractors. 3D Rendering World handles several projects, including single-story buildings and big townhouse architectural animation projects. Its work has exceeded clients' expectations, and its reviews are a testament to it.
It is also interesting to note that the 3D architectural visualization company won an award in the UK last year for being the most client-focused 3D architectural visualization company in the UK. It brought its excellent 3D rendering services to a recent Mojave Living project, a townhouse animation project, where it created all the renders and architectural animation videos for the client. It is another feather in the cap of 3D Rendering World.
So what makes the 3D architectural animation and rendering services offered by the company stand out? For starters, the company takes the time and effort to understand clients' requirements and expectations and caters to them accordingly. It has a strong team of experienced CGI experts who can handle animation and rendering projects effectively. No project is too big or too small for the company. It constantly strives to meet the expectations of its clients.
Another highlight of the services offered by 3D Rendering World is that they are timely. In fact, backed by its experienced and strong team of CGI artists, it has become known for its fast turnaround time. Those looking for 3D architectural rendering services will also be pleased to note that they will have a dedicated project manager for their project. The company offers free revision services and has a global presence, which is an added advantage. Moreover, 3D Rendering World is known for its affordable pricing plans, starting as low as $199.
To learn more about the services offered by the company and take the first step toward the best rendering solutions, one can visit https://www.3drenderingworld.com/.
About 3D Rendering World
For the past five years, the CGI and 3D rendering company has been offering its impeccable services to architects, property developers, construction companies, KBB renders, homeowners, and contractors, and has won their trust to become the leading name in the field.
###
Media Contact
3D Rendering World
Address: 2803 Philadelphia Pike Suite B #1002 Claymont, DE 19703
Phone: +1 302 272 5744
URL: https://www.3drenderingworld.com/