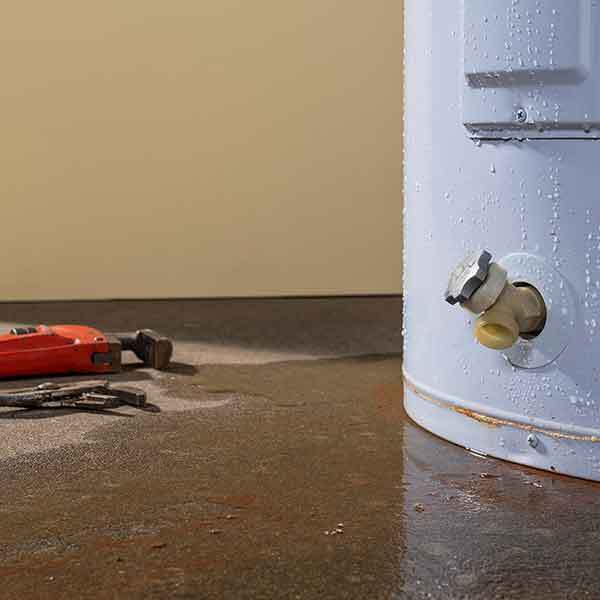 A-1 Kwik Dry Cleaning & Restoration Unveils New Website
Renowned Louisville Water Damage Company offers 24 / 7 emergency services for clients
A-1 Kwik Dry Cleaning & Restoration, the top Louisville Water Damage Company has launched its new website and is offering 24 x 7 emergency services that can benefit clients of the area tremendously.
Any kind of flooding that happens in people's homes can have a devastating impact on their surroundings. It could be a burst pipe or a leaking sink; the water damage can have a long-lasting effect on the property. It can cause irreparable damage to its structure and becomes a safety hazard that cannot be ignored. It's important to nip these water damage problems in the bud, and that's where the services offered by A-1 Kwik Dry Cleaning & Restoration come into the picture.
For more than two decades, it has become the Water Damage Company in Louisville KY that people have come to trust. Sterling customer reviews it has received again are a testament to the quality of services it offers clients. Keeping its needs at the top of its priorities, the company does everything possible to ensure that clients' expectations are met. The family-owned and operated company has strong roots in the community, and it has always tried to build deep relationships with clients.
At the heart of its top Water Damage Restoration Louisville KY services is its IICRC trained team of experts. They are highly skilled and have the experience to handle the task of drying out water damage without any difficulty or causing any inconvenience to clients. They arrive at the location in double quick time and are equipped with state-of-the-art supplies and equipment A-1 Kwik Dry Cleaning & Restoration has invested in. That results in brilliant water damage restoration solutions for clients.
The top Water Damage Company in Louisville KY prides itself on being the moisture-finding expert. It has access to a wide range of tools including infrared cameras, non-penetrating moisture meters, penetrating moisture meters, and more, that are capable of figuring out the source of water leakage and damage. With the help of new-age technologies and equipment, its professionals can eradicate the problem effectively and avoid any long-term damage to the property.
The services offered by A-1 Kwik Dry Cleaning & Restoration can be used in case of pipe breakwater damage, appliance failure water restoration, sewage water damage cleanup, sump pump backup water damage, and more. Keeping clients' safety in mind at all times, the renowned Louisville Water Damage Company offers its services 24 x 7, including at night, on weekends, or on holidays. It also works with all insurance companies to ensure that clients of Louisville and surrounding areas get nothing but the best.
To learn more about its renowned services one can visit the new website at https://waterrestorationlouisville.com/.
About A-1 Kwik Dry Cleaning & Restoration
For more than 25 years, the family-owned and operated cleaning and restoration company has become the go-to name for people of greater Louisville and surrounding areas to solve water damage-related issues.
###
Media Contact
A-1 Kwik Dry Cleaning & Restoration
URL: https://waterrestorationlouisville.com/
Phone: 502-895-8800
newsroom: news.38digitalmarket.com