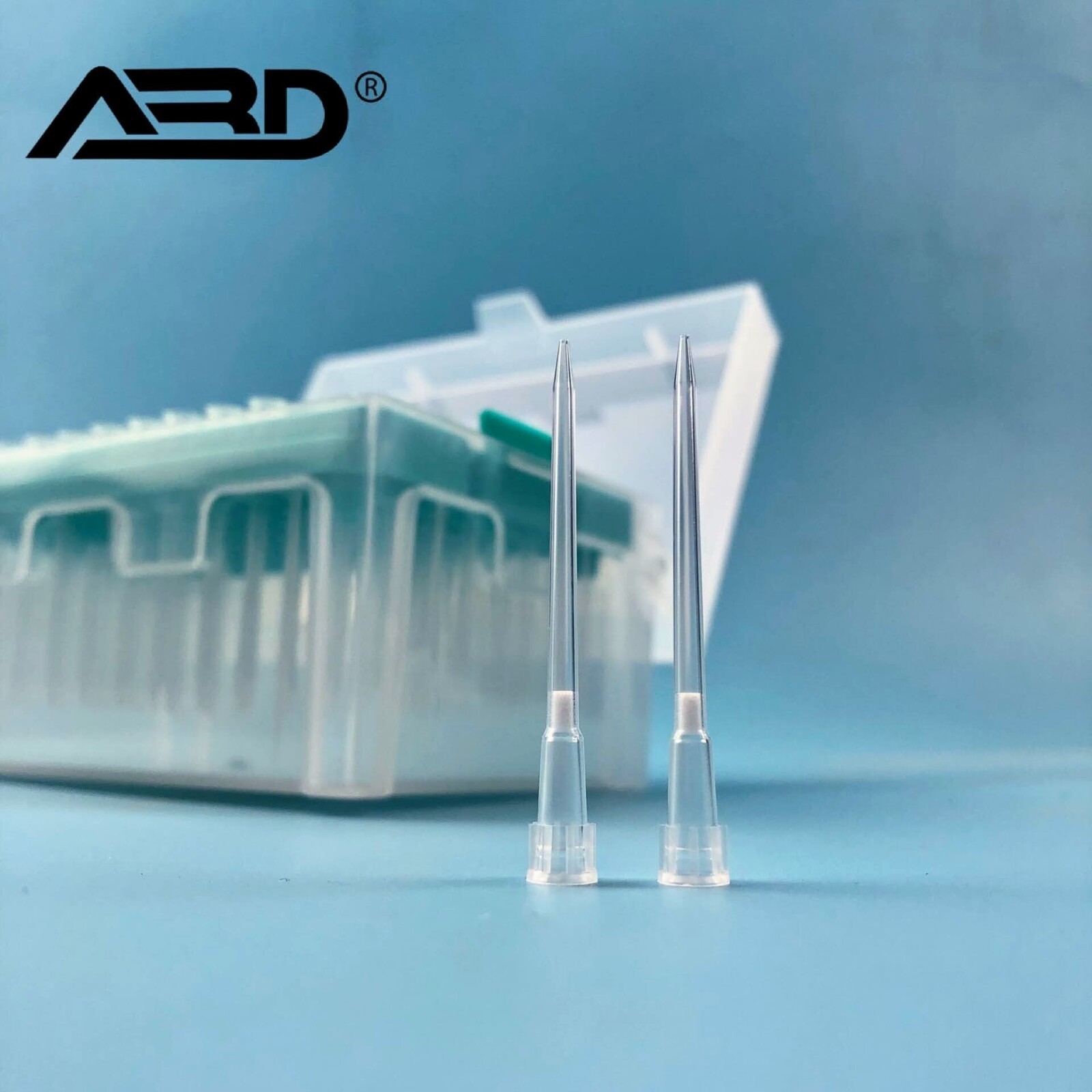 ABD Laboratory to Tackle Global Lab Consumable Shortage
Equipment purchase is one-time, but consumable demand is repetitive and more than ever.
As the golden standard test for diagnosing Covid-19, the polymerase chain reaction (PCR) test has been conducted for millions of people. These results led to a global shortage of laboratory consumables, especially PCR plates, PCR tubes, pipette tips, and other lab products. Having said that, these laboratory consumable production needs to be high on quality as it should not hamper the medical testing or the efforts on scientific research.
The Department of Defense (DOD) even awarded a $33 million contract to Tecan for pipette tips production for Covid-19 testing. The laboratories, hospitals, and research centers have high standards, namely high precision molds to ensure compatibility with high-tech medical equipment. Such premier lab products usually end up in government agencies and world-renowned research institutes. So, what about the rest of the labs and centers? ABD laboratory aims at addressing the issues at a global level by offering high-quality PCR plates, PCR tubes, and filter pipette tips. The filter tips are designed to protect pipettes and samples from getting contaminated, perfect for PCR amplification applications, and essential for any liquid handling in everyday lab procedures.
Unlike one-time purchase of thermal cycler equipment, the demand for consumables is repetitive, such as PCR tubes, which are made up of polypropylene and are ideal for all kinds of PCR protocols. They are compatible with popular and common thermal cycler blocks. The deep seating caps ensure a contamination-free environment. The convenient combo packs of caps and tubes simplifies procedures for bulk procurement. The volume can be as small as 0.1ml, 0.2ml for quick testing. The 8 strips are even more popular than single tubes for high productivity.
Coming with 96 wells for multiple sampling and efficient operations, the PCR plates are available in both non-skirted and half-skirted versions to fit with various equipment models. All the plates are autoclavable and are free of human DNA, DNase and RNase. They promise a uniform and accurate thermal transfer, and it's ideal for high throughput screening.
"Our mission is to empower the research and clinical testing labs with great products and services.", quoted from Zhihui Sha, CEO of ABD Laboratory, "We also offer OEM and ODM customization services for commercial purposes."
During the pandemic, ABD has helped hundreds of institutes around the world by catering to their Covid-19 testing and research requirements. Whether it is for PCR tests or customized IVD products by high-precision 3D graphs, ABD is always there to meet the growing demands of the industry.
To learn more visit https://www.abdtest.com/products.html
About ABD Laboratory
ABD Laboratory is a lab supplier for global research institutes, hospitals, universities, biotech companies, trading companies, and more. The company develops, manufactures, and exports laboratory products such as filter pipette tips, deep well plates, PCR plates, PCR tubes, petri dishes, centrifuge tubes, tip combs, specimen containers, and various other lab consumable supplies to empower scientific research and clinical testing.
###
Contact
ABD Laboratory
Address: Group 35, Peixin Village, Haimen District, Nantong City, Jiangsu, China, 226113
Phone: +86-187-2138-1925
Website: https://www.abdtest.com/
news by: news.38digitalmarket.com

There is no offer to sell, no solicitation of an offer to buy, and no recommendation of any security or any other product or service in this article. Moreover, nothing contained in this PR should be construed as a recommendation to buy, sell, or hold any investment or security, or to engage in any investment strategy or transaction. It is your responsibility to determine whether any investment, investment strategy, security, or related transaction is appropriate for you based on your investment objectives, financial circumstances, and risk tolerance. Consult your business advisor, attorney, or tax advisor regarding your specific business, legal, or tax situation.