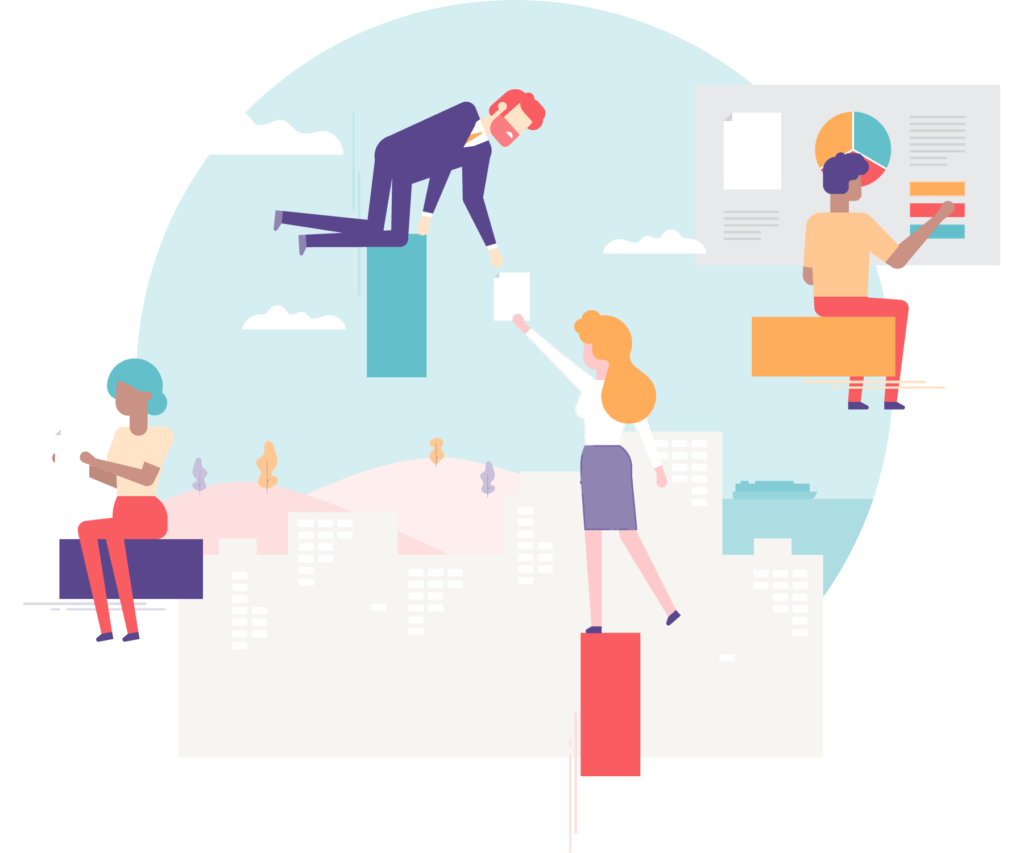 Advanced, Leading British Software Services Provider Acquires Portt, Expands Supplier Footprint
Portt, the Fastest Growing Australian Procurement, Contract, and Management Solutions Provider in Australia and New Zealand
Advanced, a British software and services provider has recently acquired Portt, the fastest growing Australian procurement, contract and supplier management solutions provider in Australia and New Zealand. Advanced is associated with some of the most prestigious clients such as NSW Health, Super Retail Group, and the Ministry of Education. The company has a strong presence in the UK and with its plans to expand its geographical footprint, this acquisition is nothing but a strategic investment. According to Forrester Research, the global procurement software industry will witness a growth of 17% by the end of 2022 valuing up to US$14bn. With more and more organizations looking toward streamlining their costs, there is no better time than this for this acquisition. Prior to Portt, Advanced acquired CloudTrade, a market leader in document automation.
Talking about their acquisition with Portt, Gordon Wilson, CEO of Advanced said "We are thrilled to welcome Portt to the growing Advanced Family – the integration of their technology will allow our combined customers to realize greater business efficiencies and productivity within their team, proactively driving business improvement and growth." Explaining it as an international expansion strategy, the company aims at building a complete ERP that comprises Finance, Spend and People Management in the UK, Australia, and New Zealand.
Portt has helped several organizations tackle critical issues with minimum fuss and with the help of simple tools that can be easily customized and deployed into their existing framework. "We are extremely proud of what we have achieved with Portt", said Chris Holmes, Co-CEO and Co-Founder of Portt. "Being part of the Advanced family allows us to be a part of a best-of-breed financial and spend management software organization, with our world-class procurement technology, delivering a force multiplier to customers", further added Chris. The entire Portt team is excited about working with Advanced and together they can deliver real outcomes and value to the system.
"The combination of Advanced's strong UK presence with the ambition to grow in ANZ, and our solid footprint in ANZ with the ambition to expand to the UK makes it a win-win", said Andre Pinkowski, Co-CEO and Co-Founder of Portt. "This acquisition will amplify what Chris and I have already worked hard to achieve, and we are confident that our people will jump at the great opportunity that exists being part of a larger organization who share our values", added Andre. The company always had plans of expanding outside of ANZ. This acquisition couldn't have happened at a much better time. The team at Portt comes with an array of experience in software development, software lifecycle project management, data analytics, enterprise professional services, public and private sector consulting, entrepreneurship and systems architecture.
To learn more visit the website at: https://www.portt.com/news/advanced-grows-its-international-footprint-acquiring-fastest-growing-australian-procurement-technology-company-portt/
About Portt
Portt founded in 2010 provides supplier and contract management tools in Australia and New Zealand. Portt is a key partner in strategic ICT enterprise projects along with procurement and contract management. The company is fully equipped to steer the organizations, help them transform their businesses, and gain full control of their supplier and contract management operations.
###
Contact
Portt – An Advanced Company
Portt HQ, Level 2/51 Walker St, North Sydney NSW 2060
Phone: 02-9079-1908
Website: https://www.portt.com/
Newsroom: news.38digitalmarket.com
This content is published on behalf of the above source. Please contact them directly for any concern related to the above.