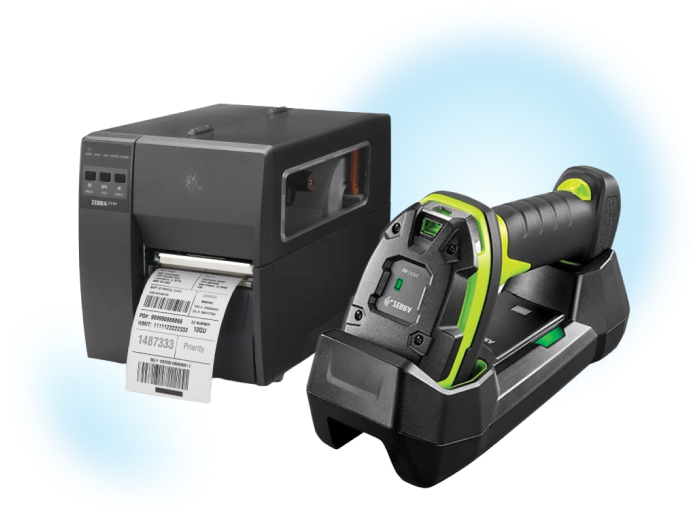 Barcode Bonanza Unveils Revamped Website to Seamlessly Align with Evolving Industry Trends
Barcode Bonanza is thrilled to announce the launch of its newly updated e-commerce website.
Barcode Bonanza, a leading provider of cutting-edge barcode equipment and point-of-sale equipment solutions, is thrilled to announce the launch of its newly updated e-commerce website, aimed at staying ahead of industry trends and catering to the ever-changing needs of businesses in manufacturing, logistics, inventory management, healthcare and the retail sector.
While continuing to carry respected brands and popular products such as the Zebra ZT411 barcode printer, Barcode Bonanza also recognizes the need for contemporary solutions as well. The barcode and POS equipment industry has witnessed a whirlwind of changes and advancements in recent years, and Barcode Bonanza is committed to being at the forefront of these developments. With the updated website, customers can expect a host of new features and services that align perfectly with the evolving landscape of the industry.
Key Highlights of the Enhanced Barcode Bonanza Website:
Contactless and Mobile Solutions: In keeping with the surge in demand for contactless and mobile payment options, Barcode Bonanza offers a product selection showcasing the latest in contactless and mobile POS equipment. From mobile barcode scanners to versatile mobile point-of-sale solutions, businesses can easily find the tools they need to adapt to changing customer preferences.
Cloud-Based Systems: Barcode Bonanza recognizes the significance of cloud-based POS systems in providing businesses with real-time data access, scalability, and remote management. The updated website features an expanded selection of cloud-based solutions that empower businesses to streamline operations and gain valuable insights into their sales data.
Omnichannel Retailing: The enhanced site provides comprehensive information on Barcode Bonanza's offerings in omnichannel retailing solutions. From inventory management integrations to customer data unification, businesses can explore how to create a seamless shopping experience for their customers.
Data Analytics and Customization: Recognizing the value of data in modern business operations, the refreshed website features resources on how to harness the power of data analytics and customization for unique business needs.
Security and Sustainability: Security and sustainability are two pillars of modern business operations. The revamped website highlights the commitment to advanced security features and eco-friendly, energy-efficient equipment options.
Integration with Additional Services: The website showcases devices that can easily integrate with third-party services, such as loyalty programs and online ordering platforms, making it easier for businesses to enhance the overall customer experience.
"We are thrilled to unveil our updated website, which reflects our dedication to helping businesses thrive in an ever-evolving industry landscape," said Matthew Buckoff, CEO of Barcode Bonanza. "This website is designed to be an invaluable resource for our customers, offering a wide array of equipment options as well as insights and guidance on industry trends."
Visit the new Barcode Bonanza website at https://www.barcodebonanza.com to explore the latest in barcode equipment and POS solutions designed to meet the demands of the modern business world.
###
Media Contact
Barcode Bonanza, Inc.
800.731.7440
sales@barcodebonanza.com
newsroom: news.38digitalmarket.com