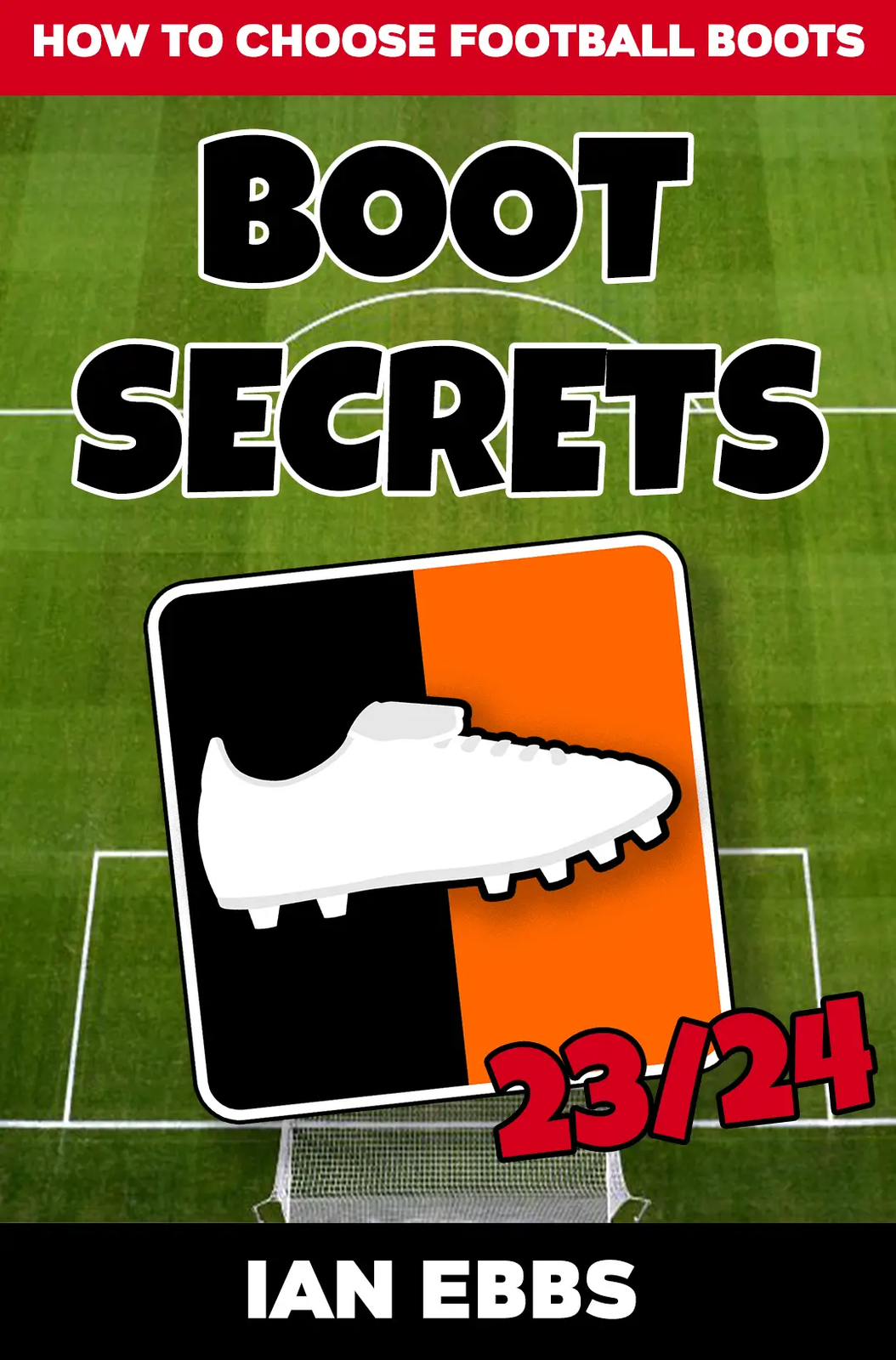 Boot Secrets: How to Choose Football Boots Launches on Amazon
Authored by Ian Ebbs, the book is a guide to choosing the right boots in 2023–24.
Boot Secrets: How to Choose Football Boots, a book by expert Ian Ebbs, Founder of Football Boots, has been launched on Amazon and is set to become a comprehensive guide for all players and enthusiasts who want to pick the right boots for them.
As much as football is about talent, skills, hard work, and perseverance, it is equally important to choose the right tools and gear as one's strong weapons on the pitch. Football boots are one of the biggest weapons players can have on the ground, and many manufacturers, big and small, consistently bring their latest offerings, packed with smart features, into the market. Making a discerning choice among a wide range of options can be tricky and overwhelming for many.
This is exactly where the platform Football Boots has made a big difference to players at all levels and boots enthusiasts. The comprehensive platform has become the trusted one-stop resource to learn more about the newest updates in the boots industry. Readers can not only get brand information but also access expert online reviews to help them make the right choices. Moreover, they can get boot maintenance and repair tips to take better care of their footwear.
Ian Ebbs, one of the highly regarded industry experts, has more than two decades of experience in the football industry. He is renowned for his reviews and tutorials, which can be found on the Football Boots website. He has garnered a following of more than 1.5 million subscribers on the platform's YouTube channel. He founded this popular football website in 2006 and is still an active player, coach, and the president of his local club.
Passionate about the sport and well-informed about the boots industry, Ian is often a much-sought-after speaker at events and is featured regularly on football and business podcasts. He has brought that wealth of experience and insights to Boot Secrets: How to Choose Football Boots, which is the second book from the renowned platform. The first book, Enjoy Your Football, has helped young players and parents choose the right boots by making things a lot simpler for them. In the new book, readers can look forward to many valuable tips, taking things to the next level.
"The book is a guide to choosing the right football boots for your feet and game and is updated for the 23–24 football season. It focuses on sizing, players' game and positions, comfort, and looks at the big boot brands like Nike, Adidas, Puma, New Balance, and more," said a representative for the platform.
To learn more about the book and get many valuable tips to pick the right boots, one can visit https://www.footballboots.co.uk/.
About Football Boots
The dedicated online resource has become the go-to destination for football players and enthusiasts who want to get crucial insights into finding the right boots to help them put their best step forward on the field.
###
Media Contact
Football Boots
URL: https://www.footballboots.co.uk/