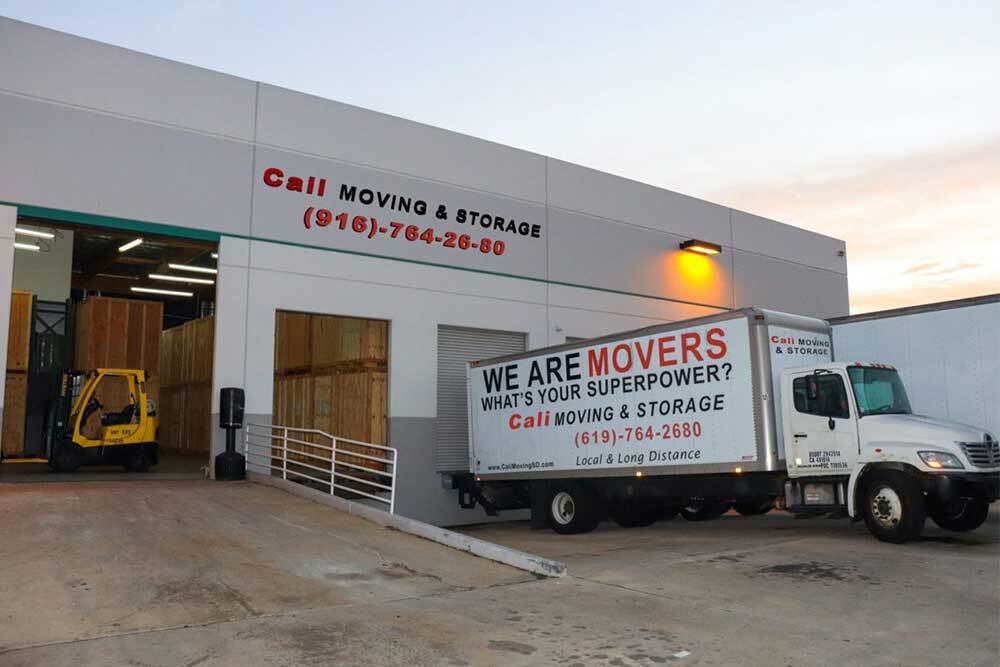 Cali Moving and Storage Expands Moving Services in San Diego and Surrounding Areas
It now offers local and statewide moving services across Northern California.
Cali Moving and Storage, a moving company in San Diego, is pleased to announce that they have expanded their moving services in San Diego and surrounding areas. The company takes pride in their professional crew, consisting of residential movers and commercial movers who strive to provide an excellent customer experience. All their movers are trained, experienced, responsible, and trustworthy.
Moving in San Diego is absolutely stress-free, especially with reputed residential movers like them on the job. From small homes to large residential complexes, these movers are trained to handle moves of any size with the same level of professionalism and care.
A fully licensed and insured moving company in San Diego, Cali Moving has built a comprehensive portfolio of services. Aside from residential moving services, they offer trustworthy commercial moving services for businesses, offices, and other commercial clients. Their movers take care of everything, from planning, packing, moving in, and everything in between. They are trained to move any kind of large equipment, including furniture, appliances, technology, etc.
Apart from moving and packing, the company also offers packing services, in which trained professionals visit the site with the necessary materials and tools to pack the items for storage or transport.
The company is known for their affordable and competitive pricing. Its competitive pricing model is designed to cater to moves of all sizes and budgets. They also offer free visual estimates and provide quotes over the phone. On-site estimates offer a more accurate quote so that customers can plan their move according to their budget. Customers can also benefit from a guaranteed flat rate for long-distance moves.
The company believes in honest, fair, and affordable pricing. Nothing extra will be included in the quote, unless the clients request an additional service. There are no hidden fees whatsoever.
For state-wide, long-distance moves or local moving services in San Diego, customers don't have to worry about their belongings as the movers operate with all the necessary documentation and competitors' insurance.
Cali Moving also understands the importance of time in their day-to-day operations. That is why the team arrives on time, completes the packing and moving on time, and helps staff get back to business with minimal or no downtime. The company has an excellent reputation for being the best movers in the area for over a decade now.
To learn more, visit https://calimovingsd.com/moving-services/.
About Cali Moving and Storage
Cali Moving and Storage offers professional moving services in San Diego, CA. Established in 2011, this moving company provides affordable local and statewide moving services to and from San Diego, Orange County, Riverside County, Los Angeles County, San Francisco Bay Area, San Bernardino County, Sacramento County, and other Northern Californian locations.
###
Media Contact
Cali Moving and Storage
Address: 13899 Carmel Valley Rd #244, San Diego, CA 92130
Phone: 619-764-2680
Website: https://calimovingsd.com/
newsroom: news.38digitalmarket.com