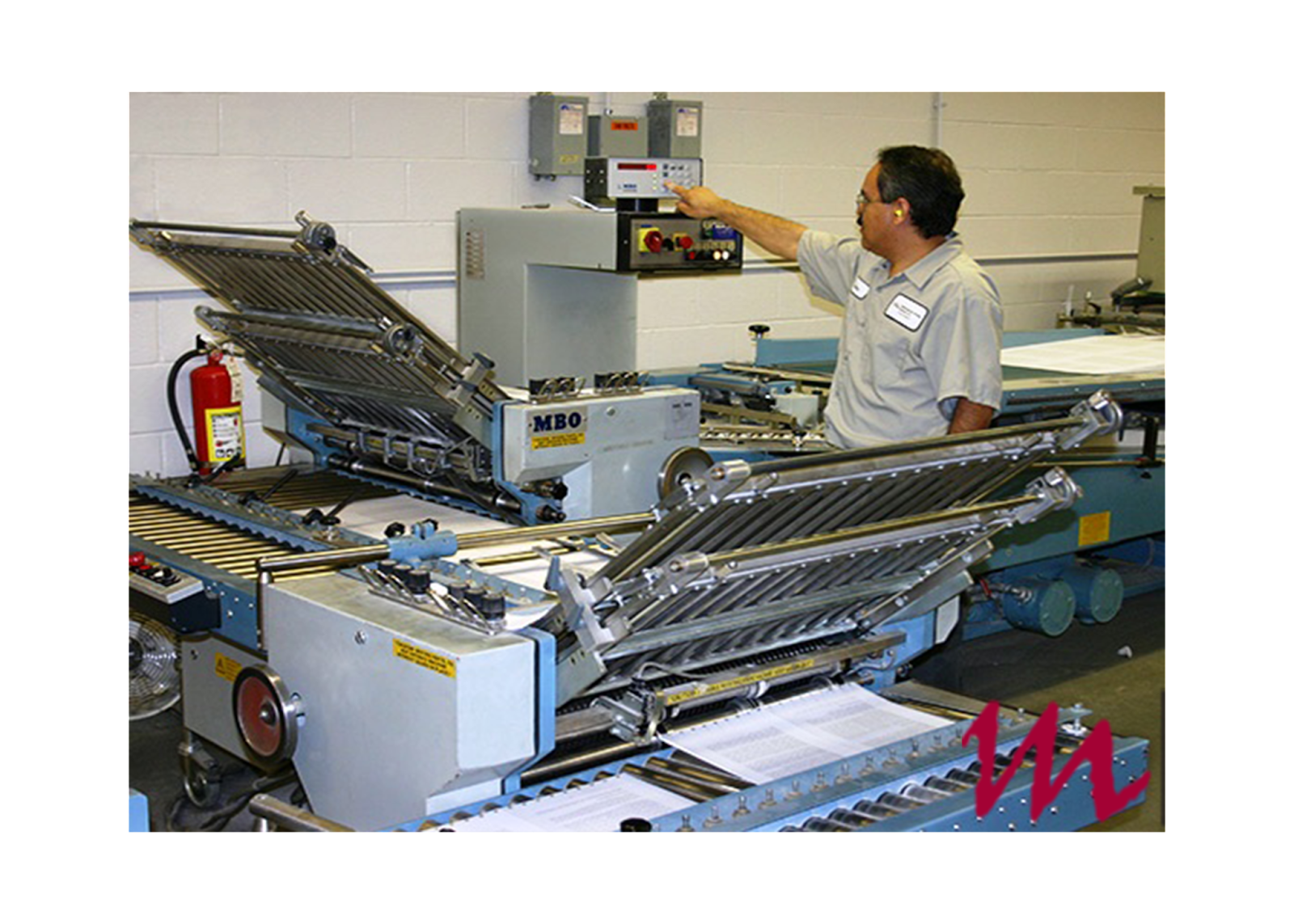 Chicago Commercial Printer Explains "What Consumer Behavior Tells You About Marketing"
MidAmerican Printing Systems, Inc. published a post explaining consumer behaviors and how they affect the marketing strategy for upcoming products and services.
MidAmerican Printing Systems published a post over the week on their official website explaining consumer behavior and its influence on marketing techniques. The article uses failed product launches as its starting point to explain how they were conceived. Each of these products was expected to be a logical next step for the parent company. However, they not only failed in the eyes of the general public but were also poorly received by the exclusively selected target market.
The New Coke, Pizza Hut Low-Calorie Pizza, and Earring Magic Ken are prime examples of massive failures that received decent feedback from consumers in surveys but tanked in the market. The results led consumer behavioral analysts to deduce that consumers rarely follow their own words. On the other hand, minor changes in product packaging, like substituting older labels with ones that show its origin as a more exotic and desirable region, resulted in the product receiving a better response. There was an immediate increase in wine sales for products that used this approach. Even scientific data on the physical pleasure signals generated by wine drinkers revealed more favorable results. This is no coincidence; there is an unconscious decision-making power at play here. Because of this, customers chose the same wine but with a more exclusive label.
Consumer behavior analysts found that making significant changes and investing resources in products based on what the consumers say they want can result in losses. A more tactical approach is to pay more attention to the information their behavior reveals. The changing mindset about switching to more organic, natural, exclusive, customized, and free-of-harmful chemicals is a growing trend. But capitalizing on the trend should not cost valuable revenue.
A similar effect was also recently observed when Google switched to larger, more detailed maps in light of a customer survey. However, the traffic on the Google Maps app dropped dramatically following the change. Once these maps were adjusted to a smaller scale and faster loading versions, Google reported a 23% spike in the app traffic. Again, this is no coincidence, and consumer behavior played an essential part in this instance as well.
To read the latest articles, readers can visit the official MidAmerican Printing Systems website at https://www.midamericanprint.com/.
A MidAmerican Printing Systems representative described this phenomenon "Consumer behavioral consultants can help brands and marketing teams understand that consumers frequently have a limited, accurate understanding of what drives their purchasing decisions. Even though they may say one thing, they frequently have unconscious forces guiding their decisions. As a result, insightful and intelligent marketers pay more attention to what their clients actually do and less attention to what they say. No disrespect to the consumer psyche; instead, it is a more precise take on the accumulated statistical data that suggests following a certain path for more productive and profitable new launches."
About MidAmerican Printing Systems, Inc
MidAmerican Printing Systems has been serving the community since 1985. It is considered one of the most successful commercial printing services based in Chicago, IL. Today, the company is regarded as a one-stop solution for all things printing, mail-related, and for fulfillment projects. In fact, the company prides itself on catering to some of the most prominent and successful businesses in the city, including being the authorized printer for Underwriters Laboratories.
For a complete list of finishing services, please visit the Services Offered list at https://www.midamericanprint.com/services/.
Interested customers can request a quote by calling (312) 663-4720 or can fill out a form at https://www.midamericanprint.com/request-a-quote/.
###
Contact
MidAmerican Printing Systems
3838 N River Rd, Schiller Park, IL 60176
312-663-4720
https://www.midamericanprint.com
newsroom: news.38digitalmarket.com

This content is published on behalf of the above source. Please contact them directly for any concern related to the above. 
This press release may contain forward-looking statements. Forward-looking statements describe future expectations, plans, results, or strategies (including product offerings, regulatory plans and business plans) and may change without notice. You are cautioned that such statements are subject to a multitude of risks and uncertainties that could cause future circumstances, events, or results to differ materially from those projected in the forward-looking statements, including the risks that actual results may differ materially from those projected in the forward-looking statements.