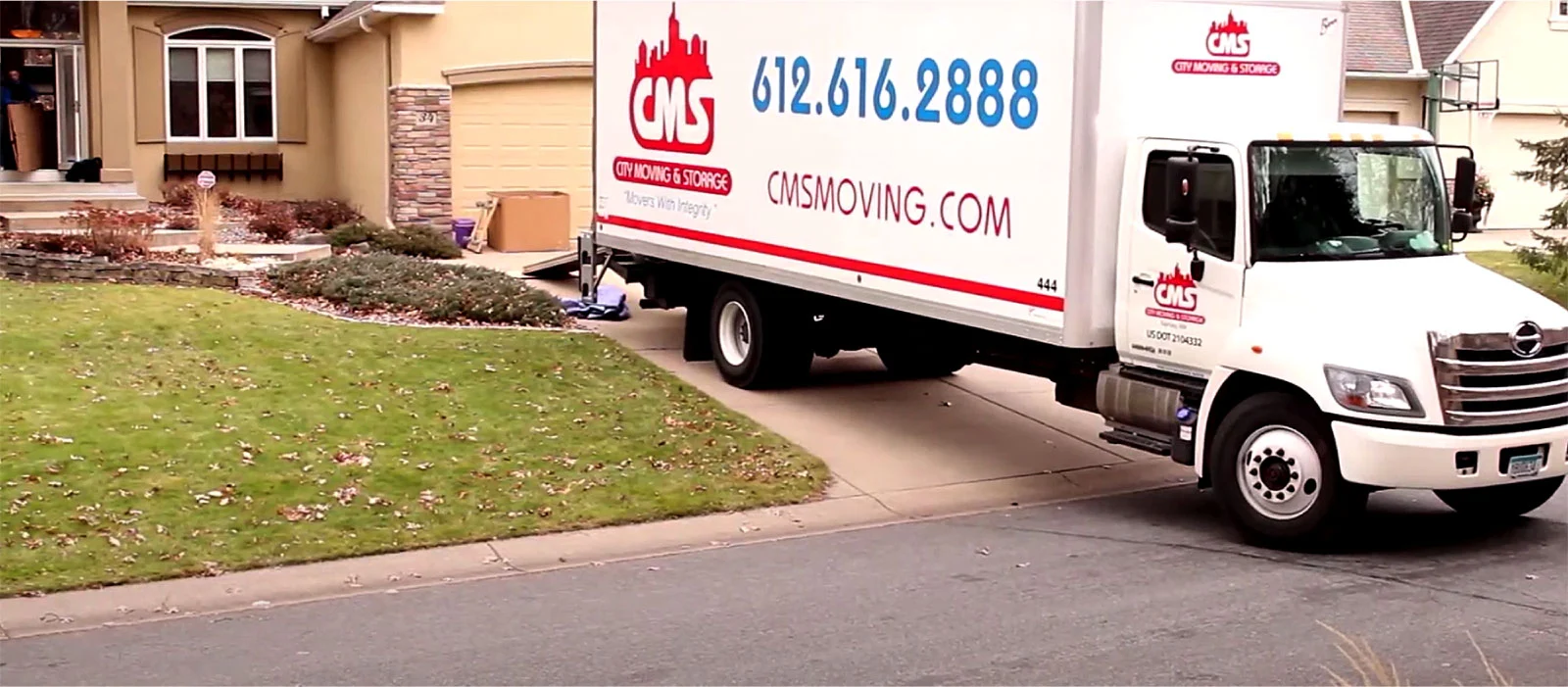 City Moving And Storage Offers Free Quotes on Local Moving Services
The renowned moving and storage company maintains transparency with clients from the onset.
City Moving And Storage, a renowned name in the business, is offering free quotes on its local moving services to ensure clients know what they are getting into from the word go.
Moving homes or offices can take time and effort. Everyone wants their belongings to be delivered to their destination safely and seamlessly. Bob Fearing, who has decades of experience working in corporate relocation, launched City Moving And Storage in 2010 to raise the bar for moving services in Minneapolis and surrounding areas. Since then, the company has consistently done that, becoming the go-to Twin Cities movers for both commercial and residential relocations.
The glowing client testimonials the company has received speak volumes about the quality of its services and its solid customer support. At the heart of the impeccable solutions City Moving And Storage provides is its customer-first approach. Those looking for a reliable moving company in Minneapolis can simply reach out to the company and present their specific requirements to its friendly and well-trained support professionals. They can also ask them anything about their move to put their minds at rest.
The trusted company will then work out a detailed plan for packing and moving tailored to their needs, ensuring it doesn't cause them any inconvenience. The experienced and highly skilled Twin Cities movers will arrive at the location on time and carry out all packing and moving tasks on schedule. They treat clients' belongings like their own, and with the help of the best-quality packing materials and tools, they guarantee to safely deliver them to the destination.
Aside from local residential moving services, the company, which serves Minneapolis, St. Paul, Blaine, and several other areas in the region, has become the one-stop destination for various packing and storage needs. Its storage units are a great option for those planning to move into a temporary home or office to keep their possessions safe and secure while they look for a final location, making the move much easier. Businesses also tap the moving company for their commercial moving needs. No task is too big or too small for its team of experienced movers, who can handle them all with effortless ease.
Furthermore, the company can take care of long-distance moves and specializes in furniture, fixtures, and equipment (FF&E) installations. All its services are competitively priced, and interested clients can get a free quote at the onset.
To learn more about the services offered by the company, one can visit https://cmsmoving.com/.
About City Moving And Storage
Established in 2010, the locally owned and operated company has gone from strength to strength to become the trusted moving and storage name for the people of Minneapolis and surrounding areas.
###
Media Contact
City Moving And Storage
Address: 8457 Sunset Road Spring Lake Park, Minneapolis, MN 55432
Phone: +16126162888
newsroom: news.38digitalmarket.com