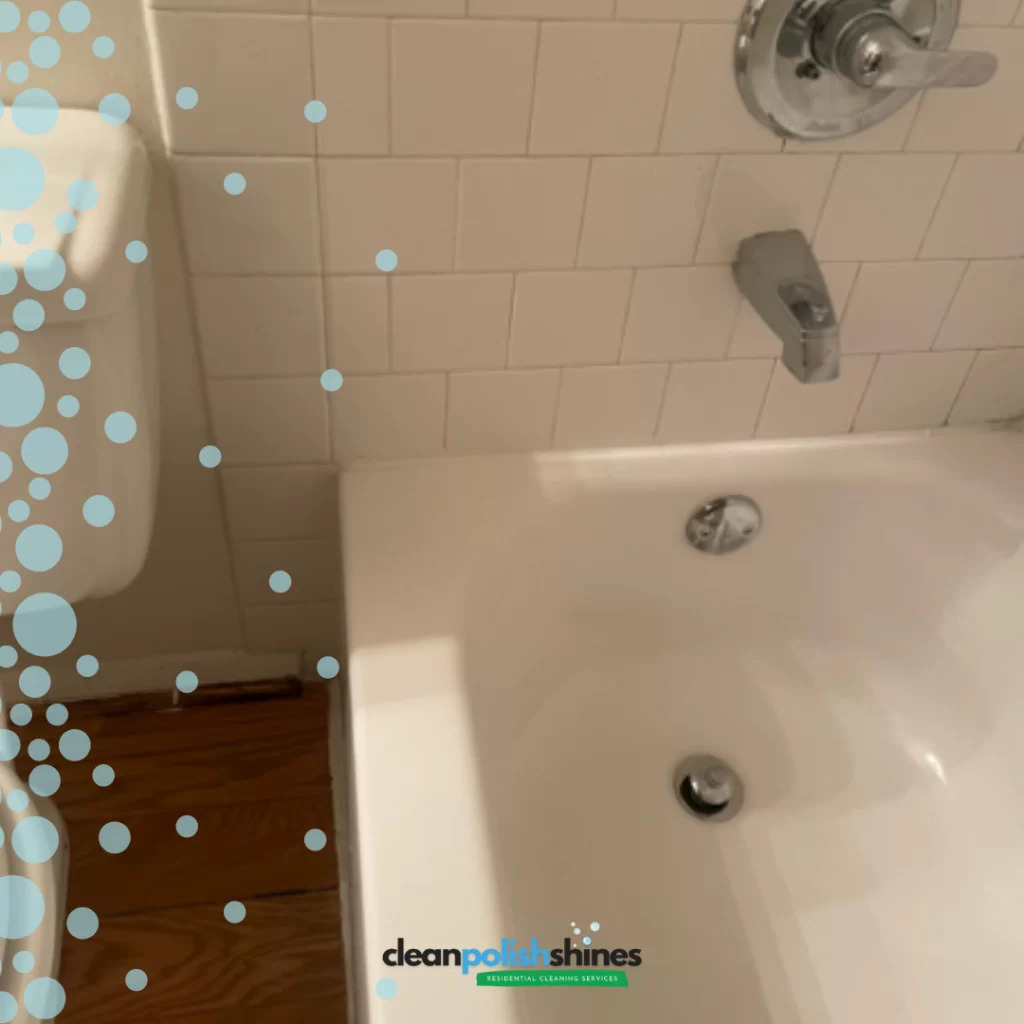 Clean Polish Shines, Bowie MD Cleaning Company Updates Website
Experts in Home Deep Clean, Regular Clean, Move In & Move Out Cleaning and Commercial Cleaning Services
Clean Polish Shines, Bowie MD Cleaning Company is pleased to share its newly updated website with clients, partners and patrons. The company has been serving Washington DC, Maryland and Virginia with high quality residential and commercial cleaning services. The cleaning crew consists of experienced professionals who are vetted and background checked. Customers can without a doubt hire these professionals as they are also insured. The cleaning company takes pride in its trained cleaners who always go the extra mile to ensure that their customers are 110% satisfied and strive to make every cleaning job immaculate and impeccable.
The Clean Polish Shines website now offers online simple, easy, and fast bookings. Customers can choose their cleaning crew and the cleaning service of their choice. Whether it is a regular clean or a deep clean, move in clean or move out clean, customers can choose from the online list of services. The deep clean services are designed to clean the hardest dirt and grime from the homes. This cleaning covers the areas in a home that are not part of the regular cleaning services. Deep clean is the ideal choice before starting a periodic cleaning schedule with these professional house cleaners in Bowie MD. The cleaning company offers one-time cleaning, weekly cleaning, bi-weekly cleaning, monthly cleaning and cleaning add-ons.
The commercial cleaning services are provided for any commercial establishment, office premises, restaurant, salon, or workplace. Creating that first right impression is very important for businesses. These house cleaners in Bowie MD offer commercial clean for all kinds of small, medium and large facilities. However, a supervisor or a representative will conduct a thorough walkthrough with the office manager to assess the tasks. A quote is sent with a custom checklist. All the high traffic areas and hidden areas are covered in this clean. For those who hire this Bowie MD cleaning company on a monthly basis, a monthly checklist will be sent detailing the work completed during the clean.
The house cleaners in Bowie MD adopt effective cleaning strategies to ensure that every home corner is cleaned, polished and shined. The regular house cleaning includes sweeping and mopping floors; dusting hard surfaces, shelves and blinds; carpet and rug vacuuming, mirror cleaning, emptying wastebaskets; and wiping door handles and light switches. They have different tasks lined up for different rooms. Bathrooms will be given a total scrub and disinfection, sanitizing the surfaces, cleaning the fixtures, etc. And the kitchen's regular cleaning would include countertop cleaning, floor vacuuming and mopping, exterior cleaning of appliances, disinfection of sinks, etc. Deep clean services are exclusive and go much deeper than regular cleans.
To learn more visit https://cleanpolishshines.com/md/bowie-cleaners/
About Clean Polish Shines
Clean Polish Shines is a Bowie MD Cleaning Company offering residential and commercial cleaning services. They currently serve customers in PG County in MD, Silver Spring in MD, Washington DC and Arlington in VA. They offer regular cleaning, deep cleaning, move in and move out cleaning, office and restaurant cleaning services.
###
Contact
Clean Polish Shines – Bowie, MD
Phone: 240-319-8373
Email: [email protected]
Website: https://cleanpolishshines.com/
newsroom: news.38digitalmarket.com

This content is published on behalf of the above source. Please contact them directly for any concern related to the above. 
This press release may contain forward-looking statements. Forward-looking statements describe future expectations, plans, results, or strategies (including product offerings, regulatory plans and business plans) and may change without notice. You are cautioned that such statements are subject to a multitude of risks and uncertainties that could cause future circumstances, events, or results to differ materially from those projected in the forward-looking statements, including the risks that actual results may differ materially from those projected in the forward-looking statements.