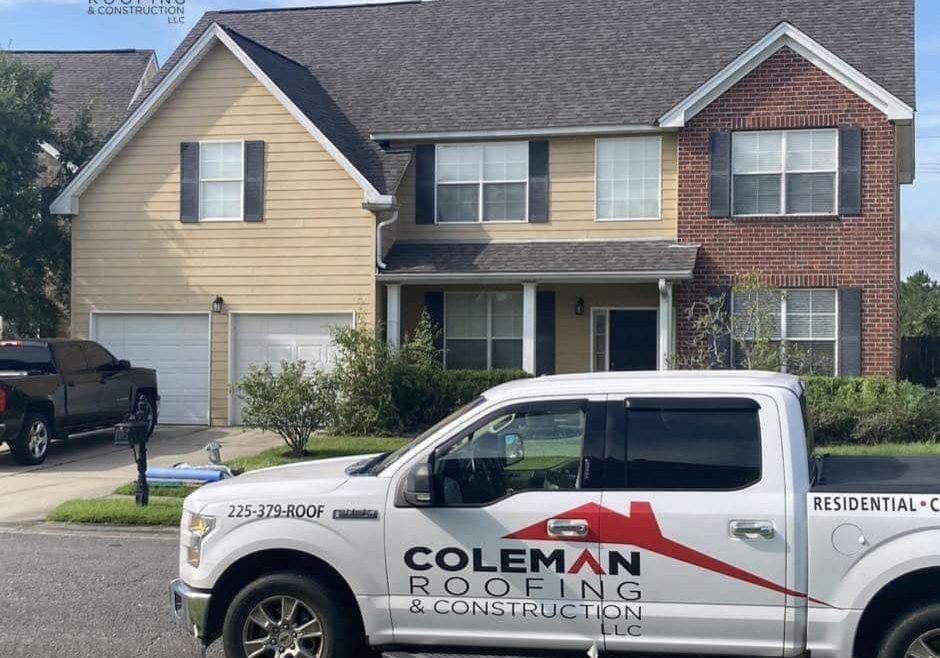 Coleman Roofing & Construction Launches New Website
It specializes in all kinds of commercial and residential roofing services in Louisiana.
Coleman Roofing & Construction, one of the leading roofers in Louisiana, proudly launched a new website design to improve their website visitors experience when looking for roofing services in Southern Louisiana. The roofing company specializes in both residential and commercial roofing in Louisiana. Regarded as the most reliable and respected roofing company in the state, it is committed to providing top-notch services and ensuring customers are satisfied throughout the roofing process. It operates with the highest level of integrity, and that is what sets it apart from its competitors. It is constantly innovating and upgrading its technology, knowledge, and expertise according to the changing trends.
Coleman Roofing & Construction has expanded its residential roofing services in Louisiana to provide a complete range of solutions. These include top-notch roof replacement services, expert sheet metal work, efficient roof repairs, and much more. For homes needing roofing repairs, replacement, or maintenance, these roofers are the right people for the job. The team believes in straightforward work with no shortcuts whatsoever. They simplify and streamline the process so that homeowners are comfortable and satisfied. Their commitment to excellence allows them to deliver stunning and durable roofs that can withstand challenges from time to time.
As part of the residential roofing services, the company offers shingle roofing, metal roofing, fortified roofing, installation, and repairs. Shingles stand the test of time and are budget-friendly. They come in an array of colors, layouts, and finishes. Metal roofing is a popular choice not just because of its looks but also because of its durability and longevity. Coleman Roofing & Construction helps its customers choose the best residential roofing in Louisiana and not just any roofing system. For those unsure which roof is the best for their property, the expert roofers here are always ready to assist and suggest.
The company also offers IBHS FORTIFIED Roof™ that better protects against harsh weather conditions and natural disasters. This roofing system helps protect the home and personal property from wind-driven rain and high winds. Call the office today to learn more about this roofing and how to save money through annual wind mitigation credit. Coleman Roofing & Construction uses only high-quality materials in their shingled roof, tiled roof, terracotta roof, and slate roof projects. Being in the industry for more than three decades, these roofers understand a great deal about what kind of roof material is best for the roof structure so that it is effective and long-lasting. Its other services include storm-damaged roof replacement, cool roof coatings, historical roof replacement, and many more.
To learn more, visit https://www.colemanroof.com/residential-roofing/.
About Coleman Roofing & Construction LLC
Coleman Roofing & Construction LLC operates throughout Southern Louisiana. For more than three decades, this roofing company has helped hundreds of homeowners build better homes with the help of their premier home improvement services. It specializes in residential roofing, commercial roofing, gutters, roof inspection and repair, skylights, coatings, awnings, and all things roofing.
###
Contact
Coleman Roofing & Construction
Address: 444 American Way Suite 301, Baton Rouge, LA 70816
Phone: 225-678-7442
Website: https://www.colemanroof.com/
newsroom: news.38digitalmarket.com