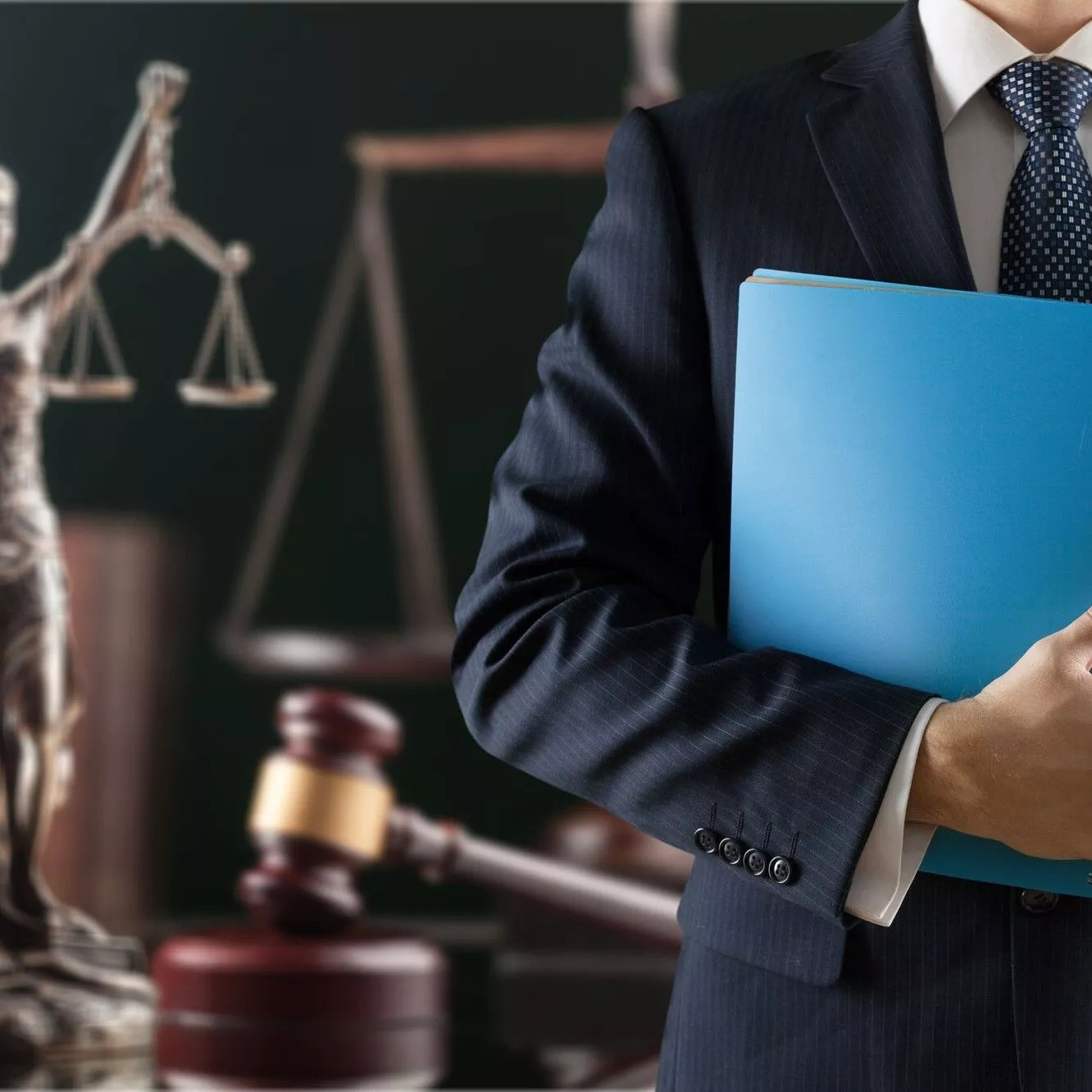 Dreyfus Law Group Takes On New Clients To Meet Growing Demand
Trusted full-service law firm offers top legal solutions in diverse practice areas
Dreyfus Law Group, a renowned law firm in Elmwood Park, Illinois, is taking on new clients to meet growing demand and to offer cutting edge legal services that suit specific legal requirements.
For over 43 years, the law firm has become a go-to name for clients with unique legal needs in the Chicagoland area.The firm boasts of having over a 1,000 satisfied clients, which speaks to the quality of its services. Its track record includes more than 500 annual real estate closings. As such, it was recognized by one of the largest title companies in the Chicagoland area as a rising Real Estate Closing Firm.
"We consistently surpass our clients' expectations because we take the time to listen to our clients," says Larry Dreyfus, Founding Partner of Dreyfus Law Group. "Our firm can communicate with prospective clients in English, Spanish, Urdu, Hindi, Pashto and Serbo-Croatian, to ensure we don't miss any case details. Our initial consultation is free to determine how we can best assist the client. Once we take the case, we keep the client informed, so they know the status of their matter as it progresses. This level of communication makes the client a better decision maker
Dreyfus Law Group delivers on its promise of top legal representation by its team of highly experienced and dedicated attorneys and of-counsel lawyers. Our Firm has a well-trained paralegal team to ensure that any legal matter is serviced seamlessly and efficiently. As a result, a considerable burden is lifted off clients' shoulders.
"We understand that the stakes are high during legal proceedings," continues Larry Dreyfus."That's why Dreyfus Law Group offers exemplary services, from identifying and framing issues to collecting evidence. The firm's techniques for collecting evidence were learned by Larry Dreyfus during his years as a federal agent. Our years of experience in the field enable us to craft creative arguments at trial and on appeal. Thus, clients can rest assured knowing that they will have the best outcome for their legal matter."
Dreyfus Law Group is a full-service law firm, serving multiple practice areas, including family law disputes that can take a personal and emotional toll on clients. The law firm also practices in criminal defense and helps clients in extremely stressful situations. For example, the firm was successful in establishing two people wrongfully convicted for murders occurring 30 years ago. Consequently, they were both released from prison. The firm hopes to add one more such success later this year. Civil rights law is another area where the law firm has vast experience. Immigration law, estate planning, complete real estate issues and foreclosure defense are other areas where the law firm has decades of experience. By taking on new clients, it is set to meet the growing demand for top quality, thoughtful representation in these practice areas.
Those interested in knowing more about its services and booking a free consultation can visit https://www.dreyfuslawgroup.com/our-practice-areas/.
About Dreyfus Law Group
For over 43 years, this full-service law firm has worked with 1,000+ satisfied clients and won their trust by offering them personalized solutions that surpass their expectations.
###
Media Contact
Dreyfus Law Group
2040 N Harlem Ave. Suite 100
Elmwood Park, IL 60707
(773) 327-3474
https://www.dreyfuslawgroup.com/
Email: [email protected]
newsroom: news.38digitalmarket.com

This content is published on behalf of the above source. Please contact them directly for any concern related to the above. 
This press release may contain forward-looking statements. Forward-looking statements describe future expectations, plans, results, or strategies (including product offerings, regulatory plans and business plans) and may change without notice. You are cautioned that such statements are subject to a multitude of risks and uncertainties that could cause future circumstances, events, or results to differ materially from those projected in the forward-looking statements, including the risks that actual results may differ materially from those projected in the forward-looking statements.