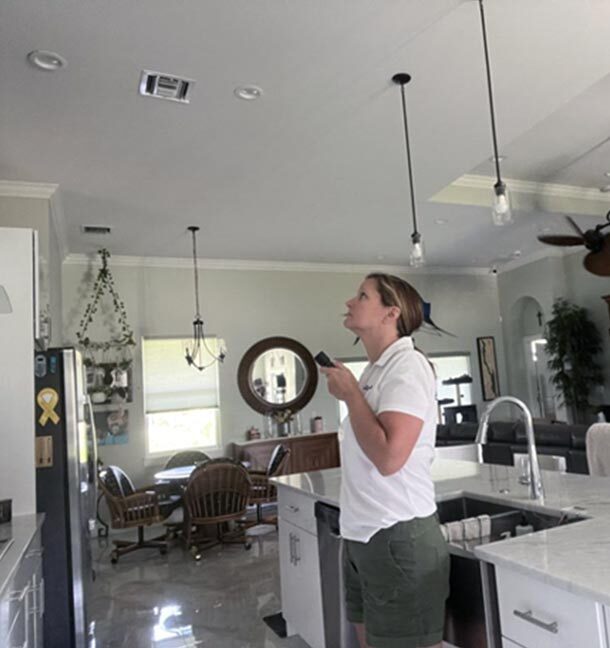 First Mate Home Watch Expands Service Offerings, Introduces Concierge Services
It offers top-notch home watch in Port St Lucie, Jensen Beach, and Stuart, FL.
First Mate Home Watch, a trusted house sitter in Port St Lucie, is pleased to share that it has introduced concierge services for homeowners who are away from town. The company offers superior home watch in Port St Lucie. It is fully licensed, bonded, and insured. Homeowners can rest assured that their homes are safe while they are away on a short-term vacation or a long-term relocation. Home watching is similar to house sitting, but the staff does not stay at the property.
The dedicated team at First Mate Home Watch checks on the property regularly. They are trained to spot potential or unusual issues. Their home watch services in Port St Lucie offer peace of mind to people who have to leave their homes unattended. Whether it is a week, month, or year, the company can arrange a house sitter in Port St Lucie for any given duration.
No matter how much surveillance the property might have, homeowners are satisfied only if they know a trusted and capable person is checking on their home. First Mate Home Watch takes on the role of that reliable friend and neighbor who will keep the owners informed about everything related to their home. They can count on them to be the vigilant eyes and ears safeguarding their home.
The services First Mate Home Watch offers are quite comprehensive. Customers can choose to opt for select services based on their needs. The services include, but are not limited to, inspecting the exterior and interior of property, hurricane services, key holder services, home watch visit reporting, under construction and new construction, and concierge services. Being away from the property for a long time can invite a lot of trouble. From rodents to broken pipes, insects to mold, and, not to forget, uninvited squatters, there should be someone who can conduct routine inspections to avoid or minimize the damages.
Concierge services are also offered as part of home watch in Port St Lucie. These services include shopping and stocking supplies for the home, watering the plants, coordinating repairs, pool cleaning and lawn mowing jobs, providing access to contractors and service providers, adjusting HVAC and preparing the home for their owners when they come back, closing the home after departures with appropriate inspections, managing trash bins, and many more. Home sitters in Port St Lucie are available 24/7 for homeowners, elderly parents, investors, property managers, rental homeowners, and the like. First Mate Home Watch has created a customized checklist to ensure that everything is taken care of and reports are sent to the clients.
To learn more, visit https://firstmatehomewatch.com/services/.
About First Mate Home Watch
First Mate Home Watch was started in 2016 to provide home watch services for Port St. Lucie and surrounding communities. The company currently serves the communities of Hutchinson Island, Jensen Beach, Stuart, Palm City, Port St Lucie, Fort Pierce, and Sewalls Point. It offers a comprehensive list of services, including home monitoring, minor maintenance, changing air filters and smoke alarm batteries, help with home deliveries, packaged pick-up, garden care, problem identification, 24/7 alarm assistance, hurricane services, key holder services, and concierge services.
###
Contact
First Mate Home Watch
Address: 2674 SE Hamden Rd, Port Saint Lucie, FL, United States, 34952
Phone: 772-237-4998
Website: https://firstmatehomewatch.com/
newsroom: news.38digitalmarket.com