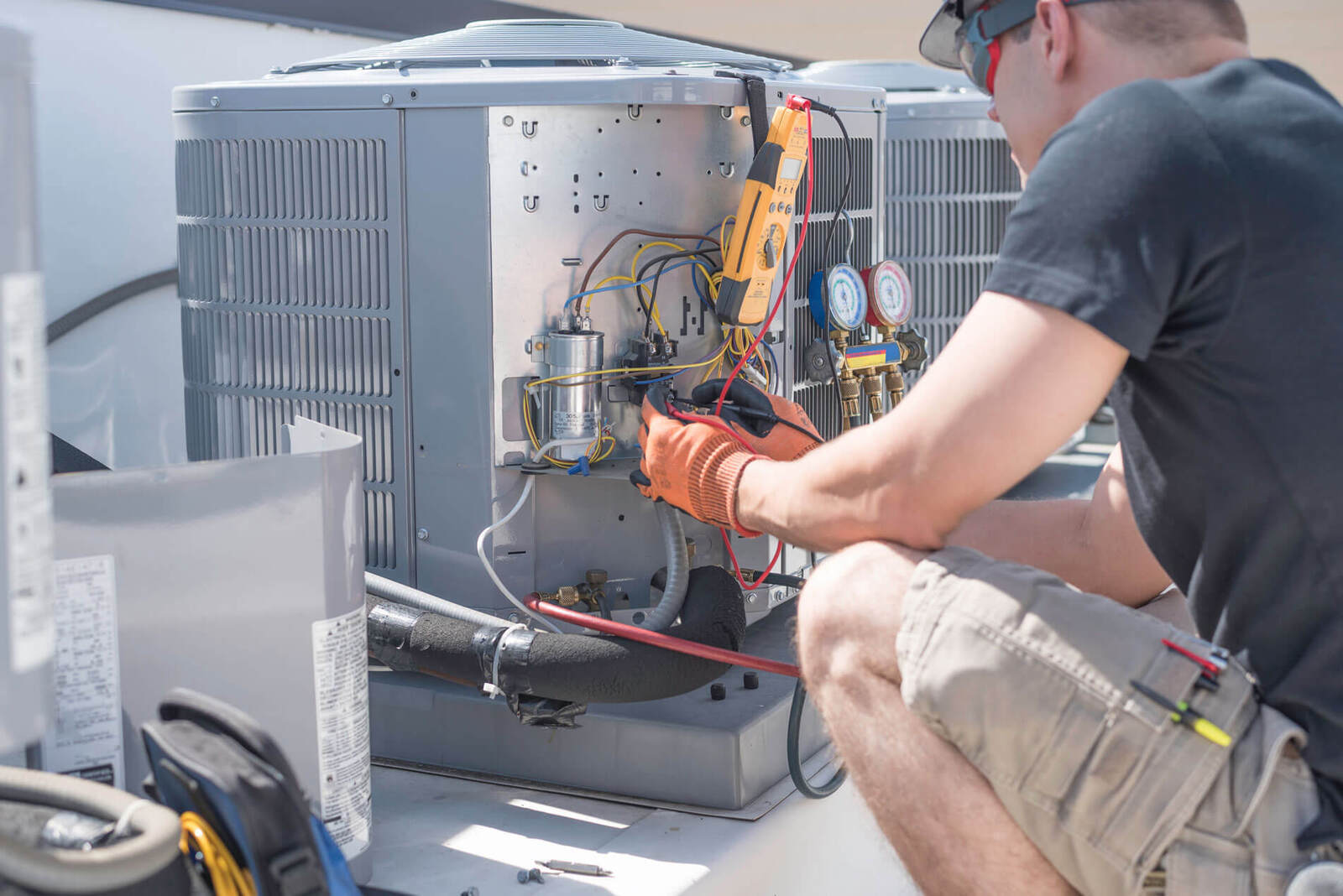 Florida's Air-tech Mechanical Launches New Website Created by Tradewinds United Media
West Palm Beach, Florida, A well-known air conditioning company, Air-Tech Mechanical, has launched a new website for easier access, designed by Tradewinds United Media.
Florida's Air-Tech Mechanical Launches a New Website for Easier Access to AC Services in West Palm Beach and Port St. Lucie
Customers may quickly learn more about the company's offerings on the new website. The website lists all the services provided by Air-Tech Mechanical, including air conditioner installation, replacement, upkeep, and repair. It also tells about the company's experience and commitment to customer satisfaction.
West Palm Beach, Florida, A well-known air conditioning service firm, Air-Tech Mechanical, has launched a new website for easier access, designed by Tradewinds United Media. The new website, which can be reached at https://myairtechmechanical.com, contains the most recent details on the business' Air conditioning repair West Palm Beach, and Port St. Lucie. It has these features, a user-friendly layout and straightforward navigation.

With the most up-to-date tools and technologies, the company's trained specialists can rapidly identify and fix any AC issues. One of the new website's most noticeable features is its section on "Service Areas," which offers in-depth details about the areas served by Air-Tech Mechanical. For instance, customers may easily check the website to learn more about West Palm Beach AC repair and Port St Lucie Air Conditioning Repair.
With an improved user experience, the new website allows customers to book appointments and request quotes. Customers can also complete a brief form on the "Contact Us" page to inquire questions or request a service call. The team at Air-Tech Mechanical works hard to respond to all inquiries in a timely and polite manner.
Along with being mobile-friendly, the new website enables customers to access it on the go. It has been tuned to ensure rapid load speeds, straightforward navigation, and a seamless experience across all devices.
About Air-Tech Mechanical
Air-Tech Mechanical is a well-known air conditioning servicing company with more than 20 years of experience. Clients in Florida's West Palm Beach and Port St. Lucie can benefit from a range of services from the business, including AC installation, maintenance, repair, and replacement. Their group of experts is committed to providing customers with prompt, dependable, and affordable services.
"The debut of the new website represents a significant milestone for us. We are happy to improve the online experience for our customers, "According to a spokesman for Air-Tech Mechanical. "We know that customers need rapid, dependable, affordable air conditioning repair services. The revamped website has given customers a platform to access our offerings easily."
"We understand that AC problems could occur at any time. We've made it easier for clients to schedule an appointment with us online as a result, "said the representative. The company said, "We want to make the process as easy as possible for our customers so they can fix their AC issues quickly.
Air-Tech Mechanical's brand-new website demonstrates its commitment to providing customers with the best experience possible. Because of its user-friendly design, educational material, and convenient online scheduling, the new website is prepared to be an invaluable resource for residents and businesses in West Palm Beach and AC service Port St Lucie FL.
###
Media Contact:
Air-Tech Mechanical
608 Casper Ave. West Palm Beach, FL 33413
Phone: (561) 889-0755
URL: https://myairtechmechanical.com/
newsroom: news.38digitalmarket.com