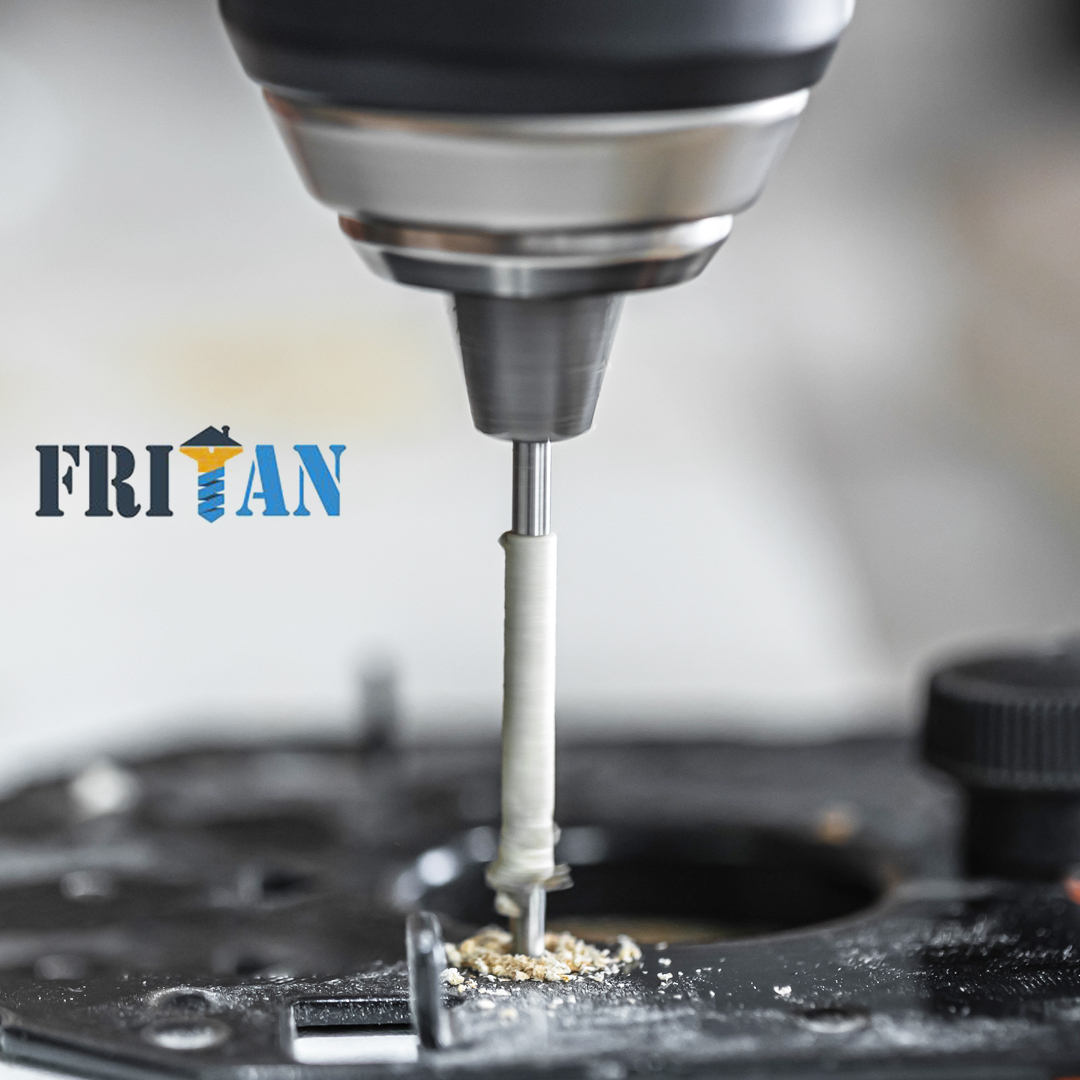 Fritan Technology Offers Information On How To Fix A Stripped Screw Hole
Brings many such valuable insights in one place for the benefit of readers
Fritan Technology, renowned product development, and engineering firm, has offered insights on How To Fix A Stripped Screw Hole for the benefit of DIY enthusiasts and everyone who needs to get the job done effectively.
Fritan Technology has built its experience and specialization by creating products that tick the right boxes for home repair, renovation, and decoration industries. They are not only smartly designed but cleverly executed to make things easier for those involved in these industries. Besides its cutting-edge products, the firm also takes the effort to help people with insights on fixing issues that can become the bane of their existence.
For example, those looking to Fix Stripped Screw Hole need to understand where the issue lies in the first place. According to its information resource, stripped screws occur because the wood fibers around the head of the screw are torn away. As these fibers are torn, often due to stress, they are not able to hold or connect. It often happens in places where joints move too often or if the joint has to take an extensively heavy load.
In fact, this issue is most commonly seen with screws fastened to the doors and frames. The opening and closing of doors throughout the year lead to stripped screws, which can be a nuisance. That's where the simple solutions offered by Fritan Technology have their advantages. These easy solutions don't require any special tools or equipment and are so simple that practically anyone can take care of the issue on their own.
One of the simplest solutions is of course using a bigger screw. In fact, Fritan Technology highly recommends using a Fringe Screw. However, it also asserts that ideally, the screw should have the same thread pattern as the previous one.

Screw repair kits are another solution that can be reasonably priced. Here people will need to glue the anchors inside the hole to create a surface that the screws will be able to hold on to.

Those dealing with Screws Stripped In the Door Hinge can also resort to filling the hole with tiny wood strips. They can then try and re-drive the screw to good effect and find a way around the problem.

Fritan Technology also highlights the advantages of using hardwood plugs. This method involves drilling out screw holes before filling the hole with a glued ½ inch plug or solid wood dowel. These hardwood plugs can be easily and cheaply found.
Dealing with a stripped screw hole can be a tricky proposition. But these solutions offered by Fritan Technology can help people solve the problem with ease. There are many such crucial insights people can find on its comprehensive website.
To learn more, visit: https://www.fritantechnology.com/how-to-fix-a-stripped-screw-hole/
About Fritan Technology
Fritan Technology, the product development, and engineering firm has made a name for itself on the results of its smartly designed products for home repair, renovation, and decoration industries.
###
Media Contacts:
Fritan Technology
Address: 2320 Oakleaf Ct. Streetsboro, OH 44241
Phone: (330) 861-4781
Web: https://www.fritantechnology.com
news by: news.38digitalmarket.com