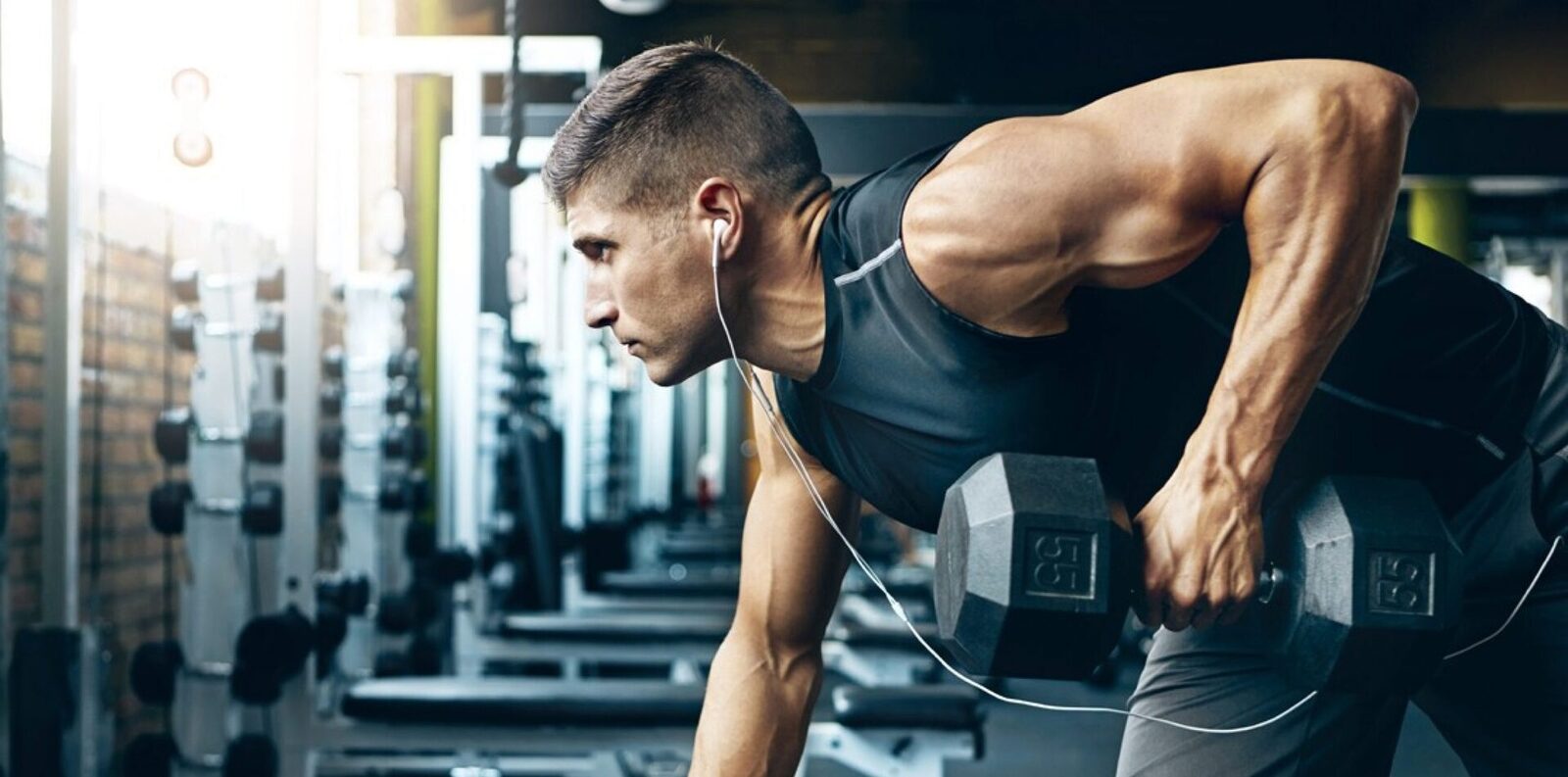 Gameday Men's Health Auburn Celebrates Grand Opening
The ED clinic in Auburn, AL, provides a free initial consultation and testosterone level test.
Gameday Men's Health celebrates the grand opening of its Auburn TRT clinic. The ED clinic in Auburn, AL, specializes in various treatments for erectile dysfunction, low testosterone, and weight management. Testosterone in men is a hormone known for its androgenic properties. It gives men the drive, confidence, and determination in almost every aspect of their lives, including their sexual life, socialization, athletic performance, relationships, and even career goals. Low testosterone levels can occur past the age of 25 due to a lot of reasons.
The male body can synthesize a sufficient amount of testosterone naturally. However, once they reach 25 or 30, the body is not capable of producing as much testosterone as before. They can produce only a fraction of what they used to in their younger years. When the production drops, the symptoms of low T start to show up. The most common symptoms are chronic fatigue, sleeplessness, loss of muscle mass and strength, inability to achieve an erection, and so on. Gameday Men's Health Auburn was started to help men understand their health and take precautionary measures before it is too late. It offers the best testosterone replacement therapy (TRT) in Auburn to combat low T.
Fortunately, the abovementioned symptoms can be addressed after reestablishing healthy testosterone levels and maintaining the same. The health risks associated with testosterone replacement therapy, or TRT, can be kept minimal as long as it is done under the supervision of a licensed medical practitioner specializing in male hypogonadism. TRT in Auburn is now safe, simple, and affordable. Many men come to Gameday as its team is trained specifically in this area. It provides TRT using bioidentical testosterone, which works just like the testosterone that the body naturally produces.
The ED clinic in Auburn, AL, offers cutting-edge treatments for erectile dysfunction, all delivered with compassionate and expert care. At Gameday, every team member is committed to their patients' health and well-being. It has some of the best medical professionals who specialize in hormone health. Unlike other clinics, it keeps things simple and flexible. There are no long-term contracts and paperwork. Its contracts are designed to be light on the pocket while ensuring the highest level of care. The treatments are provided in a man cave environment, where patients can relax in cozy couches while their blood work is being done and enjoy complimentary refreshments and snacks. Patients also experience fast appointments, and they can watch their favorite shows while waiting.
To learn more, visit https://gamedaymenshealth.com/auburn/semaglutide-weight-loss-injections/.
About Gameday Men's Health
Gameday Men's Health is a men's health clinic in Auburn, AL, offering TRT and ED treatments. The clinic provides free TRT tests with no contracts involved. The in-house laboratory gets the blood work done within 20 minutes, and there is ongoing lab work to monitor the patients' labs during the duration of the treatment. The initial consultation and testosterone level test is free at this Auburn TRT clinic.
###
Contact
Gameday Men's Health Auburn
Address: 2138 Moores Mill Road Suite C Auburn, AL 36830
Phone: 843-754-7242
Website: https://gamedaymenshealth.com/auburn/
newsroom: news.38digitalmarket.com