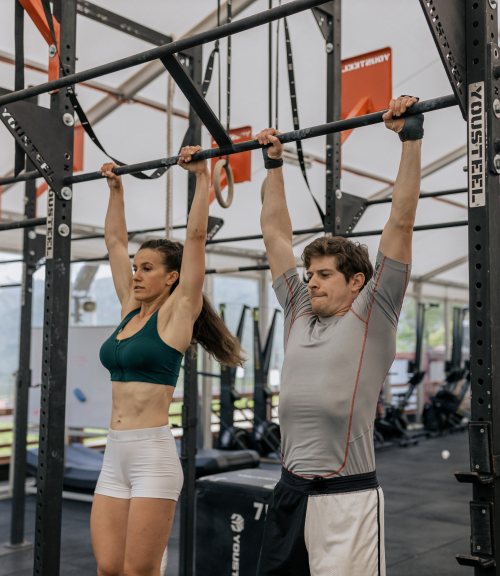 Gameday Men's Health North Liberty Celebrates Grand Opening
The leading TRT and ED clinic in North Liberty offers cutting-edge treatments at their world-class clinic.
Gameday Men's Health North Liberty is celebrating the grand opening of its new TRT and ED clinic in North Liberty, IA. Low testosterone is one of the most common health conditions in men. It can impact their energy levels, mood, and sex drive. It is also linked to a variety of health conditions, such as low libido, chronic fatigue, decreased concentration, muscle loss, brain fog, increased body fat, loss of motivation, and moodiness. Gameday Men's Health North Liberty creates customized game plans to optimize low testosterone levels. Patients who qualify will receive high-quality treatments under the care of licensed providers in a relaxed environment.
Testosterone replacement therapy, or TRT, can transform the life of the patient. The treatments offered by the TRT clinic in North Liberty are easy, safe, and affordable. Post-treatment, men will see increased energy levels, strength, and muscle mass; enhanced mood and confidence; improved sleep quality; and raised libido levels. Every consultation starts with the patient getting to know whether they are testosterone deficient. The North Liberty TRT clinic will conduct tests in their in-house laboratory, and the results will be ready in just under 20 minutes, during which patients can sit back, relax, and enjoy a complimentary drink while watching TV.
Once the lab results are ready, one of the licensed clinicians at the TRT clinic in North Liberty will go over the clinical findings of the blood work, see how the symptoms are related, and discuss prior medical history, if any. Viable TRT candidates will be offered customized low-T treatment plans. The candidates must visit the clinic on a weekly basis to get their bioidentical testosterone injections or other alternative treatments, which the patients can administer on their own.
The ED clinic in North Liberty also offers treatments for erectile dysfunction. ED is a condition where a man loses his ability to initiate an erection during sexual activity or is unable to sustain an erection, premature ejaculation, reduced sexual desire, or low testosterone. It could be both physical and psychological and have a negative impact on sexual performance, mood, self-confidence, relationships, and other medical conditions. ED is caused by various factors, including heart disease, low testosterone, work stress, tobacco use, depression, obesity, alcoholism, high cholesterol, relationship issues, or enlarged prostate. A licensed clinic director specializing in ED will conduct a comprehensive evaluation to understand the root cause, followed by tailored treatment options that best meet the patient's needs and lifestyle.
To learn more, visit https://gamedaymenshealth.com/north-liberty/semaglutide-weight-loss-injections/.
About Gameday Men's Health North Liberty
Gameday Men's Health North Liberty is a men's health clinic that provides a wide range of treatments and therapies for erectile dysfunction, shockwave therapy, testosterone cypionate injection, high therapy for men, hormone pellet therapy, vitamin wellness, semaglutide weight loss injections, and testosterone replacement therapy. The clinic offers free TRT tests with no contracts, and all consultations happen in their specially designed man cave offices.
###
Contact
Gameday Men's Health North Liberty
Address: 780 Community Dr #7, North Liberty, IA 52317
Phone: 319-462-7989
Website: https://gamedaymenshealth.com/north-liberty/
newsroom: news.38digitalmarket.com