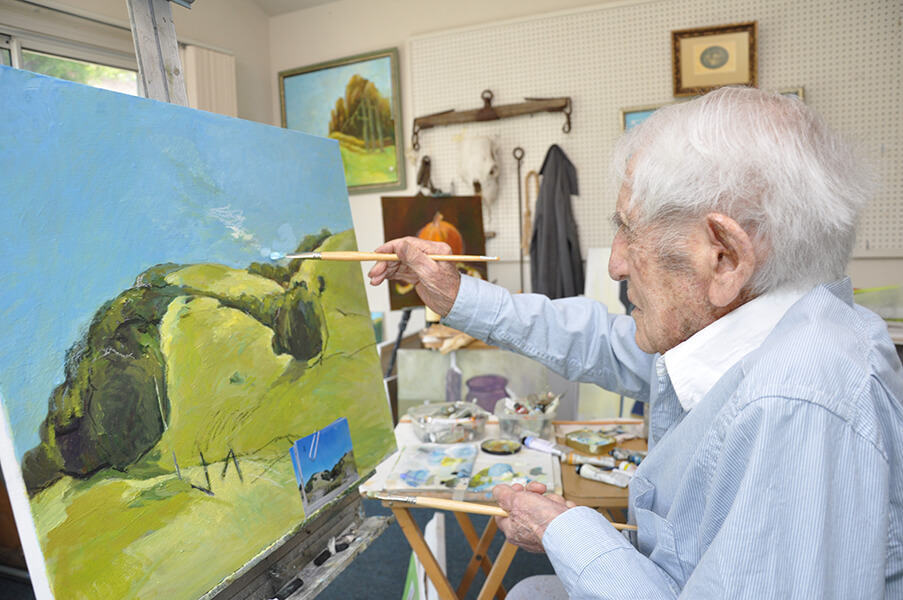 HomeAide Home Care, Inc. Launches New Website by Alameda Internet Marketing
It provides best-in-class caregiver services and a free, no-obligation assessment visit.
HomeAide Home Care, Inc., a reputed senior care agency, is pleased to share that it has launched a new website designed by Alameda Internet Marketing. It also offers a free, no-obligation assessment visit, wherein the caregiver would present the program and help their client understand the services provided. The home care agency understands that every day brings a new challenge for those who are taking care of their senior parents or grandparents at home. Its services are designed to offer comfort, ease, and peace of mind for the family.
The dedicated team of caregivers at HomeAide Home Care has great reviews online. This is because these caregivers become a part of the family by providing compassionate assistance that helps senior loved ones live with dignity and comfort. Its senior care services are tailored to the unique needs of clients. The agency understands that there is no one-size-fits-all approach to providing care. Its services range from personal care to specialized care for patients recovering from an illness or an injury or those dealing with chronic diseases.
HomeAide Home Care categorizes its services into hourly caregivers, personal care, and companion care. Clients can customize the schedule to suit their specific needs by hiring hourly caregivers. Caregivers can also be hired purely for personal care. With companion care, clients are never alone. The professionally trained caregivers can help their clients with various personal services, including bathing, grooming, dressing, feeding, toileting, laundry, medication reminders, transportation, select housekeeping services, escorting to appointments, and so on. At HomeAide Home Care, all employees are thoroughly vetted and fully insured and bonded, giving the family peace of mind. Every case is also supervised by a case manager.
This agency has received great reviews online, where customers had nothing but positive things to say about the senior care professionals at HomeAide Home Care. For those considering home care services for themselves or their loved ones, the agency brings over two decades of experience providing top-notch care. It continually evaluates and adapts its patient care or senior care plan as needed or every three months to provide the most effective care possible. HomeAide Home Care guarantees that the quality of life of each of its patients will significantly improve. The agency currently serves the communities of Castro Valley, San Leandro, Hayward, Fremont, Oakland, Alameda, San Lorenzo, Union City, Dublin, Newark, and Pleasanton. Schedule an assessment today.
To learn more, visit https://www.homeaidehomecare.com/services/.
About HomeAide Home Care, Inc.
HomeAide Home Care, Inc. is a nurse-owned home care agency serving the communities of Alameda County. The agency provides best-in-class caregiver services, which include bathing, grooming and dressing, light housekeeping, meal preparation, laundry, feeding, escort to appointments, grocery shopping and errands, recreational activities, feeding, transportation, toileting, oral hygiene, medication reminders, transferring, conversation and companionship, and incontinence care.
###
Contact
Bobby Young – HomeAide Home Care, Inc.
Address: 1544 B Street, Suite 7 Hayward, CA 94541
Phone: 510-247-1200
Website: https://www.homeaidehomecare.com/
Email: Bobby@homeaidehomecare.com