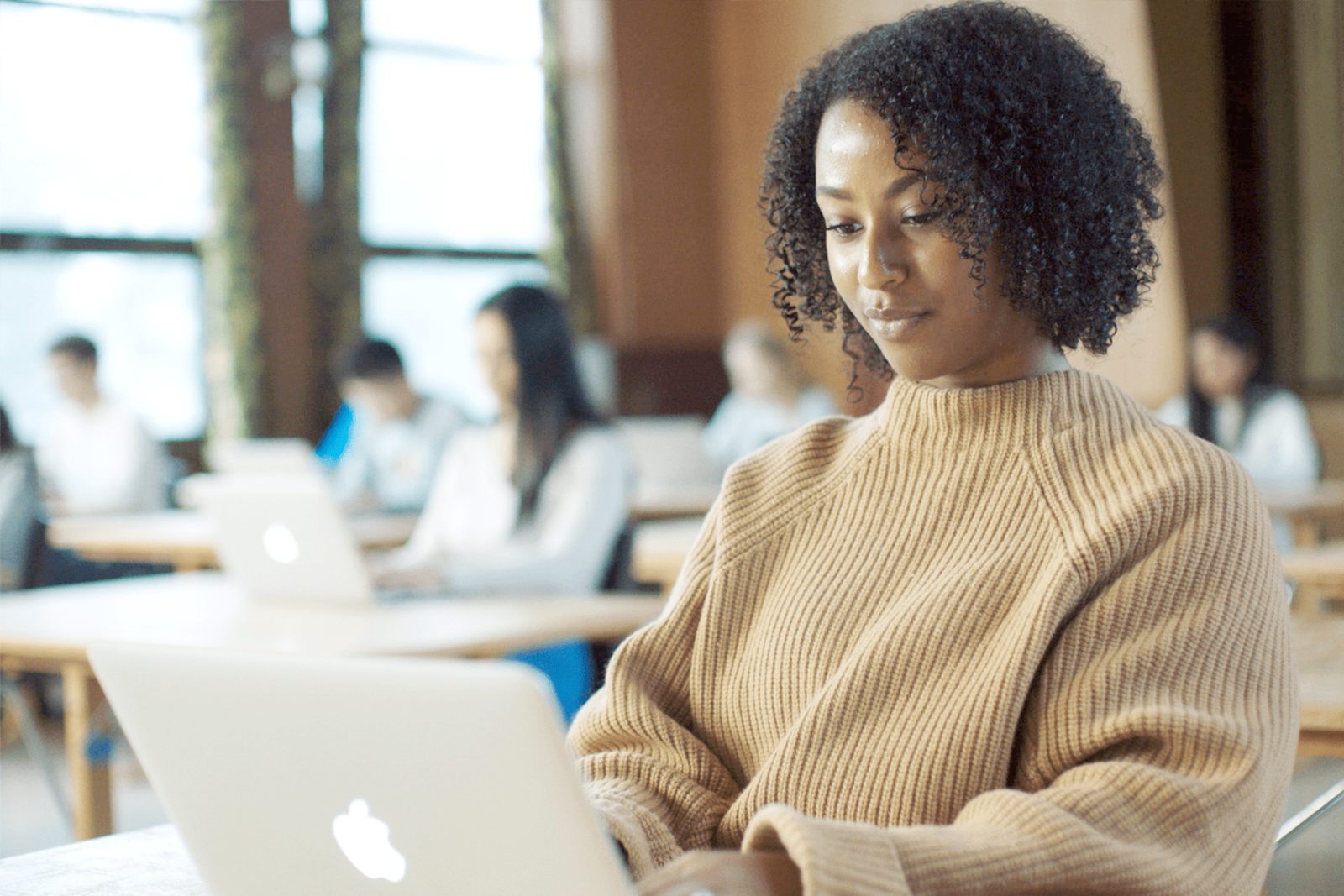 Inspera, World's Top Provider of Digital Assessment Solutions, Acquires Crossplag
It incorporates advanced AI-enabled plagiarism detection into its digital assessment ecosystem.
Inspera, a world leader in digital assessment solutions, is pleased to announce its acquisition of Crossplag earlier in July 2023. Crossplag is the only cross-lingual plagiarism detection program backed by an AI content detector tool. With this strategic acquisition, Inspera aims to incorporate Crossplag's expertise and technology to enhance its existing online proctoring solutions to empower educators and institutions to conduct authentic assessments with ease. Inspera's online assessment platform is entirely cloud based, which allows it to offer a wide range of capabilities for seamless assessments of various formats. These include formative, summative, and diagnostic exams, quizzes, coursework, term papers, and many others.
Inspera has fully incorporated Crossplag into its online assessment platform and remote online proctoring ecosystem. Those who use this tool can now expect improved originality checking and AI writing detection. Crossplag is also the only plagiarism detection tool that works with many languages, including translations. Student submissions can now be checked for matching content and originality. It is important that certifications, degrees, and qualifications are given genuinely. While this is the goal of almost every educational institution, online test proctoring becomes challenging with the widespread availability and increased usage of AI tools.
There is every need for a robust and foolproof online test platform or tool that can detect AI writing. By incorporating Crossplag features into the existing Inspera online assessment platform and ecosystem, it becomes a holistic tool enabling educators and institutions to assess with better judgment and confidence. The AI writing detection power of Crossplag, combined with the expertise of educators and evaluators, can help evaluate any work with the highest standards and integrity. This acquisition has amplified the capabilities of Inspera. It will ensure that the clients who choose Inspera will benefit from the best online test proctoring and reliable solutions designed to meet institutions' evolving needs.
"This acquisition aligns with our commitment to continuous improvement and innovation of digital assessments. The integration of Crossplag's capabilities will provide our clients with more robust tools that ensure academic integrity and foster fair assessment practices," said Andrew Cons, Global CEO at Inspera.
"We are excited to join Inspera and take our originality solutions to new heights," said Besart Kunushevci, Founder, CEO, and Head of Products at Crossplag. "Our team has worked tirelessly for years to develop an advanced plagiarism detection technology that covers a vast array of languages and incorporates AI-driven writing detection. We have always prioritized data privacy and security, values shared by Inspera. Together, we aim to provide institutions worldwide with a robust and reliable alternative for upholding academic integrity that focuses on innovation, data privacy, and a more holistic approach to assessments," he added.
Inspera plans to introduce innovative solutions in its online test platform and new product offerings in online proctoring in the near future. It is seen integrating with key education platforms such as Instructure Canvas, Anthology's Blackboard Learn, Moodle, and Brightspace by D2L. Educational institutions, administrators, and educators can visit the Inspera website for the latest updates and developments. Inspera serves active users in over 160 countries spread across five continents.
For more information, visit https://www.inspera.com/crossplag-acquisition.
About Inspera
Founded in 1999, Inspera is a global leader in digital assessment solutions, supporting educational institutions, awarding bodies, and professional organizations worldwide. It has offices across the world, including Oslo, Brisbane, Berlin, London, Kuala Lumpur, Dubai, Chicago, Lisbon, and Stockholm.
###
Contact
Marci Pegg, Global Chief Marketing Officer, Inspera
Address: Tjuvholmen alle 3, 0252 Oslo
Phone: +47-23-24-5100
Website: https://www.inspera.com/
Email: media@inspera.com
Email: media@inspera.com
newsroom: news.38digitalmarket.com