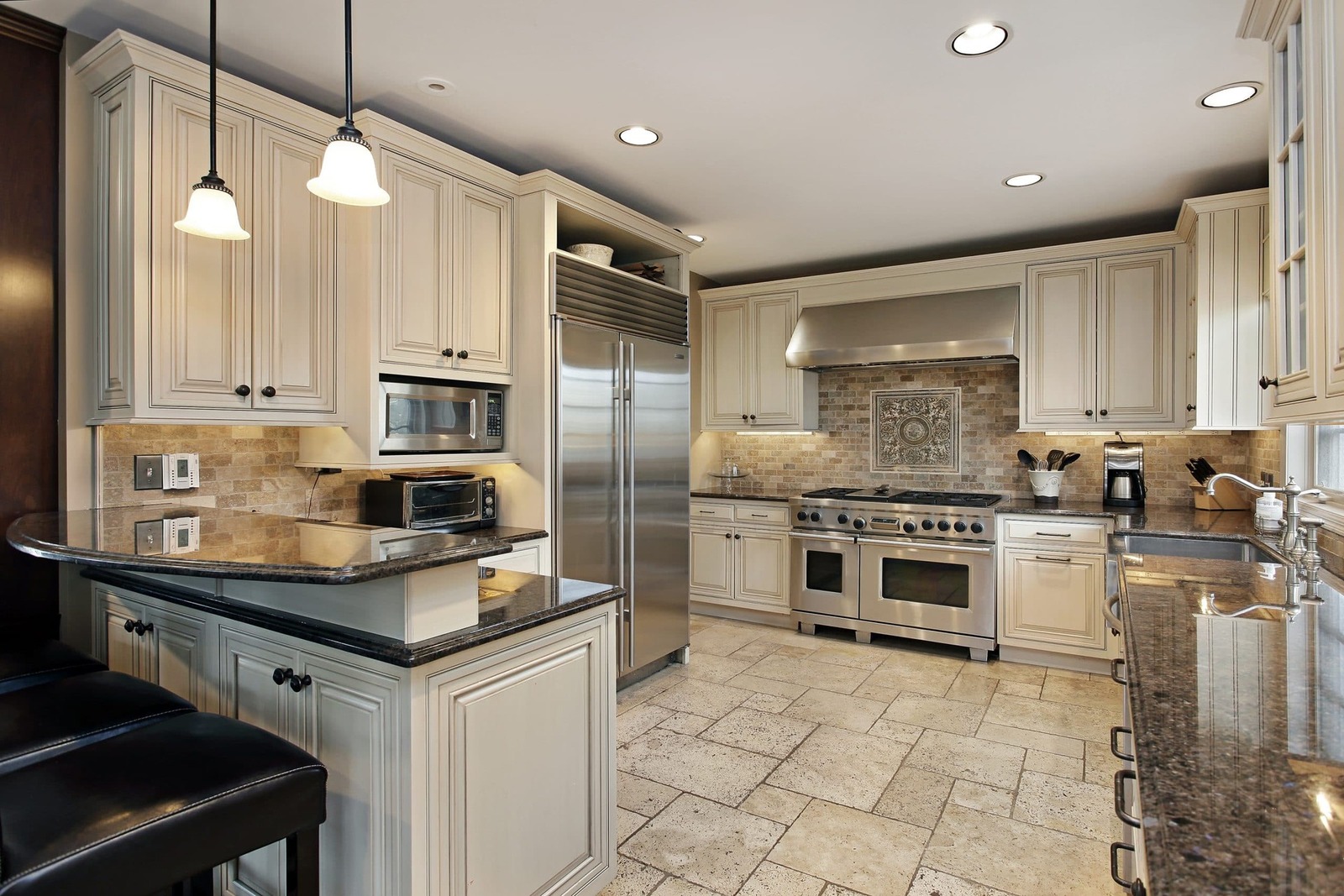 Jeffery Scott Home Renovations Expands New Horizons Across Florida
Feel Scott's signature touch in Treasure Coast and Palm County.
Jeffrey Scott Home Renovations, an established name in home remodeling with decades of experience serving St. Lucie and Martin counties, has expanded its reach in the sunshine state of Florida. The renowned contractor now delivers unmatched kitchen and bathroom renovation services throughout the Treasure Coast and Palm Beach County, Florida. To mark this expansion, the contractor is delighted to offer jaw-dropping discounts on its renovation services. Readers from these areas can now take advantage of these discounts to make their dream home a reality.
The decision of the firm to widen the scope of its services is a direct response to the rising demand for its expertise in building elegant kitchen and bathroom spaces. This demand is due to its meticulous attention to detail and dedication to delivering excellent results. Customers choosing the firm can have peace of mind that comes from Jeffrey Scott being licensed and insured.
This contractor in Port St Lucie provides renovating services with its professional team known for their expertise and outstanding craftsmanship. From initial inspection to planning and renovation, they meticulously handle each step to ensure an impeccable outcome. Jeffrey Scott Home Renovations strives to turn clients' visions into reality, and with its commitment and dedication, it has proven success through numerous happy and satisfied clients. Its exceptional customer service, characterized by delivering projects on time and within budget, fosters long-term relationships with clients. The company takes pride in exceeding client expectations by providing them with extraordinary design and renovation services.
Jeffery Scott Home Renovations has designed a user-friendly website that boasts easy navigation and an updated project gallery showcasing its quality works and services along with client testimonials. The simplified contact process allows clients to easily contact and consult with the team to schedule free consultations to inspect the site and discuss the renovation process and ideas. Homeowners around the Treasure Coast and Palm Beach County can confidently rely on Jeffrey Scott Home Renovations for kitchen remodeling in Port St Lucie to bring their ideas to life.
To explore more about home renovations by Jeffery Scott and the services offered by the company, visit www.jeffreyscotthomerenovations.com.
About Jeffrey Scott Home Renovations
Jeffrey Scott Home Renovations is a well-known home renovation firm run by contractor and founder Jeffrey Scott. With more than three decades of expertise and a commitment to perfection, the firm specializes in kitchen and bathroom renovation services and other comprehensive remodeling services, including roof repair, room additions, outdoor living spaces, cabinet installation, flooring, plumbing, electrical, HVAC work, and many more. The firm also takes up custom projects to add a personalized touch. It provides free initial consultation and quotations to serve its clients and transform their ideas into reality.
###
Media Contact
Jeffrey Scott
2233 SE Tile Terrace, Port St. Lucie, FL 34952
Phone (772) 919-5340
Website: www.jeffreyscotthomerenovations.com
Email Info@jeffreyscottgc.com
newsroom: news.38digitalmarket.com