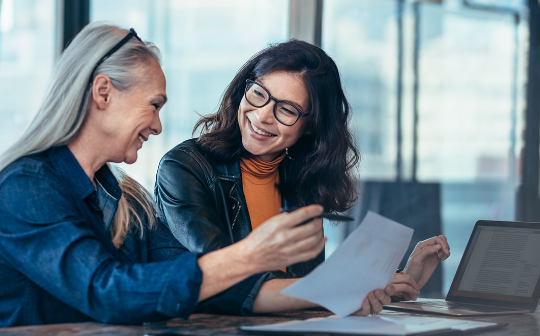 Jennifer Karpa Named New Statutory Auditor And Head Of Audit For Moore Stephens Gibraltar
Moore Stephens Gibraltar is delighted to announce the appointment of their new Statutory Auditor and Head of Audit, Jennifer Karpa.
Jennifer is a Certified Public Accountant and registered with the Professional Regulation Commission in the Philippines.
She brings invaluable experience with her, having been a Statutory Auditor in Gibraltar with more than 18 years of experience in audit and accountancy. Jennifer will be integral to supporting the continuing development and growth of the Moore Stephens Gibraltar Audit team.
"I congratulate Jennifer on her appointment as Head of Audit in the Gibraltar firm. We are incredibly lucky to have such an experienced and talented leader at a time of growth" said Andrew Dixon, a Statutory Auditor and Director at Moore Stephens.
Clive Dixon, a Partner at Moore Stephens added, "Jennifer's extensive experience is an amazing asset to our organisation and reflects our commitment to providing expert-led audit services to our clients".
About Moore Stephens Gibraltar
Moore Stephens Gibraltar has been providing tailored expert-led services to clients since 1988 focusing on Accounting, Audit and Assurance, Consulting and Advisory, and Taxation services. We recognise every business is unique and want to help you thrive in a changing world.
Moore Stephens Gibraltar is a member firm of Moore Global Network Limited (Moore Global), a worldwide association of independent firms. Moore Global has been ranked as the 12th largest network globally with 502 offices in 114 countries.
###
Contact
Moore Stephens Gibraltar
Address: Suite 5, Watergardens 4, Waterport Rd, GX11 1AA, Gibraltar
Phone: +350 200 74518
newsroom: news.38digitalmarket.com