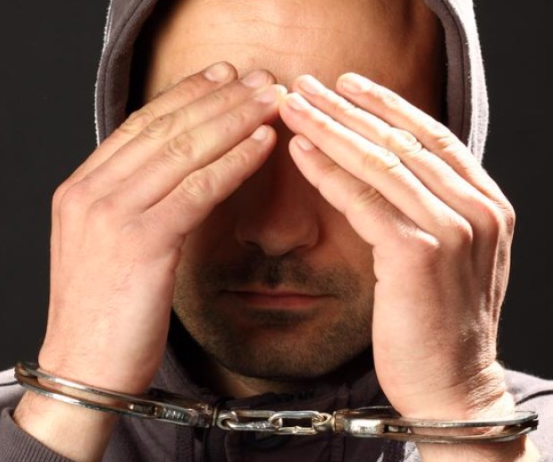 John Engman & Associates, P.C. Offers Free Consultation
Put clients' needs first to ensure that they get the best results
John Engman & Associates, P.C., the leading criminal defense and family law firm in the Grand Rapids, MI area, offers a free consultation to clients as the first step to getting the best results for their specific cases.
Dealing with family disputes, divorce proceedings, and child custody battles can be hugely distressing. Criminal law cases like drug possession, drunk driving, etc., can be traumatic experiences. At times like these, people need experts to offer them the best guidance and defense in their corner. And that's exactly what John Engman & Associates, P.C. have been for the people of Grand Rapids and surrounding areas for over three decades.
With its vast experience in the field, the Grand Rapids law firm understands that no two cases are the same, and all clients have specific needs and expectations from the results. That's why John Engman & Associates, P.C. is offering a free consultation right at the onset for the benefit of clients. At this stage, they can voice their concerns and have their questions answered by legal experts. Practitioners working with the firm will hear them confidently and without judgment as the first step toward resolving legal issues as quickly and efficiently as possible.
It's interesting to note that being a small legal firm, John Engman & Associates can work with clients one-on-one. It means they can pay personal and due attention to clients' legal issues. Moreover, with their vast experience and expertise, they can devise innovative strategies which result in the best resolution of legal matters for clients. These are just some of the reasons why it has won their trust, and the glowing customer reviews it has received speak volumes about the quality of services offered by the firm.
Attorneys working with the firm are known to defend clients' rights, freedoms, and reputations aggressively. That's why they have become the go-to name for all types of criminal defense and family law cases for people of Grand Rapids, MI and other parts of the region. From OWI to marijuana and possession, personal protection orders, internet crimes defense, stalking, home invasion defense, DUI, and drunk driving are some of the criminal defense issues handled by the law firm.
Custody, divorce, parenting time, child support, and paternity legal issues are a few of the family law areas that the firm specializes in. Those interested in knowing more about the services and getting a free consultation can visit https://www.johnengman.com/.
About John Engman & Associates
With over 35 years of experience in the field, the top criminal defense and family law firm in Grand Rapids and surrounding areas has made a name for itself on the back of impeccable legal services that bring the best results for clients.
###
Media Contact
John Engman & Associates
Address: 4095 Embassy Drive SE, Suite D, Grand Rapids, MI 49546
Phone: (616) 454-5222
URL: https://www.johnengman.com/
newsroom: news.38digitalmarket.com