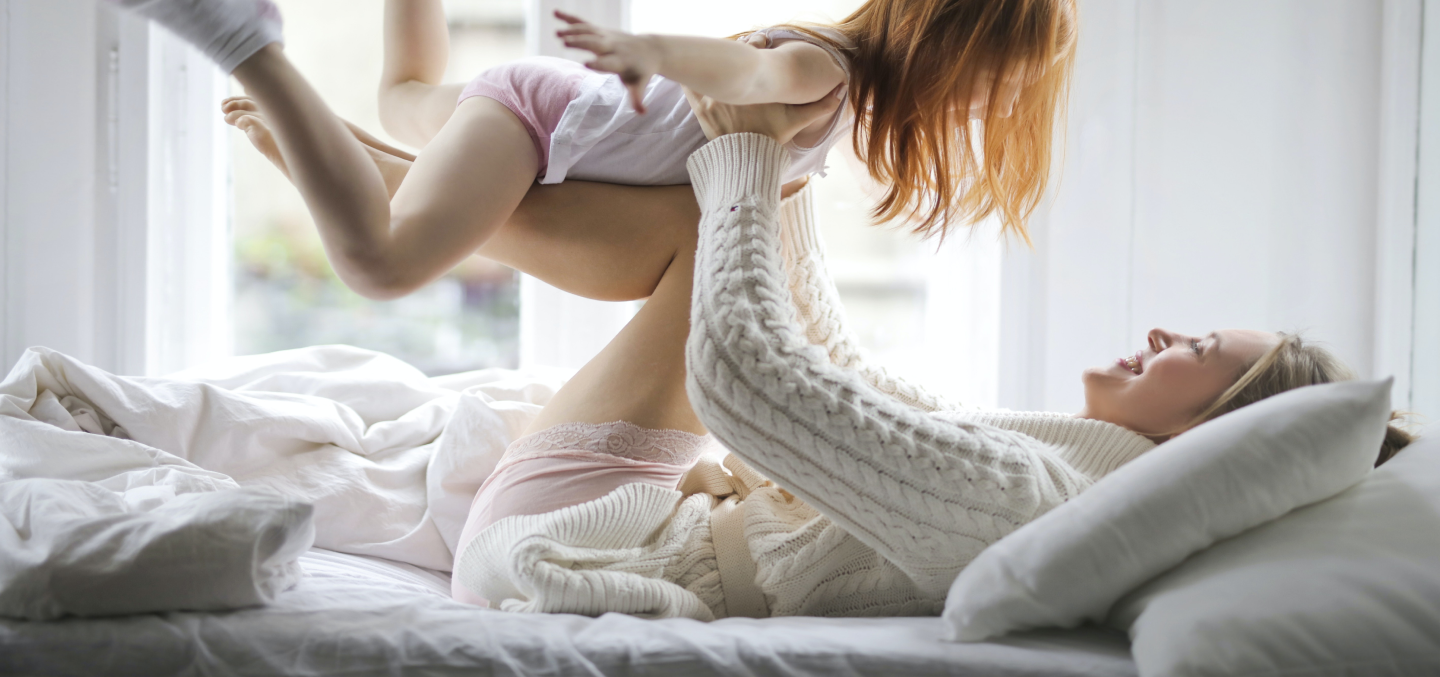 Kaluya Launches Exclusive Bedding Collection
The brand offers environmentally friendly and luxurious options that are the perfect choice for both customers and the planet.
Kaluya, a highly regarded brand, has launched a luxurious and environmentally friendly bedding collection that not only suits customers' tastes but also is the right choice for the planet.
As people become more aware of the environment, many are making the right choices by buying sustainable products that don't compromise quality and style. Kaluya understood this need from the start. In fact, its journey began a few years ago with the aim of producing high-quality bed linens (check them out here https://kaluya.de/bambus-bettwaesche) made from sustainable and organic natural fibers.
It has consistently done that ever since and lived up to the expectations of its customers. The glowing reviews it has consistently received are a testament to it. Kaluya began its journey with its gentle and sustainable bed bamboo linens, which were much appreciated by discerning clientele. Now, the brand is adding other natural fibers like eucalyptus to its brilliant offerings.
"While we present our collections made from natural fibers, we have always ensured that we find the perfect balance of luxury and sustainability," said a representative for the brand. And that can be seen in every product in its exclusive bedding collection. While the collection is environmentally friendly, all products have been designed to meet the comfort and aesthetic needs of customers.
One of the highlights of the collection unveiled by Kaluya is that the bed linen is 100% ecological, sustainable, and produced without chemicals. The company is certified according to OEKO-TEX Standard 100, making it a reliable brand that customers can trust. At the same time, customers will be pleased to note that its fabrics are super soft and gentle, comparable to Egyptian cotton and silk.
Another highlight of the exclusive collection is that it is breathable. That is because the bed linen has a naturally breathable effect, making it cool for use in summer and warm in winter. Interested customers will also be pleased to note that the whole collection is hypoallergenic and antibacterial. The textiles can naturally prevent the growth of bacteria.
The luxury bed linen from Kaluya, made from 100% organic bamboo, is twice as soft as cotton and has already made its mark on customers. New products made from eucalyptus have also been added to the collection, which is also high on the style factor.
To learn more about the exclusive bed linen collection and browse the other options available, one can visit https://kaluya.de/.
About Kaluya
Established a few years ago to produce high-quality bed linen from sustainable and organic natural fibers, the company has become a trusted name among customers who want to make the right choices for their comfort and the planet.
###
Media Contact
Kaluya
Address: Mozartweg, 12, 14532, Kleinmachnow, Germany
Phone: +493030807344
URL: https://kaluya.de/
Email: support@kaluya.de
newsroom: news.38digitalmarket.com