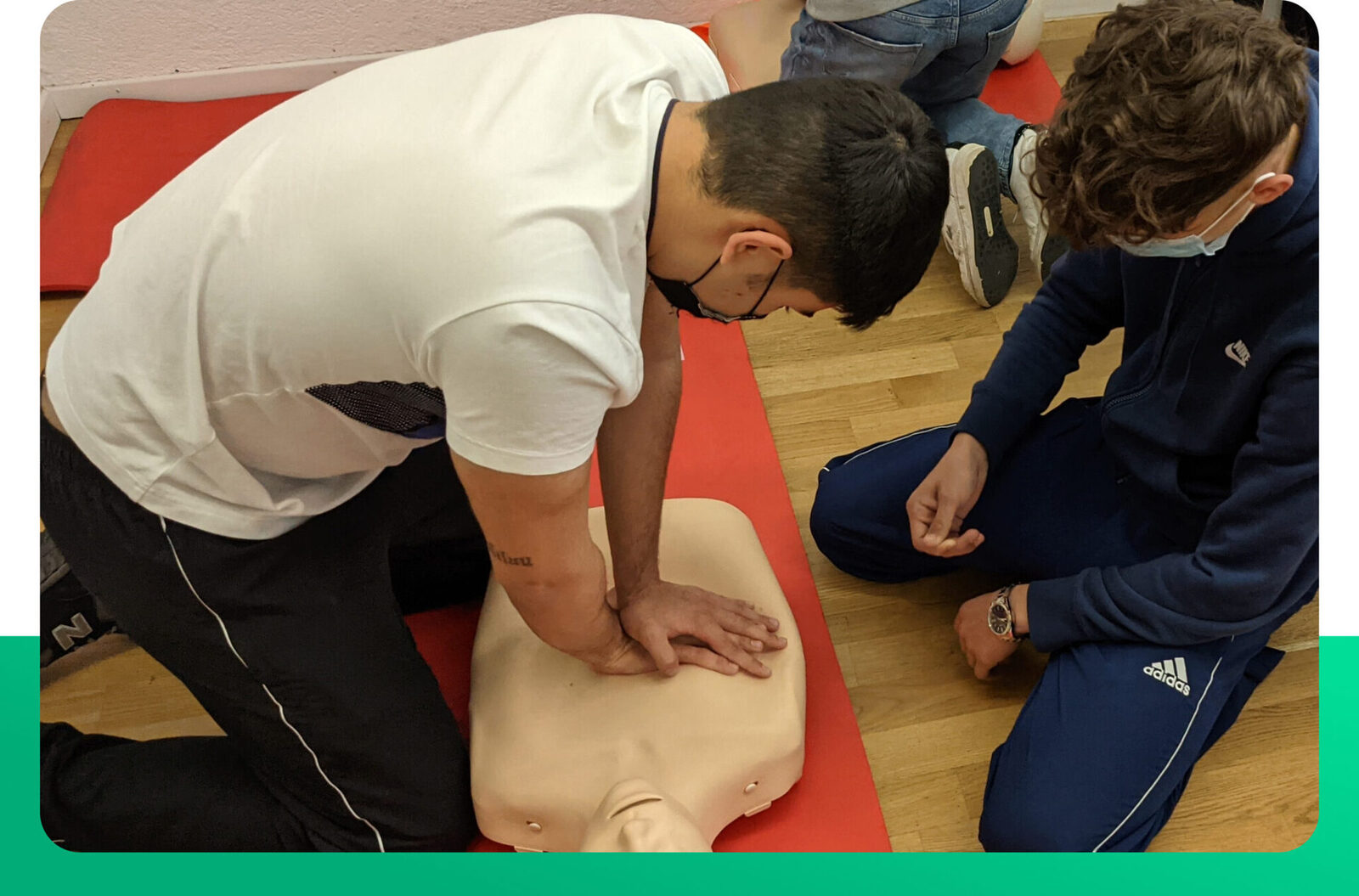 Leeds First Aid Courses Opens to Offer Emergency First Aid at Work Courses in Leeds
Offering the Best Value FAIB Approved First Aid Training in Leeds
Leeds First Aid Courses opens to offer first aid training in Leeds. The institute promises to offer the best value FAIB approved training. Having trained more than 1500 first aiders so far, the institute offers courses that are recognized by the HSE and accredited by the First Aid Industry Body (FAIB). The institute provides different workplace first aid courses. First aid training is important for the most obvious reason i.e., to provide basic medical care in emergencies. The course offered here starts from one day to three days. And first aiders will receive a certificate of completion which is valid for three years.
After completing one of the courses, the first aiders can provide basic medical care. They are also better equipped with skills to deal with an emergency. They will have the necessary knowledge to explain the details to the medical professionals at the time of the occurrence. A first aid course in Leeds includes different topics such as treating minor cuts and scrapes, dealing with serious injuries such as cardiac emergencies, broken bones, etc. Some of the courses also include instructions on Cardiopulmonary Resuscitation (CPR) or using an Automated External Defibrillator (AED).
The courses are also provided on-site for businesses, organizations, manufacturing units, etc. Employees need not travel anywhere as the trainers will come to the site to provide the training. Qualified trainers will train employees in emergency first aid training in Leeds. Organizations that have completed the courses will also receive a First Aid Certified Badge from the Skills Training Group. The badge can be displayed on the website and used as part of their marketing endeavors. It also gives them an opportunity to stand out and share pridefully that they have invested in first aid skills for their staff members.
Leeds First Aid Courses offers a 1 Day Emergency First Aid at Work Course, a 3 Day First Aid at Work course, a 2 Day Refresher Course and 1 Day On-Site First Aid Training for groups up to 12 members. The modules include minor cuts, grazes, splinters, and burns; choking; shock; wounds and bleeding; diabetes; asthma; fractures; strokes; anaphylactic shock; heart attacks and angina; asthma; and unconsciousness. Throughout the courses, the trainers will be monitoring the applicants to see that all the learning objectives are achieved. All those who have fulfilled the requirements will be awarded an FAIB-Accredited EFAW Certificate which needs to be renewed with a refresher course by the end of the 3rd year.
To learn more visit: https://leedsfirstaidcourses.co.uk/courses/emergency-first-aid-at-work-course-leeds/
About Skills Training Group
Leeds First Aid Courses, part of Skills Training Group, are dedicated to providing the best first aid training courses at affordable prices. The courses offered are Emergency First Aid at Work courses, First Aid at Work course, First Aid at Work Refresher Course and On-Site First Aid Training in Leeds.
###
Contact
Leeds First Aid Courses
Address: Stringer House, 34 Lupton St, Hunslet, Leeds LS10 2QR
Phone: 0113-543-6636
Email: [email protected]
Website: https://leedsfirstaidcourses.co.uk/
newsroom: news.38digitalmarket.com