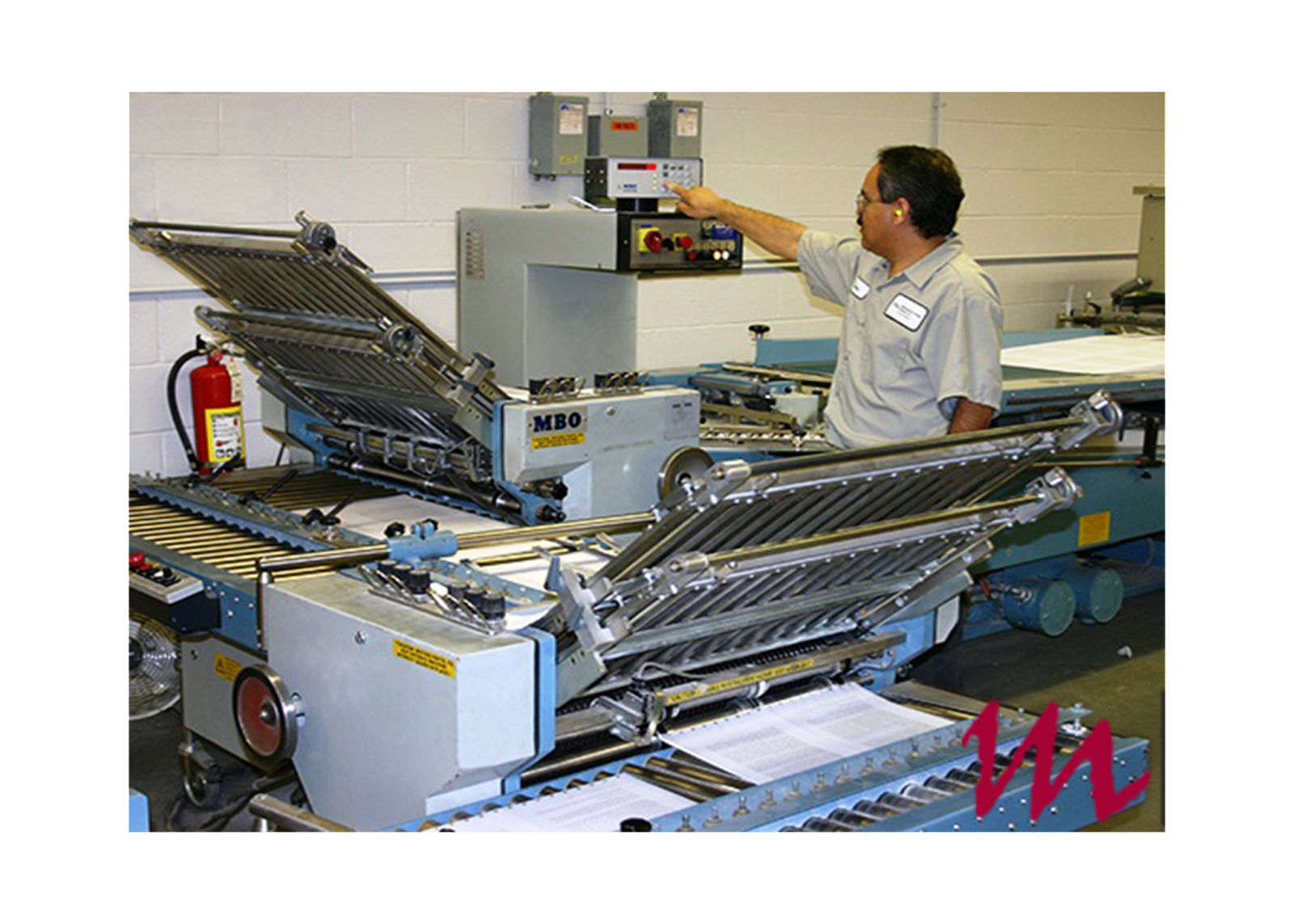 MidAmerican Printing Systems Shares How Consumers Change Behaviour and What Marketing Has Done to Adapt
MidAmerican Printing Systems, latest blog post talks about adapting to changing consumer behavior. What causes the behavior change and how businesses can adapt to it most effectively.
MidAmerican Printing Systems is one of the leading commercial printer services in the city, mainly because they work with some of the biggest businesses across the US. Since the company specializes in direct mail printing and mailing, they have a front-row seat to how marketers attempt to keep up with changing user or customer behavior. The company's latest post talks about there being nothing new about customers' behavior changing. However, whether a business is running a direct mail service or TV ads, it is important to keep up with the change. One way to do it according to the company is not to listen to what customers say!
While it may sound counter-intuitive for businesses not to listen to what customers are saying, the printing company states that most times, customers don't know what motivates them when shopping. Most customers also don't know what they want, but they know what they want when they see it. That's why savvy marketers are consumer behavioral experts who pay little attention to what customers say and instead study their shopping decisions. May experts believe that customers are triggered by their subconscious, which can be influenced indirectly, like playing classical music at a wine shop, which studies have shown leads to people spending three times longer in the shop. So, the goal, according to MidAmerican Printing Systems, is to pay attention to what customers are doing.
Readers can read the entire blog post at MidAmerican Printing Systems' official website: https://www.midamericanprint.com/post/what-consumer-behavior-tells-you-about-marketing.
"At MidAmerican Printing Systems, we have worked with some of the largest, most prominent businesses in America. Over the years, we've watched as marketing departments, and professionals working for these companies try to keep up with the change in buyer behavior. That's why we know from experience that consumer behavior isn't ever the same; it keeps changing. However, keeping up with what they say they want and what they really want is two different things. That's why when we are working with companies and their marketing teams, the emphasis is on sending that subtle yet direct message to the subconscious which triggers the so-called buying decision or behavior." Said a representative for MidAmerican Printing Systems.
She added, "There are various ways in which the subconscious can be sent a message. It can be done by changing the fonts, colors, or maybe the layout of a label. Deciding what changes to make is mainly based on observing buyer or customer behavior. Listening to what they want is fine, but the emphasis should be on what they prefer via their behavior because that's what's going to make a big difference. As it turns out, many marketers find it very challenging to do because everyone is so different, and that's where creating profiles and personas come in."
About MidAmerican Printing Systems
MidAmerican Printing Systems has been serving the community since 1985. It is considered one of the most successful commercial printing services based in Chicago, IL. Today, the company is regarded as a one-stop solution for all things printing, mail-related, and fulfillment projects. In fact, the company prides itself on catering to some of the most prominent and successful businesses in the city, including being the authorized printer for Underwriters Laboratories.
For a complete list of finishing services, please visit the Services Offered list at https://www.midamericanprint.com/services/.
Interested customers can request a quote by calling (312) 663-4720 or can fill out a form at https://www.midamericanprint.com/request-a-quote/.
###
Contact
MidAmerican Printing Systems
3838 N River Rd, Schiller Park, IL 60176
312-663-4720
This content is published on behalf of the above source. Please contact them directly for any concern related to the above. 
This press release may contain forward-looking statements. Forward-looking statements describe future expectations, plans, results, or strategies (including product offerings, regulatory plans and business plans) and may change without notice. You are cautioned that such statements are subject to a multitude of risks and uncertainties that could cause future circumstances, events, or results to differ materially from those projected in the forward-looking statements, including the risks that actual results may differ materially from those projected in the forward-looking statements.