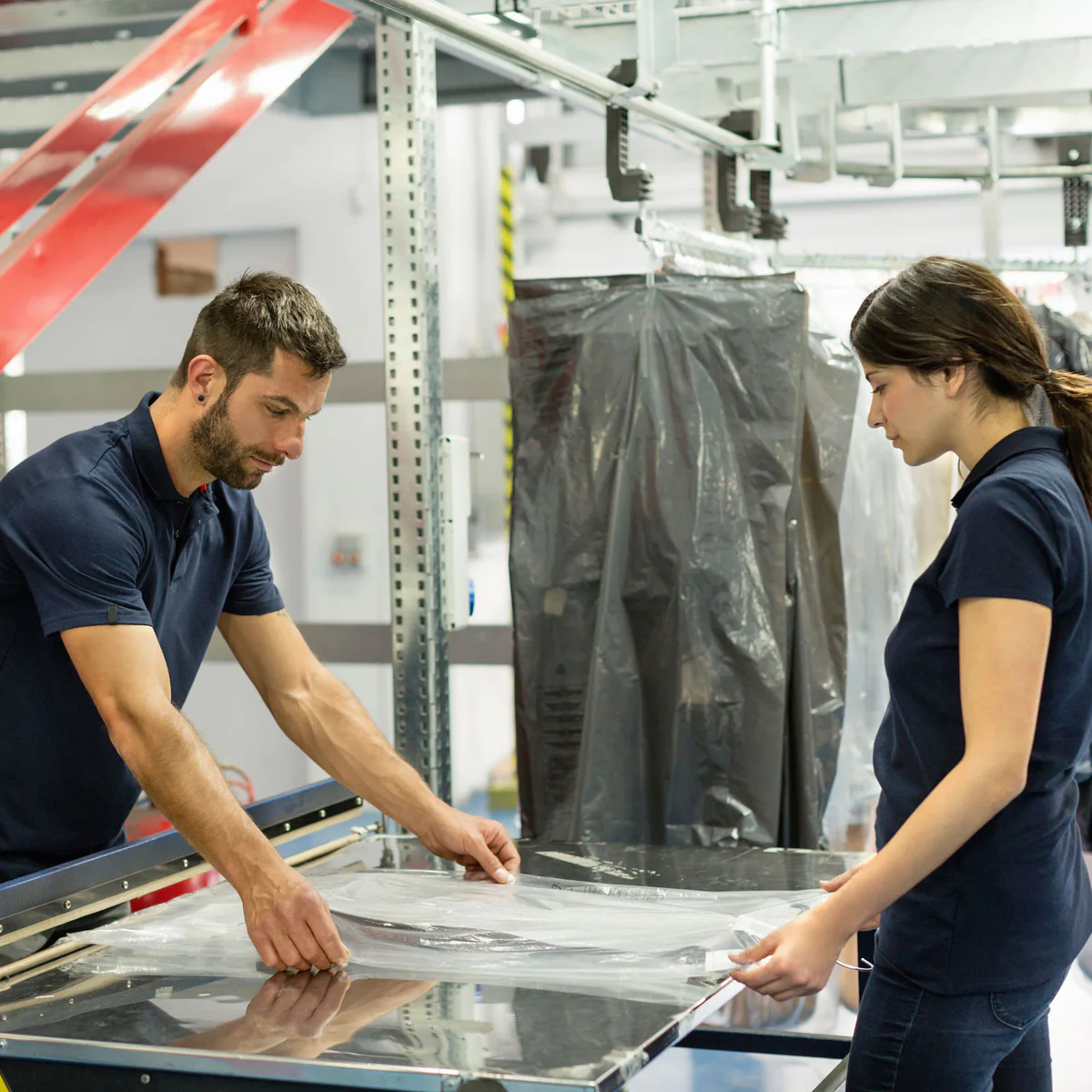 Mut Shipping Customs Makes a Mark With Unique Promotional Products
It brings its superior-quality custom promotional products to renowned clients, including its new signing, Milo Health.
Mut Shipping Customs, known for its unique collections of custom promotional products, has signed up Milo Health as its new client and is set to bring its superior-quality products to bring more recognition to the brand.
There are various ways of keeping a brand's name in customers' minds, but custom promotional products definitely leave a lasting impact, as they also make the receivers feel special. For individuals and businesses, big or small, looking for custom embroidered clothing or other kinds of personalized products, Mut Shipping Customs has become their one-stop destination.
Since its inception, the company has raised the bar for quality when it comes to different types of promotional products, such as hats, T-shirts, mugs, tote bags, water bottles, notebooks, etc. Mut Shipping Customs understands the importance of quality, which is reflected in its products. That is how it has managed to earn the trust of its clients, and its sterling reviews are a testament to it.
It is interesting to note that the company has always been known for its customer-focused service. When clients are looking for large quantities of promotional products, they need the help of experienced customer service professionals who can offer them insights and help them make the right decisions. That is the case with customer support professionals working at Mut Shipping Customs, as they help clients pick the best vendors.
From apparel printing to logo engraving, the company specializes in various services that bring exceptional results. Those looking for custom embroidery, screen printing, heat transfers, and embossing can find everything they are looking for in one place. Regardless of the service they choose, they can rest assured that their expectations will be met every single time.
Besides superior quality, the company understands the critical importance of timely deliveries and quick turnarounds. This is why all projects it takes on, including intricate embroidery or laser engraving, are completed on time. It means businesses can offer promotional products and make a big impression on customers at the right moment.
Mut Shipping Customs can put any logo on virtually anything, including company uniforms, coffee mugs, phone chargers, or laptop bags. It is not surprising then that the company has hit the right spot with several clients and is adding a new name to its loyal clientele, Milo Health.
To learn more about the services it offers and get a free quote, one can visit https://mutshippingcustoms.com/.
About Mut Shipping Customs
With its wide range of custom promotional products, including hats, T-shirts, mugs, tote bags, water bottles, notebooks, and so much more, that spell impeccable quality and its solid customer support, the company has become the go-to destination for clients who want their brands to be in the spotlight.
###
Media Contact
Mut Shipping Customs
Phone: 310.491.7951
URL: https://mutshippingcustoms.com/
newsroom: news.38digitalmarket.com