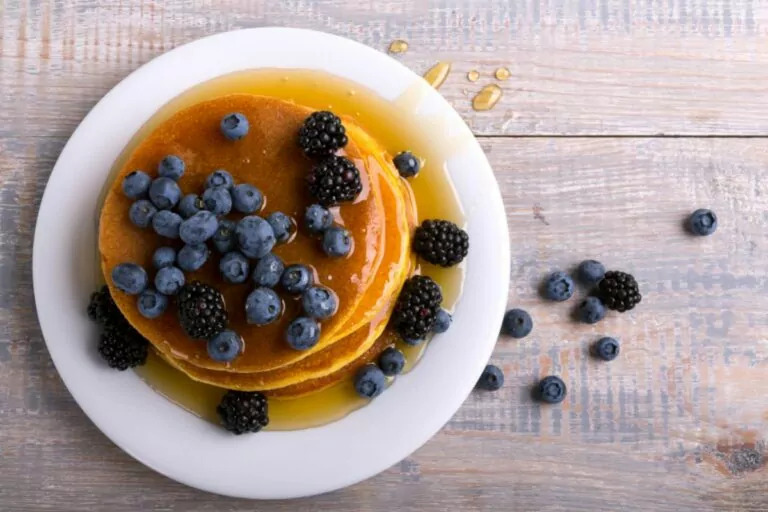 New York Based Meal Provider GracefullPlate.com Welcomes Readers at Julesglutenfree.com
The acquisition of JulesGlutenFree.com is in line with the mission of GracefullPlate.com to make delicious, wholesome recipes available to everyone.
GracefullPlate.com, a recognized online provider of healthy and delicious meals, just purchased JulesGlutenFree.com, a well-known gluten-free culinary blog. GracefullPlate.com can now expand the number of recipes it offers thanks to this acquisition, giving readers access to more delicious and healthy meal options.
GracefullPlate.com and JulesGlutenFree.com are committed to working together to provide their combined readership with even more delicious, healthy options. JulesGlutenFree.com is a well-known source of good gluten-free recipes, and it has a big community of loyal readers who value its commitment to healthy living. In addition they will continue providing the high-quality content its users have come to expect.
The acquisition of JulesGlutenFree.com is in line with the mission of GracefullPlate.com to make delicious, wholesome recipes available to everyone. With the acquisition, users of JulesGlutenFree.com will have better access to healthful and delicious recipes and the opportunity to connect with more like-minded individuals. GracefullPlate.com's network of health-conscious individuals offers a wealth of resources, including suggestions, ideas, and inspiration.
Their mission is straight and clear: "We think everyone should have access to healthy nutrition." The website covers various diets, wholefoods, gluten free, and FAQs, to help readers with maximum information on health and nutrition.
Readers may quickly achieve their health goals while continuing to enjoy their favorite foods thanks to the variety of recipes on the website that are made to be both healthy and delicious.
Also, GracefullPlate.com offers several tools to help readers have healthier, more fulfilling lives—all its residents are devoted to living a fit and satisfying life. The website provides various tips, recipes, and articles to help visitors make the most of their efforts to improve their well-being and general health.


About GracefullPlate.com
GracefullPlate.com is committed to both healthy eating and sustainable development. To help customers reduce their carbon footprint and help the environment, the website offers a variety of recipes that are designed to be environmentally friendly. Healthy eating can be helpful to anybody looking to improve their health and well-being.
"We are committed to presenting our readers with a variety of healthy and delicious foods but also sustainable," the GracefullPlate.com official said. We are committed to making a positive difference in the world and think that eco-friendliness should not be sacrificed for healthy food.
"We are thrilled to welcome JulesGlutenFree.com's readers to GracefullPlate.com and look forward to providing them with a range of delectable, healthy recipes," a GracefullPlate.com official said. "At GracefullPlate.com, we're dedicated to offering our readers outstanding, easily accessible, delicious, and healthy recipes. We both are passionate about creating delicious and healthy recipes that anybody can enjoy, so purchasing JulesGlutenFree.com was an obvious choice for us."
###
Media Contact:
Gracefull Plate
New York, NY
Phone: (559) 940-7583
URL: GracefullPlate.com
newsroom: news.38digitalmarket.com