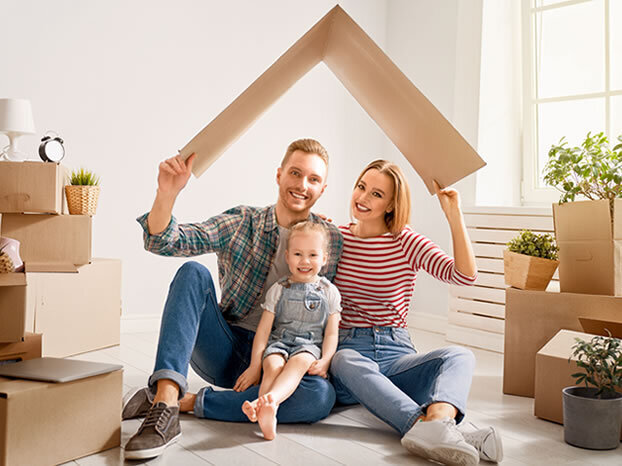 Packing Service, Inc. Offers Crucial Tips for Packing and Moving Delicate Furniture
Professional Packers Now Offering Flat Rate Shipping Quotes on all Services
Packing Service, Inc., the professional loading company shares crucial tips for packing and moving delicate furniture. Most people dread moving, and the sheer amount of time and effort that goes into packing leaves people horrified about the whole experience. It is a common notion that hiring professional packers and movers is expensive. And to an extent, it is true because certain companies take advantage of the situation and do not stick to the rates on the estimates provided. They surprise their customers with additional charges at the end of the service.
PSI's guaranteed flat-rate shipping quotes remain the same at all times. Customers pay what they see on their quotes. Back to packing and moving delicate furniture, people can always trust the experienced hands of professional packers and movers at PSI. Those who need expert help packing delicate, fragile, and sensitive items and furniture, know now on whom to rely. Sometimes, these items need more than just bubble wrapping, and the contents in the wrap need to withstand several hours in transit. The professional loading company has a team of experts who can pack all kinds of furniture, pianos, antique items, artwork, and more.
The professional packers come with all the necessary supplies. These packers come prepared from basic supplies such as packing tape, papers, and bubble wraps to special supplies such as blankets and moving pads. So customers don't have to worry about arranging old towels, blankets, or other fabrics to pad their furniture. The movers are equipped with the know-how to handle antique furniture and items that are either bulky or come in multiple pieces. They follow special instructions while moving these items in and out of the property; without the risk of damaging them or losing the parts.
The professional loading company also takes great care in marking the items as fragile. Professional packers pay great attention to detail because it is hard to distinguish an item when it is totally packed. They also offer quality pallets to avoid puncture or damage to the packaging. This service is commonly used by food distributors who do not want their packaging to be damaged or exposed to contamination. Commercial furniture retailers and distributors might always want to hire professional packers to protect their shipments throughout the transportation. Antique and delicate furniture items with special carvings, glass casters, or other intricate parts must remain intact. PSI is a company anyone can rely on for their sensitive furniture packing and moving.
Visit https://www.packingserviceinc.com/professional_loading_services_company.php to know more about the services offered.
About Packing Service Inc.
Since its inception in 2003, the company has gone from strength to strength to become the leader in on-site packing and shipping services nationwide with an astonishing 97% customer satisfaction rate.
###
Media Contact
Packing Servie Inc.
URL: http://www.packingserviceinc.com/
Email: [email protected]
Phone: 888-722-5774
newsroom: news.38digitalmarket.com

This content is published on behalf of the above source. Please contact them directly for any concern related to the above. 
This press release may contain forward-looking statements. Forward-looking statements describe future expectations, plans, results, or strategies (including product offerings, regulatory plans and business plans) and may change without notice. You are cautioned that such statements are subject to a multitude of risks and uncertainties that could cause future circumstances, events, or results to differ materially from those projected in the forward-looking statements, including the risks that actual results may differ materially from those projected in the forward-looking statements.