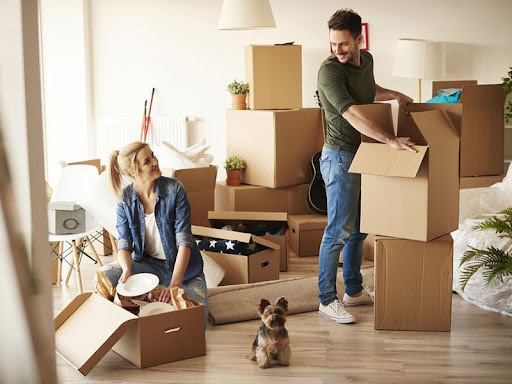 Packing Service, Inc. Offers Dynamic Packing and Shipping Solutions
Custom packing company helps businesses cut costs with custom packing services, crating services, and shipping services.
Packing Services, Inc. is pleased to offer their customers dynamic packing and shipping solutions and ideas. PSI has become the go-to custom packing company for many residents and businesses operating in several niches. For companies that need their goods to be packed and shipped within the nation or outside the nation, PSI offers the right solutions, saving them money along the way. It has gained a reputation for providing the most affordable yet high-quality packing services, crating services, and shipping services nationwide and internationally.
Packing Service, Inc. is a leader in on-site packing and shipping services. These services are designed to help businesses save on internal logistics and transportation costs. All they have to do is to call the PSI team, and they will arrive with the necessary equipment to get the items packed and shipped in no time. They can pack the bulkiest equipment to the most fragile artwork with ease and efficiency.
Packing Service, Inc. has been offering packing, shipping, and moving services since 2003. And during these two decades of operations, the packing company has built a strong network and a community to help serve its customers better. The custom packing company provides packing services for shipping, loading and unloading, packing boxes, and wrapping furniture. The staff comes highly trained and uses the most appropriate packing methods for every move.
Their custom crating services are done by trained craters. PSI craters design custom wooden crates at the location to protect fragile or oversized items while they are being transported. Custom crates can be built for anything and tailored according to the size and weight of the goods. Only the highest-quality materials are used to ensure the safety of the items. Each item gets a custom crate and is sealed against any elements. Industrial machinery, personal effects, commercial equipment, oversized furniture, or delicate electronics, anything can be crated and shipped with guaranteed safety. In order to transport the items within the location and to the shipping site, the team uses state-of-the-art equipment, liftgates, forklifts, and pallet jacks. Everything is provided end-to-end. They provide guaranteed flat-rate quotes, no hidden costs, no extra charges, and no misunderstandings. Their prices are honest and competitive so customers won't be surprised by additional charges or fees.
Visit https://www.packingserviceinc.com/professional_packing_services_company.php to learn more.
About Packing Service, Inc.
Packing Service, Inc., headquartered in North Miami, Florida, offers nationwide and worldwide shipping and packing services. Also popular as a custom packing company, PSI has worked with clients from various industries and niches and has helped them with various packing and shipping needs. It provides professional packing and wrapping services, moving supplies, loading, crating, palletizing, and shipping services.
###
Media Contact
Packing Service, Inc.
Phone: 888-722-5774
Website: http://www.packingserviceinc.com/
newsroom: news.38digitalmarket.com