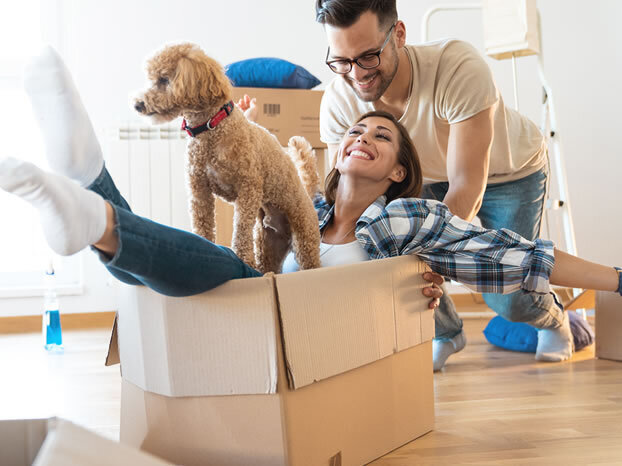 Packing Services Inc. Expanding Crating Services Across The US
The company aims to use its renowned packing and moving solutions to offer nothing but the best to its clients.
Packing Services Inc. is a professional packing company that can ship goods anywhere in the country or internationally. The company builds custom wooden boxes on-site for the items that need to be shipped. This crating company also provides the best quality moving supplies and takes care of loading packages into trucks and unloading them. With extremely efficient measures and highly skilled professionals, they provide a smooth inconvenience-free packing and moving experience.
Packing Services Inc. also offers its clients palletizing solutions where the items can be strapped to pallets. They also allow customizing them for commercial premises for furniture, home boxes, machines, and equipment. These custom boxes can be created in any shape or size to be tailor-made and cater to clients' requirements. Each of these tasks, from building the crates to shipping them, will be handled efficiently without any inconvenience. Time delays are not an option for this nationwide shipping company.
Wooden Crates are a special feature of this professional packing company; they check all the right boxes for packing and shipping. In addition, this crating company employs highly effective solutions to protect your belongings. These range from wooden crates to professional packing and wrapping, ensuring your belongings' safety.
Packing Services Inc ensures using the highest quality material as a crating and packing company. These crates are built using only top-quality wood. They offer the optimum level of protection for precious belongings. They are suited for packaging and shipping items ranging from antique furniture to other fragile belongings. This nationwide shipping company works with an experienced team of highly-skilled professionals that are highly efficient and make the entire packing and shipping process extremely easy-going.
About Packing Services Inc.
Packing services Inc. was established in 2003 and has consistently grown towards being the gold standard for the shipping and moving industry in the country. They have upheld the standard for excellent on-site services, customer support, and competitive pricing in the shipping and moving industry for over 18 years.
The company's spirit at the very core is to use its renowned packing and moving solutions to offer nothing but the best to its clients. The company's legacy has resulted in 97% customer satisfaction. High and positive reviews for the company only represent the quality of services people can expect from this crating and packing company. Packing Services Inc. has expanded its crating services across the country, thus helping a wider customer base access its renowned custom crates and impeccable services.
The crating services offered by Packing services Inc. expand to several arenas. They range from crating services covering electronics and IT equipment to domestic and commercial crating. These services include floating crates, sculpture transport crates, art crates, animal transport crates, and so much more. Their services are now available to clients all over the nation.
###
Contact
Packing Service Inc. – Miami, Florida
Phone: 888-722-5774
Email: [email protected]
Website: http://www.packingserviceinc.com/
newsroom: news.38digitalmarket.com