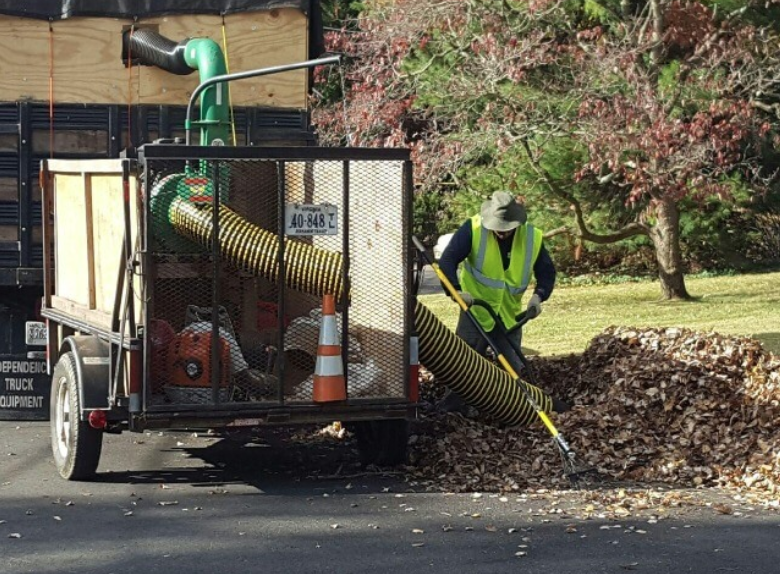 Revo Garden Expands Junk Removal Services across Walnut Creek Region
Offering Full Scale Junk Removal and Storage Clear Up Services including E-Waste, Building Waste, Appliances, and Household Junk
Revo Garden, specialists in yard cleanup services and gardening in Walnut Creek CA are pleased to announce that they have expanded junk removal services across the area. They are also offering junk removal in Lafayette CA. They are full junk removal and storage clear-up specialists focusing on property clear-up. They specialize in removing all kinds of junk including e-waste, appliances, building waste, and household junk in Contra Costa County. All this at affordable prices. The team is just a phone call away to remove old furnishings, home equipment, and electronics dumped in the yard.
Revo Garden offers garbage, trash hauling, and junk removal in Lafayette, CA. Objects such as bagged household garbage, cardboard boxes, old and unwanted furniture, lawn and garden trash, carpets, appliances, used tires, scrap metal, televisions, mattresses, etc. are removed and disposed of appropriately. They also try to recycle or donate the objects removed from the yards. So, those with a lot of junk piled up in their yards or basements, just call these experts and clear the property of unwanted and unused items. It also helps keep the property safe from an unwanted infestation of pests and rodents.
Revo Garden is also known for its affordable yard cleanup services. Cleaning a yard can be a physically exhausting and time-consuming job. So, why not depend on the team with the tools and manpower to clean the yard and give it a spotless and crisp look? All the services begin with a clear and competitive quote. Customers can choose one or multiple services based on their budget and needs. The services and the estimate will be customized per instructions with no hidden fees or surprise charges. It could be yard cleanup services or gardening in Walnut Creek CA.
Customers can now book a service online in just a couple of minutes. They can also download the app and book a job anytime and from anywhere. Once the details are furnished, a local yard cleanup professional is assigned. The team comes fully prepared with the right equipment for an efficient and fast cleanup. They use state-of-the-art equipment such as front loaders, backhoe machines to tackle heavy dirt, rototillers to break up old soil, excavators with various attachments for pier drilling, trenching, concrete breaking, and many more. With proper tools and trained manpower, even the toughest of yards can be easily cleaned. Once the job is done, the team cleans up the space and hauls the debris for disposal.
To learn more visit https://revogarden.com/category/gardening/
About Revo Garden
Revo Garden offers top-quality gardening, yard cleanup, lawn care, and junk removal services in Alamo, Orinda, Danville, Lafayette, Moraga, and Walnut Creek in California. The website also offers numerous articles and posts on how to care for gardens, tips for growing herbs, veggies, and other plants, and much more.
###
Contact
Revo Garden
Phone: 925-354-9093
Website: https://revogarden.com/
newsroom: news.38digitalmarket.com

This content is published on behalf of the above source. Please contact them directly for any concern related to the above. 
This press release may contain forward-looking statements. Forward-looking statements describe future expectations, plans, results, or strategies (including product offerings, regulatory plans and business plans) and may change without notice. You are cautioned that such statements are subject to a multitude of risks and uncertainties that could cause future circumstances, events, or results to differ materially from those projected in the forward-looking statements, including the risks that actual results may differ materially from those projected in the forward-looking statements.