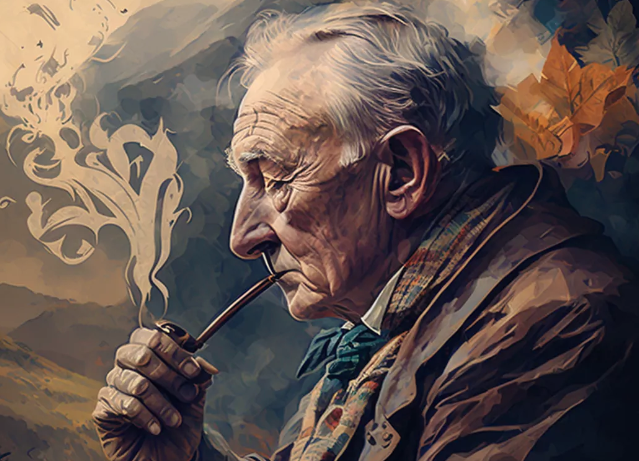 RTBookReviews.com Announces Acquisition of DelightedReader.com
Welcomes Readers to be a Part of One of the Most Popular Book Review Sites Online
RT Book Reviews is thrilled to announce its recent acquisition of DelightedReader.com, extending a warm invitation to book enthusiasts everywhere to become part of one the largest and most popular online book review sites worldwide. Delighted Reader, a fellow book discovery platform, has cultivated a loyal following by offering impartial reviews on current books and authors. This acquisition promises to enhance the experience for millions of readers globally who are always on the lookout for new books and favorite authors. RT Book Reviews is dedicated to creating a rewarding journey for every book lover who visits the website.
Books have long been considered our most steadfast companions, providing guidance, friendship, and solace in times of need. They inspire, educate, inform, and persist throughout the ages. When one feels down, lonely, or disconnected, a book can work wonders. A good book can even offer new perspectives to create empathy in an increasingly divided world. RTBookReviews.com is the go-to destination for finding the perfect book to match one's mood or mindset, inclusively welcoming bibliophiles eager to get their hands on the latest releases.
For those seeking everything from all-time best-selling novels and esteemed authors of the past to up-and-coming modern writers, RT Book Reviews is the ideal starting point. The link provided below showcases some of history's best-selling authors who have left their mark on countless generations. With literary giants like Nora Roberts, Agatha Christie, Barbara Cartland, and Dr. Seuss, these authors have left an indelible impression on readers, inspiring countless individuals to read, write, and immerse themselves in the literary world. RT Book Reviews is a hub for readers young and old, helping them learn, explore, and connect with the world of books.
The website now features the latest posts like The 50 Best Romance Books of all Time, The Ultimate Guide to 20 Best Young Adult Horror Books, and The 20 Best Sci-Fi Horror Books. New visitors can explore authors and books across all fiction genres, including adventure, children's, cross-genre, fantasy, historical fiction, horror, mystery, romance, science-fiction, thriller, and young adult. Additionally, readers can delve into dystopian, fantasy, historical fiction, horror, mystery, thriller, and various other genres. From children's bedtime stories and thrilling spy series to enchanting tales and thought-provoking biographies, RT Book Reviews caters to a diverse array of readers with eclectic tastes and preferences.
For more information, visit https://rtbookreviews.com
About RTBookReviews.com
RTBookReviews.com is an independent book website dedicated to helping readers discover their new favorite books and authors. Created by fellow book lovers Anna, Kathryn, Emiko, and Noah, who together boast 30 years of combined experience reading, writing, and mentoring, RT Book Reviews offers visitors a treasure trove of fantastic new books, complete with honest, unbiased, and insightful reviews about books and authors.
###
Contact
RTBookReviews.com
Website: https://rtbookreviews.com/
newsroom: news.38digitalmarket.com