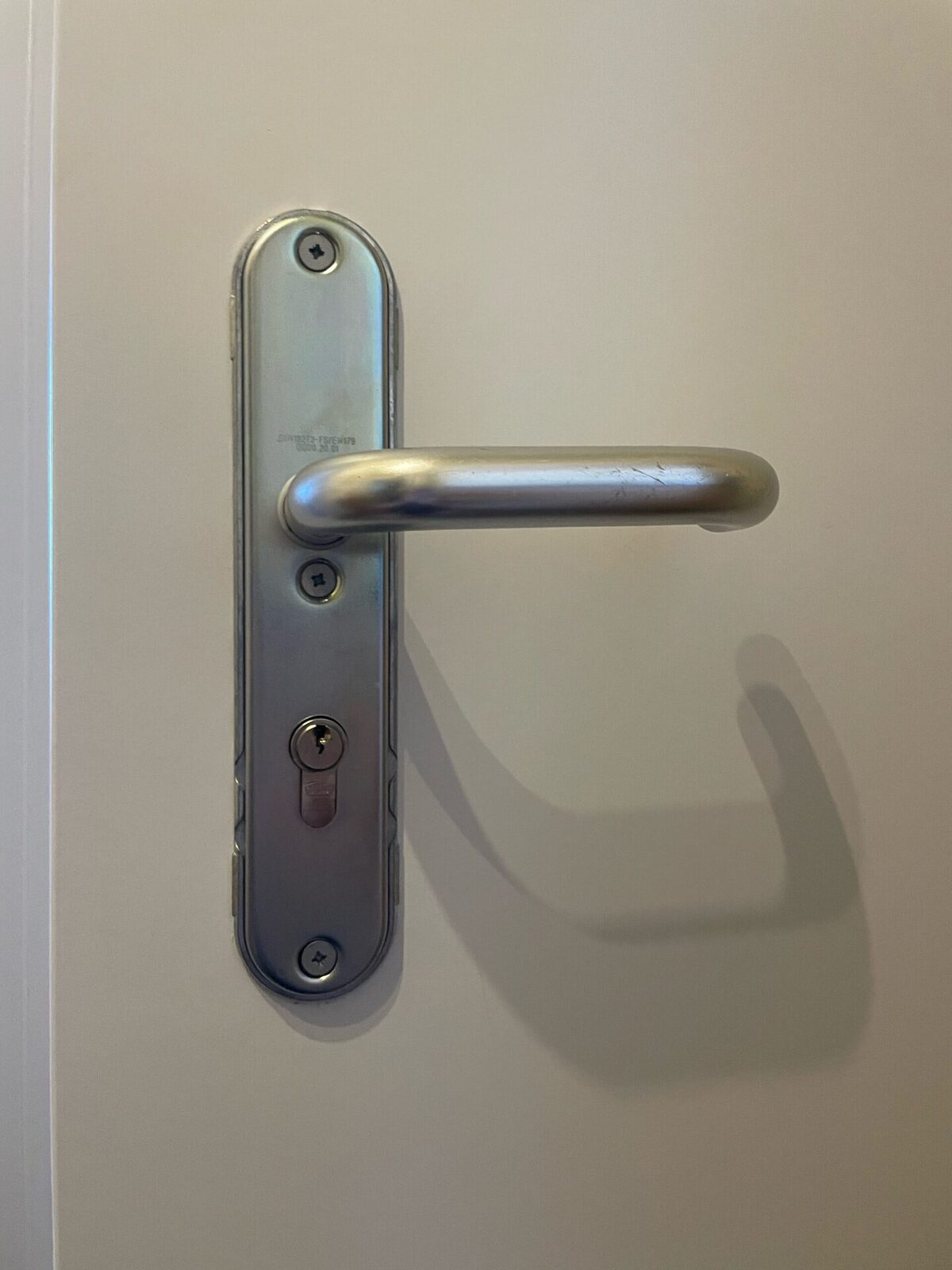 Schlüsseldienst Dresden Schnell, Leading Locksmiths in Dresden Receive Google Badge
Also Announcing New Service for Opening Locks without Destroying or Breaking
Schlüsseldienst Dresden Schnell, leading locksmiths in Dresden are pleased to share that they have recently received a Google badge. The idea behind Google giving a badge is that customers can be protected against small business owners who aren't licensed, bonded, and screened. Schlüsseldienst Dresden Schnell has undergone detailed scrutiny by Google and they are extremely happy to have received the badge. Customers can now without a doubt hire the Dresden Schlüsseldienst for any kind of locksmith services.
The company also takes this opportunity to share that they have added a new service for opening locks without destroying the lock or breaking it. They use different techniques to open the lock depending on the construction of the lock. The technicians use spirals, plastic cards or needles to open the locks. This way customers can save a lot of money by avoiding expensive replacements. Finding a good locksmith is not easy these days. Thanks to the Google Badge, Schlüsseldienst Dresden Schnell is now easy to find. Apart from this obvious reason, customers have three more reasons to hire these Dresden locksmiths.
Firstly, they offer a fixed price guarantee for locked and bolted door openings. The technicians are trained to deal with all kinds of emergencies, unlocking front door locks, repairing broken locks, and more. Secondly, they give customers the shortest waiting time. Being a local company, they arrive at the location within 15 minutes most of the time. The locksmiths are on call from 6 AM to 12 AM, 7 days a week. Thirdly, customers don't have to pay for the fitter's transportation if they let the fitters open the door at a fixed price.
In a scenario where a door of an apartment or house is closed from the outside, the Dresden Schlüsseldienst are trained to open the doors without any damage to the lock or the door. They work with specialized tools that are commonly used by fire departments and police. In scenarios where doors get locked, these locks are opened by milling or pulling the lock cylinder. These methods are used for closed doors which cannot be opened in a non-destructive manner.
The locksmiths in Dresden are just a phone call away. No matter which part of the city, the customers might be located, the technicians will come to the rescue in a matter of minutes. They specialize in closed doors, locked doors, and opening of windows. Their services are fast, efficient, and without any complications. Their inexpensive opening methods are by far the cheapest opening methods in Dresden. The fitters come with extensive experience opening over 1000 different doors and locks.
To learn more visit https://schluesseldienst-dresden-schnell.de/unternehmen/
About Schlüsseldienst Dresden Schnell
Schlüsseldienst Dresden Schnell is a professional locksmith in Dresden offering all kinds of commercial and residential locksmith services including emergency lockout services, lock installation, repairs, emergency door opening services for homes, businesses, apartments, offices, etc.
###
Contact
Schlüsseldienst Dresden Schnell
Phone: 0176-52693917
Website: https://schluesseldienst-dresden-schnell.de
newsroom: news.38digitalmarket.com