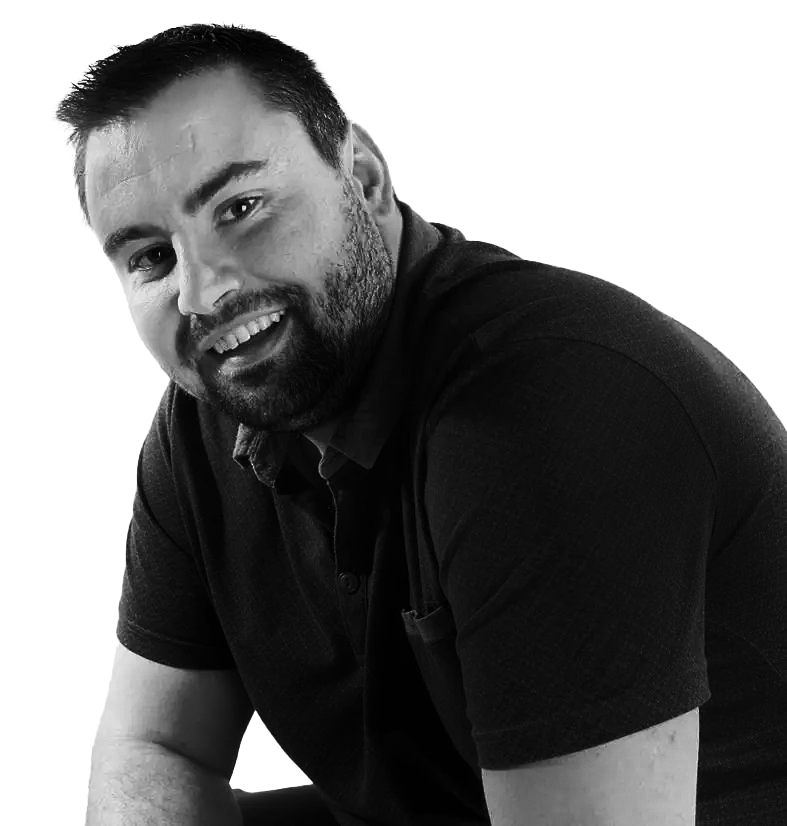 Scott Latham, Award-Winning Wildlife Photographer Announces Launch of New Website
Wildlife Photography Blogs, Travel Blogs, Photography Editing Tips, Photography Resources, and more
Scott Latham, an award-winning wildlife photographer is pleased to announce the launch of a new website to share his work with fellow photographers and wildlife enthusiasts. As part of the launch, Scott is also providing FREE Lightroom Presets for Wildlife Photography giveaway. The Lightroom presets are great to work with and save a lot of time. Scott has developed the settings to suit the photography needs of professionals and hobbyists.
The preset known as MOODY FEELS offers a crisp, smooth, and moody dark feel to the images. Hobbyists can now download presets in the form of digital files for FREE. Visitors have to subscribe to #PANGOLIN newsletter to get the FREE Lightroom Presets for Wildlife Photography giveaway. Subscribers will receive a zipped file that can be opened on computer, phone, laptop, or tablet on which Lightroom is installed.
Scott Latham, the Winner of the British Photography Awards is also a field ecologist, conservationist, and filmmaker. In 2020, Scott co-founded Conservation Now that features factual videos and articles supported by stunning photography and ecological research.
This photography blog site was started to help other photographers and hobbyists learn how to use Lightroom, Photoshop, and photo editing tips to master their skills. The website now features FREE Lightroom Presets for Wildlife Photography giveaway, videos, blogs, resources, and wildlife photographer talks. Over 1500 readers have already subscribed to the website and got their FREE Lightroom preset as well as other freebies.
For those who want to understand Lightroom better, check out the post on 9 Lightroom secrets to quicken up the workflow. The detailed 13-minute video will take viewers through some amazing ways to make the software work for them. This software can be used to organize photos, pick out the favorites and create incredible edits with detail and color. Scott Latham has created his own presets which he uses in his work. And through this wildlife photography blog, Scott wishes to share these presets for FREE.
ScottLathamPhotography.com features blogs in various categories including product and gear reviews. These products were tried and tested in the field by Scott himself. Currently being featured are the Sony A7R IV and Canon 300mm F2.8 lens for wildlife photography. The website also features My Wildlife Photography Talks wherein Scott delivers conservation and wildlife photography talks in a unique way. Scott is also a guest speaker at various photography events, camera clubs, societies, and nature clubs across the UK. All of these sessions are entertaining, informative, and interactive. For Scott and his team, it is not just about creating stunning photography. It is about narrating a story that allows them in their Conservation endeavors. Backed by incredible pictures from the wildlife, these stories sure make a positive impact on the readers.
To get FREE Lightroom Presets for Wildlife Photography visit https://scottlathamphotography.com/
About Scott Latham Photography
Scott Latham is an award-winning wildlife photographer, filmmaker, and ecologist. Through this website, Scott aims at sharing his wildlife photography, his ecology ramblings, photography editing tips, travel guide, and photography resources.
###
Contact
Scott Latham Photography
Email: [email protected]
Website: https://scottlathamphotography.com/
News by: news.38digitalmarket.com

This content is published on behalf of the above source. Please contact them directly for any concern related to the above. 
This press release may contain forward-looking statements. Forward-looking statements describe future expectations, plans, results, or strategies (including product offerings, regulatory plans and business plans) and may change without notice. You are cautioned that such statements are subject to a multitude of risks and uncertainties that could cause future circumstances, events, or results to differ materially from those projected in the forward-looking statements, including the risks that actual results may differ materially from those projected in the forward-looking statements.