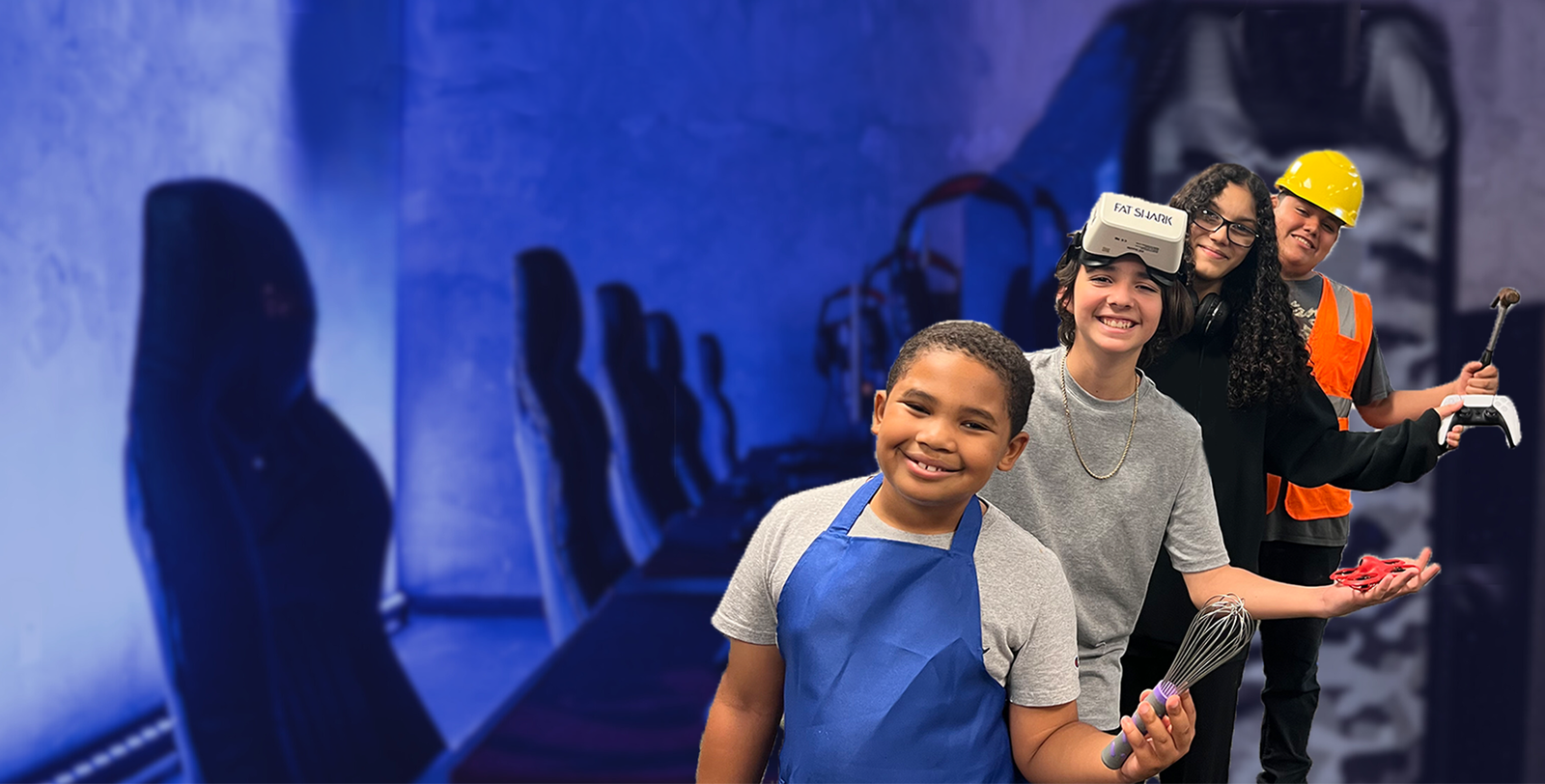 Synergy Magnet K12 Offers Brilliant Drone Pilot Program
One of the top private schools in St. Lucie County offers cutting-edge education to students.
Synergy Magnet K12, highly regarded as one of the best private schools in St. Lucie County, offers many high level programs including a brilliant drone pilot program to ensure students get cutting-edge education and develop skills required in the real world.
Choosing the right school for a child is one of the most important decisions parents have to make in their lives. Parents should pick learning institutions that prepare their children not only for college but also for their future endeavors. As one of the leading private schools in St. Lucie County, Synergy Magnet K12 is driven by the mission of offering students the highest-quality education in a safe environment.
One of the highlights of the learning experience at Synergy Magnet K12 is that it not only focuses on academic excellence but also emphasizes vocational training for the holistic growth of students. The school has several national accreditations and has an outstanding graduation completion and certification rate. But the true testament to its status as one of the best charter schools in Port St. Lucie is the trust and the testimonials from parents and students alike.
Synergy Magnet K12 has thoughtfully created an engaging learning environment that fits students' different interests and talents. By exposing them to career trades through a stimulating blend of classroom learning, gamification, and practical training, it makes learning fun for students. And that is true for all the three schools it has in St Lucie County – elementary school, middle school, and high school.
Those looking for the leading private school in St. Lucie County will also be pleased to note that Synergy Magnet K12 has an articulation agreement with Indian River State College. As part of the agreement, qualified students can earn college / career credits while they are still in high school. Through Dual Enrollment, students can get college or vocational credits toward a post-secondary diploma, certificate, or even a degree at the Indian River State College.
The learning environment at Synergy Magnet K12 results from the fact that it understands that all students have their own interests and pace of learning. It also strives to equip them with real-world skills to enhance their career prospects. This is visible in its brilliant drone pilot classes for students, all the way to its drone pilot licenses, as they can go on to build their careers in the areas of aeronautical engineering, drone racing, coaching, construction, mapping and inspection, and so much more.
Recently, Synergy Magnet K12 has also added a large banquet space available for rent for events.
To learn more about the school and its innovative programs, one can visit https://synergymagnet.com/.
About Synergy Magnet K12
With its elementary school, middle school, and high school in St. Lucie County, FL, all focused on the academic growth of students and vocational training to build real-world skills, Synergy Magnet K12 has become a safe environment for students to get quality education.
###
Media Contact
Synergy Magnet K12
Address: 2810 S Federal Hwy Fort Pierce, FL 34947
Phone: (772) 801-5522
URL: https://synergymagnet.com/
Email: enrollment@synergyk12.com
newsroom: news.38digitalmarket.com