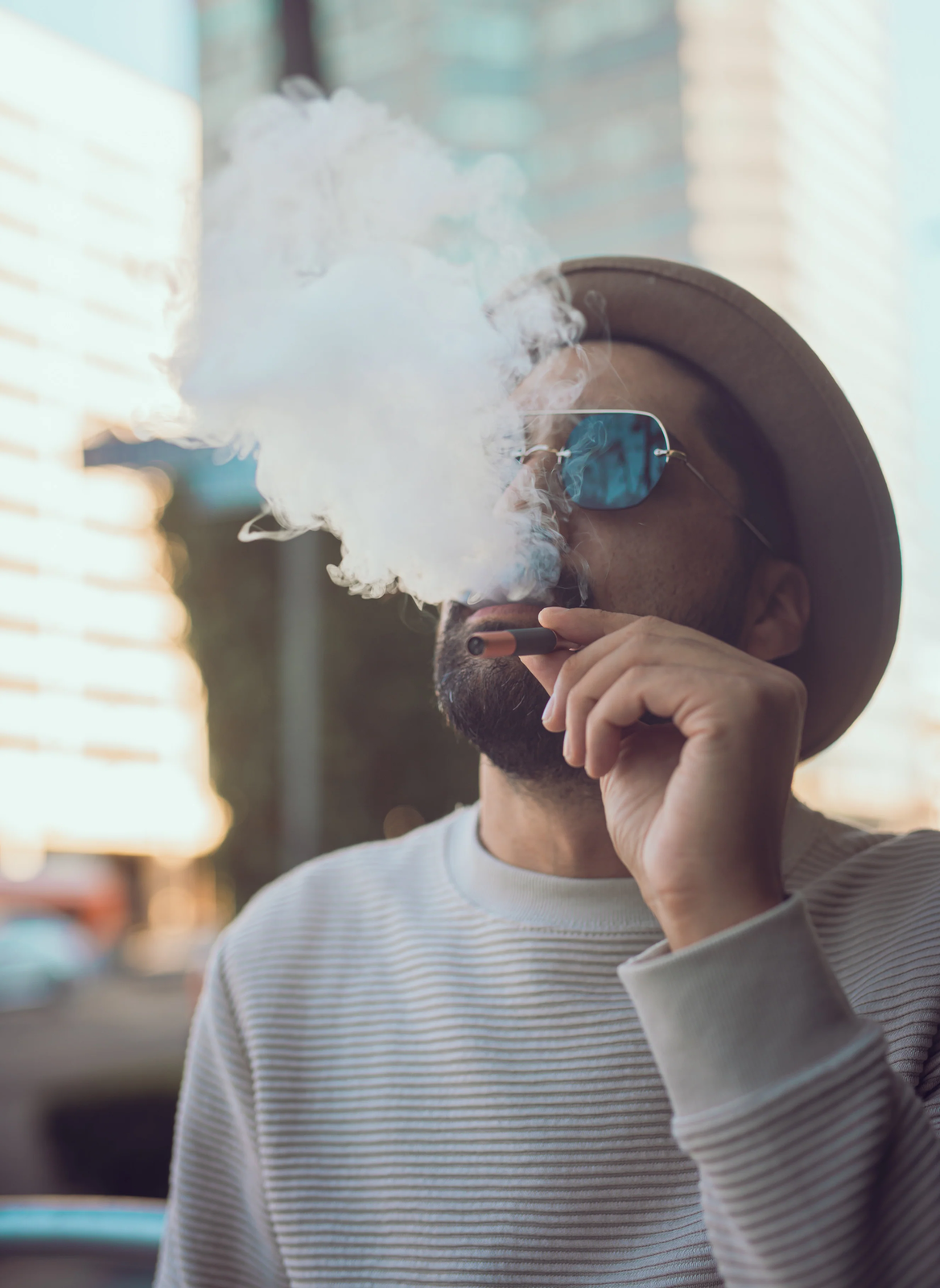 The Dart Co Collaborates with Zippo, Launches New Lighter Range
The exclusive Zippo collection is now available online in silver, rose gold, gold, and icy colors.
The Dart Co is pleased to share that it has collaborated with Zippo to launch a new range of lighters. The Dart Company needs no special introduction. The brand is known for its breakthrough smoking pipes, devices, and accessories. Its partnership with Zippo lighters promises to take the smoking experience to a whole new level.
"We are thrilled to present this collab with one of the highest caliber companies in the industry to provide the ultimate smoking experience to our customers," said Anthony Nguyen, founder of The Dart Co. "We also have new silver smoke and purple haze sets that now feature Zippo lighters!" added Anthony.
The Dart Co X Zippo lighters boast timeless craftsmanship and cutting-edge design. These lighters are truly unique. Their iconic design is not just classic but also promises durability. These sleek, modern, and artistic lighters will surely reflect the personality of the user. The design is so practical that the hinged lid and wind-resistant chimney allow it to be used in any weather. The lid acts as a barrier against the wind, providing consistent flame even in challenging weather conditions. Zippo lighters also come with a lifetime guarantee and are backed by an unconditional promise to replace or repair the original product.
Moreover, one can customize their lighters by engraving a name, message, unique design, or special finish, making it an ideal gift for special occasions. The lighters fall under the cool collectibles category as the brand constantly introduces limited-edition merchandise, themed collections, and collaborations with artists, attracting collectors and enthusiasts alike. The other attractive feature is that Zippo lighters are environment-friendly. To see the entire collection, visit https://thedartco.com/collections/cool-zippo-lighters.
Customers will make a conscious and sustainable choice by choosing these refillable lighters over disposable lighters, reducing waste and environmental impact. The best pair for these lighters is the Dart One Hitter, a pipe beautifully crafted to precision. The durable anodized metal and the very practical spring-loaded ejection mechanism make this pipe a winner. Excellent for discreet smoking, the pipe also promises fresh hits every time.
Visit the website to shop other products.
About The Dart Co
The Dart Co was started by Anthony Nguyen, who realized there wasn't a discreet and convenient way to smoke flowers on the go during his travels in Europe. With traditional pipes being not so sturdy and half-smoked joints altering the taste, not to mention the lingering smell, Anthony felt that it was time to bring in the revolutionary one-hitter pipe that is not just easy to load but allows people to smoke just as little or as much as they desire without any alteration in taste and it needs less cleaning. Upon returning to California, Anthony worked on the design and launched Dart's first-ever anodized aluminum pipe.
###
Media Contact
Bradley Keys – The Dart Co
Website: https://thedartco.com/
Email: info@thedartco.com